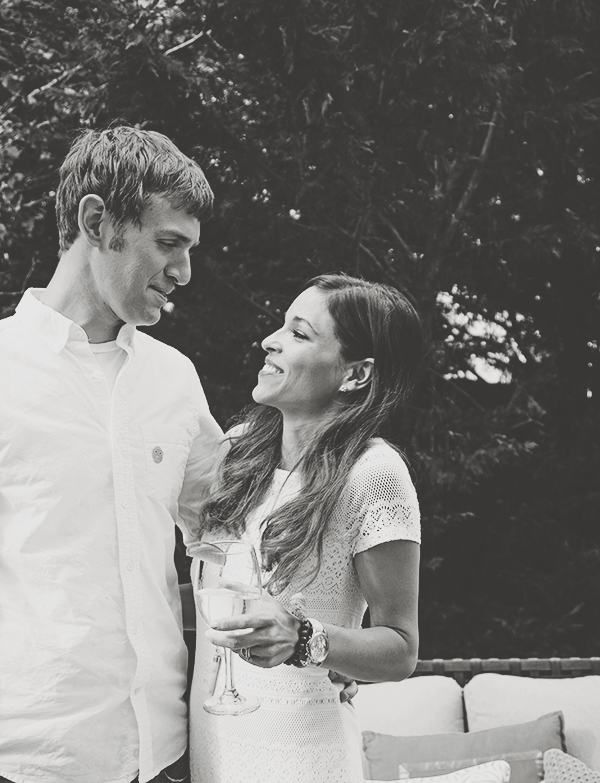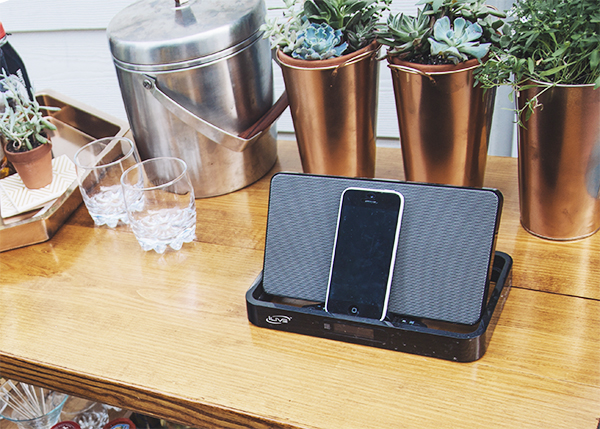 I lived in a family where roller skating to the sound of vinyl in the basement was a normal part of my childhood week day, making up dance routines to our current favorite tapes were a standard part of my middle school summers, and dance parties to the latest and greatest CD release were a regular part of our kitchen clean up routine in high school. Music integrated seamlessly in and out of my life and it takes but one song to bring me right back to those moments. My sisters all live in different states across the country right now, but whenever we are together we still like to break it down to the songs we grew up with. Jackson 5, Chicago (both my dad's influence in our taste in music), Mariah Carey, and Gloria Estefan.
Music integrated seamlessly in and out of my life and into college. When I met Gabe he started to make CD re-mixes for me. He always discovered unknown bands and was great about introducing me to up and coming artists. When I discovered some of our favorite soundtracks were the same, it sparked a little somethin' somethin'.
Ben Folds 5 was one of our mutual favorites (before he became mainstream), and when we started dating we played Rockin' the Suburbs every time we went on a date. The Luckiest would always hit me to my core because I knew Gabe was that guy I wanted to live to the end of my days with him. That song ended up being our first dance at our wedding a few years later. Every time I hear it, it still gives me goosebumps as it takes me right back to that moment when I knew I was his forever.
It is crazy how a song can seal a moment in time to be stored in your memory for years to come. Maybe that is why I value music so much. It takes but a few notes to bring it all back.
Have a song that brings a moment back to life? I would love to hear it:)
Photos by Chelsey Heidorn
Disclosure: Compensation was provided by Spotify via Glam Media. All opinions are completely my own. The opinions expressed herein are those of the author and are not indicative of the opinions or positions of Spotify.