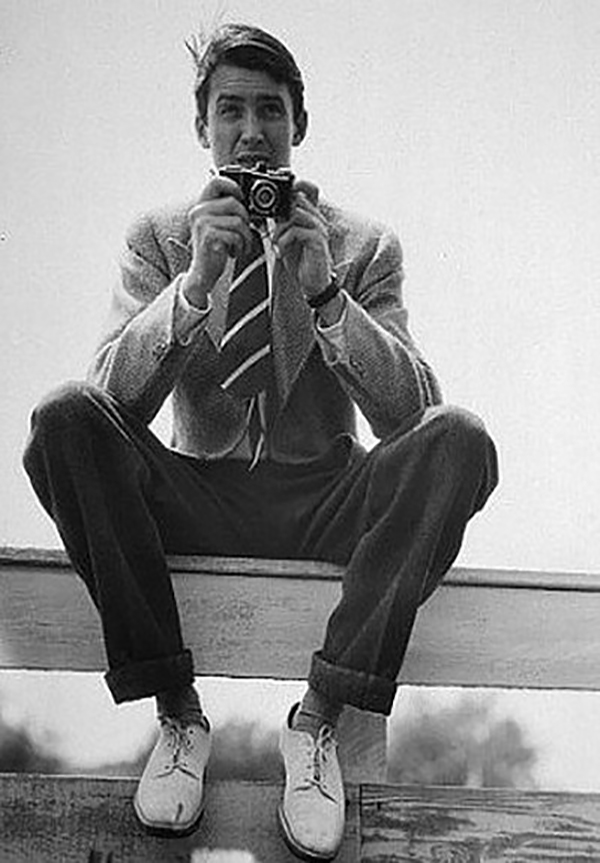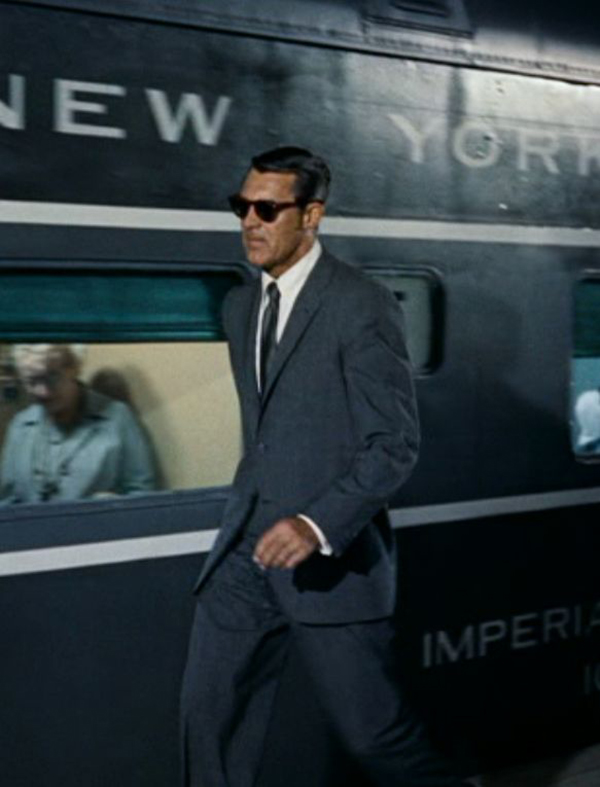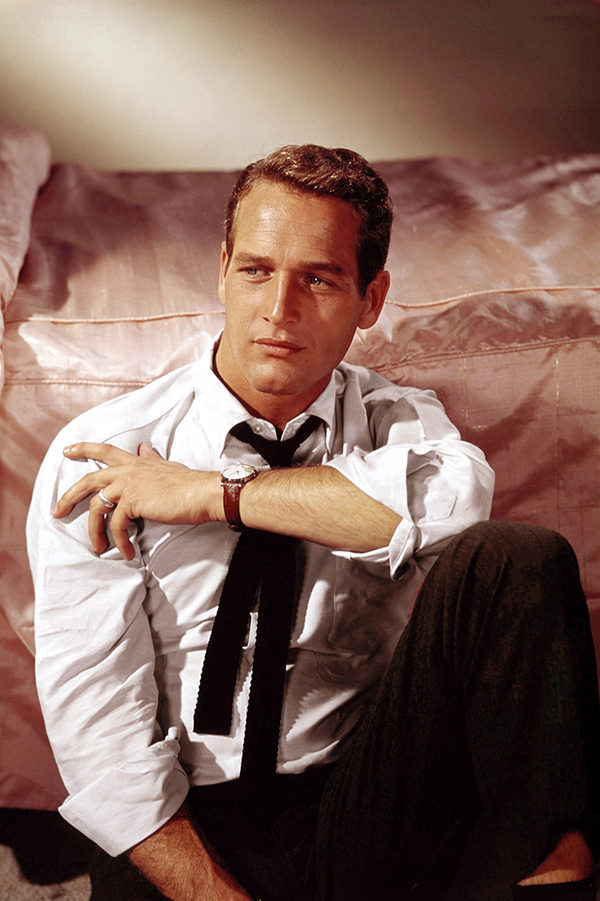 (source)
I always say I should have lived in a different era – preferrable the fifties. It was quintessential class for style, ways of life, design…all of it. I especially love the movies though. AMC was my favorite channel growing up, no joke. I had big crushes on old Hollywood stars like Jimmy Stewart, Paul Newman, and Carey grant. Always and forever crushes I admit. Gabe is okay considering they are decades older than me ;);) What about you? Do you have an Old Hollywood crush?
Here are some of my favorites from each!
Jimmy Stewart:
The Shop Around the Corner
Mr. Smith Goes to Washington
Rear Window
Vertigo
It's a Wonderful Life
Carey Grant:
North by Northwest
To Catch a Thief
Bishop's Wife
Charade
The Philadelphia Story
Paul Newman:
Cool Hand Luke
The Sting
Butch Cassidy and The Sundance Kid
What are some of yours? I would love to hear them!