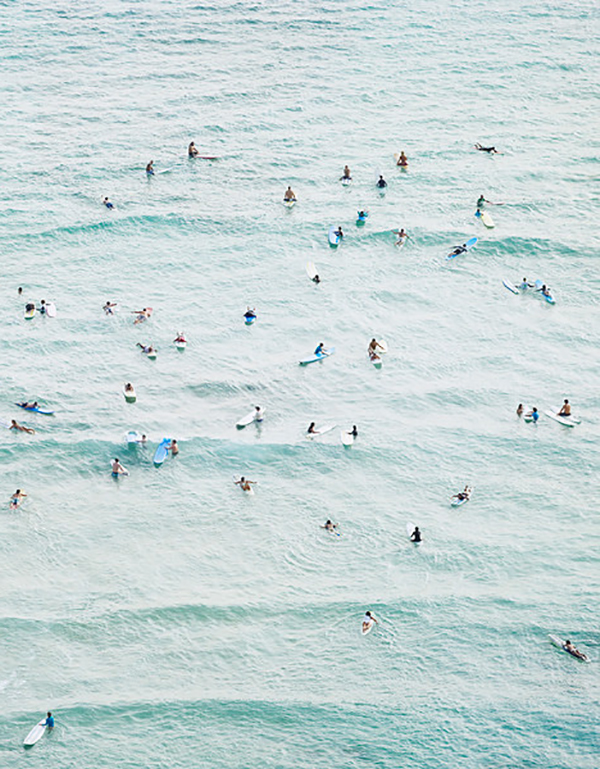 (Image by artist Joseph Hoflehner)
You know what is totally grand about long weekends? They deliver short weeks. Friday came in a flash, and the sun finally came out to play! We actually have a weekend at home which means we can tackle some home projects that have been waiting for our attention! What do you all have in store? Cheers!
Here's my weekend round up for you to have fun clicking through:
Can't wait to catch the premier of this movie in Atlanta.
Downloaded this app and actually loving it (despite my failed first attempt!)
Comparing eras through small discovered polaroids.
Speaking of polaroids, finally got this one for my little ones to try on our next trip.
Summer sandals for under $50? (Made in the UK) Had to snag these.
Can't wait to try these green smoothie detox pops.
An online videography course I recently took and loved.
Any fun links to share? Leave them in the comments below!