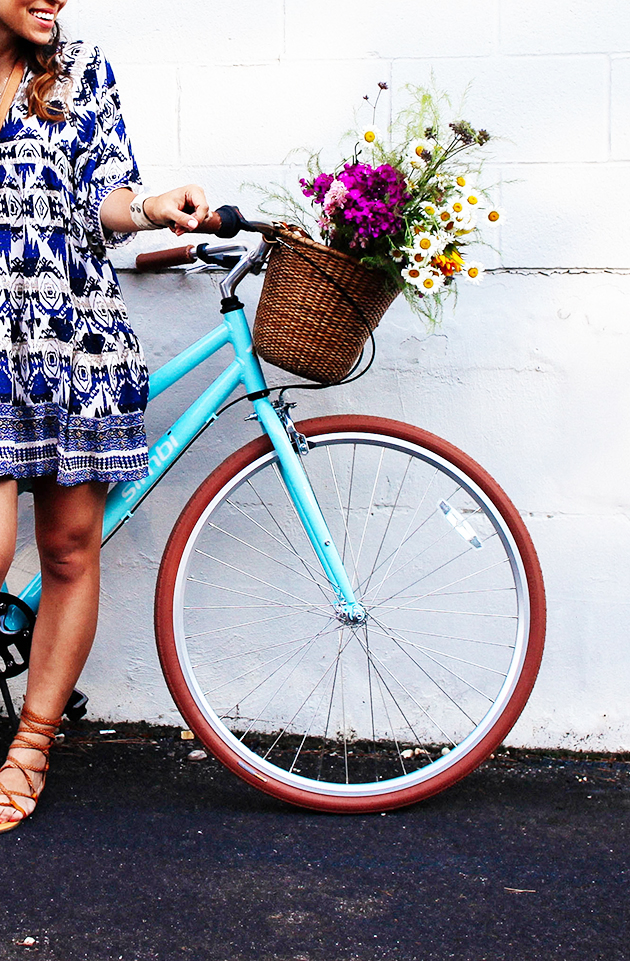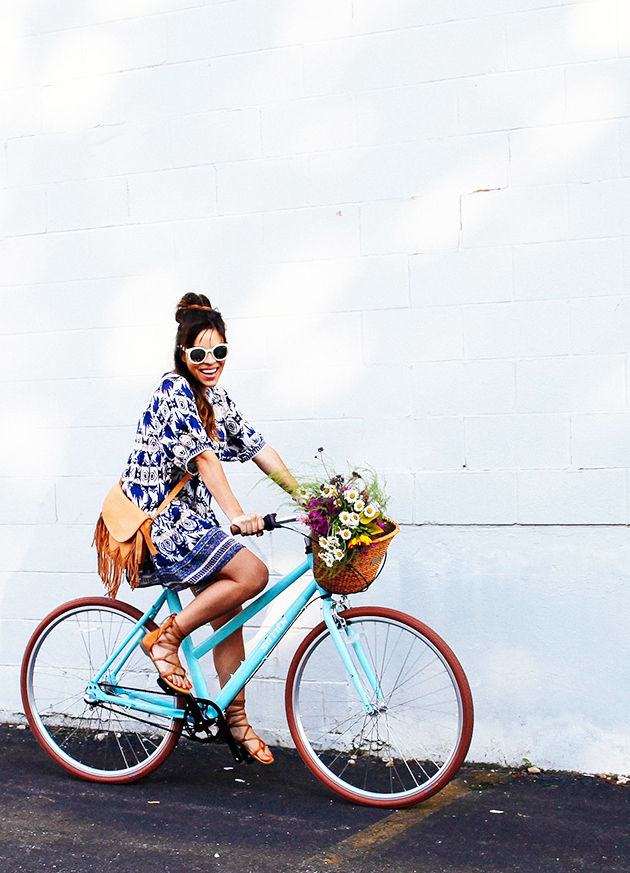 We desperately needed a few hours to get out of the packing mayhem, so we went for a bike ride and burger date. Not your average combination, but highly recommended;)
This bike is incredibly well made from Simbi Bicycles, and I can say I've never had a finer glide! Not sure how long I'll be able to balance on a bike with a baby bump steering the way, but for now, it's my prenatal exercise of choice! You'll have to check out their other color combinations.
Wish us luck on closing day tomorrow! All kinds of butterflies.