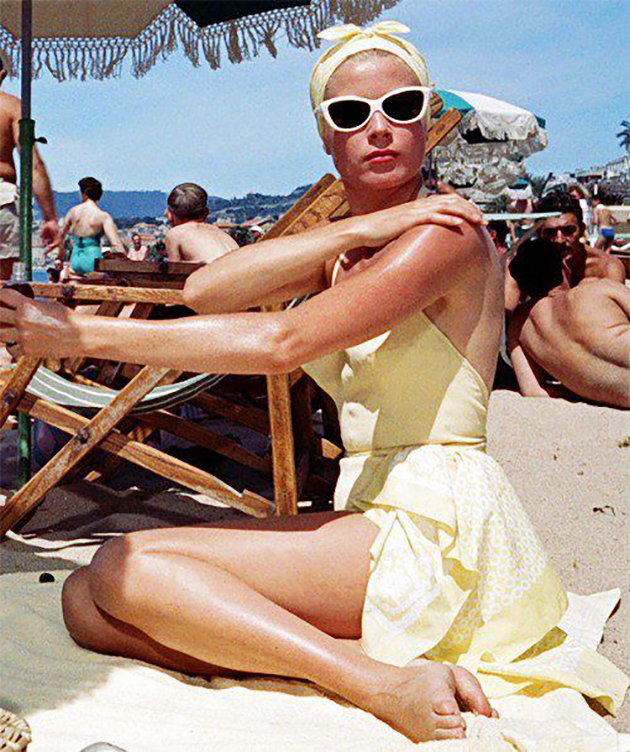 Happy Memorial Day weekend!
We are celebrating a few life events this weekend such as a move into our first home and meeting our brand new niece (who was 10 days late!). There is so much to be thankful for including the men and women who fight daily for our country's freedoms.
Here is a fun weekend to do list round up, as well as the sales you won't want to miss. Hope you all get to shop for something more fun than a washer and dryer! (Cheers to adulthood.)
Memorial Day Weekend To- Do List:
Watch the movie Joy or Bridge of Spies (our recent rental picks!)
Tour one of Studio Diy Wall Crawl's in a city nearest you.
Make: Trellis plant wall
Road Tripping? Ways to stay occupied in the car.
Try: A new hairstyle from the hairspray board.
On the grill: my sister's 50 Stars BBQ Chicken (IHOD's most pinned recipe!)
Where to Shop:
J.Crew 30% off your purchase with code: WEEKEND
ASOS 20% off with code: HISUMMER
Banana Republic 40% off your purchase with code BRTAKE 40
Shopbop 40% off select items
Nordstrom Spring Half Yearly Sale
Sole Society 50% off select styles
And last but not least, start a tradition with your family to observe Memorial Day! Loved reading through these ideas.
What will you all be up to this weekend? I'll be sure to share a few peeks of the new digs over on snapchat (annaliesemeyer).