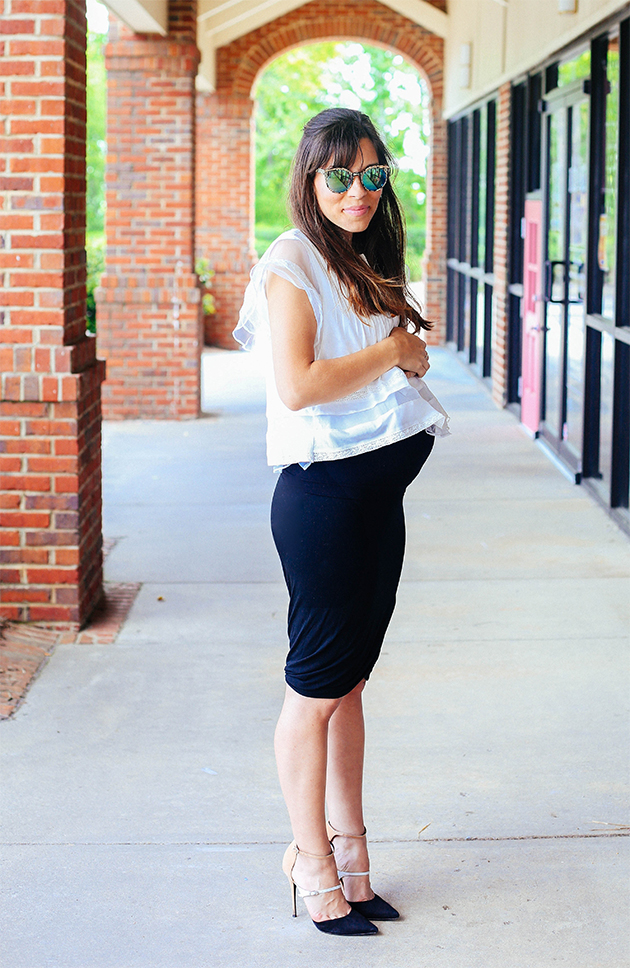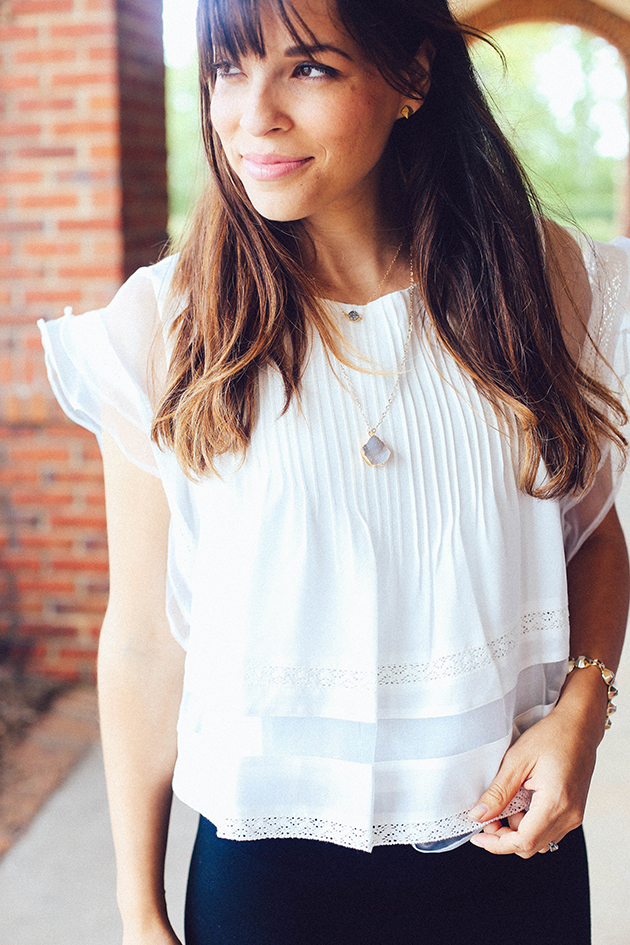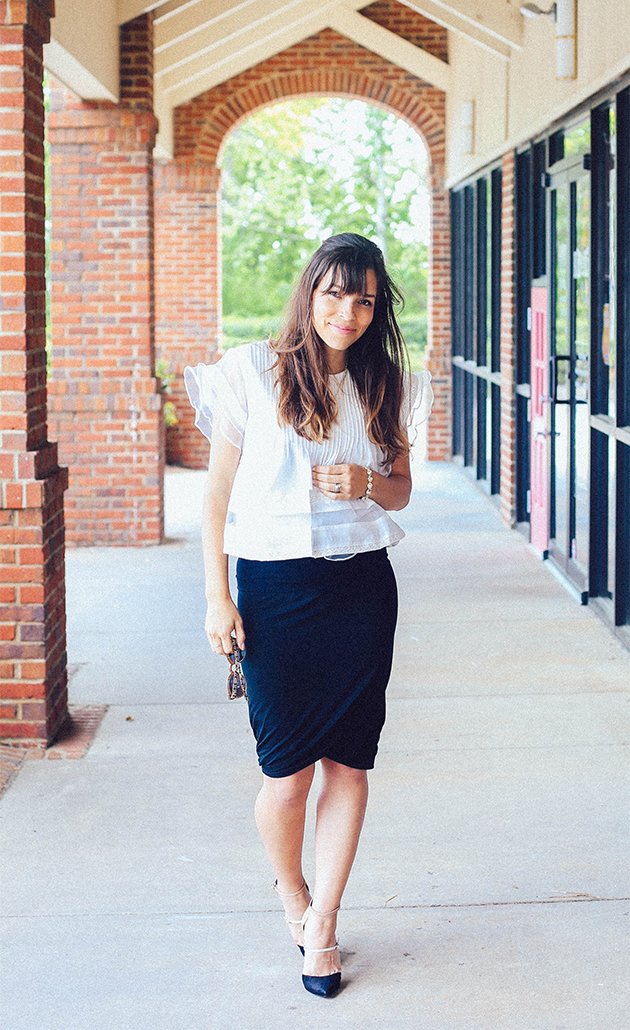 {Top – J.O.A. // Skirt – Wang // Bodystyler Tank – Blanqi // Shoes – Schutz (sold out) // Necklaces – Acute Designs (Psst* I'm giving away a set of these druzy necklaces from Acute Designs on facebook! // Sunnies – ASOS // Shopbop pieces are c/o}
I wear tennis shoes more than I wear heels, but once a week (usually Sundays), I like to dress my best. The heels will start to see less and less wear as the bump grows and my feet just crave the comfort soles, but I am not afraid to put on a 4 inch heel and bold lip for the right occasion. It is my nod to femininity at its finest, and a salute to Audrey Hepburn, which speaking of, would have been 86 this week!…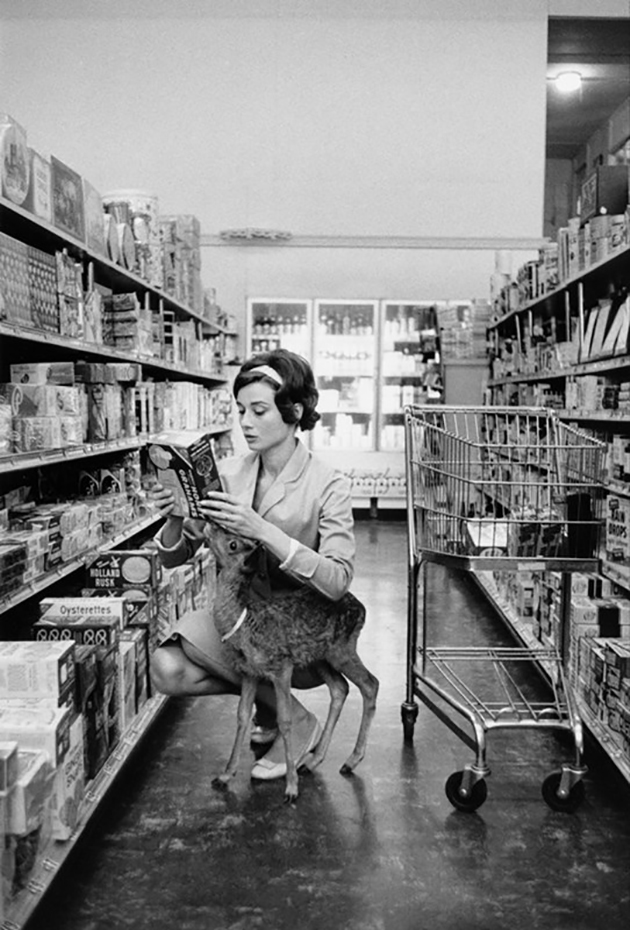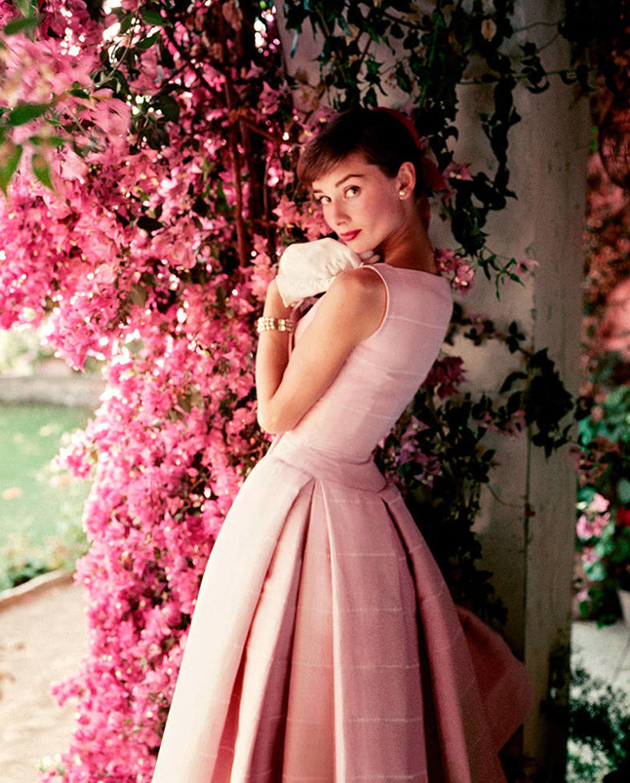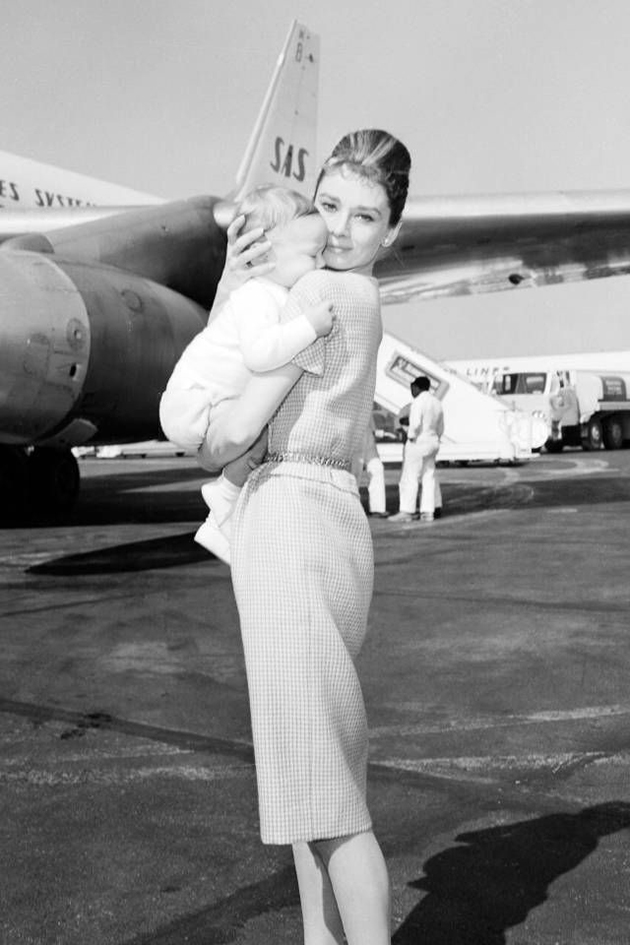 I've taken notes from what made Audrey the grace filled style setter that she was, and I have come to conclude it only partly had to do with the pieces she actually wore, but her ability to connect her interior strengths with her outward appearance. Her confidence, positivity, poise, and natural beauty were projected through the way she addressed her life, even down to the art form of her wardrobe. The clothing reflected her inner sass and class, which as a result always garnered a jaw dropping reception from all who filmed, photographed, or knew her personally. There was no denying she had an acute awareness of the connection between style and dignity, which is why she will always be on the top of my list of women who embodied true femininity.
Anyways, that was a tangent I hadn't intended to ride, but I will hit publish anyways. And maybe leave you with a few images you haven't seen before?… (Source 1, 2, 3)
Cheers to the legend!
SHOP THE POST: