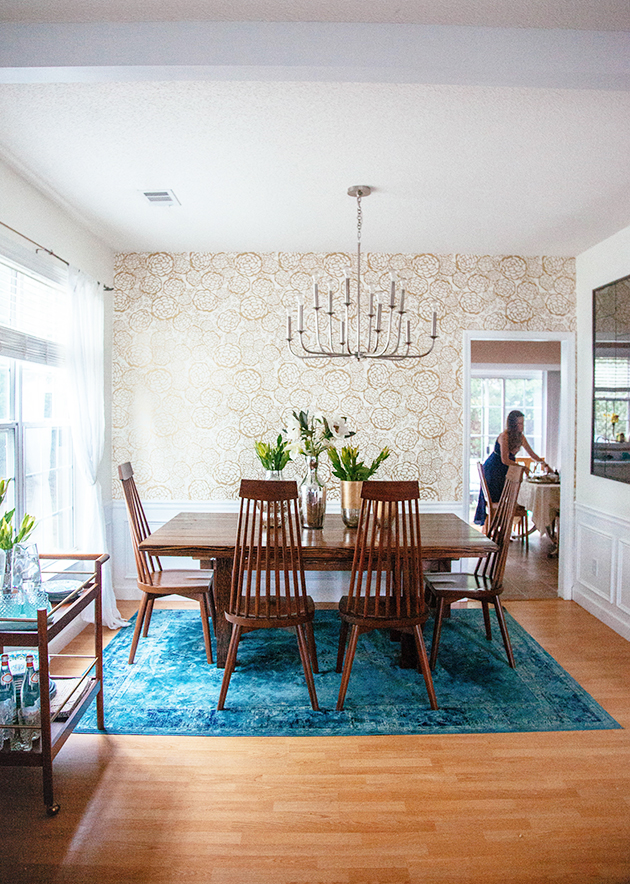 Well I am completely flattered to be sharing our home tour on Joss & Main this week! Joss & Main is an online flash sale site for home goods. Some of the deals you find are unreal! They are featuring different rooms from our home and offering similar decor, furniture, and rug pieces that you can shop at a flash sale price! Head over to see the full tour.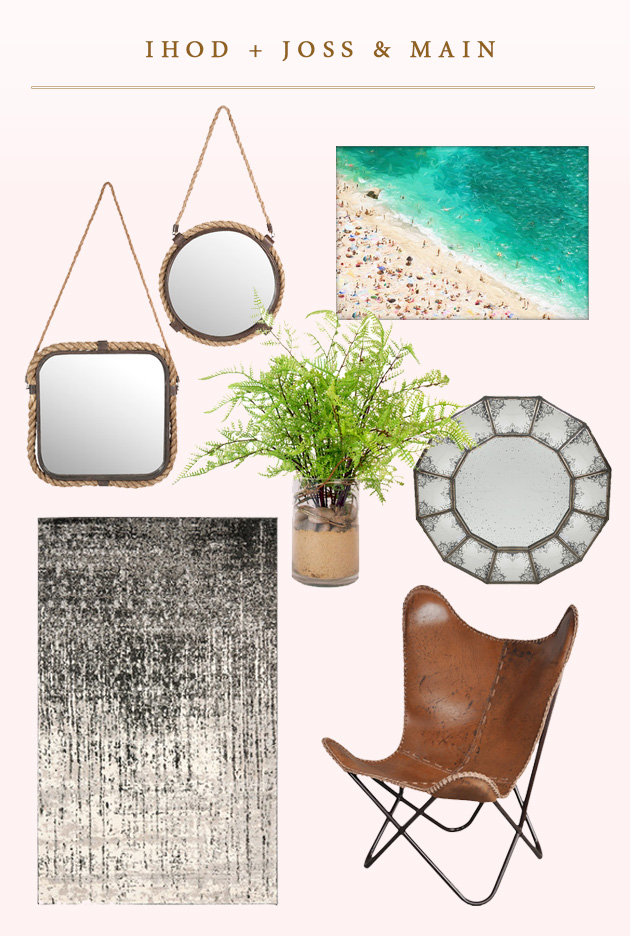 Here are a few examples of what you can get your hands on! You can find all of these pieces, and a slew of others under the In Honor of Design home tour.
Pulling together our house into a home has been a piece by piece, room by room project this past year. We are currently working on our living room, and the little ones room will be next. I don't feel the need to make our home perfect, just a place where each of us feels at home. It took us years to settle into a place we can call home, and I don't even know how long we will be here, but it has been so good to watch my children grow here, spend evenings with family, and some backyard bashes with friends. My favorite thing might be Saturday morning coffee and convo with Gabe while the kids dance to music:)
I hope you all have a splendid weekend!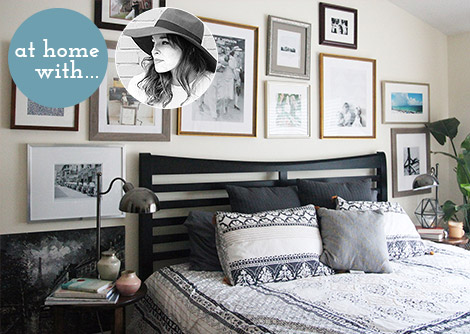 *Photo by Chelsey Heidorn