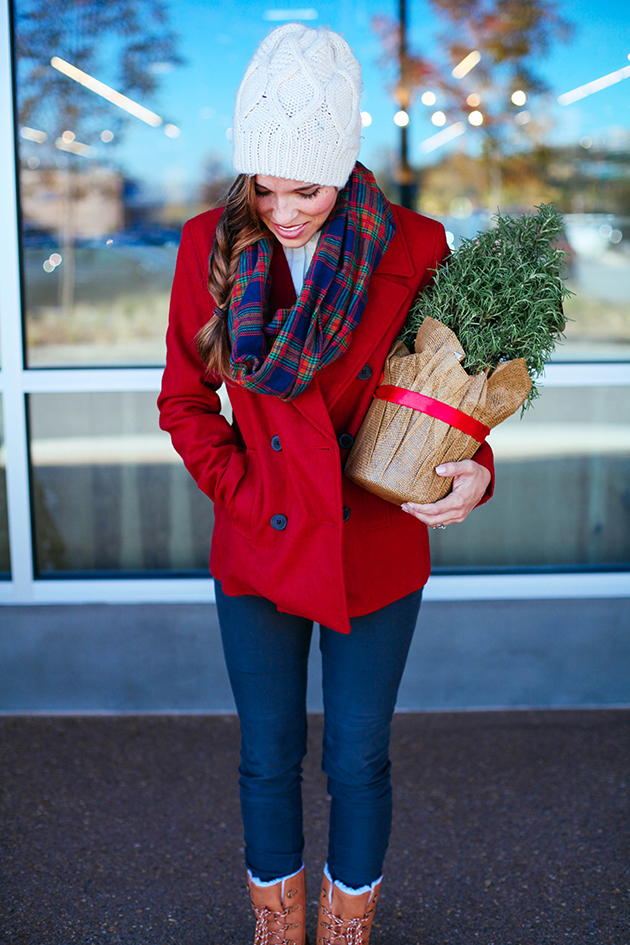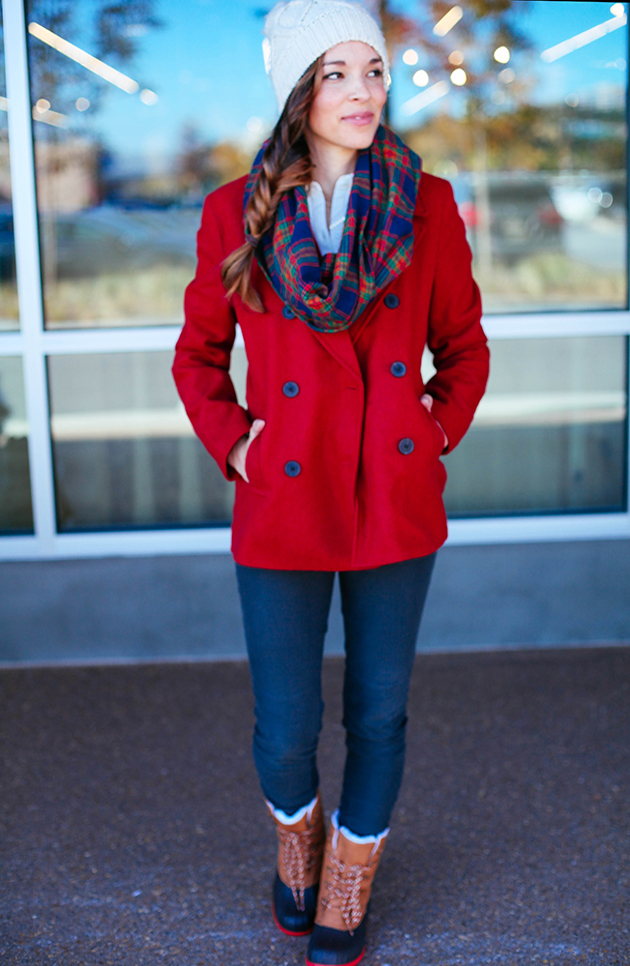 (Wearing: Similar: Coat, Boots, Scarf)
I have a phobia of long lines, malls, and pressured decisions so black friday and I don't mix well. So if you are like me, avoiding the hype at all costs, and shopping from the comfort of a certain cozy couch this year, here are some helpful hints. I am a big advocate of shopping small, so there are a lot of shops below I love to support as well as a few just to good to be true sales.
Ladies:
Everlane – Not a sale, but a really cool Black Friday Fund
Henry and Belle – 25% off sitewide
ASOS – 30% off sitewide
Gigi Pip (just launched today!) – 20% off sitewide
Nena and Co. – 30% off everything
Anthropologie – 25% off everything
Boden – 30% off + Free shipping
Albion Fit – 20% off sitewide (and we have a gift card giveaway ending tonight.
LillaP – $30 off $125 or more
Nordstrom – up to 50% off + free shipping
J. Crew Factory – 50% off everything
Home:
Waiting on Martha – 20% off code
Moorea Seal – Up to 70% off
Gents:
Huckberry – site wide deals
Steven Alan – Up to 60% off
Children:
Darling Clementine – Discount codes on site
Dream Catcher Baby – 25% off
June and January – Up to 60% off
Native Wilds – 25% off
Shop Bitte – 15% off sitewide + free shipping
House of Mia – 25% off sitewide
As an alternative to a gift guide this year I am sharing favorite gift ideas throughout the month on instagram. (You can check out#IHODFaveThings) I am hoping if I get all my shopping done now, I can maintain a peace filled advent season come December.
Hope this helps!
Anna

P.S. I curated a gift basket of local artists for Anthropologie at Lenox Mall. If you stop by today you could possibly when the whole kit and caboodle.