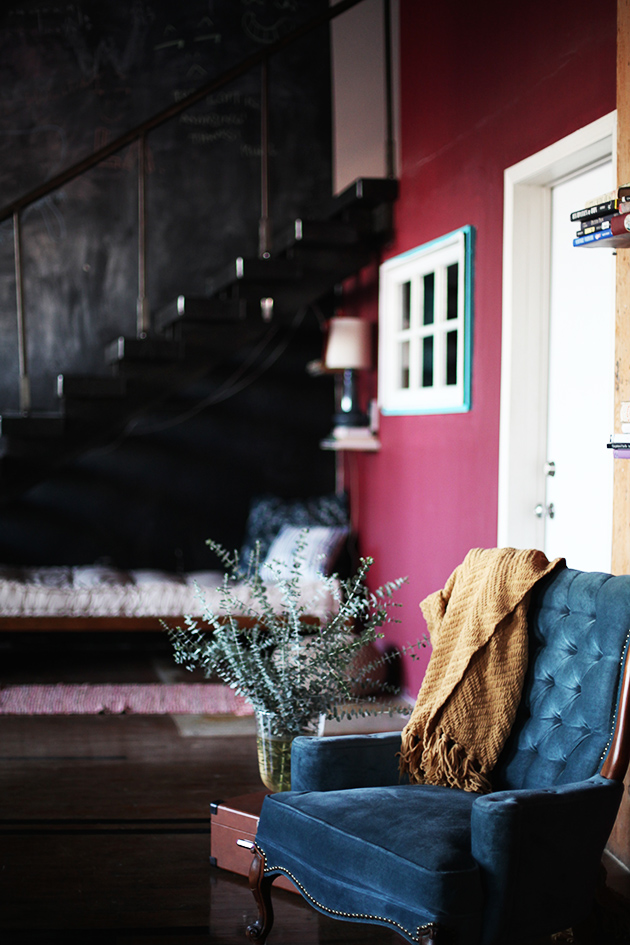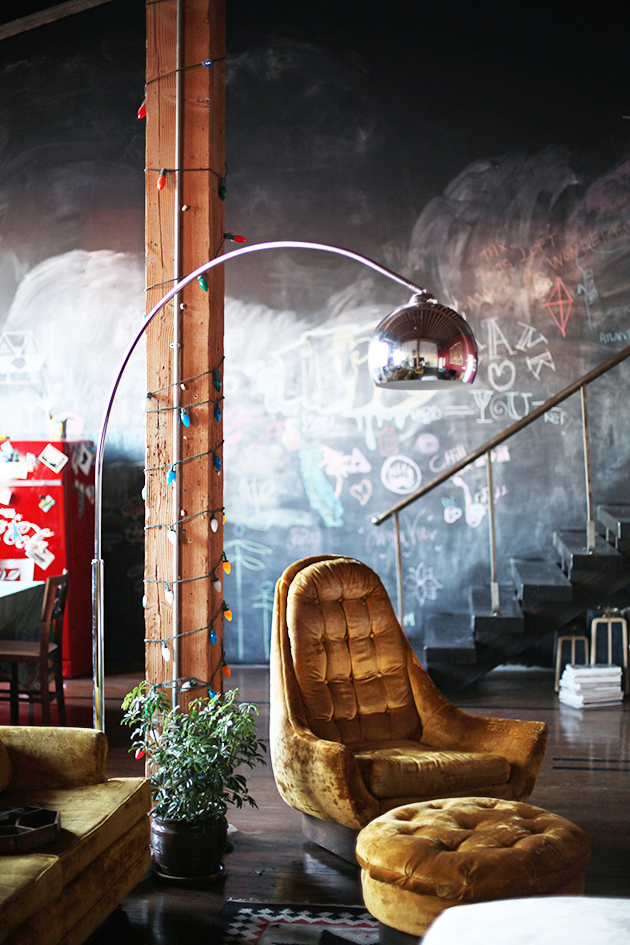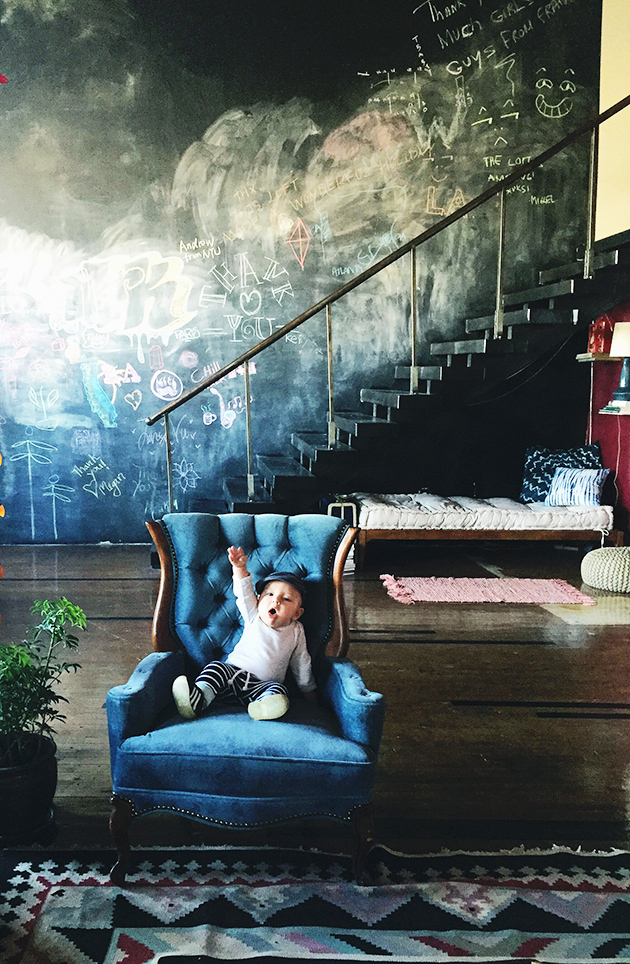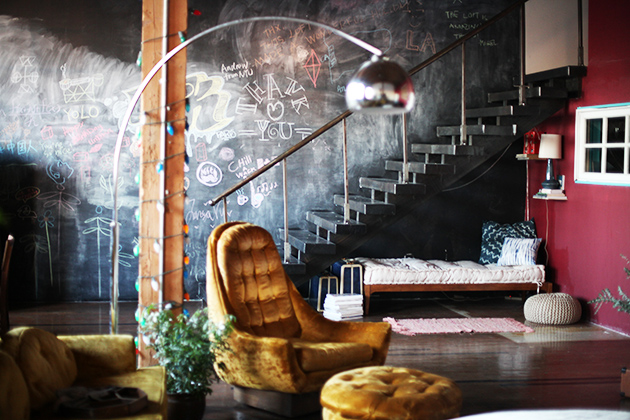 A few weeks ago Rocco and I flew out to Los Angeles. It was a quick trip, but a really nice break from winter! We were there to shoot with Solly Baby Wrap for their spring line release. I'll be sure to share some of the images when they come out. In the meantime, these dreamy yellow couches deserved their own post. I booked this Airbnb loft last minute for the convenience of the location and the affordable price. It is located in the fashion district where there aren't many hotels since it's a residence and business heavy district, but its a hop, skip, and a jump away from some really good coffee joints and restaurants (which I will be sharing tomorrow!).
The two hosts Marcella and Brittany are the ones who rent out a few loft space rooms, and they were so gracious. Very helpful for any questions you have. Rocco and I stayed in the upstairs balcony loft which I wish I would have remembered to get a picture of! It was so charming and super comfortable. Rocco just slept with me in the double bed. You can tell he was totally digging the space too. Since a few other people can book the other two rooms, I would say it's best to rent if you are traveling with gal pals or just going to L.A. on your own.
Had to share the recommendation for any of you heading there this year! You can head to Airbnb to browse more photos of this space. If you want to stay near the coast, Venice, Manhattan Beach, and Santa Monica are all cool experiences you can find listings nearby.