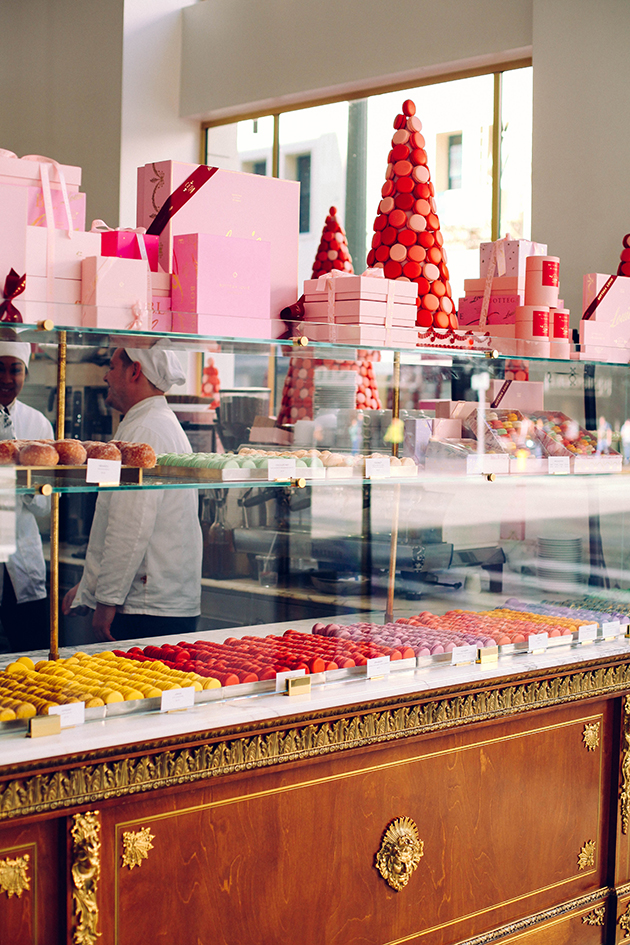 I was a little anxious heading on a 4.5 hour flight with a 6 month old on my own, but thankfully Rocco was such a peach. He slept and ate his way across the country and barely made a peep. As you will see in the video below, he loved the view. I am so happy to have had the opportunity to visit beautiful California and have some one on one time with my baby. We had a little too much fun eating our way through the city and catching up with old friends.
As mentioned in yesterday's post, we were there for a photoshoot and got to work with such a kind team of people for Solly Baby. Rocco is so easy going in nature so I either wore him in the wrap at the beach or pushed him around in the stroller.
I thought I'd share a few favorite spots in case you are planning a trip to the area…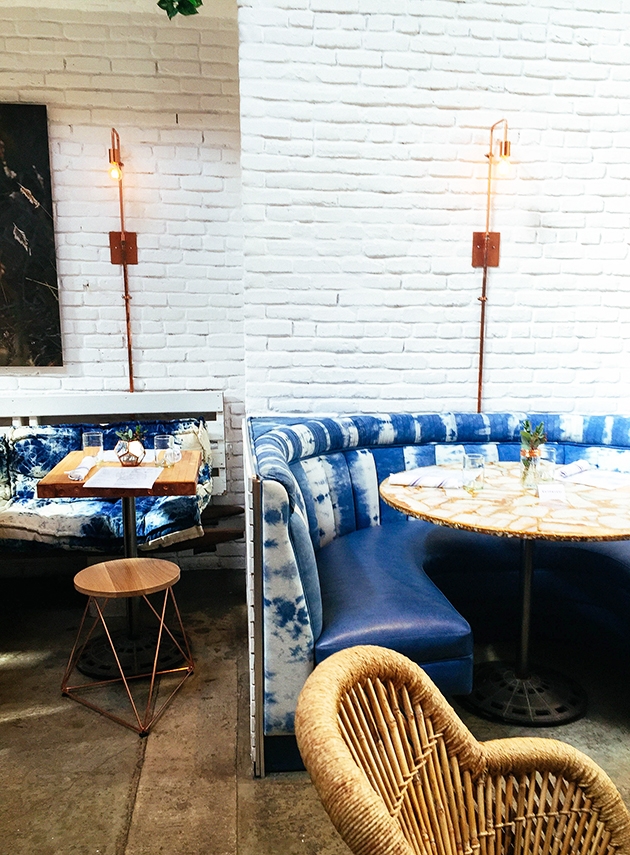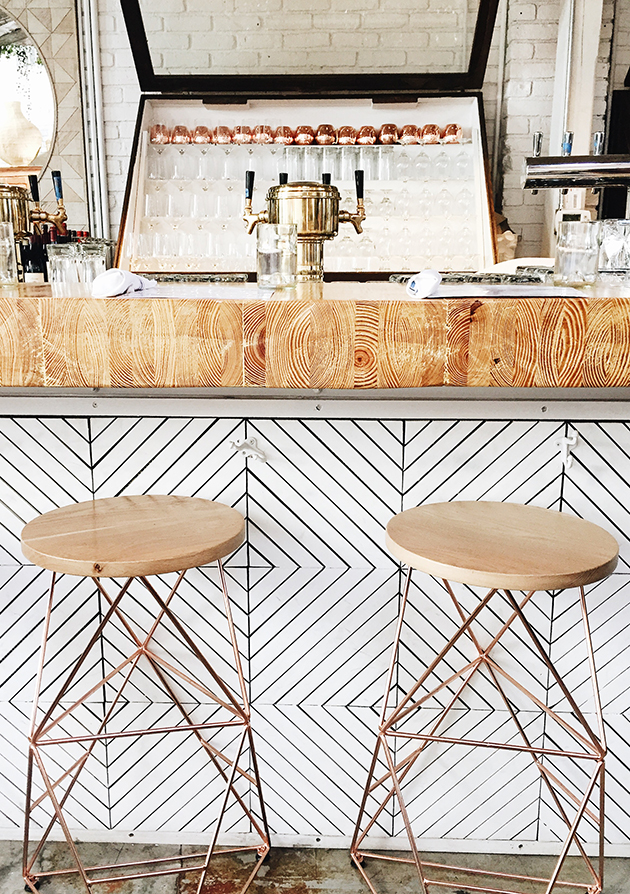 Abbot Kinney in Venice is lined with good shops and restaurants and we tried out The Butcher's Daughter which was newly opened. It seems every menu there currently involves avocado on toast and almond milk. California: the health awareness state. I really loved the atmosphere and design details of this spot, and the food was very fresh.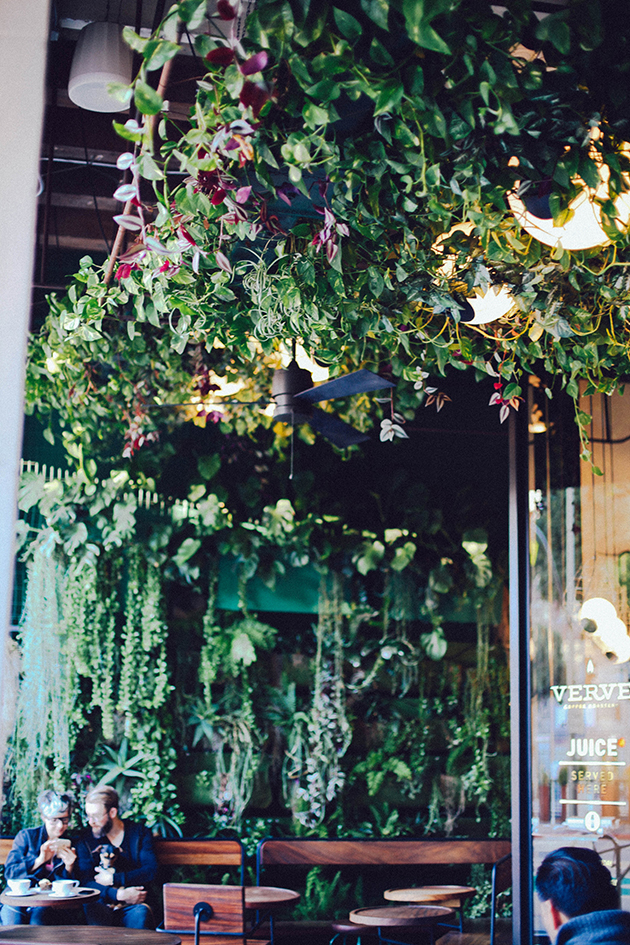 Verve Coffee is a perfect early morning pick me up. It was only a couple minutes from the Airbnb we stayed in, and had a full menu of coffee, breakfast shakes, and juices. The greenery and sitting area is a little oasis from the busy street it is located on.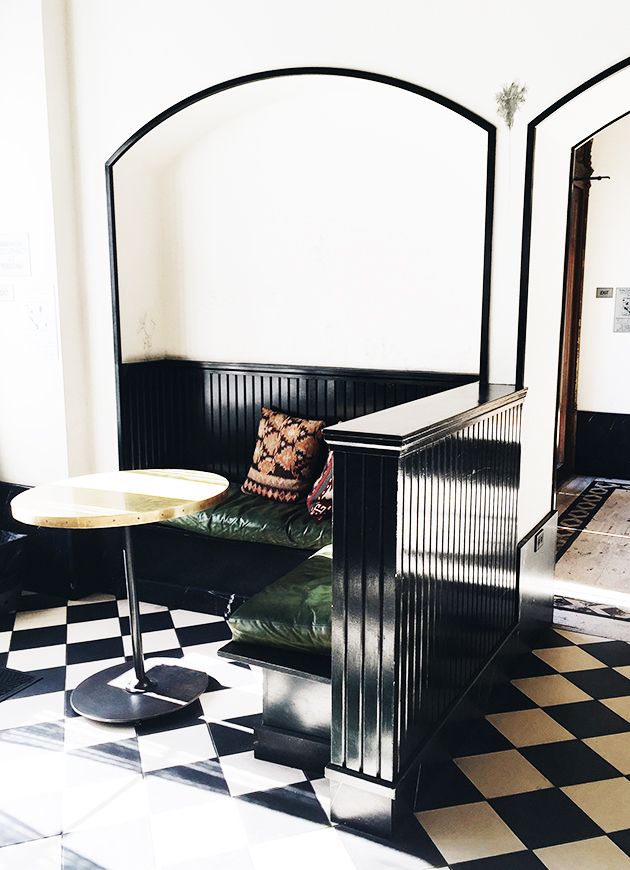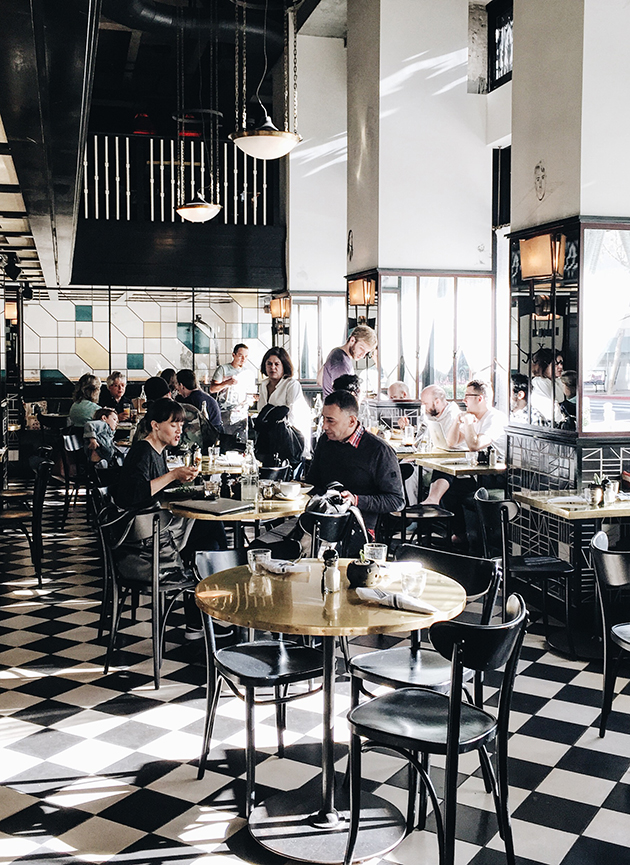 The Ace Hotel – We may have eaten here twice in one day. Made a stop for a hot coffee and hot breakfast to die for. I grabbed a corner booth to do a little people watching. I love the buzz of this city in the morning. That night the atmosphere was candlelit for a dinner with two dear friends. You might just want to lick your plate….it is food I am still dreaming about.
Bottega Louie – Before catching our flight back to Atlanta, I got to grab a coffee with my friend Kelly and pick up some macarons for the kids. This is such a large space with both the bakery and restaurant areas to enjoy. I was able to bring the stroller in and there was plenty of space to do so.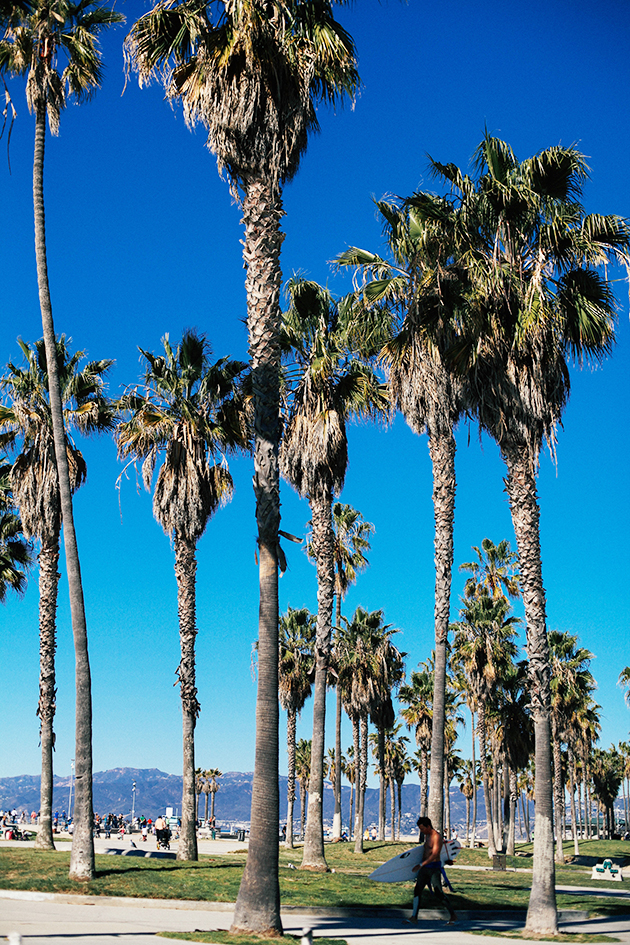 We had a brief time to walk along the Venice Beach boardwalk before heading to the airport. I wished so much to have my little ones with me. They would have loved it.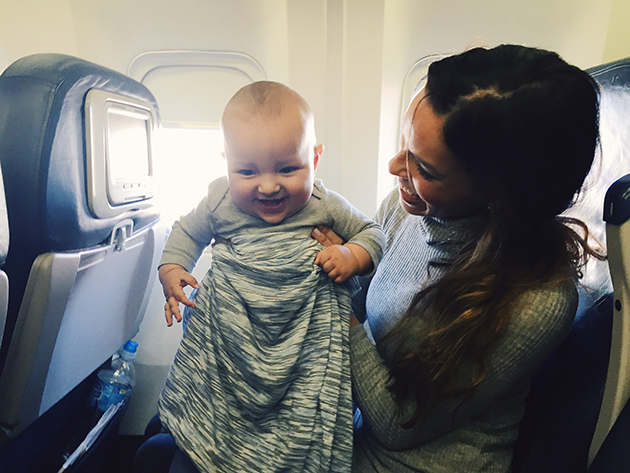 http://www.studiodiy.com/
I tried to remember to video some of the trip, but with a crazy schedule and a baby in tow, not much happened. However, enjoy the short clip of our trip and pardon the shaky hand;) (Anyone know how to turn off ads on YouTube?)
I always appreciate a chance to see new places and meet new people…expecially with my children despite being a homebody. We are heading on a work trip tomorrow so I will be sharing a little of our trip on instagram if you want to keep up there!