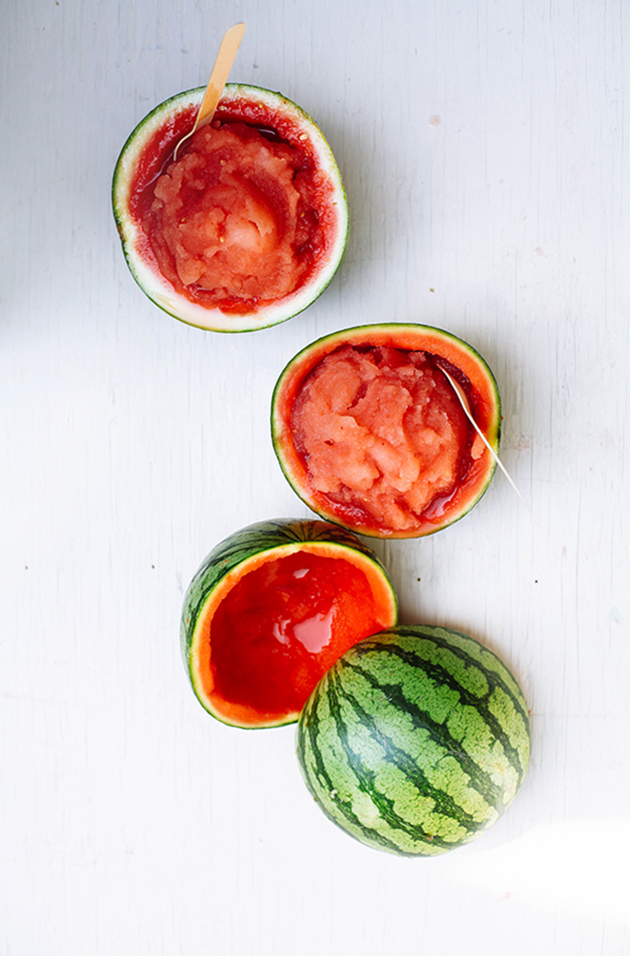 With the higher temps starting to take a stay, I've been craving cold and sweet. This Strawberry Watermelon Sorbet is a sugar-free, healthy treat to whip up for snack or after dinner that yields a good amount of icey goodness! Of course, the seedless watermelons make for a fun serving dish if you are feeling extra snazzy. Enjoy! Recipe as follows..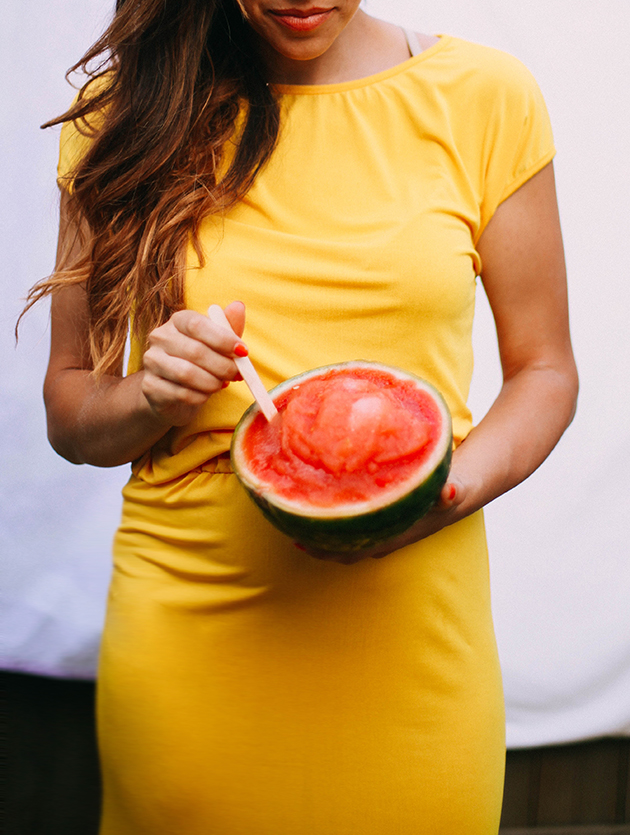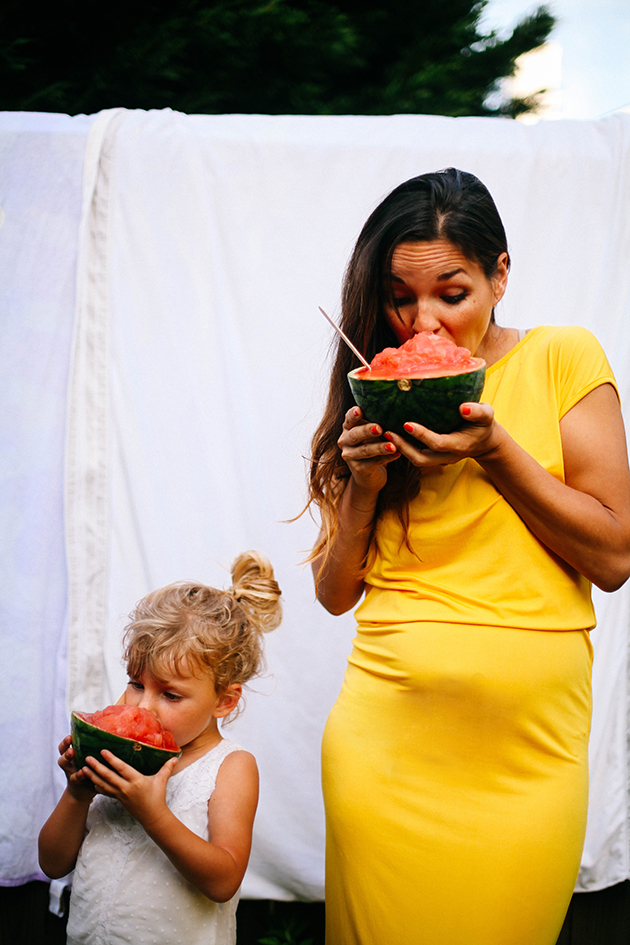 Strawberry Watermelon Sorbet Bowls
Watermelon (Seedless makes it easier!)
Strawberries
Ice
Lemon Juice
Directions
Fill your blender 3/4 of the way with ice.
Fill the rest of the blender with watermelon scoops and strawberries with the ratio depending on your preference. The more watermelon, the sweeter it becomes.
Add a few tablespoons of lemon juice or a drop of lemon essential oil.
Blend on high until a sorbet texture.
Serve immediately.
Makes 8 cups!
Tips: We use a ninja blender which works really well for ice based recipes! Also, the bags of ice from the store always shave better than our freezer ice box! If you have leftovers just stick it in the freezer!