Remember our NYC trip a few months back? I can finally share what we were up there for! We were able to team up with Suave to film a few videos for their new Suave Gold Coconut Oil Infusion Collection. It was a really cool experience (even though it was out of my comfort zone!), and I love that I got to do something unique with Veronica to look back on. She was so funny to watch because she definitely is not camera shy! She still gabs today about all the things she remembers about the trip (like how she got her nails painted and got to have yummy snacks….you know, important details!). They even blared the Mary Poppins soundtrack for her to help her feel at home. Here are some of the behind the scenes photos of the filming days..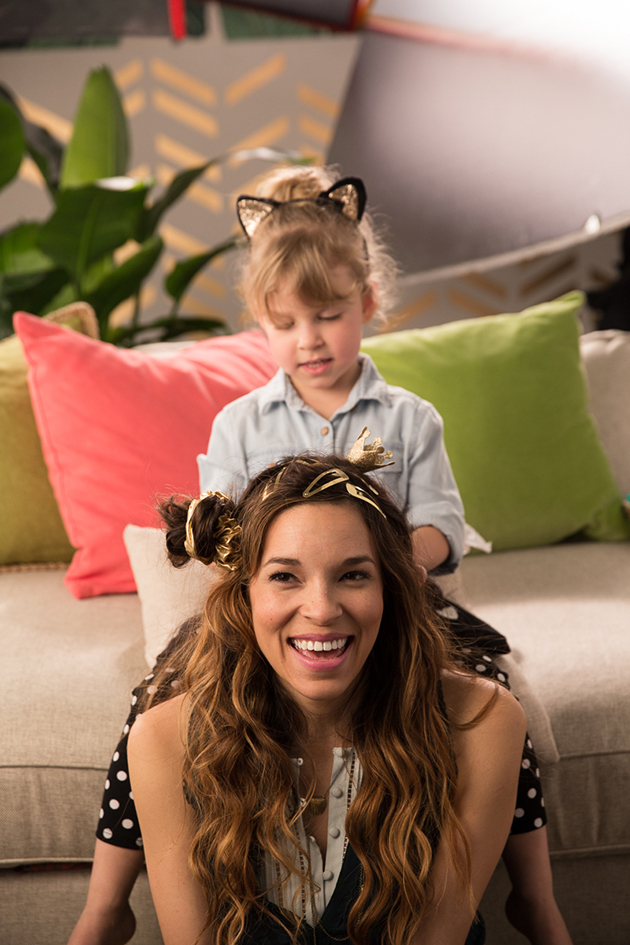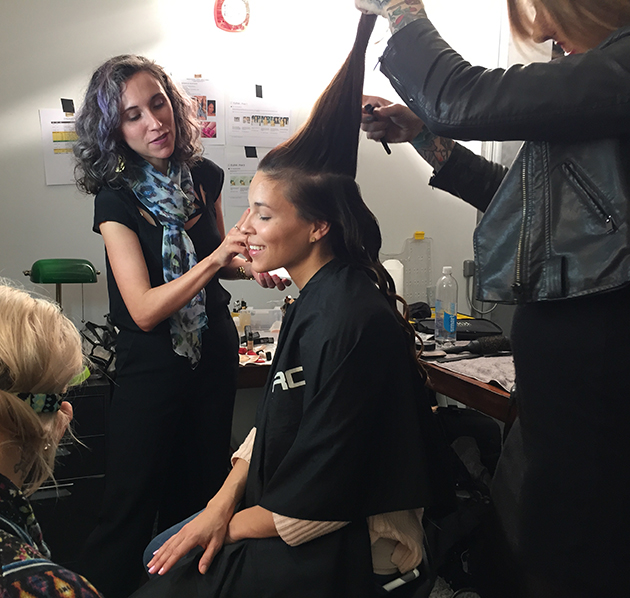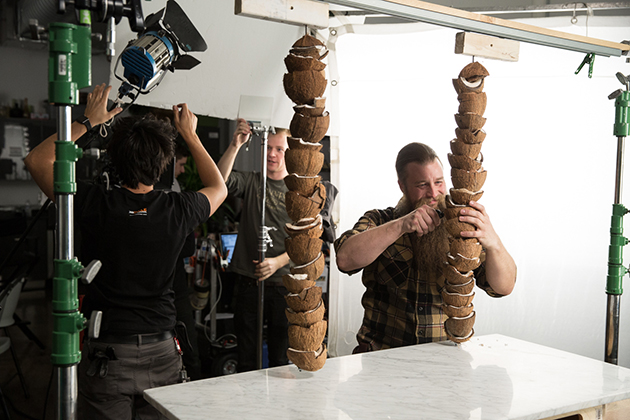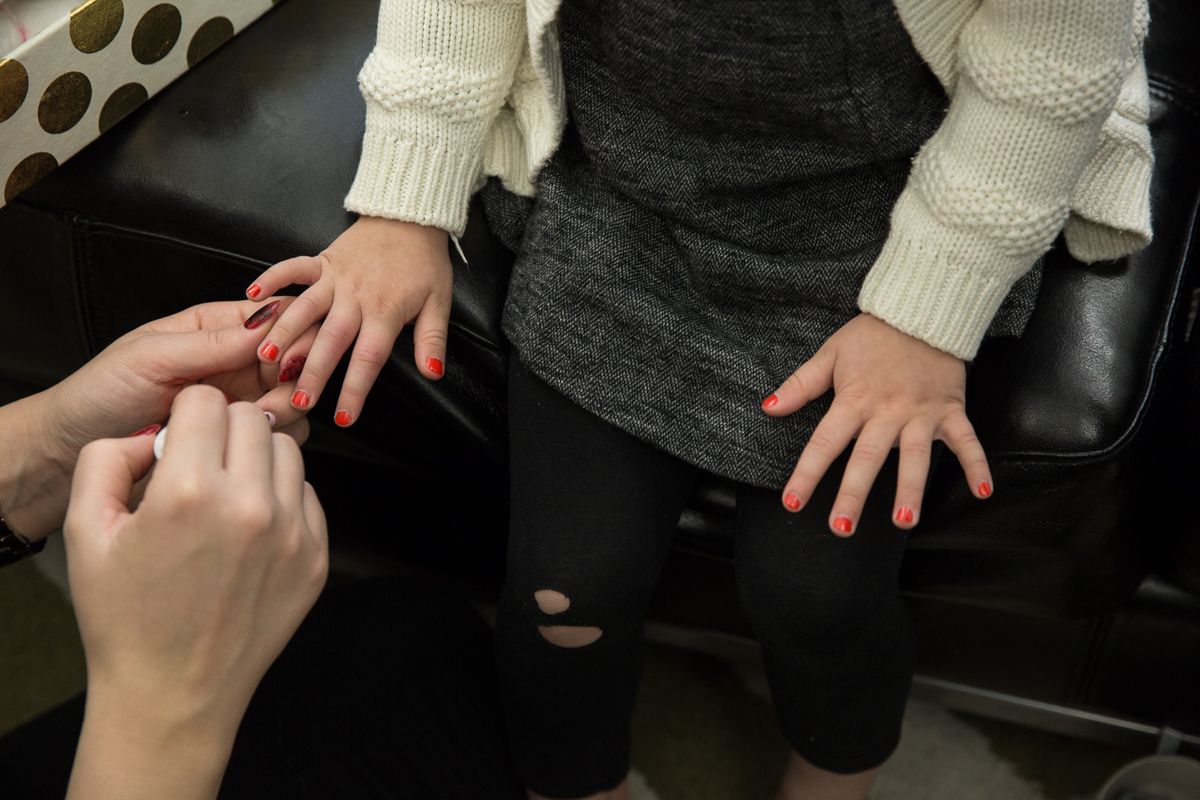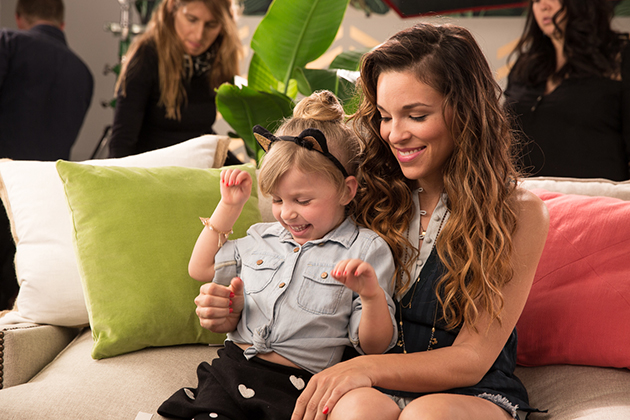 This is still the shampoo and conditioner combo I am keeping in my shower because not only does it smell DIVINE, but it also has really helped give my usual dry and split end locks a healthy overhaul. My hair now has a stronger and more volumized look and it doesn't get oily as easily as it had been. I also have noticed that my normal frizzy mane in the southern humidity is currently smoother?! Gold mine.
I hope you enjoy these short videos the Suave team worked hard to produce (so much goes into a 15 second video!). You can view the other two videos over on instagram this week.
Happy weekend!
*Thank you Suave for sponsoring this campaign. All opinions are my own.