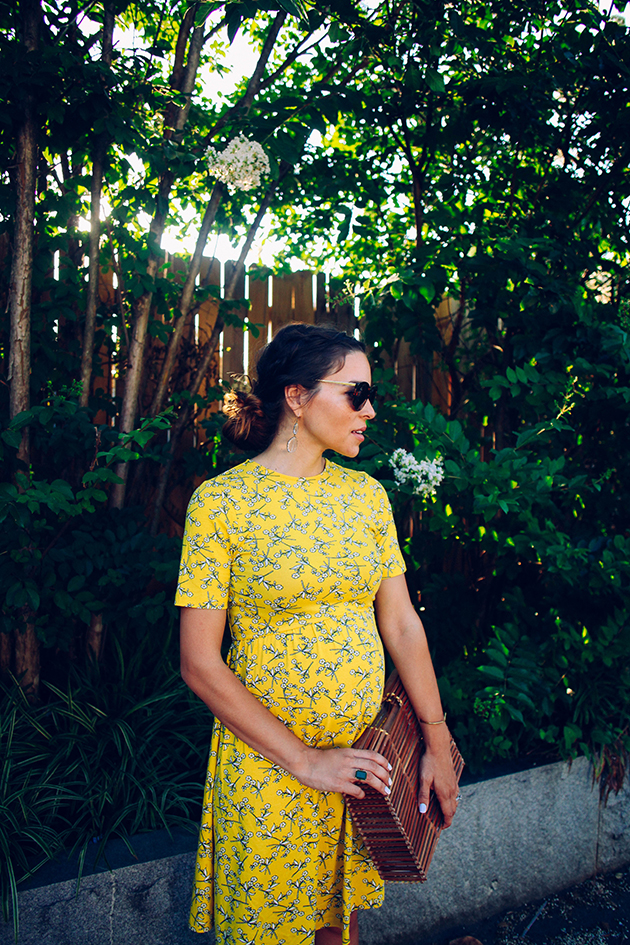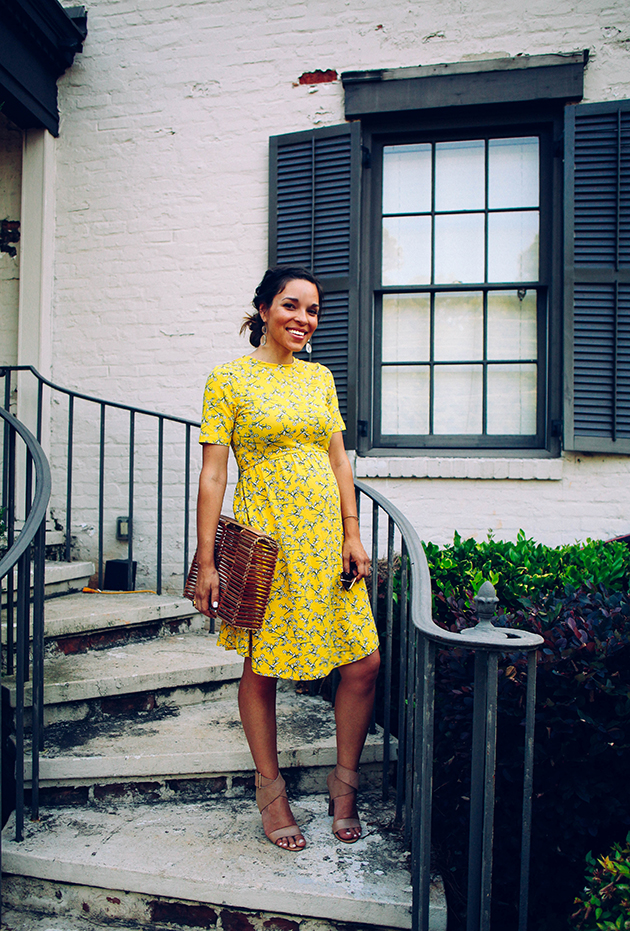 I am all about a good throw down for friends and family's birthdays, but would usually rather avoid my own. We could probably go into that topic for a good minute, but we'll skip. 😉 However this year, I decided it was time to just get over it, and really CELEBRATE! To celebrate the many milestones this year has brought, the life lessons I have learned, and every single day I was given to LIVE.
So I put on that yellow number, and after a really good day with my children, Gabe surprised me with a backyard hammock (eek!) and an evening out doing some of our favorite things. He's a good egg. My best birthday gift though? A handmade card from my son Gabriel which said, "My favorite thing about my mom is that she likes to spend time with me." Well…..heart puddle. A whole year of pouring yourself out for these little ones, and it all comes together in just one line.
Looking forward to the year ahead with much hope that there to what will be lived and learned.
Yellow printed dress (currently 50% off) // Vintage birdcage clutch (similar here or here) // Sandals // Sunnies c/o // Earrings