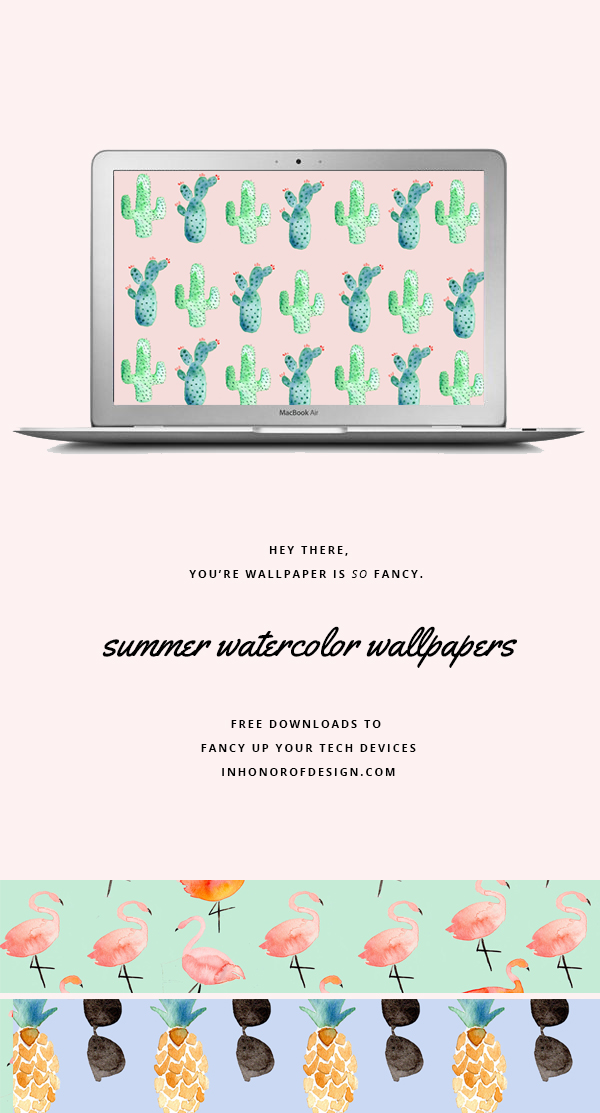 I commissioned my talented, younger, cooler sister to drum up some free desktop downloads to fancy up your tech devices! Now, I kind of want all of these in wallpaper format for a room in my home;)
We hope you enjoy! Download below, for personal use only: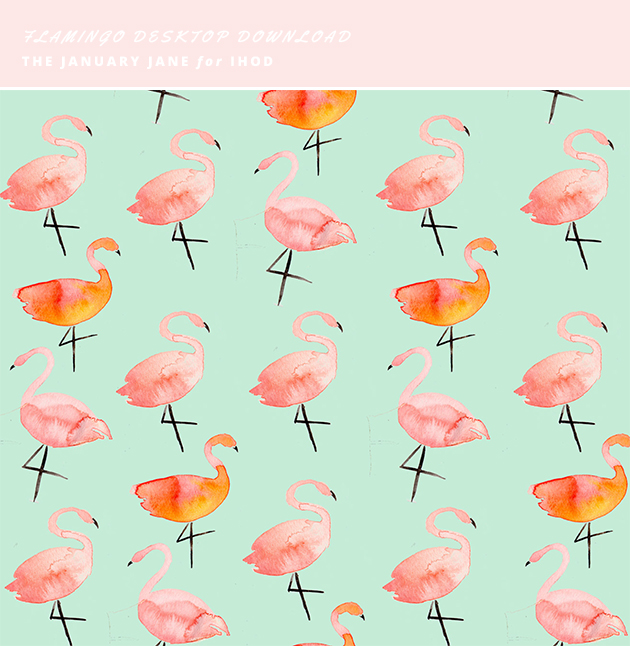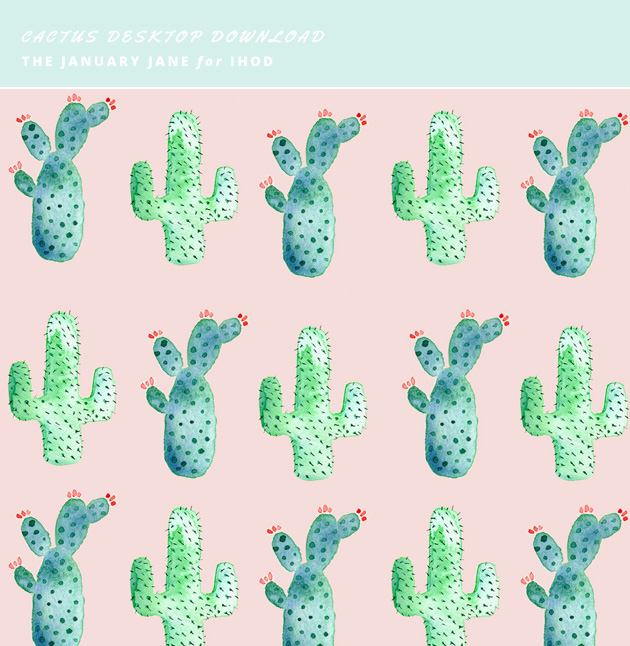 CLICK TO DOWNLOAD: FLAMINGO DESKTOP WALLPAPER
CLICK TO DOWNLOAD: PINEAPPLE DESKTOP DOWNLOAD
CLICK TO DOWNLOAD: CACTUS DESKTOP DOWNLOAD
Instructions to download: Simply click the link of the wallpaper of choice to open image in a new window. Download to your desktop, and upload as a wallpaper for your device! Let us know if you have any questions in the comments below!