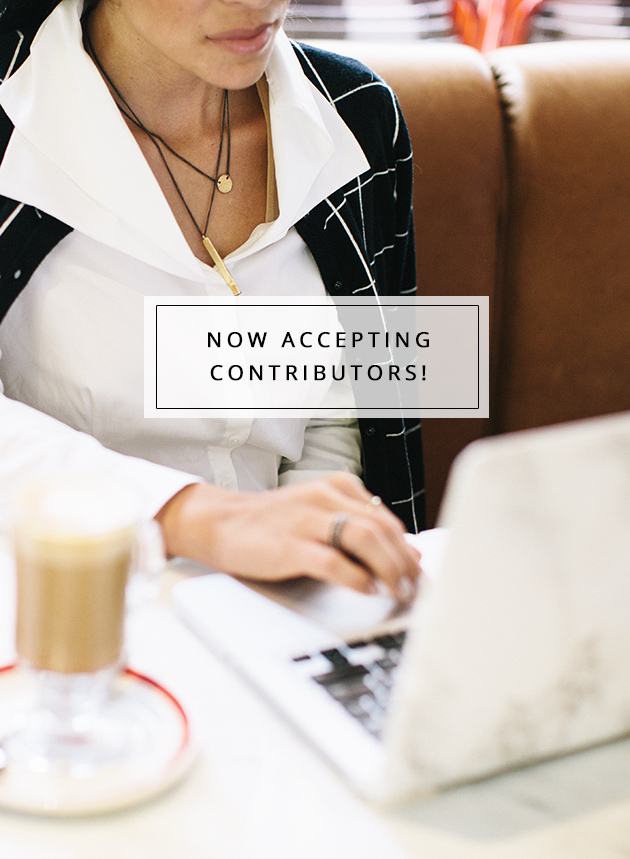 With a new baby on the horizon, I am planning for the adjustment months and really excited to announce that IHOD will now be accepting submissions for features! This blog will continue to remain a personal lifestyle blog, but I would love to support other sites, businesses, writers, and artists when we can.
We will be accepting post submissions for the following topics:
1.) Home Tours or Room Makeovers – If you have a home tour you would like to share or a before and after room makeover, we would love to see! Please make sure there are at least 4-5 high resolution well lit images, and the content has not been shared on another site before.
2) Desktop/iPhone Wallpaper art – This is a recent series we would love to continue, and if you would like to submit your designs for consideration, please email us a few samples of your work.
3) Food/Drink Recipes – If food photography and recipes are your forte, send over your ideas with high resolution photography samples.
To submit your stories, please email Megan at: hello (at) inhonorofdesign.com with the subject including your topic submission!
We can't wait to hear from you.