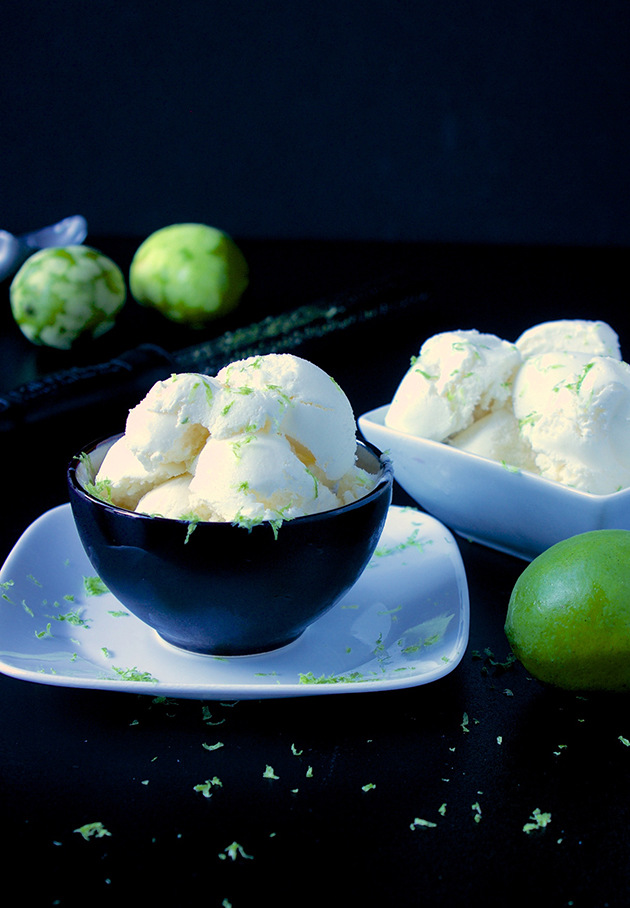 We can't let August pass us by without a good ice cream dish to try to get us through the heat! Thank you to Holly Jordan for being a guest today and letting us in on how easy it is to make this divine Key Lime Pie Ice Cream Recipe!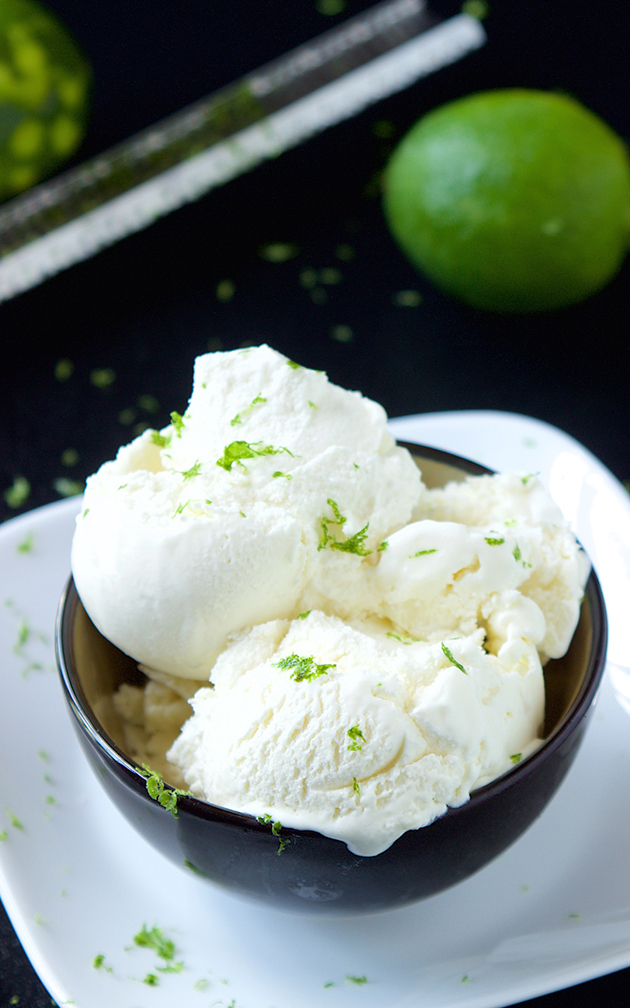 So happy to share this recipe with you all today. This ice cream is cold, sweet, rich and just enough of that amazing key lime pie tartness to it that is just delectable, and did I mention easy to make?
Ingredients:
2 Cups of Whole Milk.
2 Cups of Heavy Cream.
1 (14 Ounce) Can of Sweetened Condensed Milk.
3/4 Cup of Key Lime Juice.
The Zest and The Juice of 2 Limes.
1/2 Teaspoon of Salt.
Graham Cracker Crumbles (Optional).
Ice Cream Maker.
Directions:
In a bowl, place the whole milk, heavy cream, sweetened condensed milk, key lime juice, salt, lime zest and lime juice and mix until evenly combined.
Pour your mixture into your ice cream maker.
Prepare your ice cream according to the directions on your maker, then put your ice cream in a separate container and freeze for several hours to harden.
Before serving you can sprinkle some graham cracker crumbs or mix in if desired, and enjoy!
Unfortunately I had to share this ice cream with friends & family, otherwise I would have eaten every last drop of this dessert, for reals;) Hope you all enhoy!
*You can find more of Holly's recipes and food photography on Holly's Cheat Day.