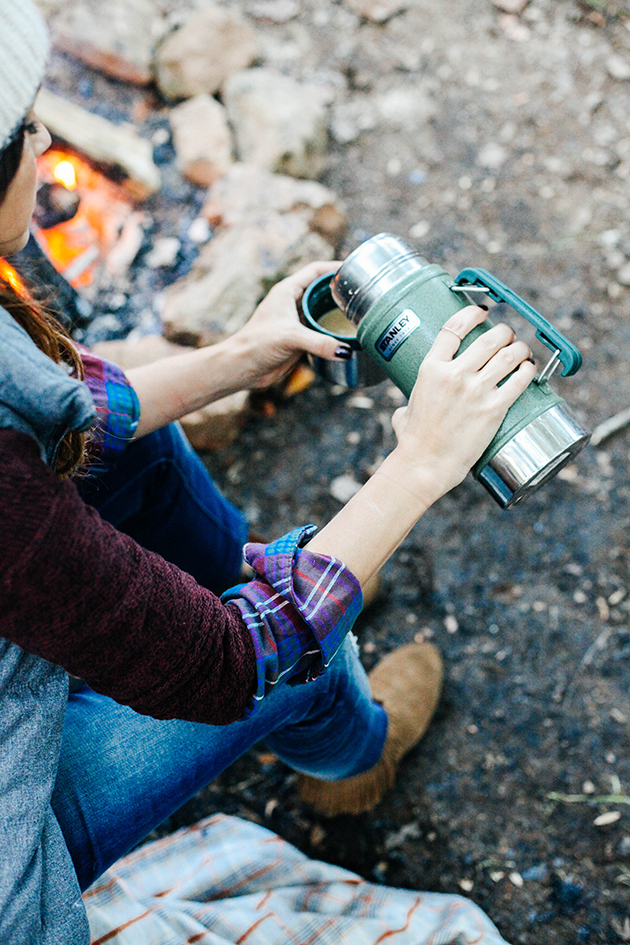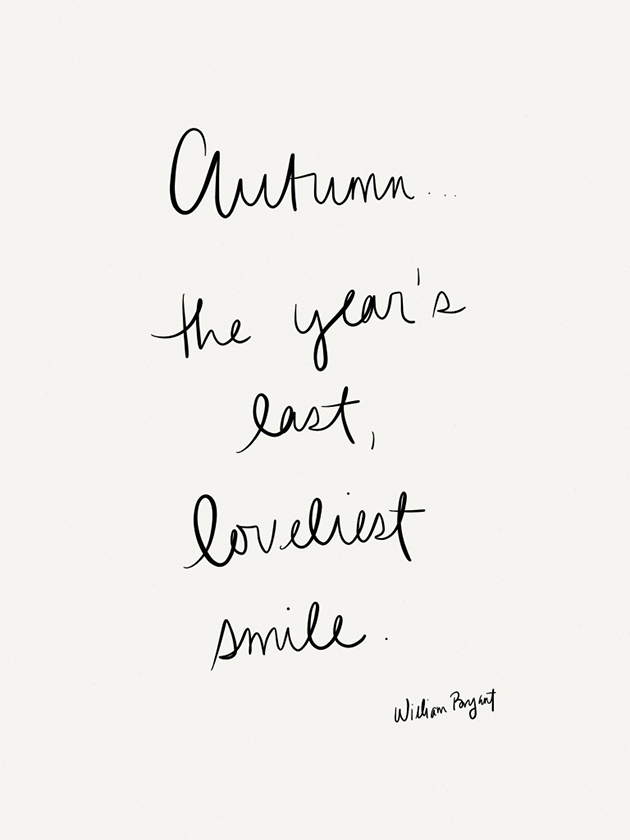 (source)

With a new baby, I am keeping the expectations real low around here for a fall bucket list, but autumn being my favorite season, you bet your bottom I am still making one! Even if it takes till the end of November to complete;) I asked my little ones to help me come up with some ideas. Here are our top ten:
"Rake a big pile of leaves and jump in them!" – Veronica, 5 yrs.
Apple Orchard visit
Find costumes for all 5 kids before halloween (big goals, little steps) – Me
Backyard bonfires with marshmallows "and fire!" – Max, 3 yrs.
Annual 1st of November Feast
Bed and breakfast staycation with Gabe
"Foggy mountain morning hike" – Gabriel, 7 yrs.
Eat one too many homemade scones – Rocco, 1 yr.
Master a mean homemade latte
Declutter our closets and donate coats and sweaters to the local shelter
Do you have anything you are wanting to tackle this fall?
Happy weekend!