I am hoping this report on finding the right white paint for your walls saves some of you grief and tears. Short story: A few months ago I made an impulse decision to select a white paint at 9pm at night, and proceed to buy 5 gallons for the painter to use the following morning. I did this against my own better judgement, but took my risks because I was too lazy and in a hurry to test colors on our walls. Well as you can imagine it didn't end well. We left the house to the painters for the day and when I got home, I found my walls to be practically baby blue versus the creamy white I was certain they would be. Lesson learned. Shotgun decisions no more!
Here are a few tips for testing paint colors, and finding the right shades of white…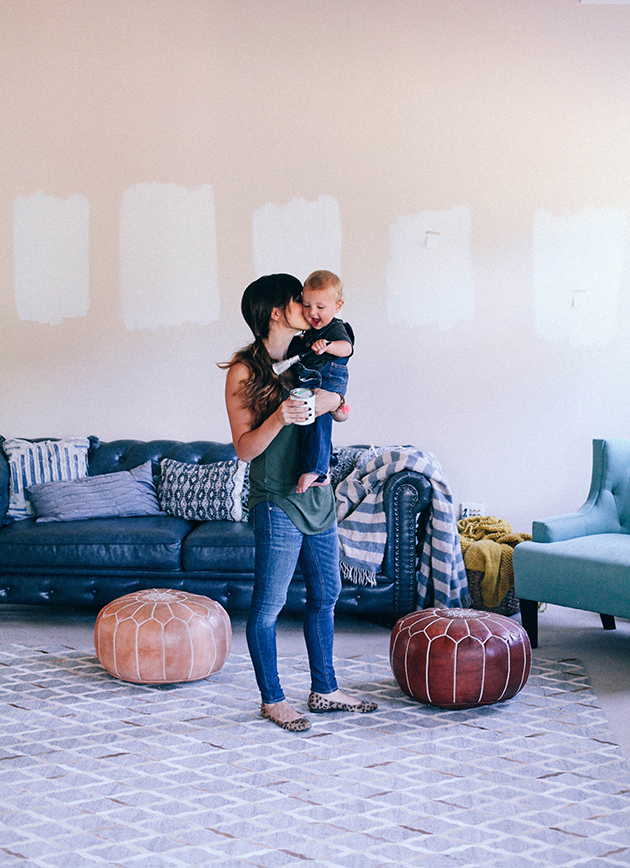 Warm, cool, or bright? – Nail down if you want a cool or warm white tone. There are bright, warm, and cool whites so the first step would be deciding which way you want your room to feel. The cooler whites have a blue or grey base and the warmer whites have more of a red or yellow based hue. The bright whites are as pure a white as you can get. Deciding on a warm or cool white with narrow down the options significantly!
Project Color App – I found out that Home Depot now has an app called Project Color that allows you to visually try out different colors in your space. Wish I had known about it before my blue paint woes.
Test on at least two walls. – Paint the sample on at least two walls in your room. It's worth it to pay the 5 bucks to buy a pint paint sample in a few different shades to try around your room. It is incredible how lighting can shift in different rooms, and how different elements in your rooms can change the perceived appearance of the hue. For instance, I used Dove by Behr in my dining room and it looked drastically lighter than in my living room. This was due to the direct light it received in the dining room.
Paint a larger portion. – Don't skimp on the sample sections on your walls. I painted a large portion around my fireplace to see how it looked in shadowed light as well as on the back wall that received the most light. Double up on the coats to make sure you get the color in it's true shade.
Determine your main elements. – Hold up different textiles and color elements that your room will have incorporated to see how the tones work together. Hold up a similar color that your couches are to see if they compliment. Or hold up your pillows and throws to make sure you got your cool or warm tones working together cohesively!
I won't deny the Anne Shirley side of me is swooned often by the name of the paint color. However, when it comes down to it, you have to go with the color that works best considering all of the above. If only it were as simple as picking out your favorite paint by name!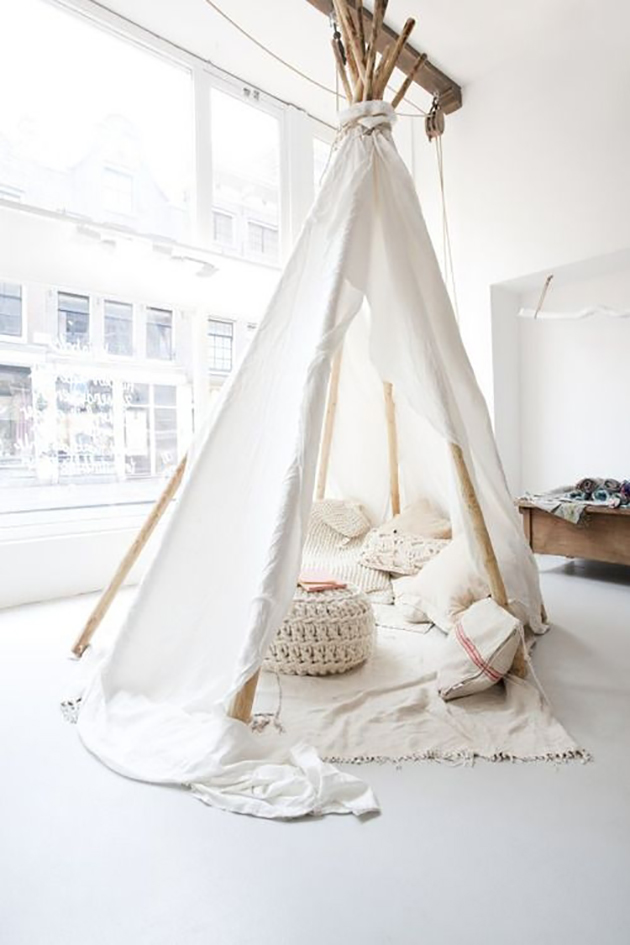 (source)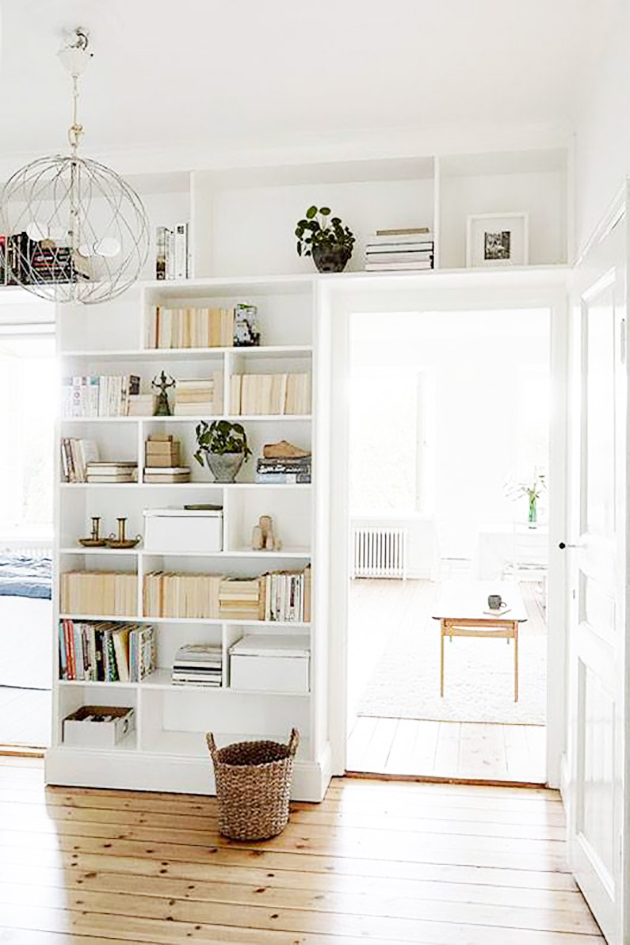 (source)
Here were a few favorite whites I have tried out:
BRIGHT WHITES:
Pure White by Sherwin Williams (What we painted our bedroom!)
High Reflective White by Sherwin Williams
Decorators White by Benjamin Moore
Chantilly Lace by Benjamin Moore
Extra White by Sherwin Williams
All White by Farrow and Ball

COOL WHITES:
Paper White by Benjamin Moore
Polo Malet White by Ralph Lauren
Ultra White by Valspar
Falling Snow by Behr Collection

WARM WHITES:
Polar Bear by Behr Collection
Simply White by Benjamin Moore
White Dove by Benjamin Moore
White Modern by Behr Collection (What we finalllyyyyy chose for the living room!)
Side note: I always choose an eggshell finish for the ease of cleaning and appearance of small handprints on the walls;) However, the samples come in a satin finish so keep that in mind when testing! I'd recommend a semi-gloss for trim.
Alright let's hear it! Your tried and true white hue??