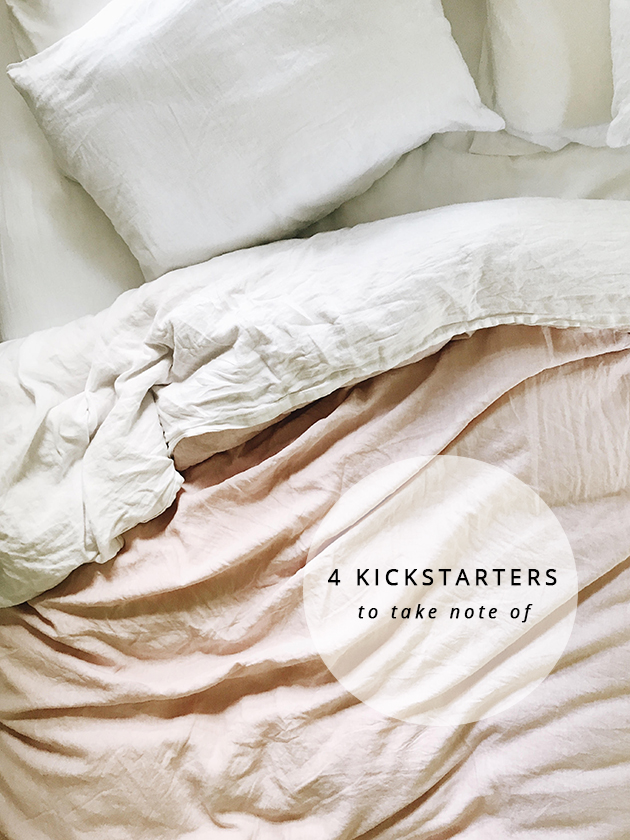 I love seeing different ways that entrepreneurs, inventors, and innovators are chasing the American dream. Today, I am sharing 4 kickstarters that caught my attention. I hope you are able to take a closer look, and support in some way if you connect with them!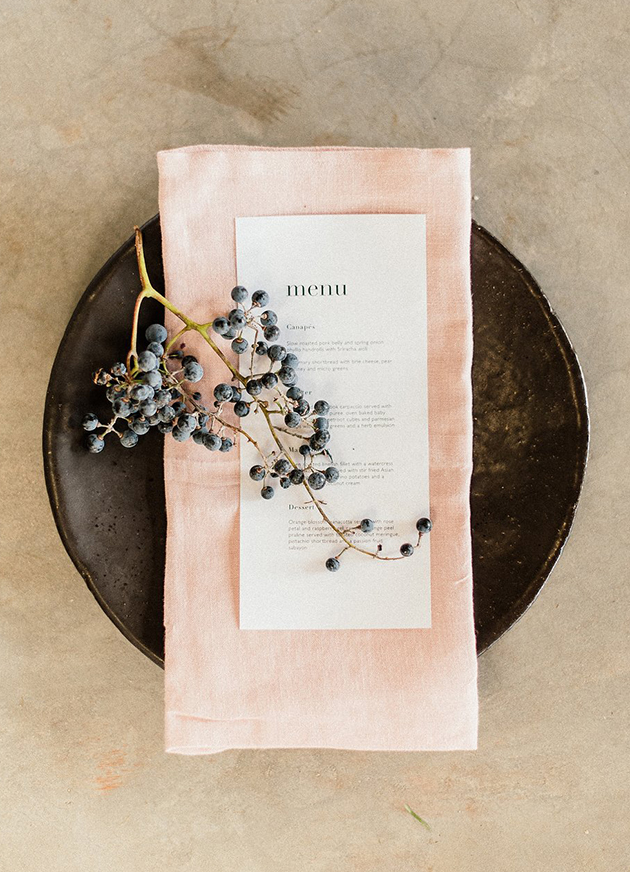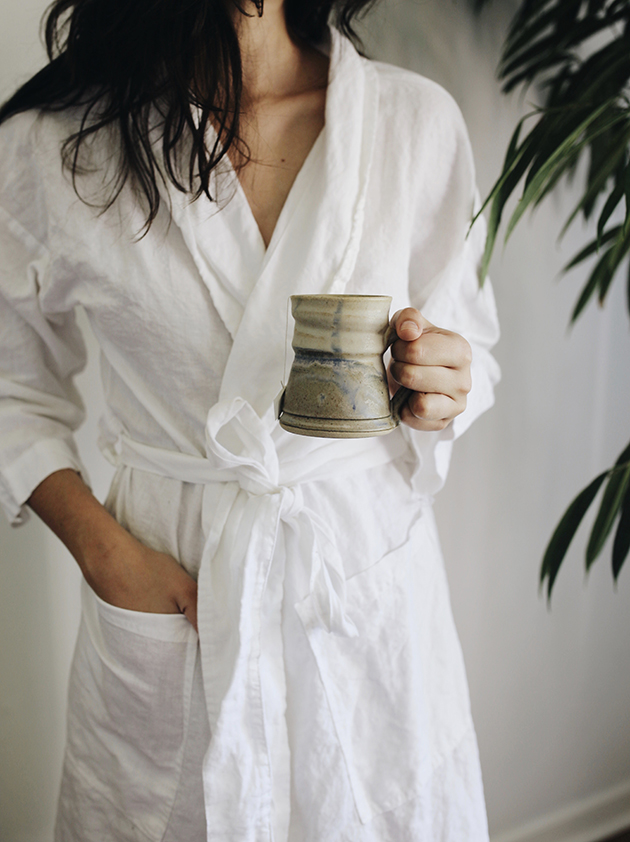 1. Telu Linen – This is a pure linen bedding company that uses premium fibers to benefit sleep health, but without the luxury markup. I love how they work to shorten supply chains by doing business directly with manufacturers in free trade partner countries, which in turn allows for savings for customers. Both their vibrant and soft hues are beautiful. See more about this Kickstarter here.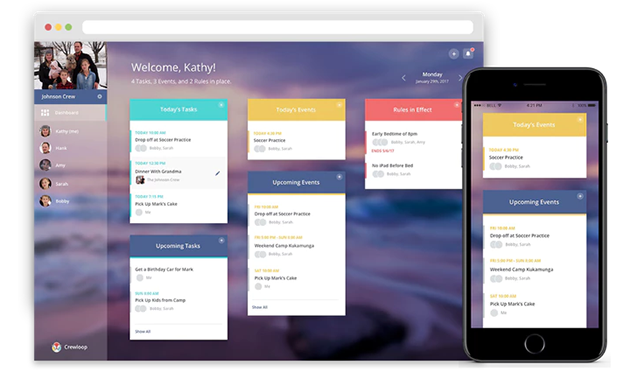 2. Crewloop – I thought this was a brilliant concept. Coming from a big family I can see the benefit of an easy to use app on your phone that allows a group of people to see the same calendars, notes, and tasks for the day. It prevents mass texts and email chains that can sometimes be difficult to keep on top of. I would love to see this app come to life! See more about this kickstarter here.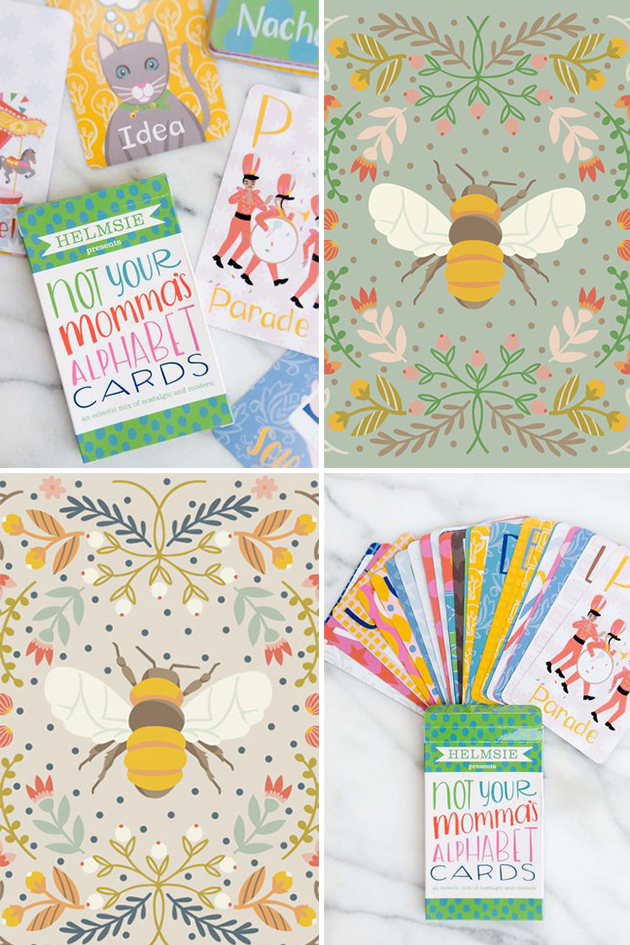 3. Helmsie – I am always on the lookout for creative educational products, so I really liked the alphabet card set + posters behind the Helmsie brand. They already fulfilled their kickstarter goal, so you can view their website, or see their kickstarter page.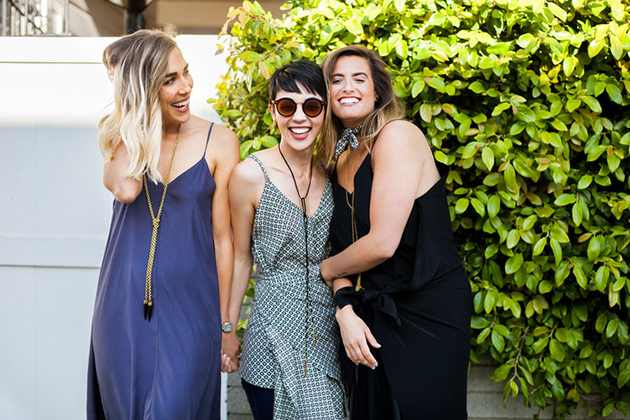 4. Season – Jessie (on the left in the photo above), the founder of Season, is a friend of mine who has passionately pursued efforts to find better options for women's wear that is ethically made as well as multifunctional. Cue The Pepper Dress for instance. The first of what are sure to be many timeless and well made pieces that flatter the feminine form as well as provide smart wardrobe building. Since starting to write this post, they met their goal! You can still support by visiting their website and pre-ordering product or see the kickstarter page.
In case you aren't familiar with kickstarter, you can pledge to back a project, but it will only go through if the project reaches it's funding goal!
Any other kickstarters you recently heard about that you liked?