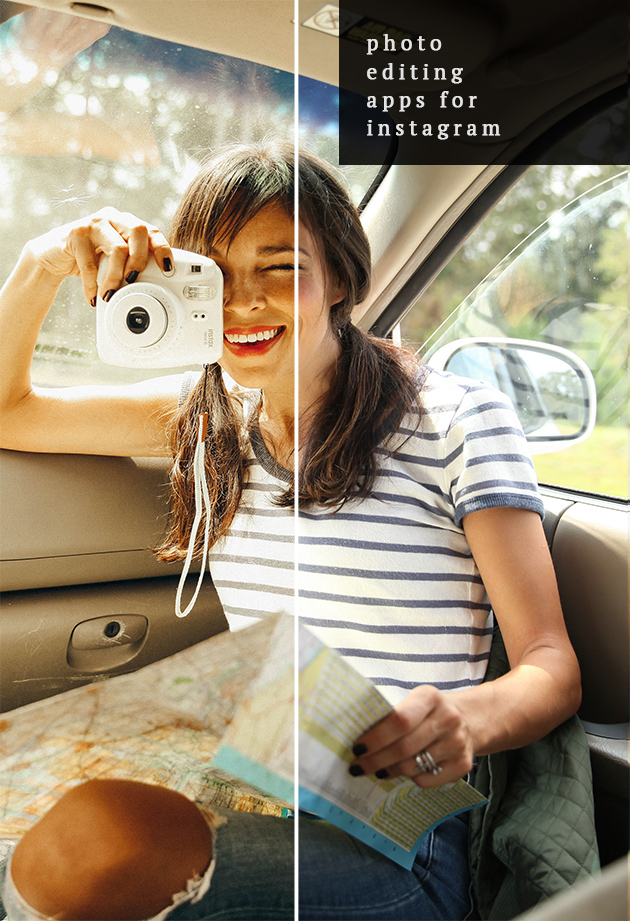 After + Before using the VSCO Kodak Portra series
A frequently asked question we receive is how we edit our photos and insta stories for instagram. Photo editing is a fun creative release for me, and I really enjoy the process, but it can be time consuming! Having go-to apps and desktop presets that you frequent for cohesive photos saves a good deal of time week to week. Here is a list of our favorite photo + video editing apps for instagram….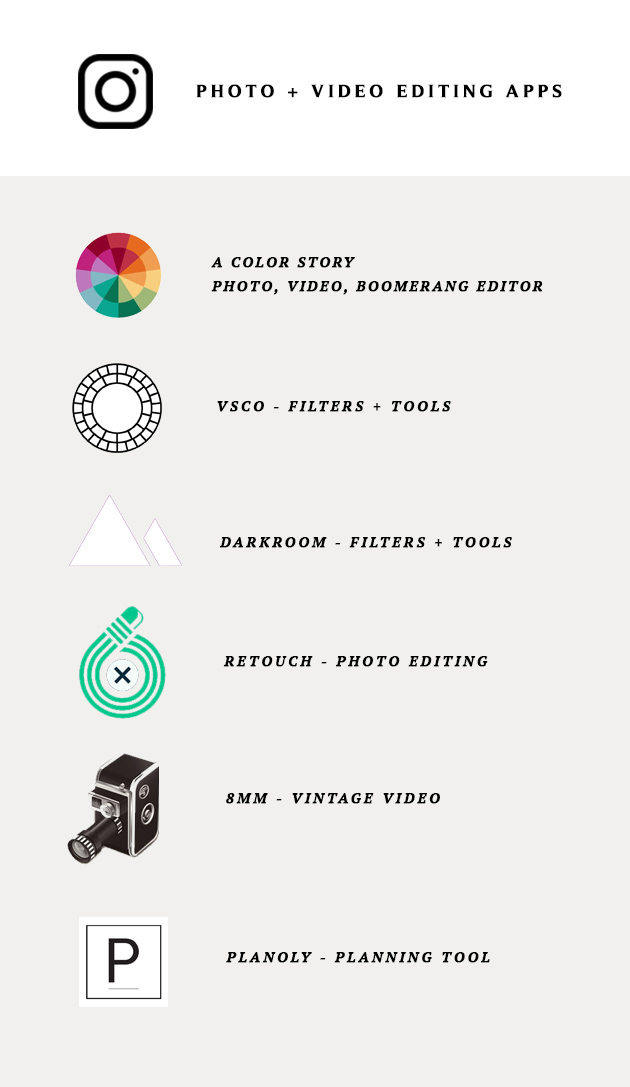 For instagram, we use both our iphones as well as our Canon dslr to take the photos. (We will go over camera equipment soon!) Above are the apps I frequent straight from my phone on the go….
A Color Story – An app with a wide variety of filters to choose from, editing tools, and my favorite new feature: video and boomerang filters! I haven't discovered another app with such a wide variety of editing options! It's fun to use this app for more creative video effects on instagram stories.
VSCO – I have used this app from the beginning because their filters and editing tools keep the image sharp and clear, and look so close to actual film photography. This app was developed by photographers which is obvious through the quality and thoroughness of the app's features. I also use their desktop presets for editing photos on the computer.
Darkroom – Photo editing app that has a wide range of editing tools, as well as some pretty good filters to choose from.
TouchRetouch – This app can do wonders! If there is a distracting items in the background of your photo you can remove the object easily with the "object removal" feature. The "quick repair" feature is another great tool for evening out tones and spots on the floor or background!
8mm – A really fun app to get vintage film effects in video. This is what I use occasionally for insta-stories.
Planoly – I love to see how things play out visually all at one time so this app is a great resource for planning out content. You can schedule instagram posts within this app, but I use it mainly for moving photos around and seeing how the layout would look before I post. This would be more for those of you who use instagram for blogging and business.
Editing photos on desktop – We edit photos in Lightroom on my laptop, which I believe is the quickest and most effective way to edit a batch amount of photos. Some of my favorite presets VSCO (using Kodak Portra series), A Color Story's new desktop presets, and 1924us presets. Presets are basically instant click filter packs you can apply to an unedited photo. I will often adjust brightness, contrast, sharpness, or shadows till I get the finished result. Below are some before and after examples using some of our favorite presets.
Hope this is helpful for you, and if you have any questions feel free to leave them in the comments below!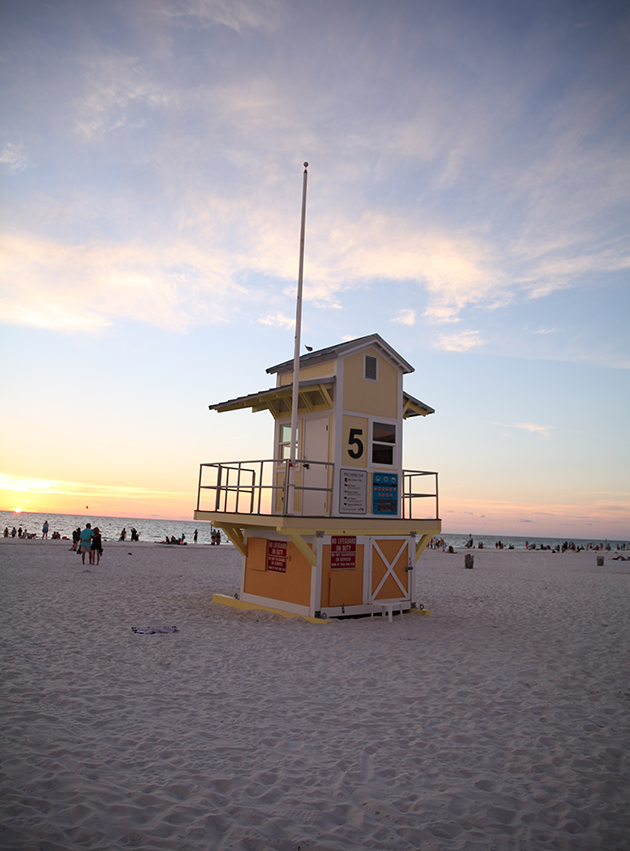 iphone photo before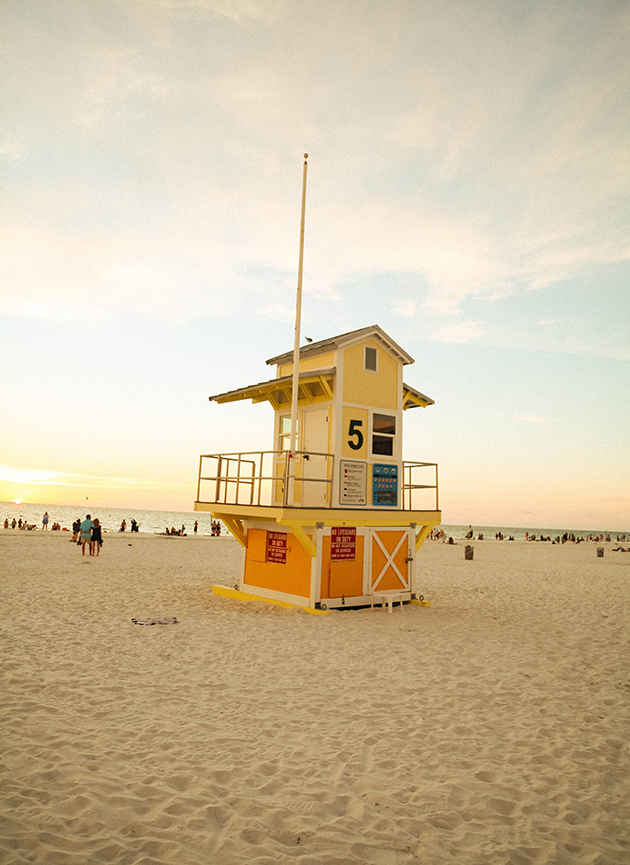 After using A Color Story desktop preset 'Rosegold' for Lightroom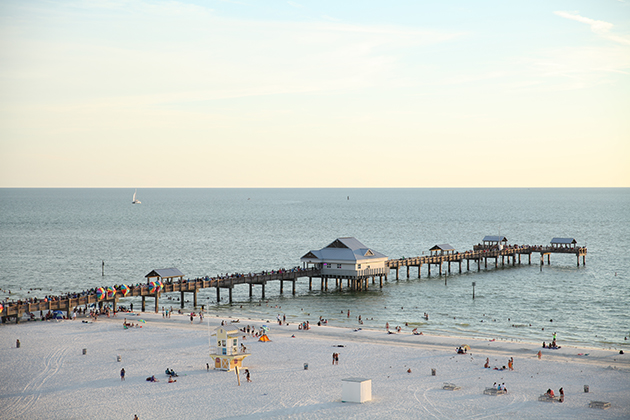 before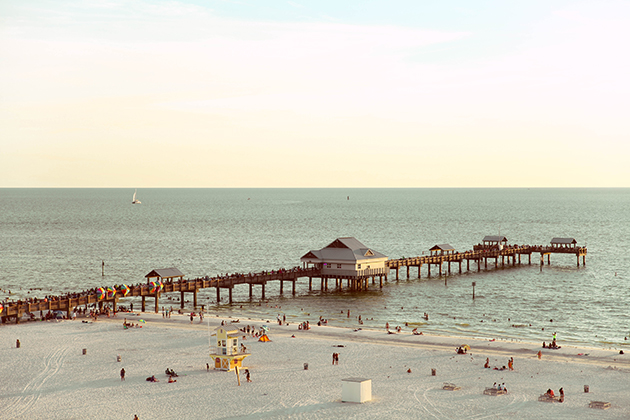 after using A Color Story preset 'Rosegold' in Lightroom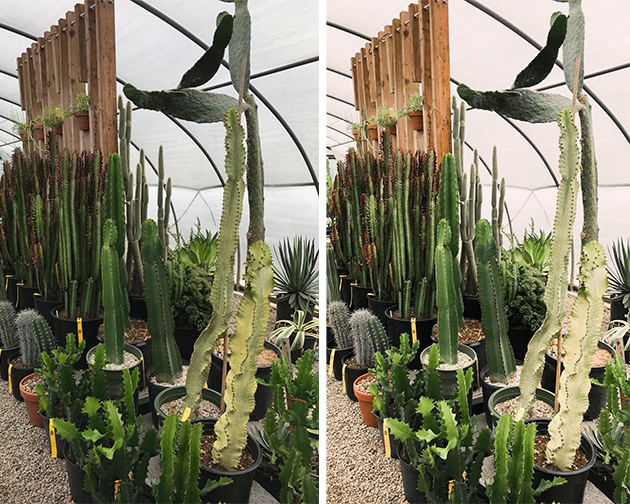 edited using A Color Story iphone filter "Valerie" + warmth tool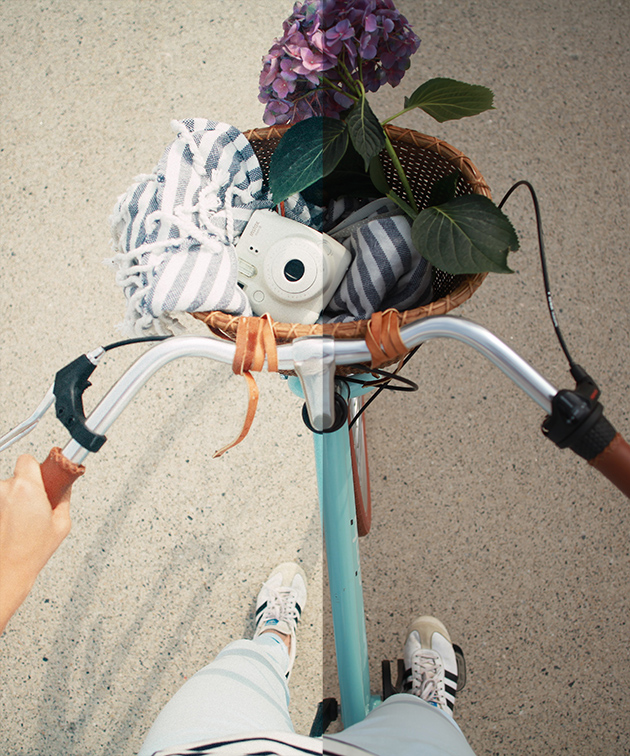 edited using iphone vsco filter A1 + brightening tool
Edited with 1924 US preset "For Dusk" in Lightroom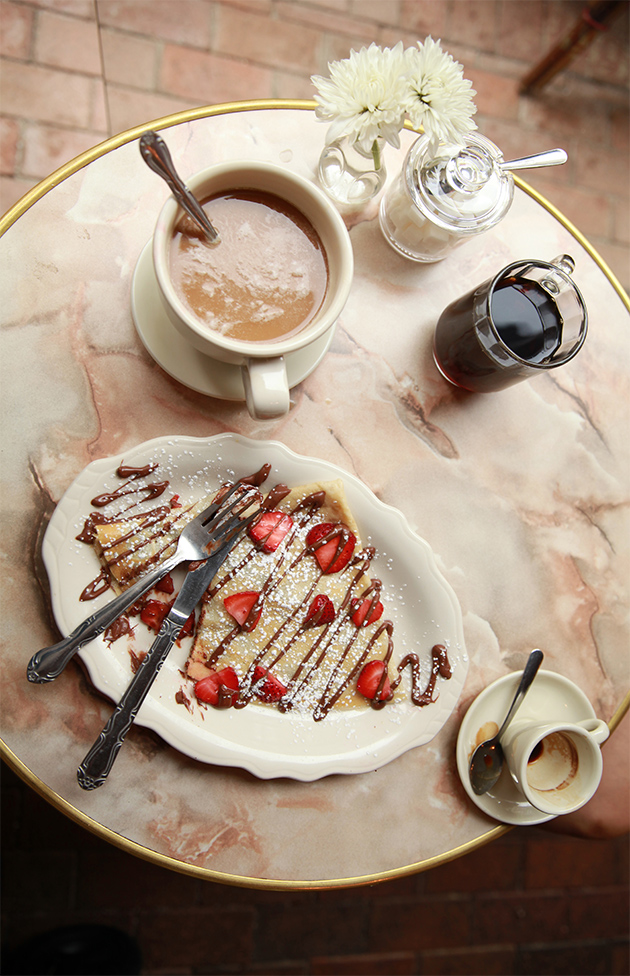 before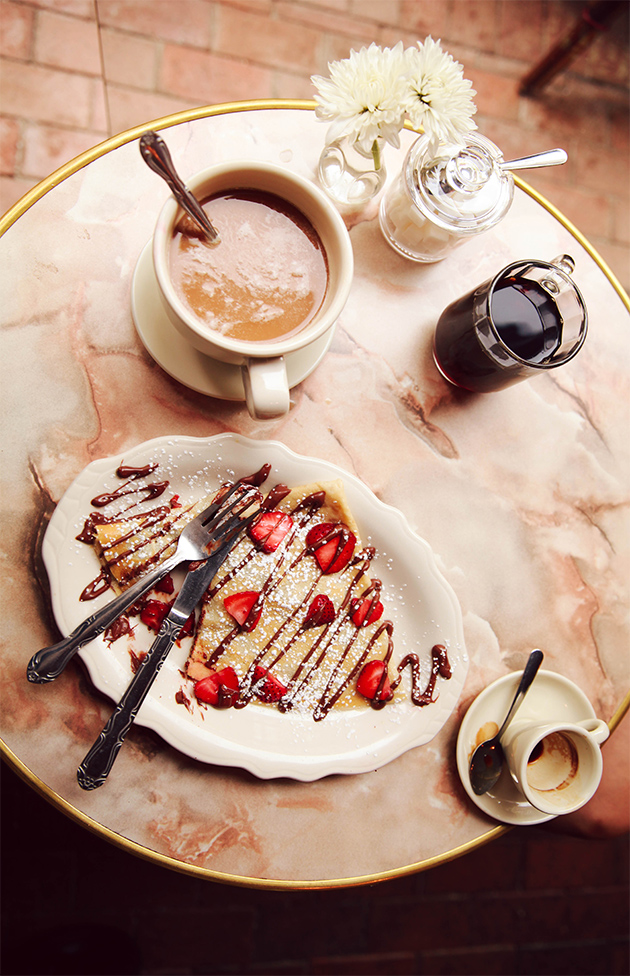 edited using A Color Story preset "Rosegold"