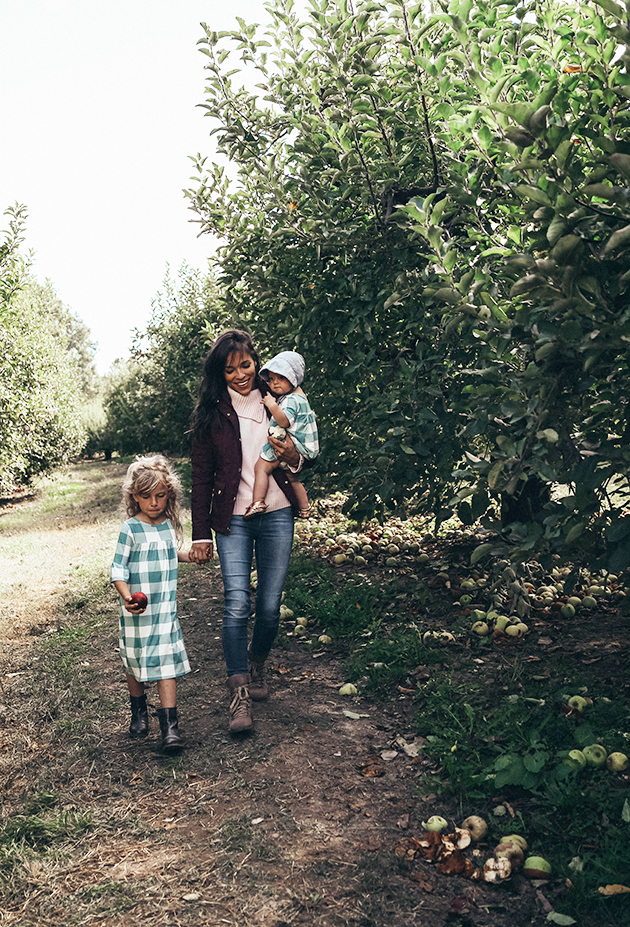 I don't know how you do it. It's a comment I receive often when all 5 tots are in tow. It's usually said with wondering eyes and genuine sincerity. So I have to ask myself, how do I? How do I survive raising 5 energetic little ones and still hold onto my own sanity? Well one way? I've lowered my expectations. This might sound like a terrible thing….to lower one's expectations, but I am talking about expectations that are meant to be confronted and adjusted. There are expectations we naturally build within ourselves for all things… how our relationships will be, what our marriage should look like, how our lives will play out, and even what our children should be.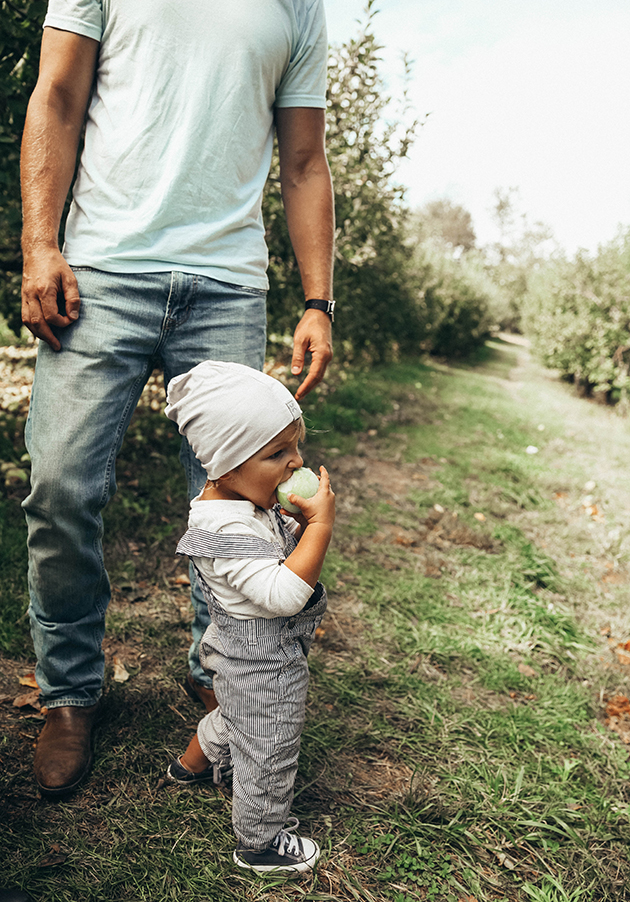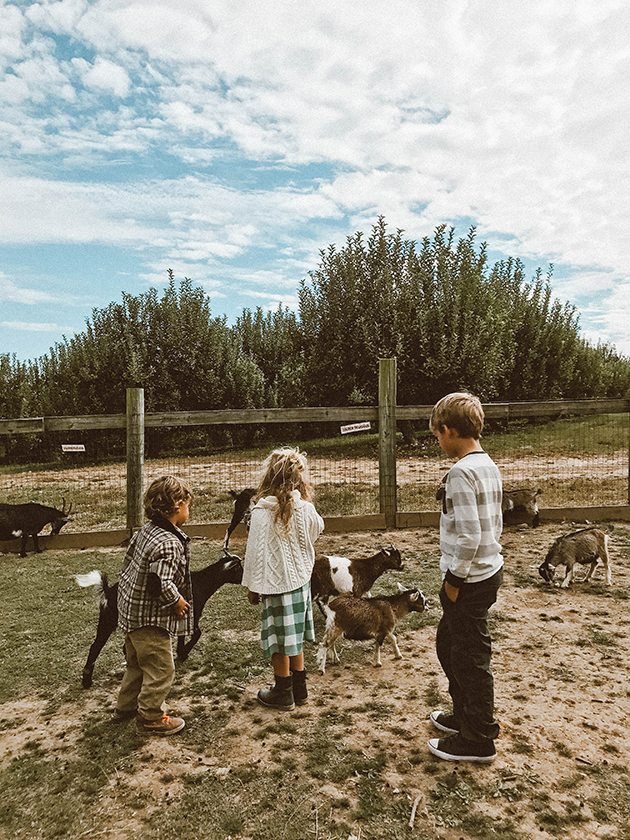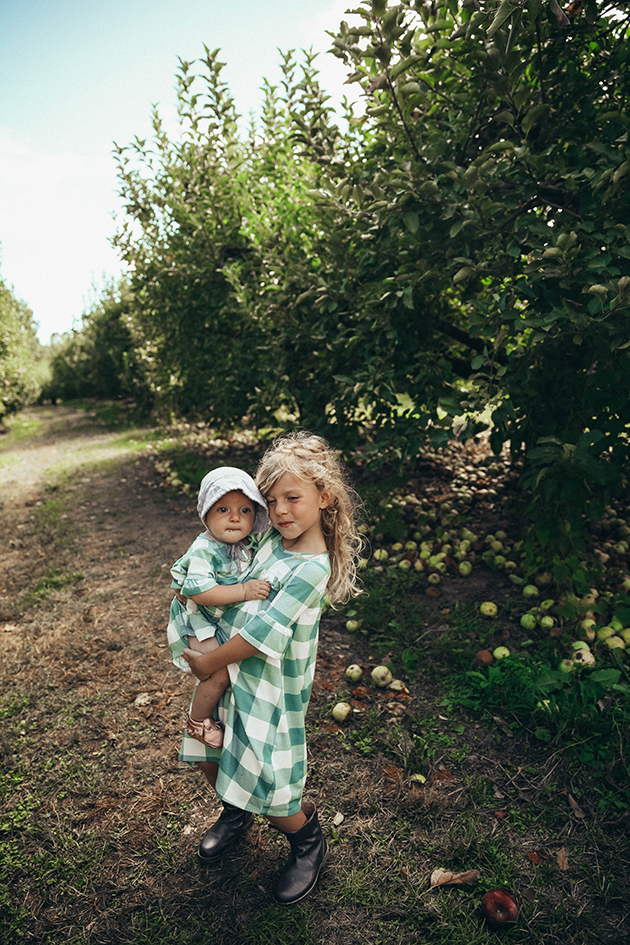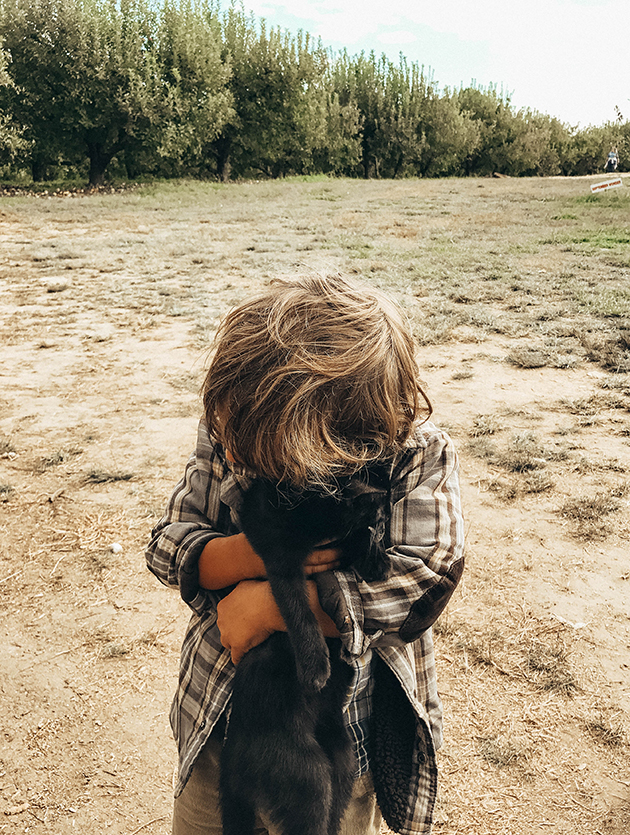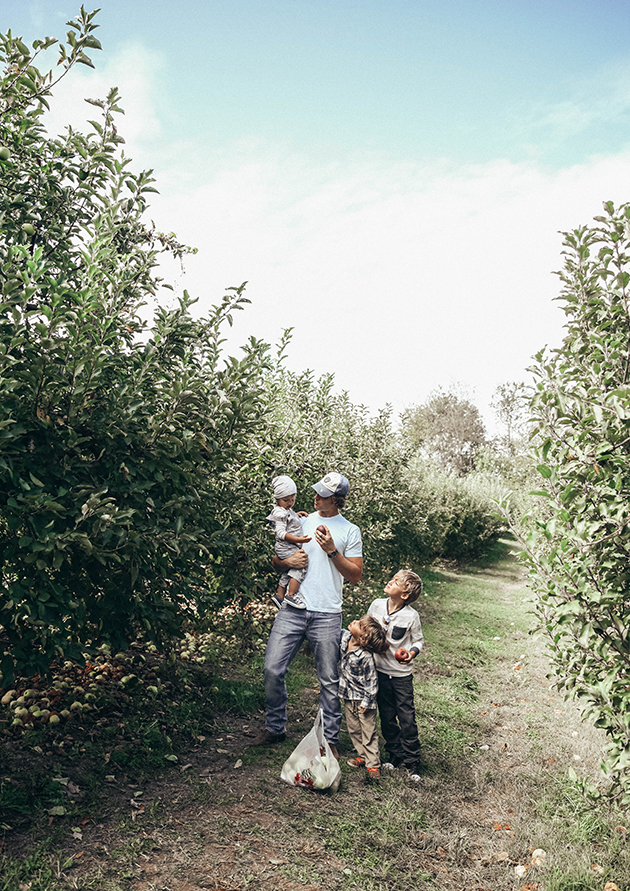 These expectations can often set us up for disappointment, frustration, and anger when they aren't met, or when things don't play out like we envisioned. This happens to me on a regular basis in motherhood. Yes, I had visions to have a bunch of children with Gabe, but I didn't realize how fast it would all seem to happen, and how unequipped I would feel. Granted, no one really fully understands how those terrible twos and stubborn threes, and curious fours can challenge you! However, now that I have a growing wide range of personalities and temperaments in these little people we are raising, I had to come to a point of surrender.
I have had several moments of raising the white flag in motherhood. It's when I feel like giving up, and I humbly realize my expectations are yet again too high. I am expecting too much of the little people looking to me to care for them. I seem to forget that children are these wonderfully new and wonderfully unique people completely different from anyone who has ever come before them or who will come after them. They are learning to understand right and wrong, how to process feelings and emotions, what to say when things don't go there way, how to show love to others, how to handle disappointments, and how to find their place in a big unknown world.
I realized that too often, I expect fast results and perfect behavior. I want my children to co-exist in perfect harmony, and not make the same mistakes. I was expecting clean rooms, and perfectly made beds, and dare I ask for only one dirty diaper a day? Why yes. Yes it is. It's too much in fact, to expect any of these things from children, because they are very real human beings. It is good to challenge them, yes. But they are far from robotic re-creations we often expect them to be. They aren't meant to be these perfect mini-molds of ourselves, and thank goodness they aren't. They are born with a wild spirit and pure hearts. They have a character that needs to be guided, but they will become someone greater than ourselves if we do it right. This has become my adjusted expectation: To encourage their strengths, help them conquer their fears, and direct them towards a God who loves them in a greater capacity than I will ever be able to as a human being with limitations.
After I change my expectations to a mindset willing to receive what the day brings, I have noticed that I have a greater patience to juggle life with. It makes room for mistakes, unswept floors, and bad days. It allows for greater forgiveness of yourself and your little family when there are disappointments. It makes room for growth, renewal, and change. I love what my children have done to me. They have wrecked my ridiculous expectation of a perfect life, and helped me re-build a perspective more united with God's. Our lives are meant to be a beautiful mess. We are ever-evolving, always reaching, and hopefully growing our capacity to love.
*Girls dresses: Shop Plain Jane, Azelie's Bonnet: Petite Soul Shop,Rocco's beanie: Jacqueline and Jac
Side note: We didn't realize our contact form was broken for the past few months so if you tried to email us that way, we didn't receive your message. My sincere apologies! It is now working if you want to re-send your message. We love hearing from you!