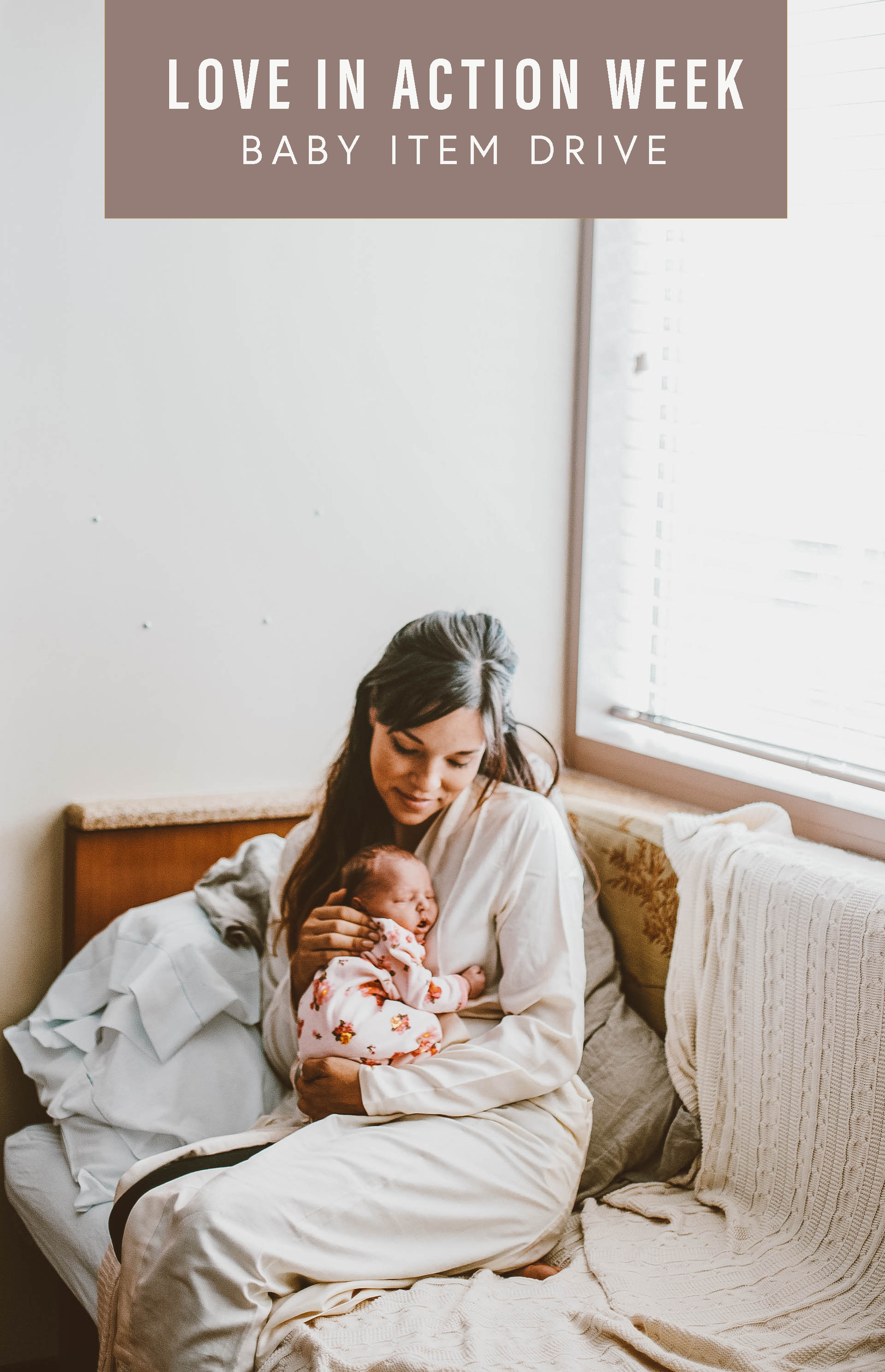 This was a tough year for so many people around the world. Before all of the noise begins that can come with the holiday season, we wanted to figure out how we could step away from it, and choose a little different route. How can we transmit love and service this year and all year around? I have come up short many years in a row talking about what we want to do a little too late, and allowing every other distraction to rob us of the gift of time. So this year, in lieu of gift guides (maybe I will get to those later, maybe not), I wanted to share with you all some of the things we are doing as a family to put our love in action. I would be honored if you joined us. Also, you won't want to miss the end of this week! Today I get to share with you a project very near and dear to me.
New mothers are very close to my heart. I know how overwhelming it can feel when you first bring that baby home, let alone with little to no support. Gabe and I had very little when we first became parents, and every small thing we were given meant the world to us. I called our local women's center that assists new mothers who don't have any help starting off with their new babies. They give mothers support in many ways including diaper bags full of the essentials for their baby. They are in big need this year, so I promised to come up with some help. Here's where you all can step in! I created a Babylist registry with some items that I loved using with my little ones that I would really love to get to these mothers. If you would like to contribute, all items will be sent to my house for me to assemble the bags and deliver.
CONTRIBUTE TO THE BABY REGISTRY
Something to note! If you are able to contribute, some items will need you to enter an address to ship to us, which you can find under the "My Reservations" tab on Babylist. My goal is to fill 20 diaper bags to donate to the center. I have already had some companies step up to donate items to this diaper bag drive, and it completely moved me to see their generosity.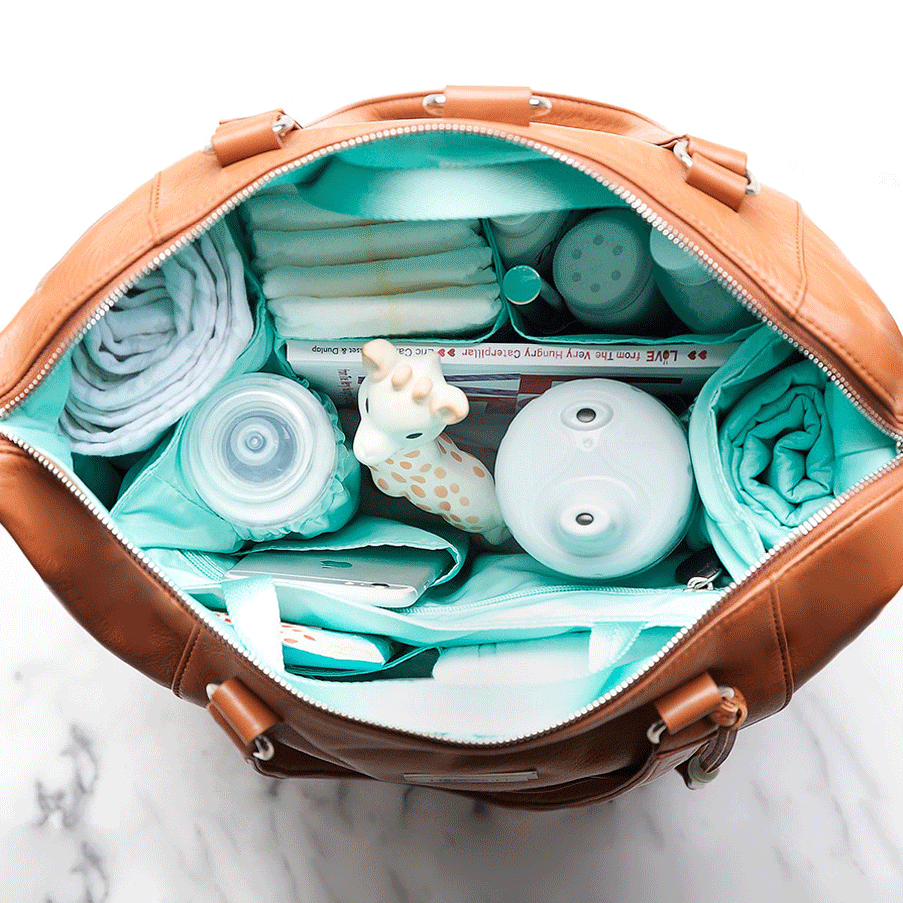 Lily Jade is sending 20 leather essential cases to slip into the diaper bags that can hold some of the smaller baby care products. I have used their bags for years, and am always amazed by how much this company gives back!
Freshly Picked – 20 new pairs of baby moccasins just arrived on my doorstep! These are the only shoes that ever stay on my little ones feet, and I am so grateful we get to these favorite baby shoes inside the diaper bags.
Peekaboo Beans sent 20 sets of pajamas and sleeper sets for newborns! Their clothing is super thick and durable, and what my kids are currently living in. I am so excited to include these in the bags.
It is so easy to feel a little dizzy with all of the ads, gift guides, and commercials that flood us this time of year. My hope is that this week we can link together to start a ripple of Love in Action by the way we serve our community, neighbors, and loved ones. Feel free to share this post with anyone you feel might want to join us. I'll be sharing more about this on instagram over the next few weeks. Can't wait to share what is next!
Thank you from the bottom of my heart for being such an incredible community here on IHOD!
Notes: The diapers on the registry are sizes 5 and 6 since the center is completely out of these sizes. The Beautycounter baby products are from my website, but any proceeds will also be going back to this drive to buy remaining needs.
Photo by Chelsey Heidorn when Azelie was born.