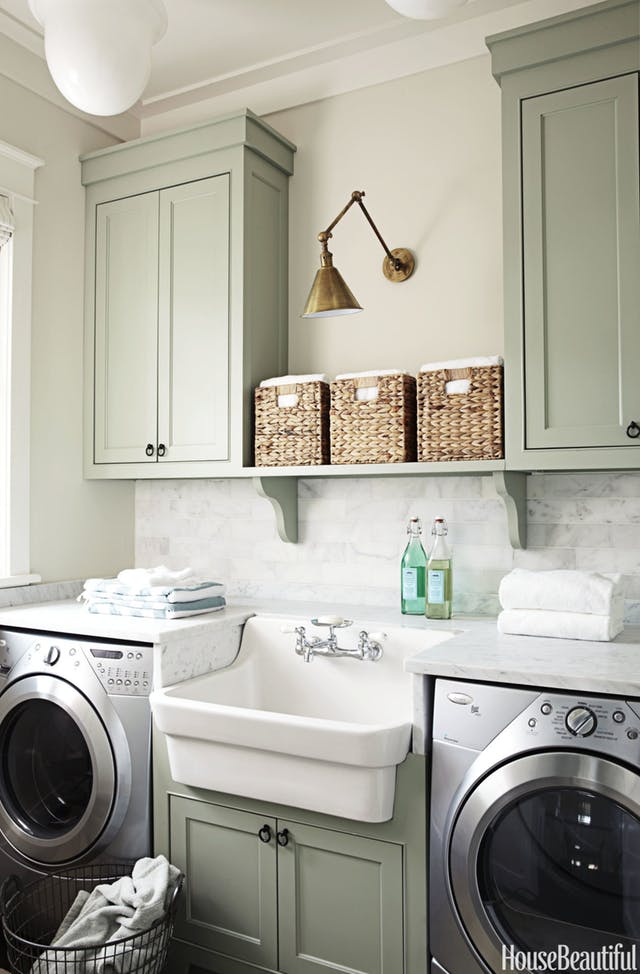 (source)
We started plans for our laundry room in the basement. Every home project takes weeks to complete as I am learning, but the thought of having space wider than the size of the actual washer and dryer is all the motivation I need. Pinned a few ideas to get us started here.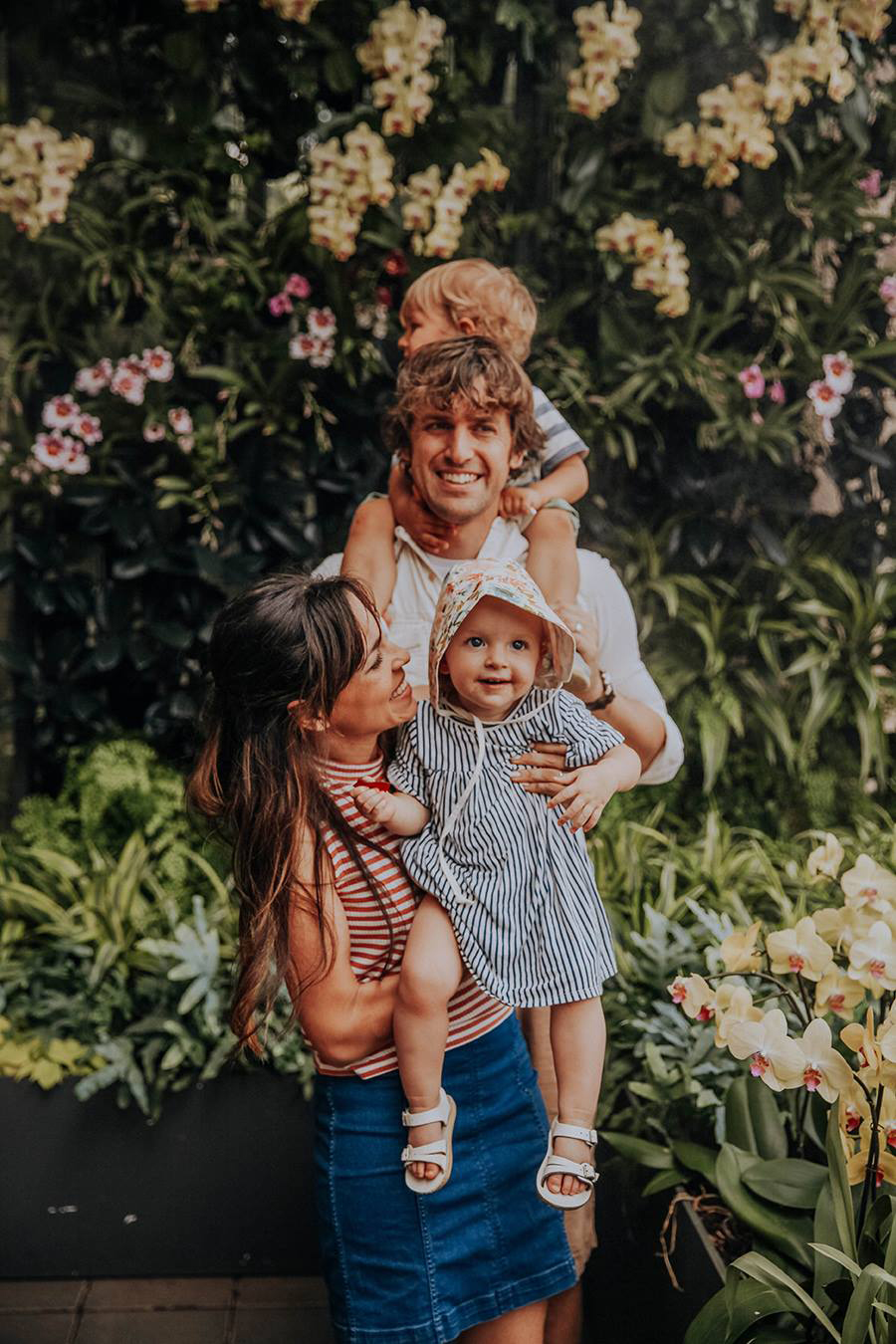 Spring break is this week, and it timed well with spring weather arriving in Atlanta. (Thank you Lord, because all of the energy with no outdoor time is a dangerous combo.) We took the kids to the Botanical Gardens to see the tulips in bloom and the orchid display. They have so many fun things for little ones to do as well. I love this city (minus the traffic).
Veronica's birthday is next week, and her written wish list was precisely this: stick on earrings, roller blades, and a beanie baby notepad. I think she was supposed to be born in 1996. Made my heart flutter. She just wants to have an American Girl Doll lunch with her nana, aunts, and cousins. I have been saving my Felicity doll for her, and I think this is the year to pass it on. I can hardly wait to see her reaction!
A few really good sales going on this weekend: Additional 40% off sale items at Anthro (ie: this duvet is such a steal!) and 20% off home items, 25% off any item at West Elm, and 25% off patio furniture at Target.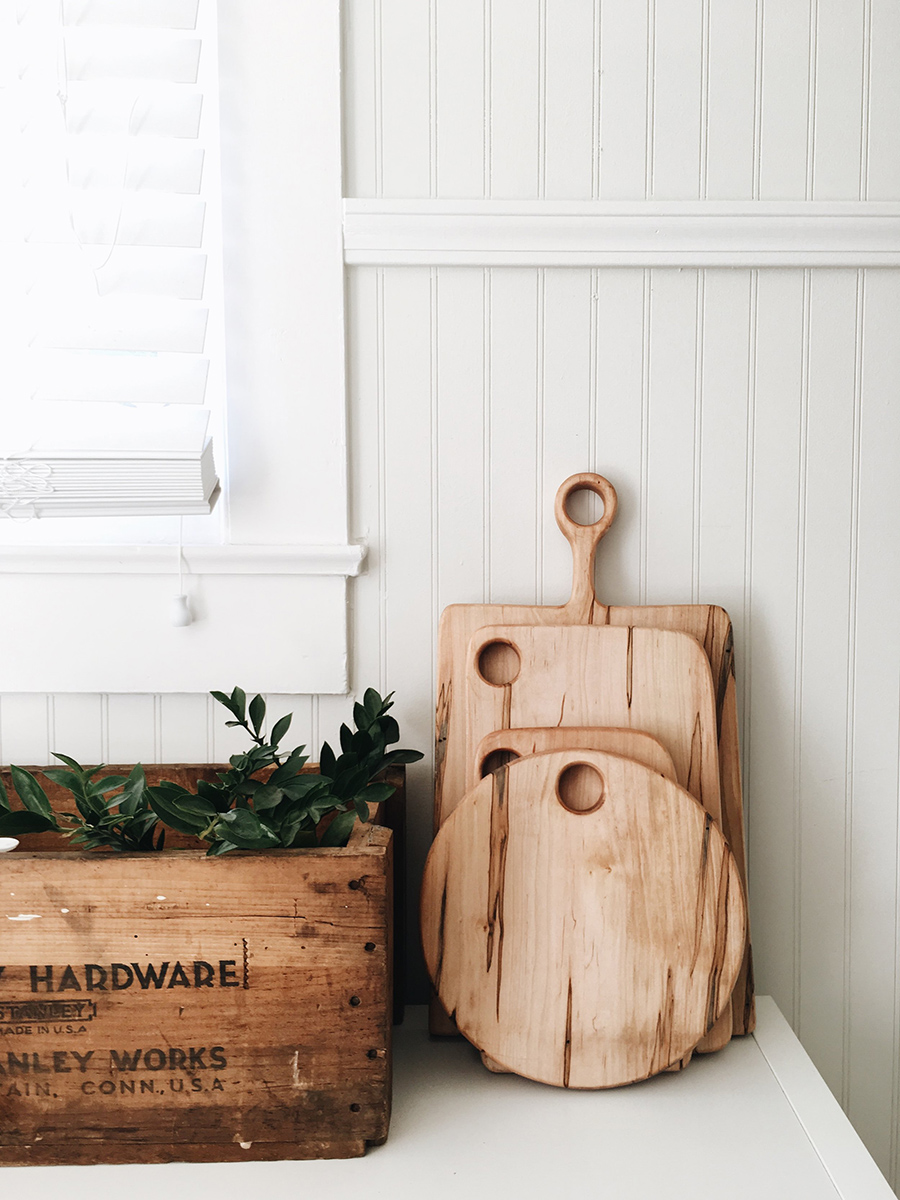 We have loved reading everyone's stories who entered our mentorship giveaway! It has been such a neat way to get to know some of you. A few new to me small businesses I have discovered through your insta-stories: Notebooks & Honey, MariMac Designs, and Willow and Burl. You still have time to enter through next week in case you missed the announcement post.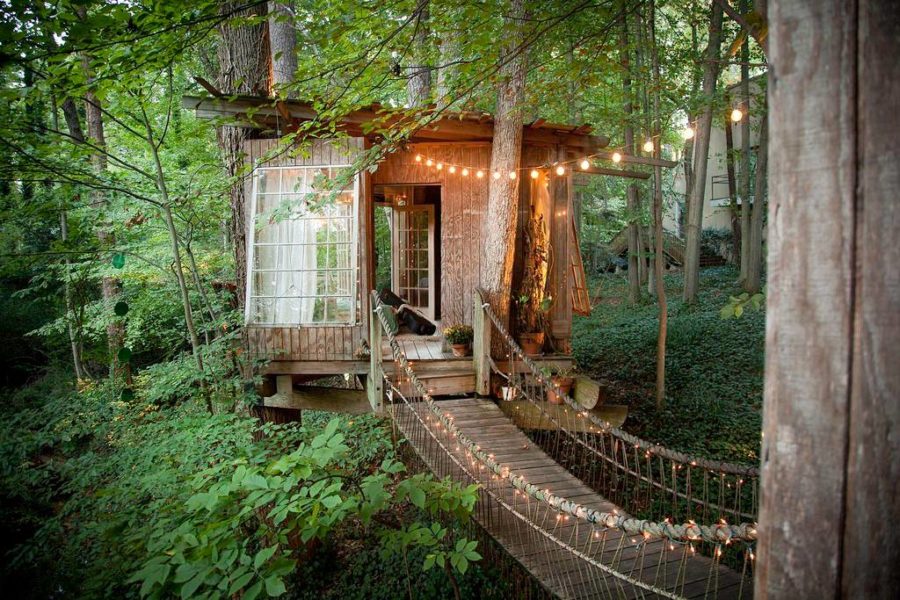 Gabe and I would love to do a weekend away for our 10th anniversary trip coming up in June. We always dreamed it would be Europe, but the reality is we need a new family car, so that won't be happening. Any marvelous ideas within the U.S.? I am all ears! This airbnb is calling my name, but maybe just a local treehouse stay Swiss Family Robinson style would do;)
Okay, time to do some spring cleaning I have been avoiding. TGIF!
*Azelie's dress is Shop Plain Jane