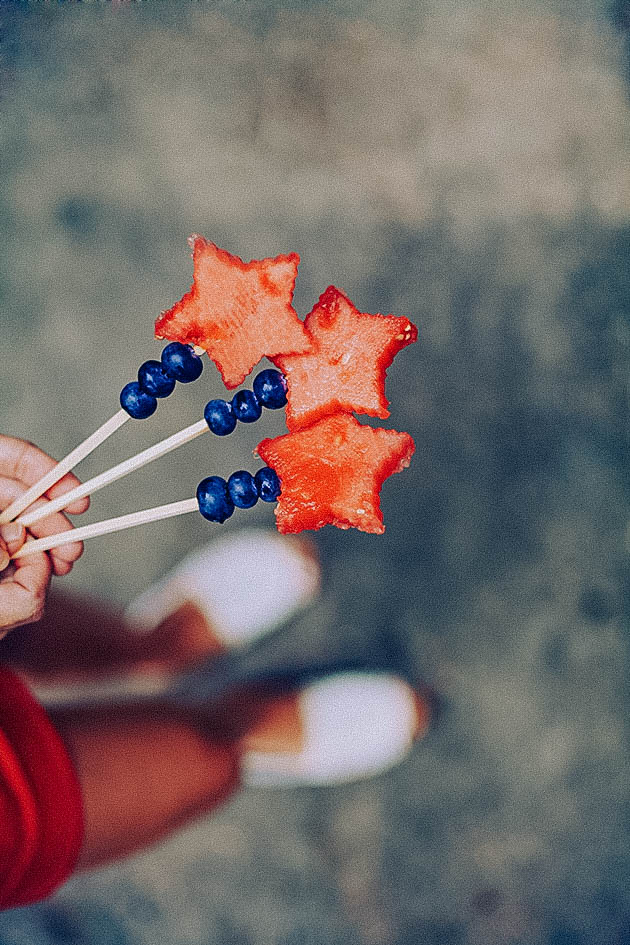 I don't know how it is already 4th of July next week, but I am trying to roll with it! I love how this holiday brings families and friends together. Of course, I am already thinking about the food. We always have the grill going the whole week, so thought I would re-share some menu hits, yard games, and free phone wallpaper download for some festive fun!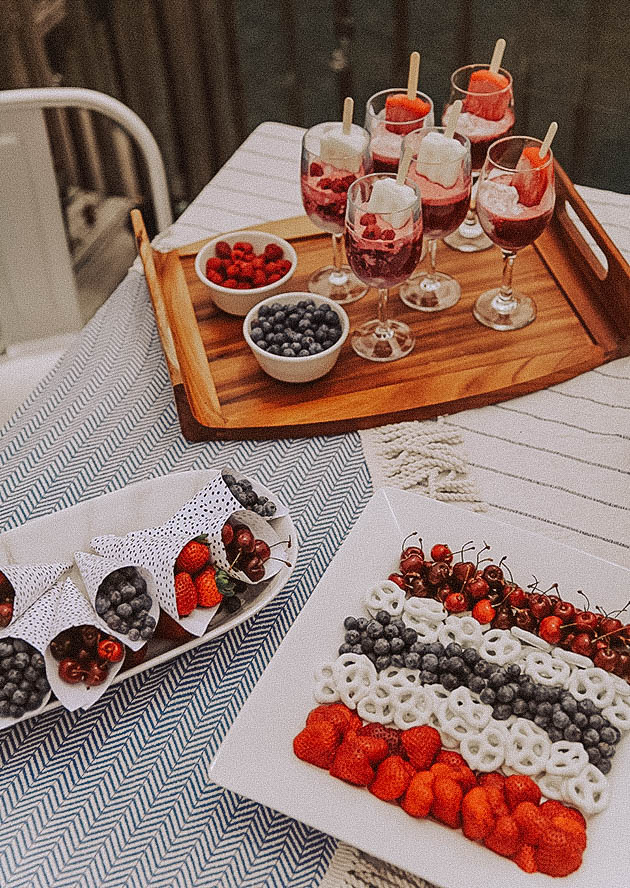 Easy Red, White, and Blue Desserts
50 Stars BBQ Chicken, Avocado Cucumber Salad, and Lemon Blueberry Bars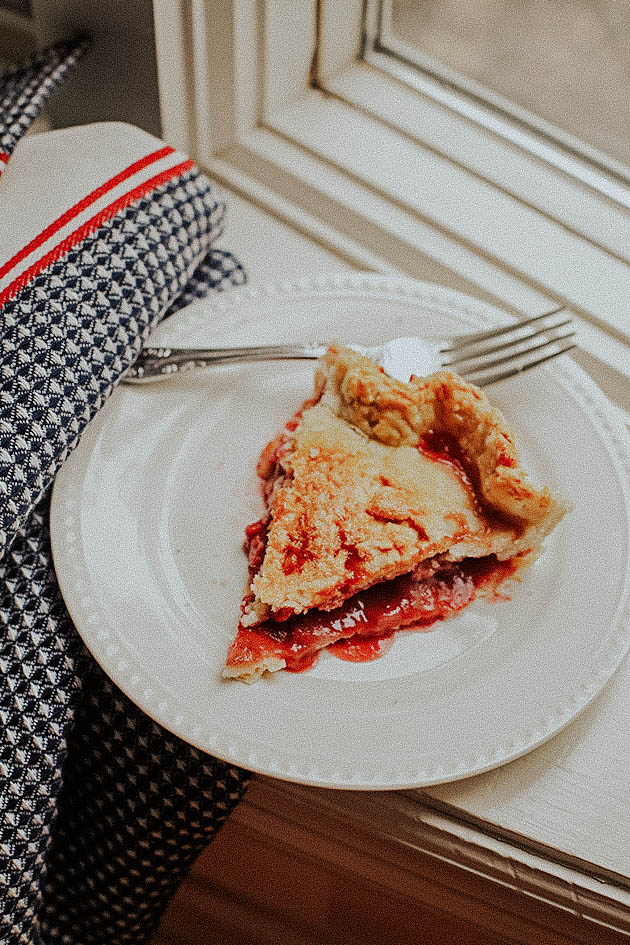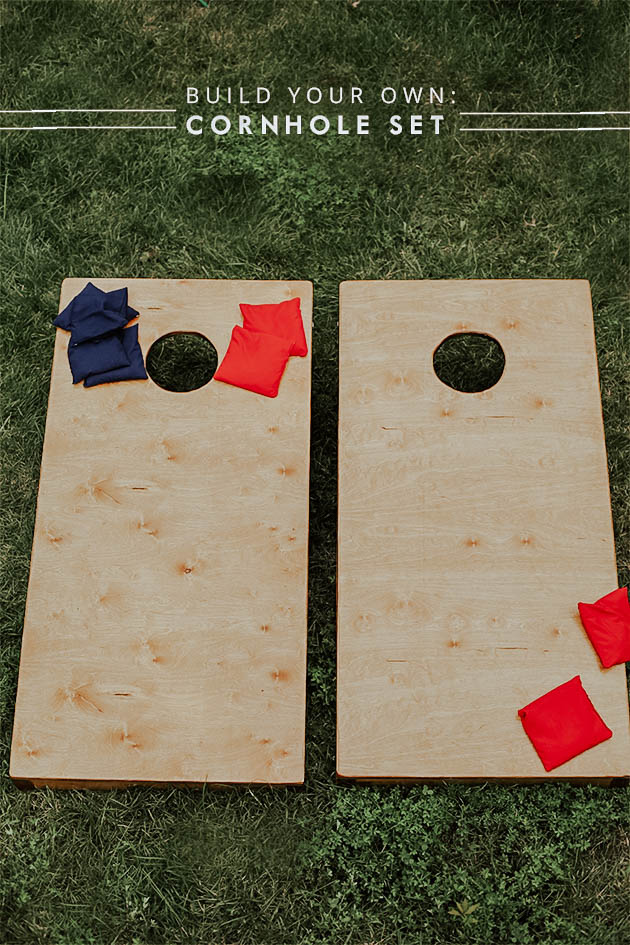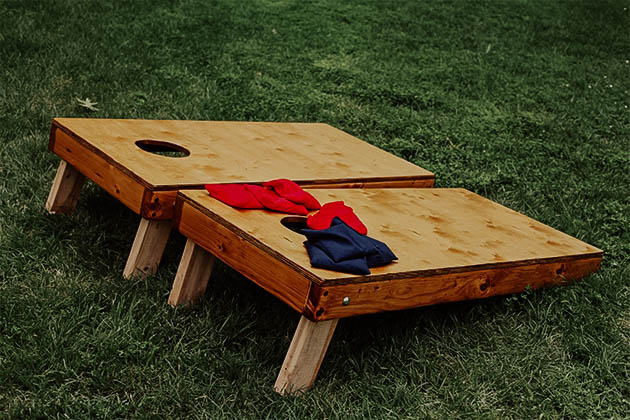 Free watercolor desktop and phone wallpaper downloads.
Also want to try some street corn in the mix. We are hoping to actually stay put this year and enjoy our backyard! What other menu ideas are you all trying?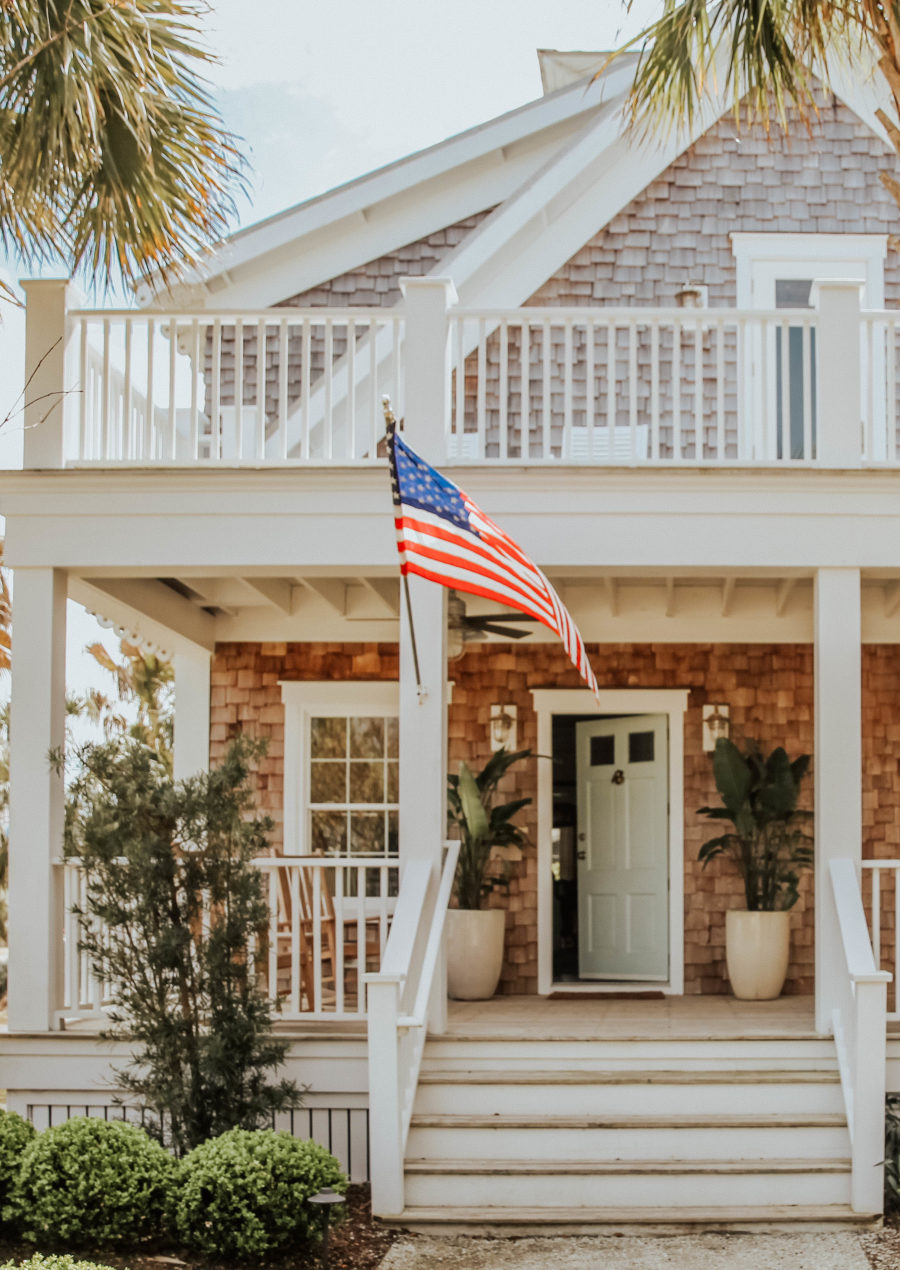 P.S. Last day to win a 4 day vacation here!