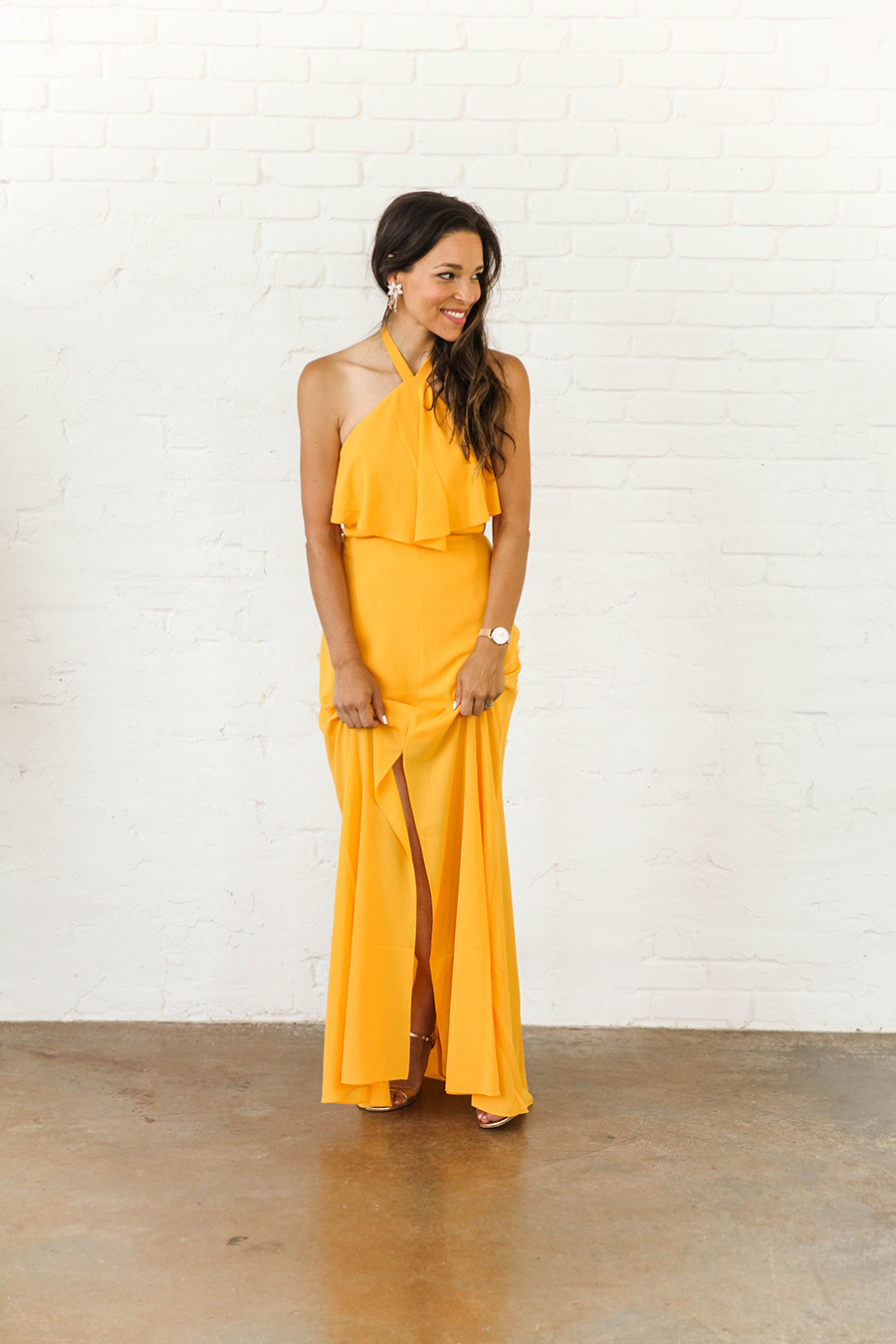 I'm definitely at a point in life where I no longer have time to shop for myself. There seems to always be at least 23 other important things that need to happen in a week, and taking time to go browse racks at stores doesn't quite fit into the priority list. I do still appreciate style though, and realize the importance of getting dressed and feeling your best. When I first tried Trunk Club, it honestly felt like a sigh of relief. It takes away the hours of in store (or online) shopping, and gives you the opportunity to try several different looks from your own home. Gabe and I are celebrating our 10th wedding anniversary next week (that feels so weird to type out), and we also have a summer wedding to attend. I wanted to avoid the hours of shopping in stores and online, so Trunk Club to the rescue. Here are a few looks that came in my trunk, and would a quick vote at the bottom for your favorite look!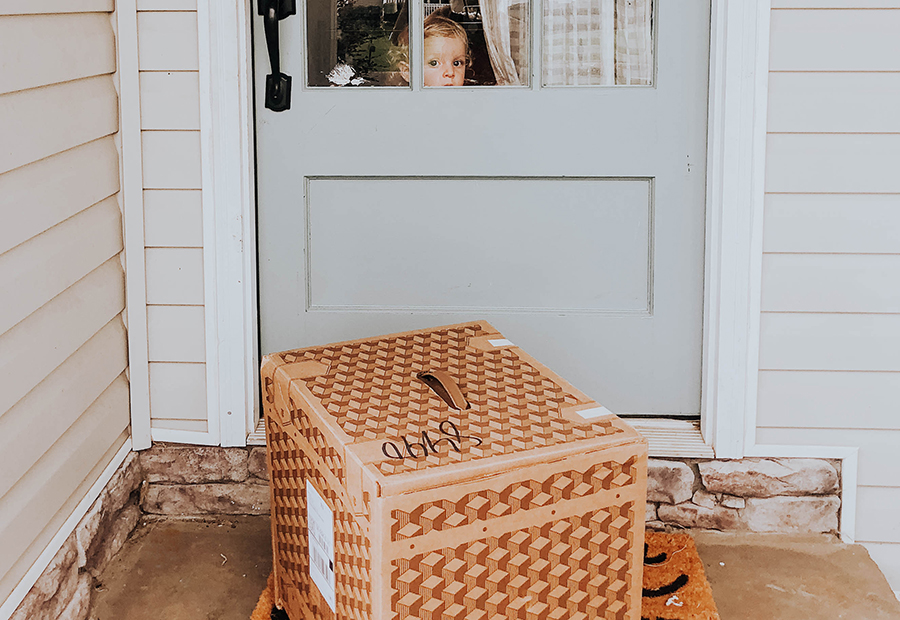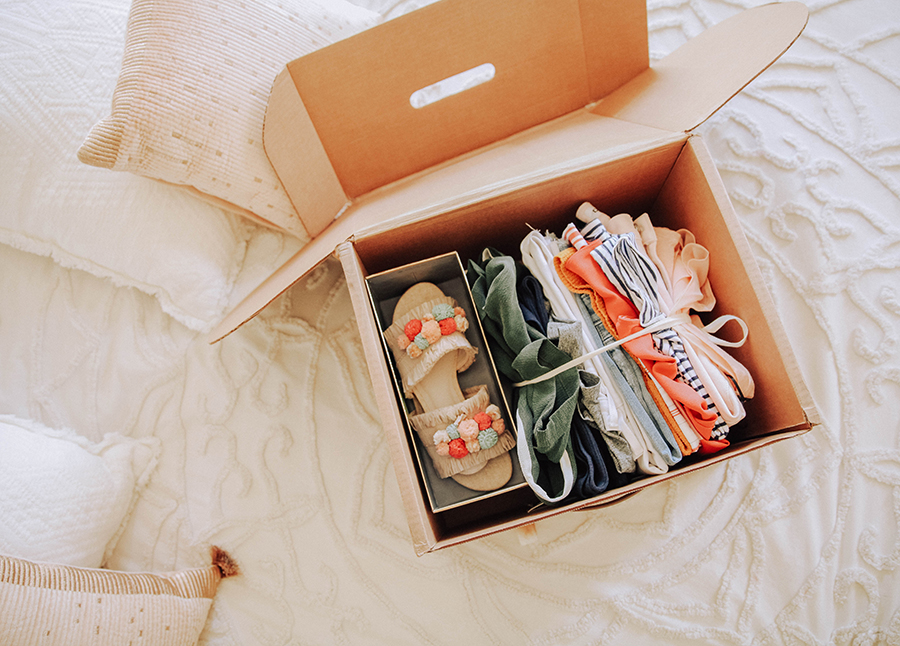 (one of my previous trunks for spring clothing!)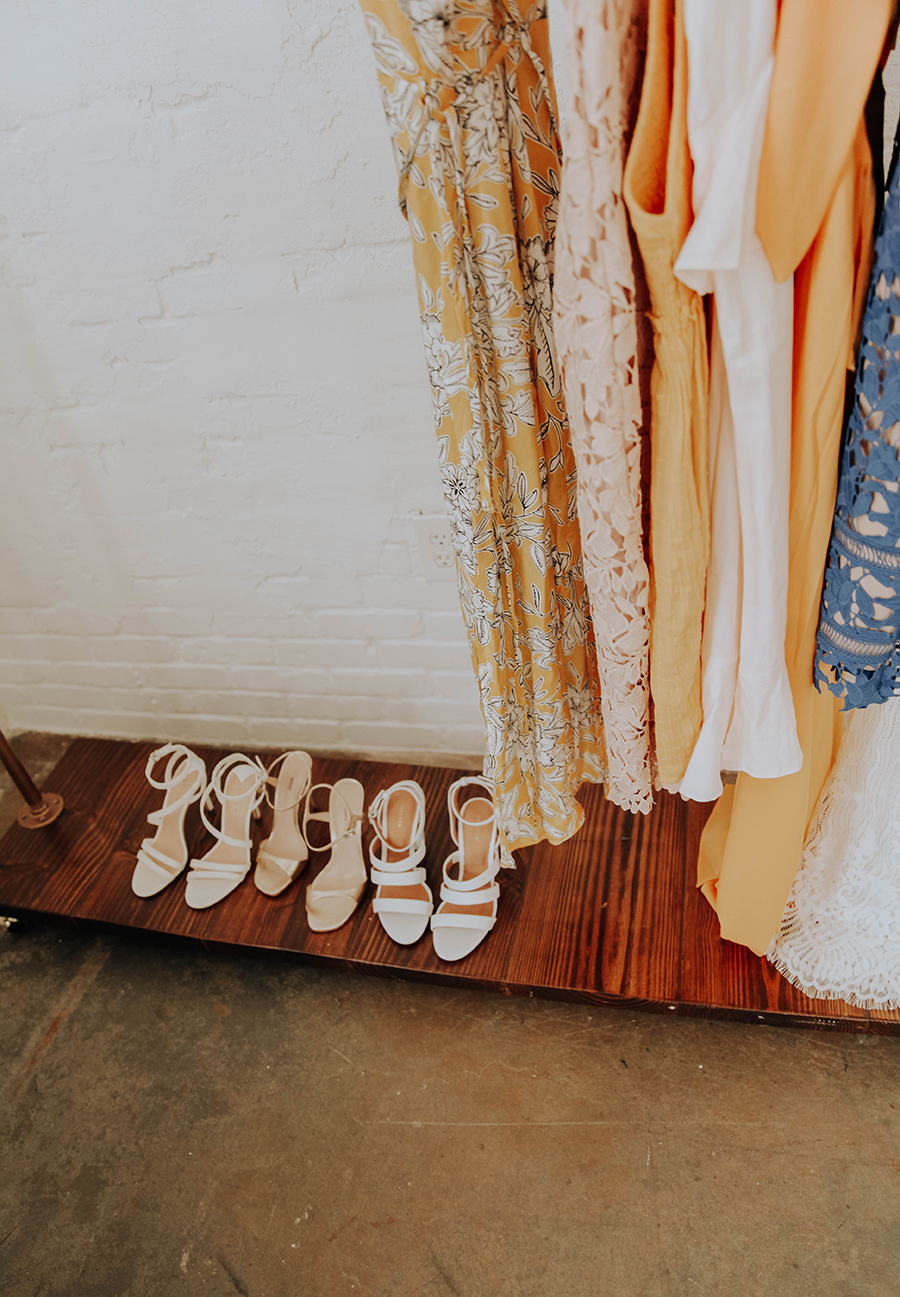 My first experience with Trunk Club was when I was pregnant with Azelie, and my stylist did such an incredible job finding both maternity and non-maternity pieces that would be flattering and comfortable. I re-connected with Amanda again this time around and we briefly chatted via the Trunk Club message board about what I was looking for. (The stylists go through extensive training and have hands-on experience to know which colors, sizes, styles, and brands will look and fit best on each customer.) I showed her a pinterest board to give her an idea of my personal style, and she selected some clothing options within the day for me to review. I couldn't believe how quick she was able to find pieces that mix and matched well. I loved how they were from some of my favorite stores as well as new to me brands. I also appreciated that they were a range of price points. Once I approved the items, the box arrived at my door a few days later. I may have spastically checked the front door stoop twelve times a day until it arrived. The last time I was that excited about snail mail was an ice cream delivery.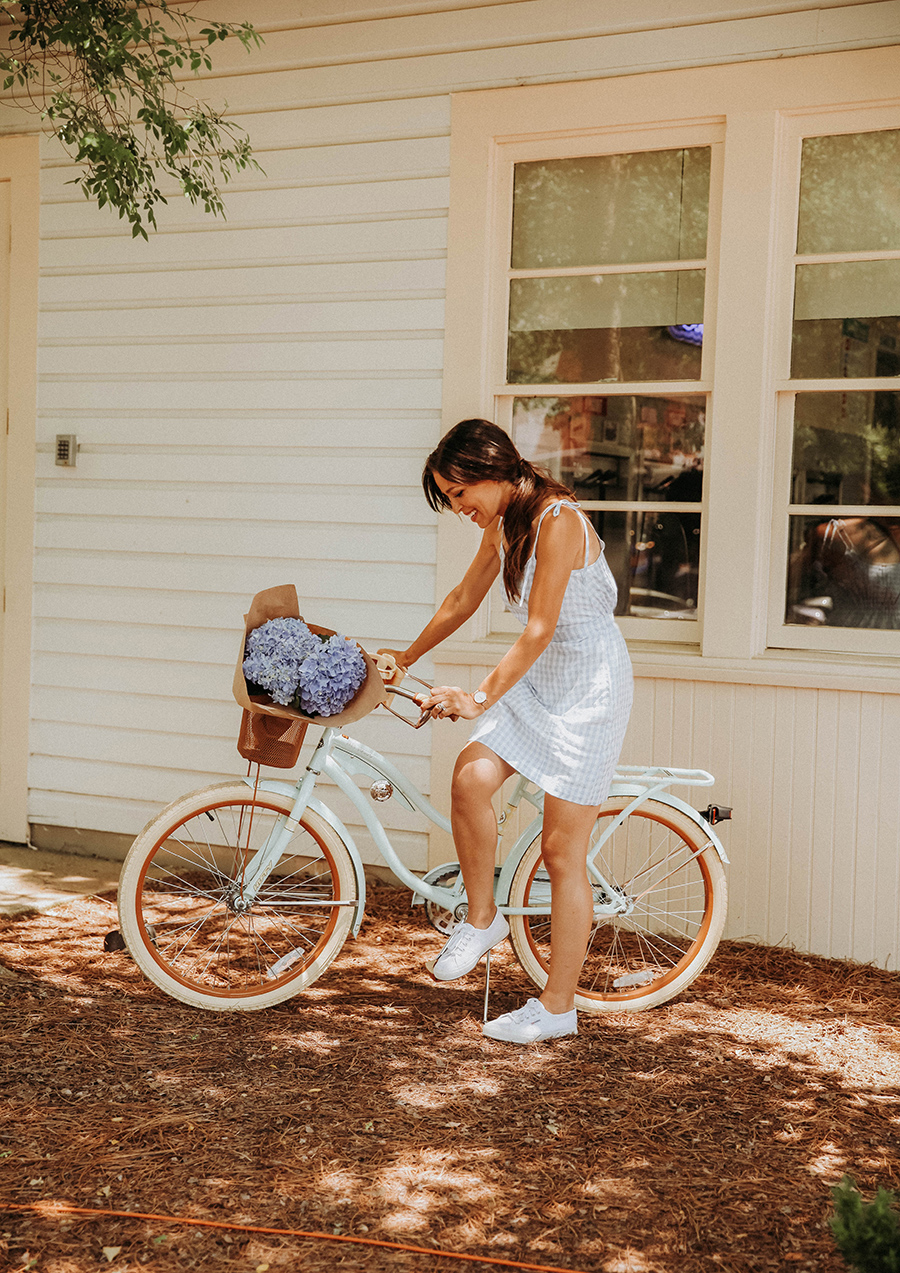 A few additional pros about Trunk Club:
-Trunk Club is not a subscription service. There are no subscription fees, and shipping is always free. You can choose when you want to get your Trunks – monthly, bimonthly, quarterly, or on a specific date.
-Easy Exchanges: Sometimes you love an item but need it in a different size or color. They make it easy for you to request and exchange items.
-Broad selection – Trunk Club has such a wide variety to take advantage of including work wear, casual clothing, sleepwear, athleisure, shoes, accessories, and even undergarments.
-No trips to the post office for returns. Trunk Club offers to arrange a free UPS pick up to return the items from your home.
-Nordstrom Cardholder Benefits: Trunk Club is a Nordstrom company, so if you are a Nordstrom cardholder, the $25 home try-on fee will be waived. PLUS, if you use your Nordstrom card, you can earn points on all Trunk Club purchases. I have had the Nordstrom card for over a year so this is a definite perk!
-If you are in the area of one of their clubhouses (Boston, Chicago (HQ), Dallas, Los Angeles, New York City, and Washington D.C.), you have the option for an in house Trunk Club Clubhouse visit to work with a stylist if you prefer that to an at-home delivery.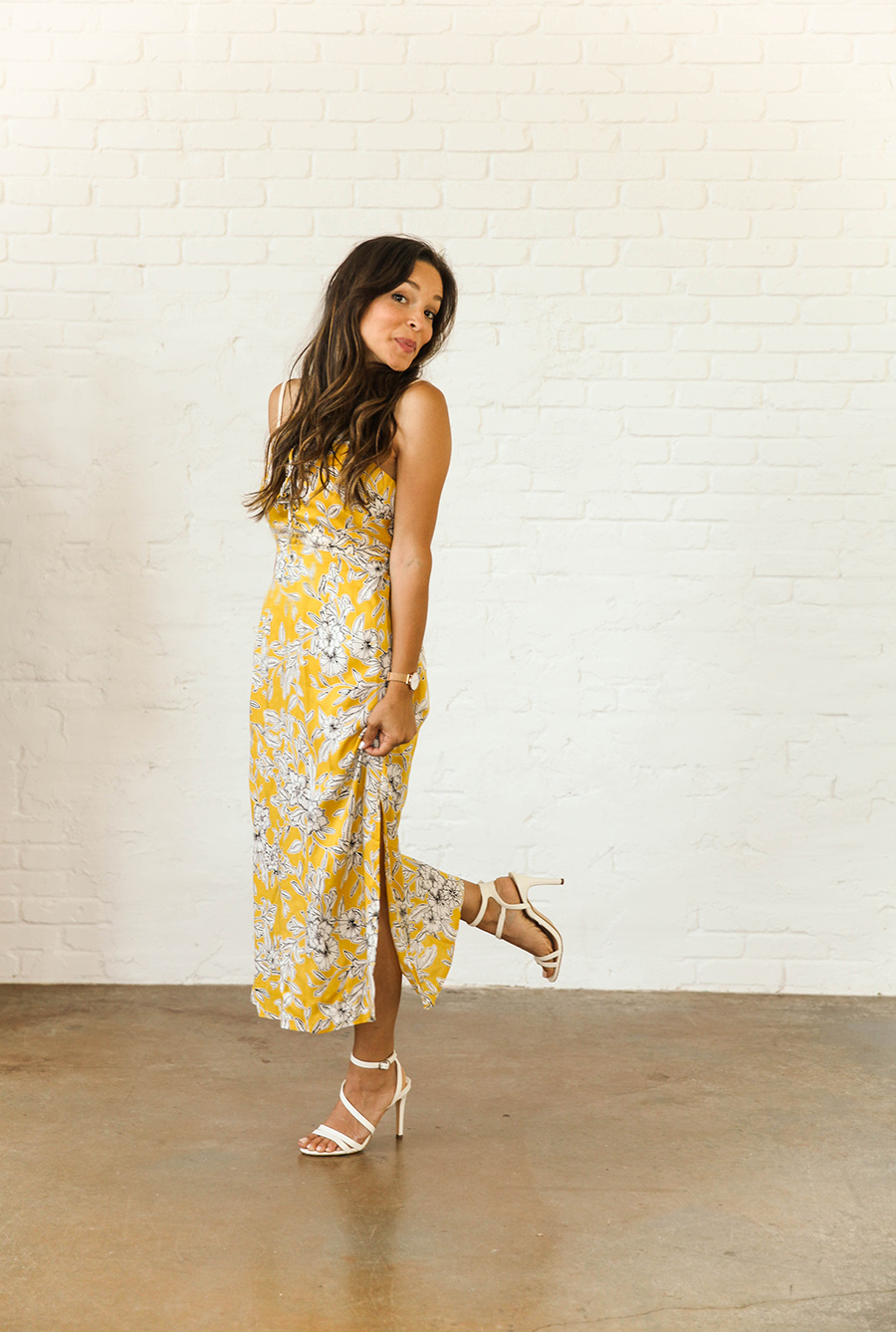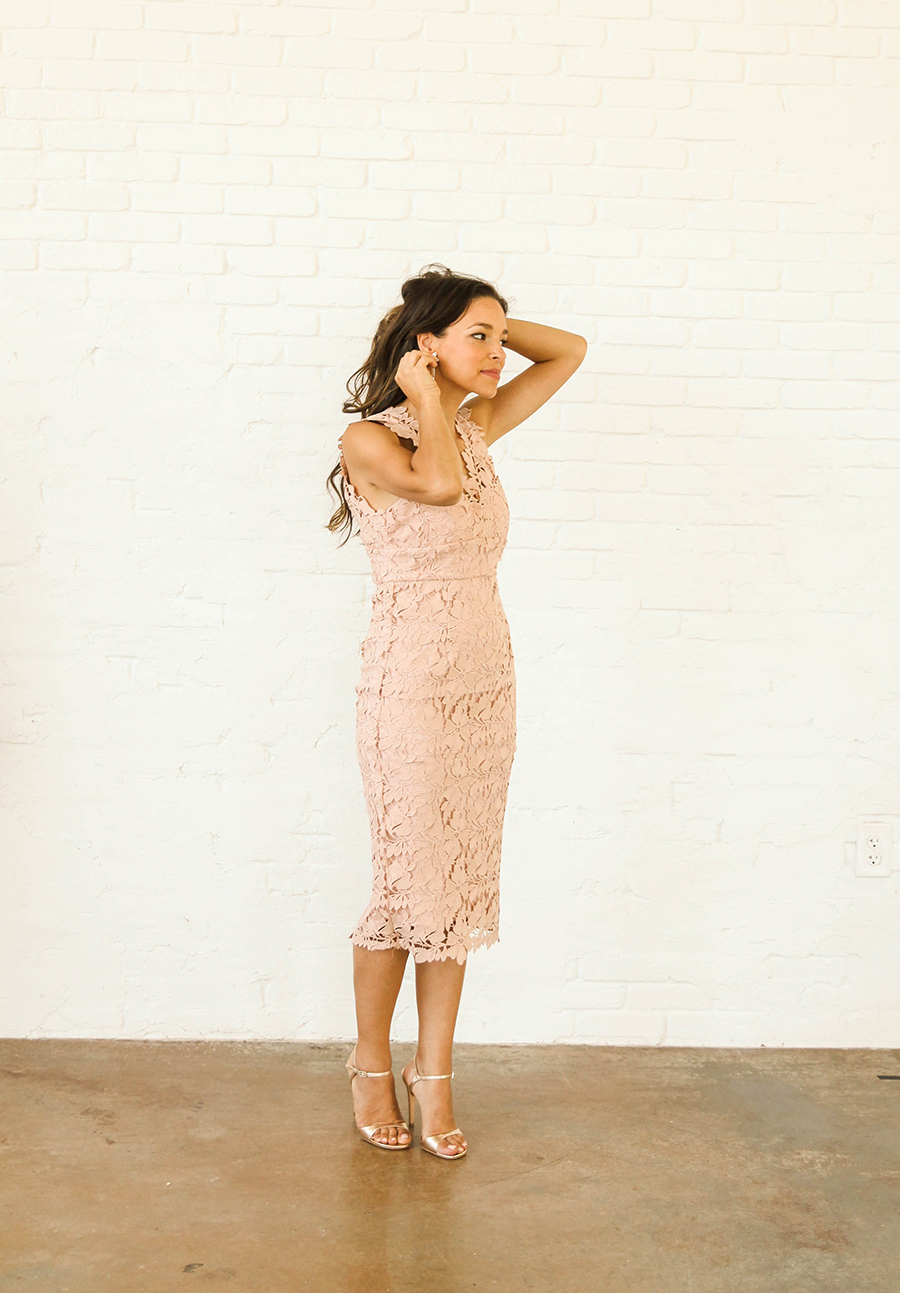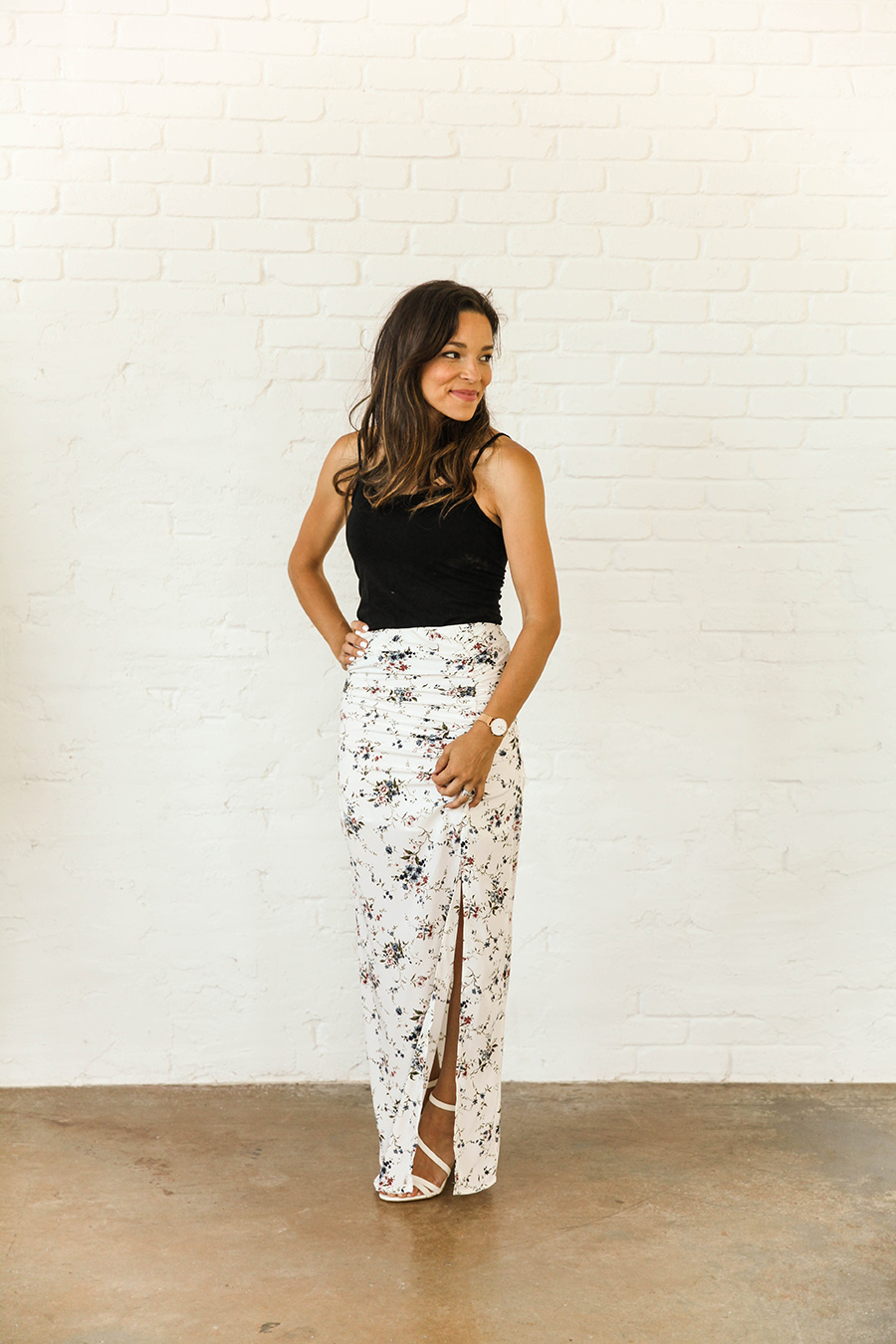 There were several dresses, shoes, and even jewelry options my stylist sent, and of course I wanted to keep them ALL. I selected a few options for anniversary, every day, and wedding that I knew I could wear more than once. It saved me so much time. I am definitely going to continue the service because I have been so impressed with how easy it was and how helpful the stylists are.
What look would be your vote for anniversary dinner? I kept a few options, and can't ever seem to decide. Quick vote below in the comments! I'm really loving the floral maxi. If you have any questions about Trunk Club, drop me a line! Happy to answer below.
Thank you Trunk Club for sponsoring this post. All opinions are my own.