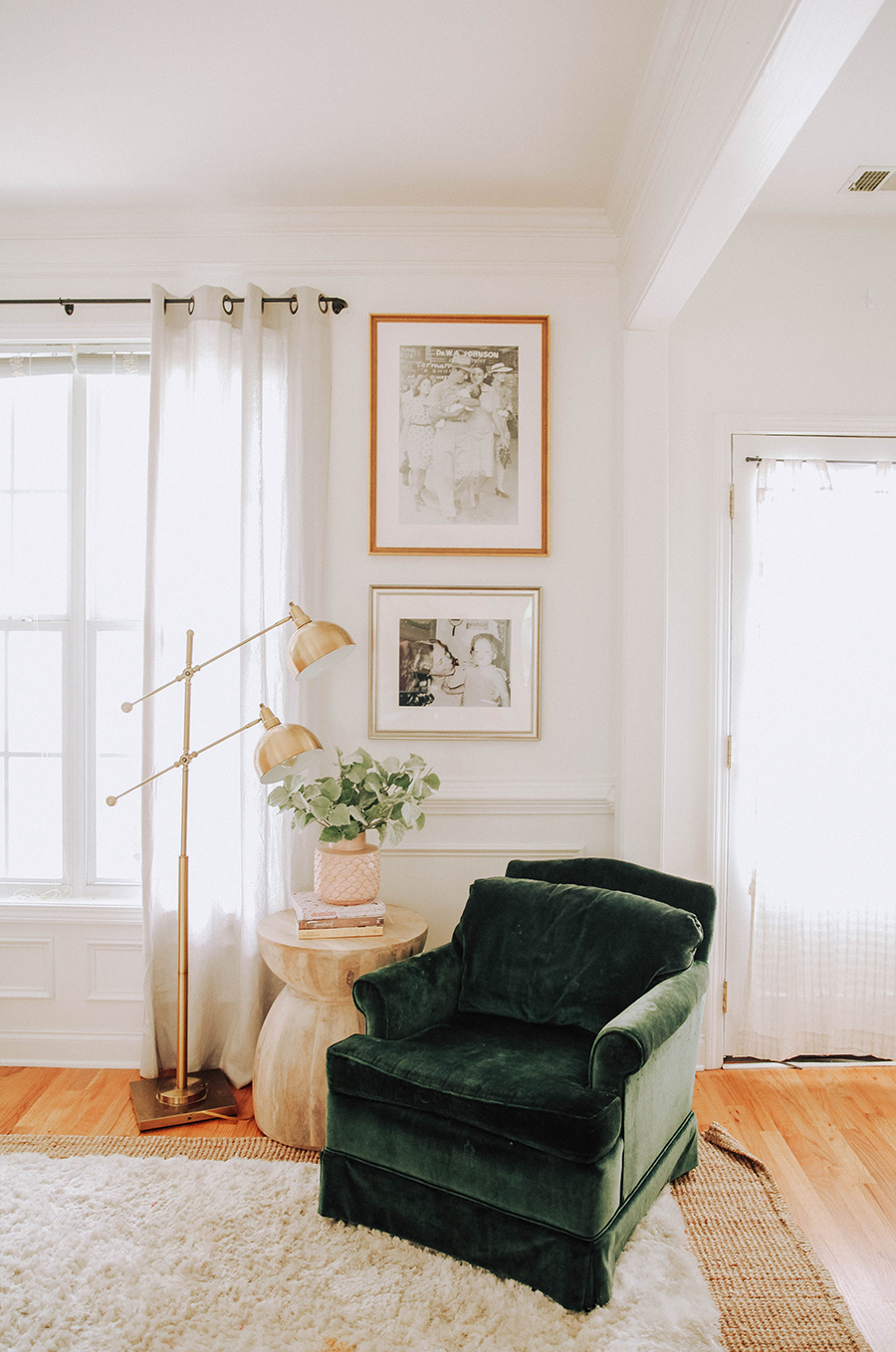 I am posting this a little early, but here is my weekend round up for you!
– A few podcasts I have been listening to that have been really uplifting – The Life Coach School, Goal Digger Podcast, Super Soul Sunday. I've got 'Everybody Always' on my audible list for when carpool to school starts up again. What have you been listening to?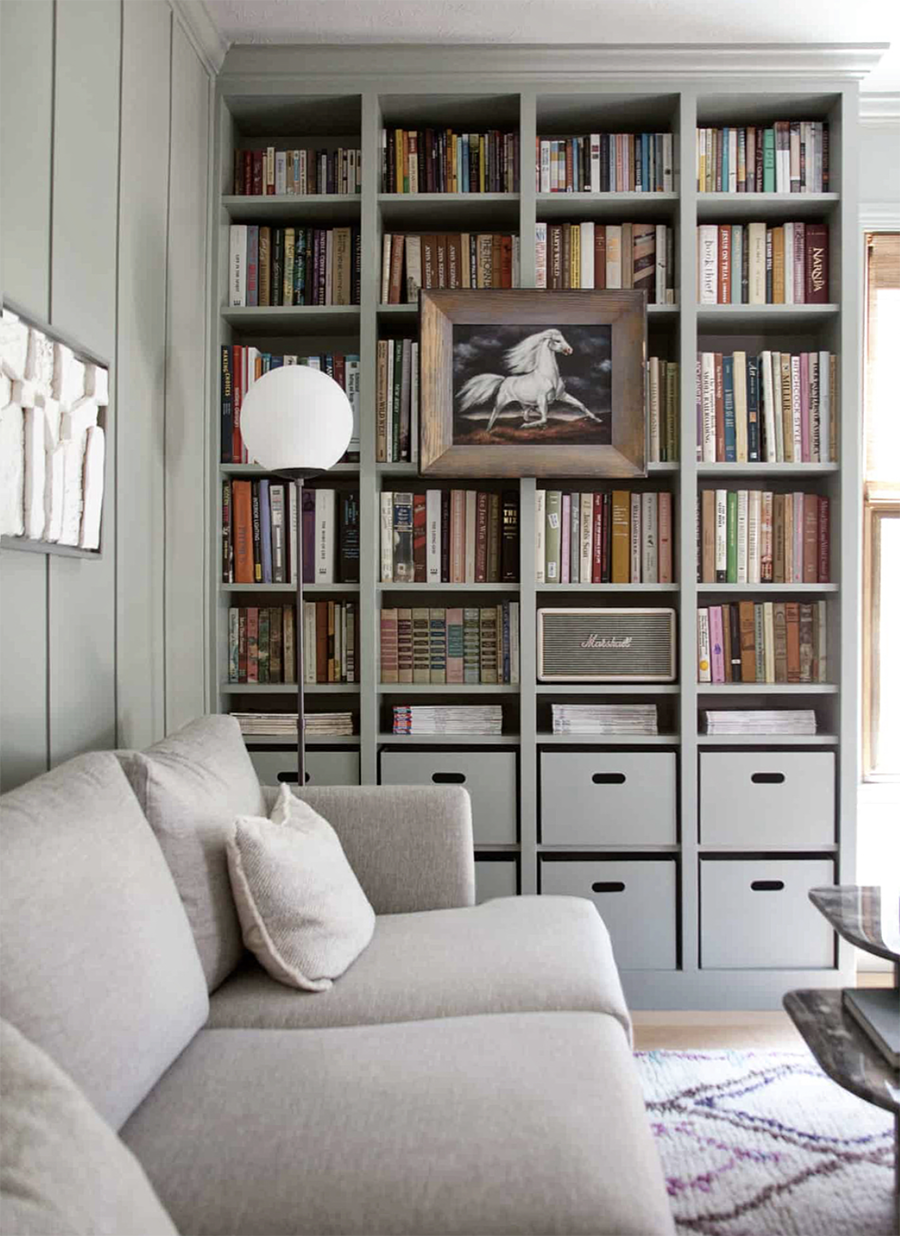 – DIY custom plywood bins! I have a fling with monochromatic right now, so I am all heart eyes over this room by Mandi Johnson over on A Beautiful Mess.
– A supermarket of all felt grocery items you can actually shop. My kids would be in heaven.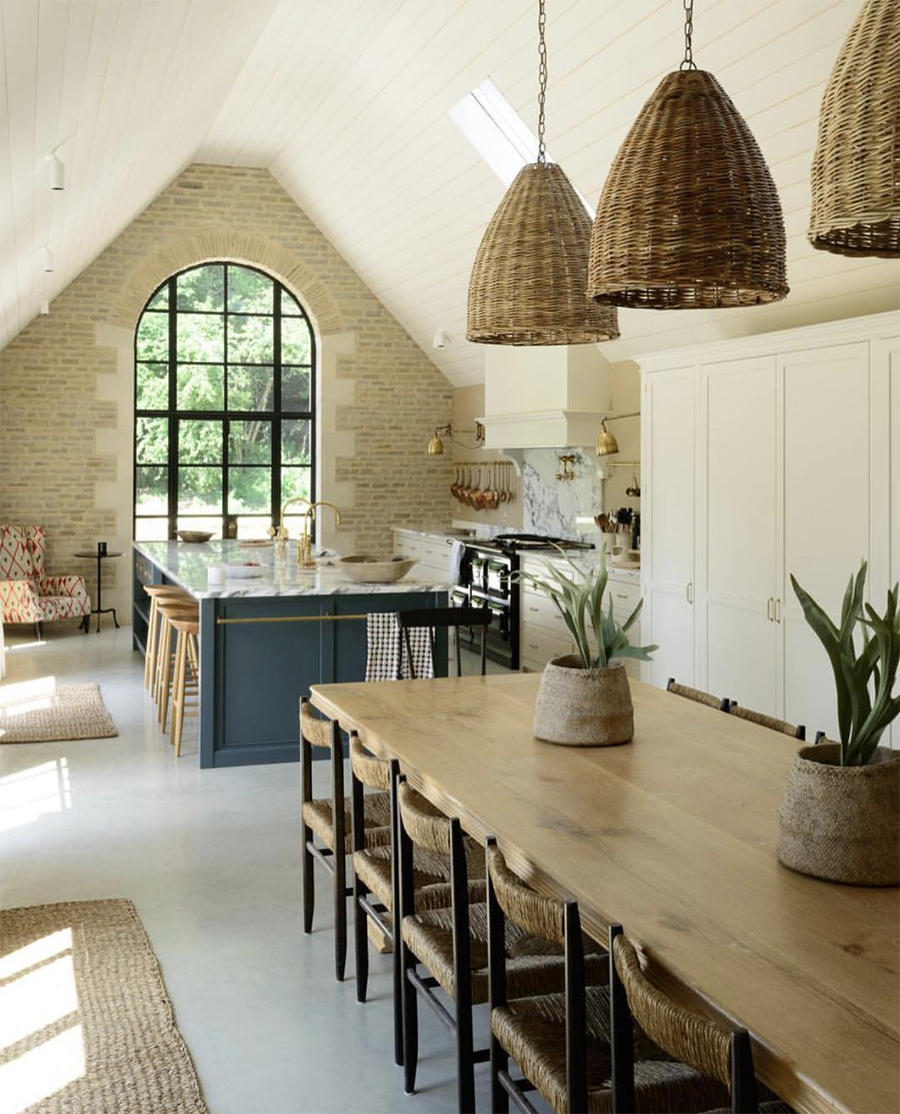 – I love every detail of this open kitchen. I am always drawn to unique windows and wall textures, so using this as motivation in our kitchen remodel! Design by Devolk Kitchens.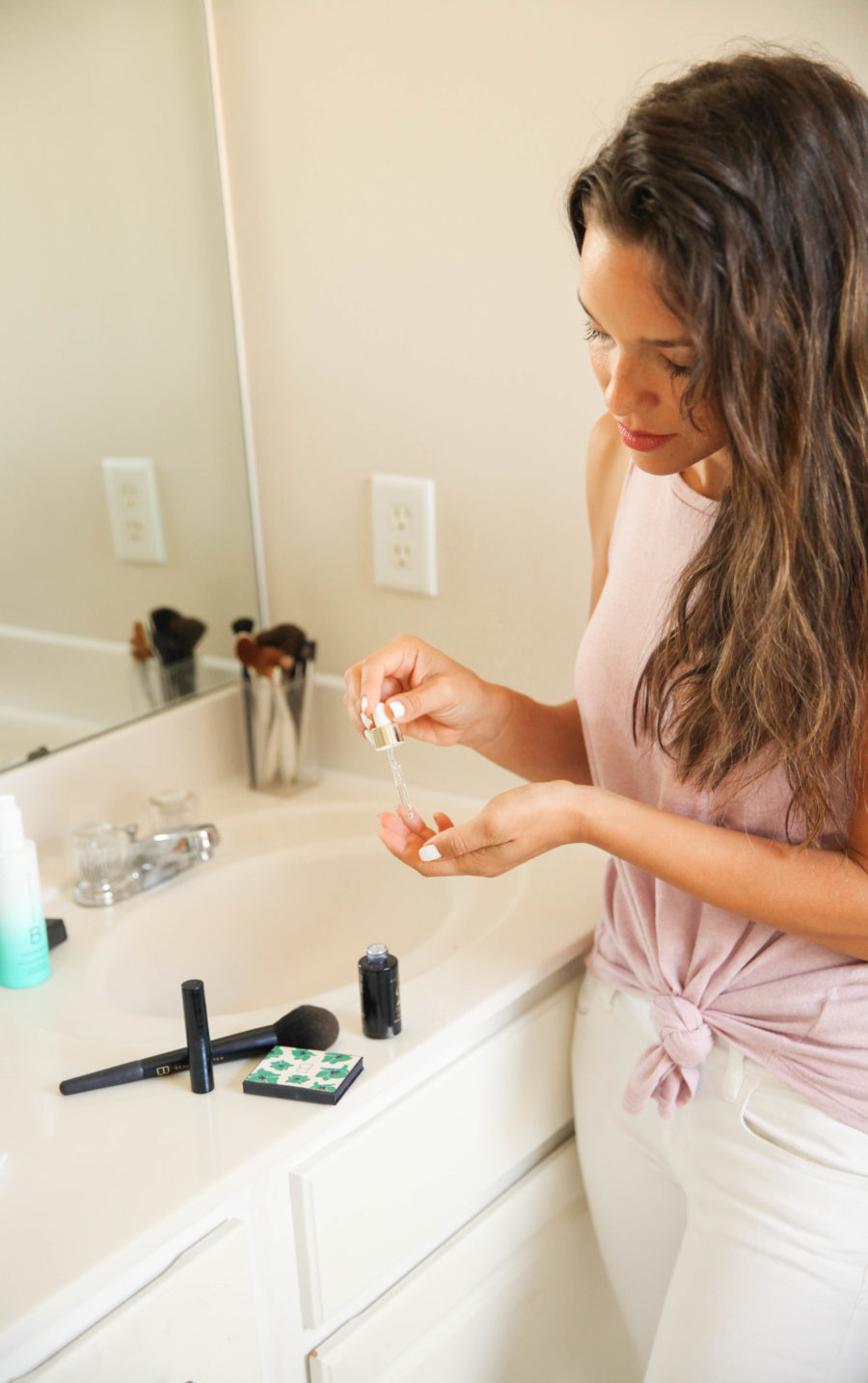 – Beautycounter is having a site wide sale (which never happens!), so if you have been wanting to make the switch to clean ingredients for your skin care, makeup, or hair care routines now is the time! 20% off using code 'LOVE' at checkout. I am blown away by their new clean ingredient bronzers, blushes, and palettes. They apply so smooth, with pigments for all skin tones. A few skin care faves: Cleansing balm, Countermatch adaptive moisturizer, and rejuvenating eye cream!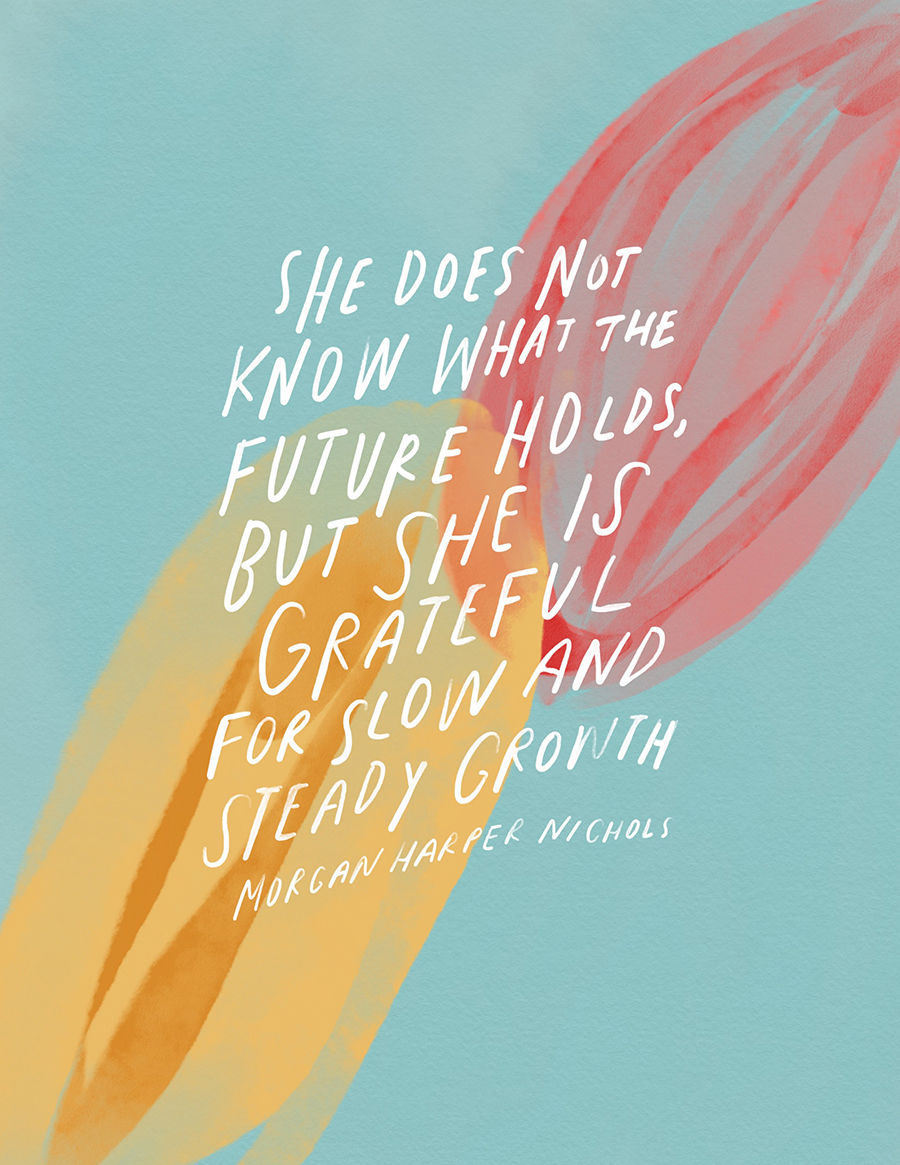 – I stumbled on Morgan Harper Nichols work, and was swept away! It has been a challenging year for me in many ways, and her art for some reason hits me deep! Words can be a gift to others if used in the right way, and that is what I feel like her art is!
– My friend Kelly started an adoption series that I really love. Her and her husband Jeff dive into what the entire process is like and what they went through to adopt their sweet boy. Highly recommend!
Happy weekend!