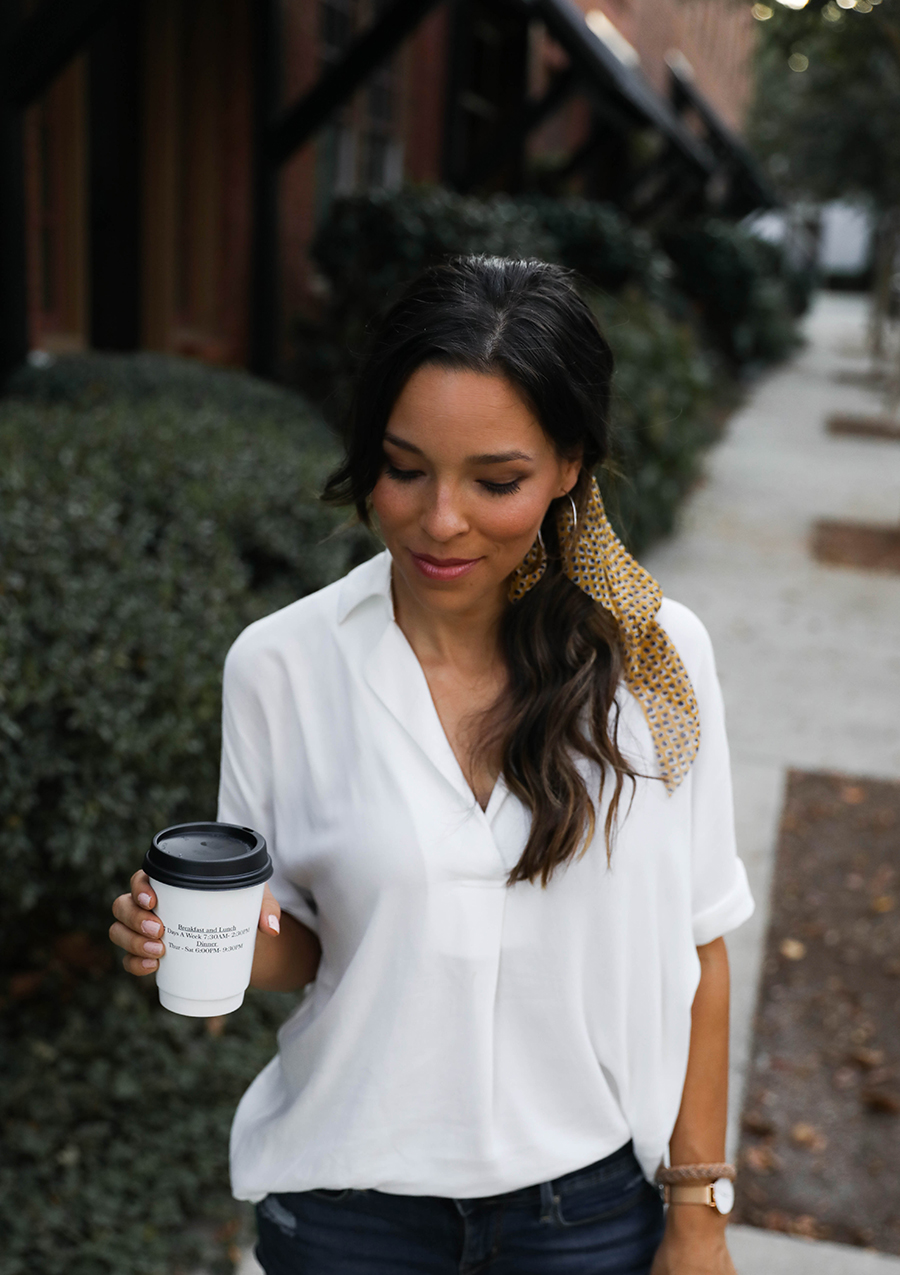 I think once you find your go-to makeup items, it can take 5 minutes to get your routine down. Skin care is the key to minimal makeup, but it is so nice to have a few items that help me feel awake and ready to face the day. This is a break down of 5 minute every day makeup routine as well as what I use when I want to dress up a little more. I use Beautycounter as a one stop shop for all my makeup, skin care, and hair care items since I know I can trust their ingredients to be safe, but they are comparable in performance to my old favorites.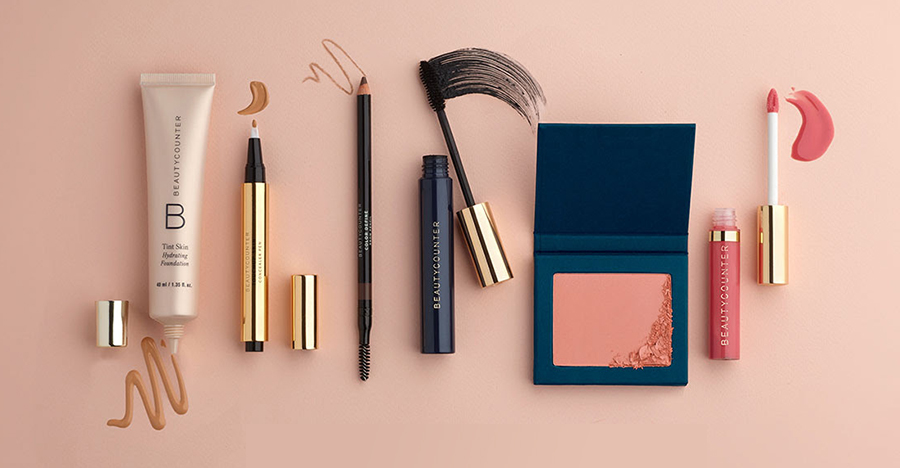 FIVE MINUTE FACE STEPS
These 6 steps are enough to make me at least semi-awake in the mornings;) These items are also offered in a complete set for a bundle price, as well as a free oil free makeup remover with purchase! So it is a really good time to make the switch to non-toxic makeup. I love how there is a free return label in every box in case you need to swap colors! *I am sharing these items from my own BC website, so if you have questions about your order or need help color matching feel free to email me!
If I want to dress up the look even more I will add a Radiant All Over Bronzer, Liquid Eyeliner, Color Intense Lipstick in Brunch or 9 to 5, and a smokey eye from the Romantic Palette. This is the look pictured above.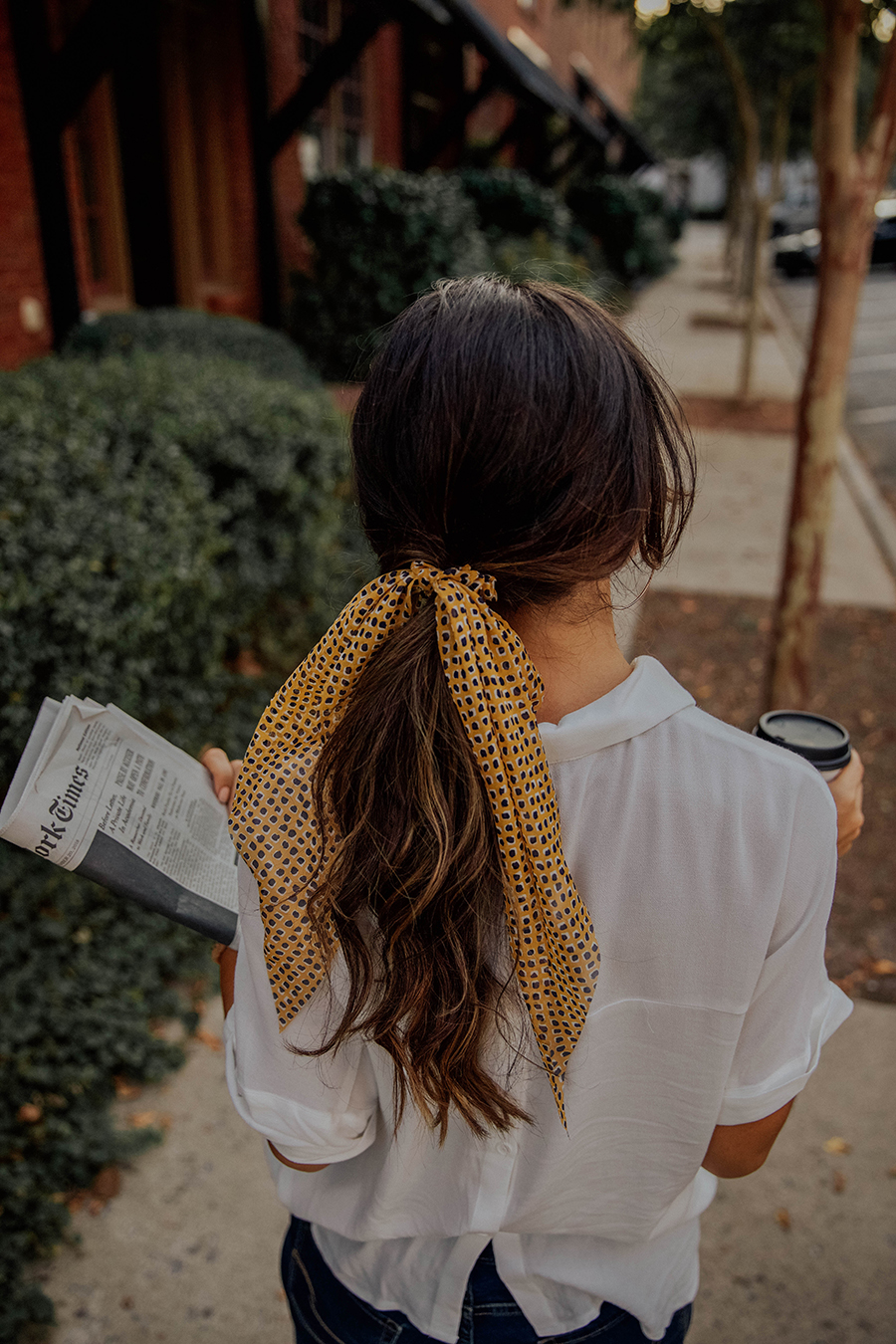 I really don't like spending much time on my hair either (I need a GIF in here of ain't no mama got time!), so I will wash and style once every three to four days (I will keep dry when I shower), and use dry shampoo and hair spray in between.
Cheers to simplicity, and finding things that give you a little pep in your step!