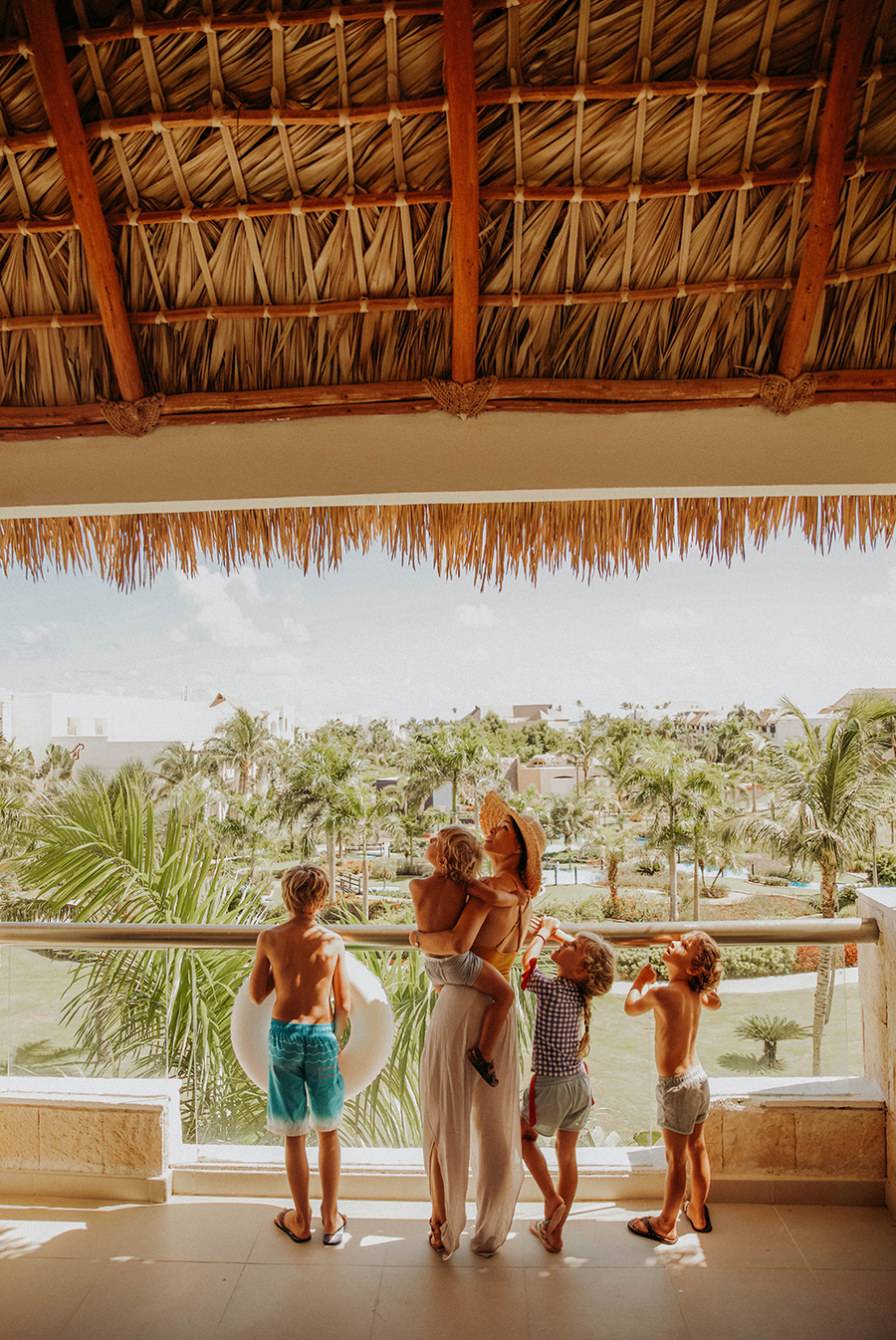 The start of school was a whirlwind month, so getting away with the kids for a few days was the best way to end the summer! I highly recommend traveling during the off season. No lines or crowds, warm weather, and overall smoother travels! Traveling with toddlers is a workout man! So thankful for this opportunity all the same. Here are a few highlights we managed to snap when our arms were free!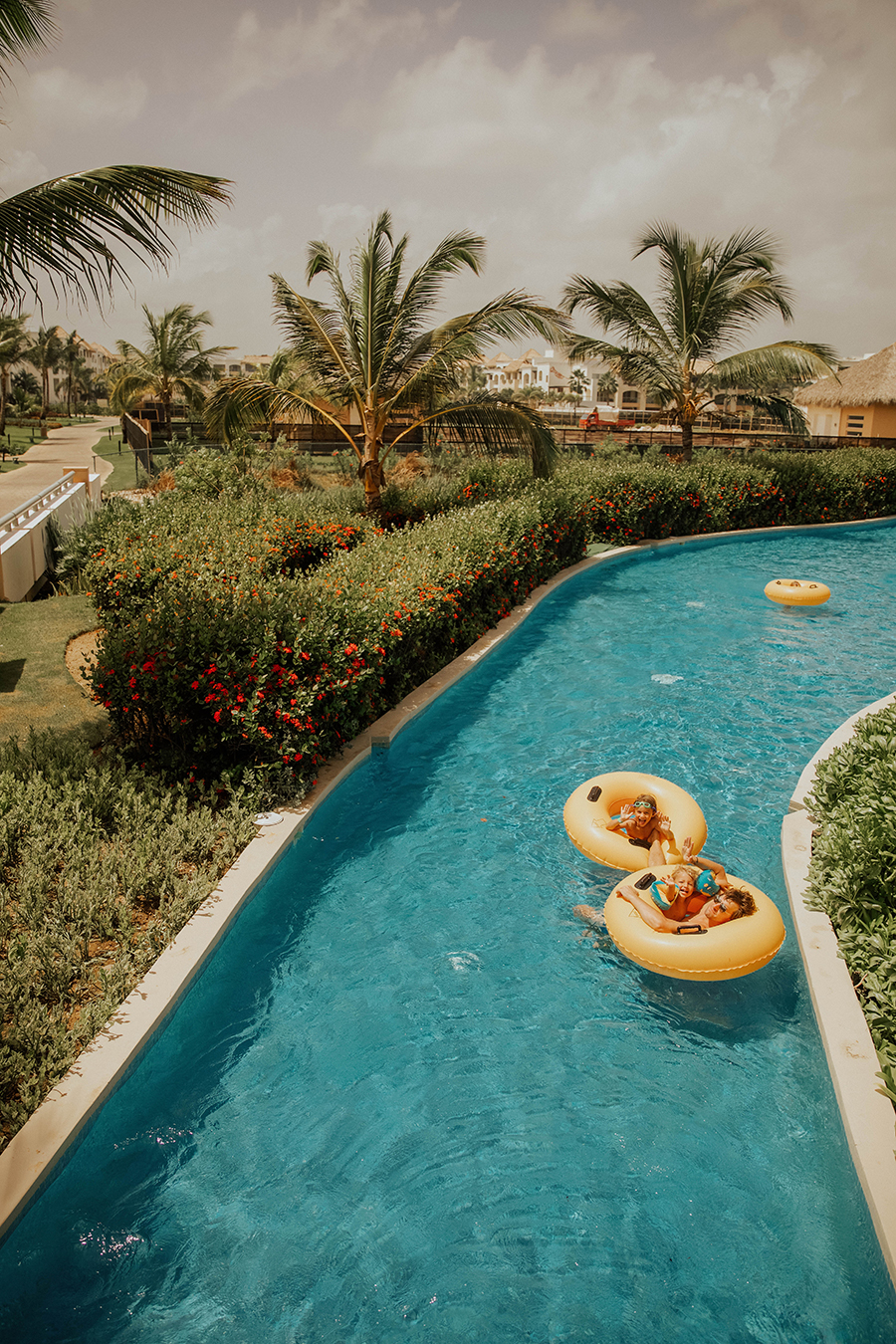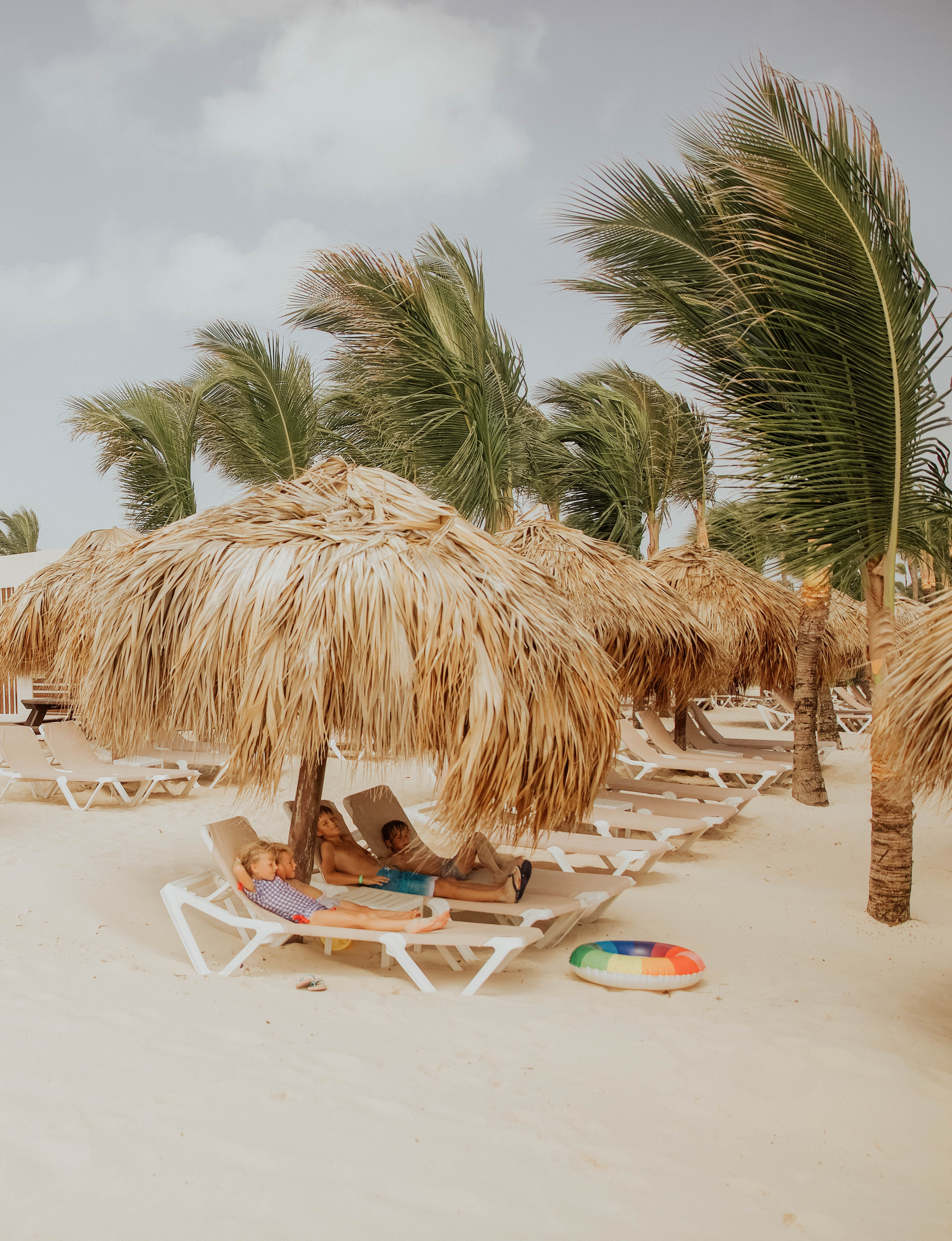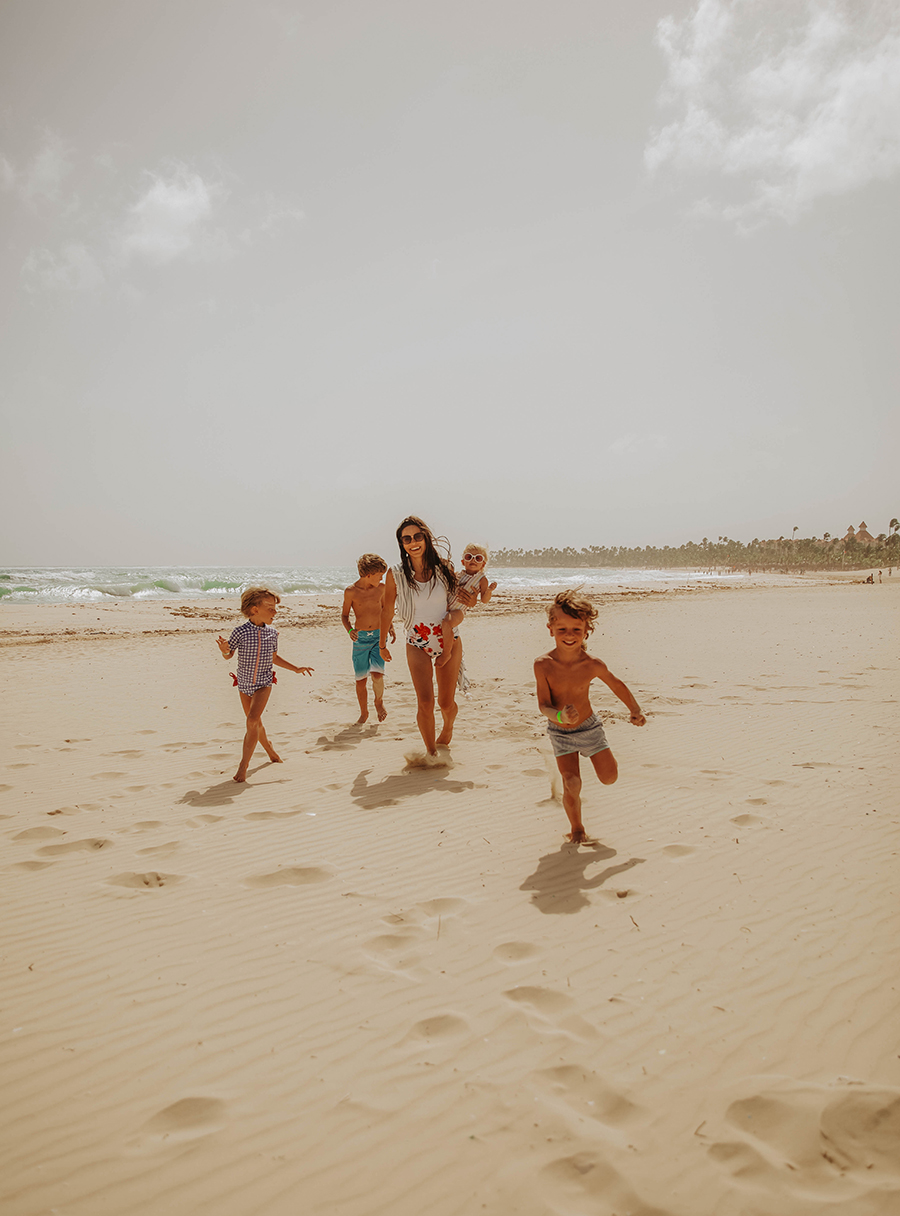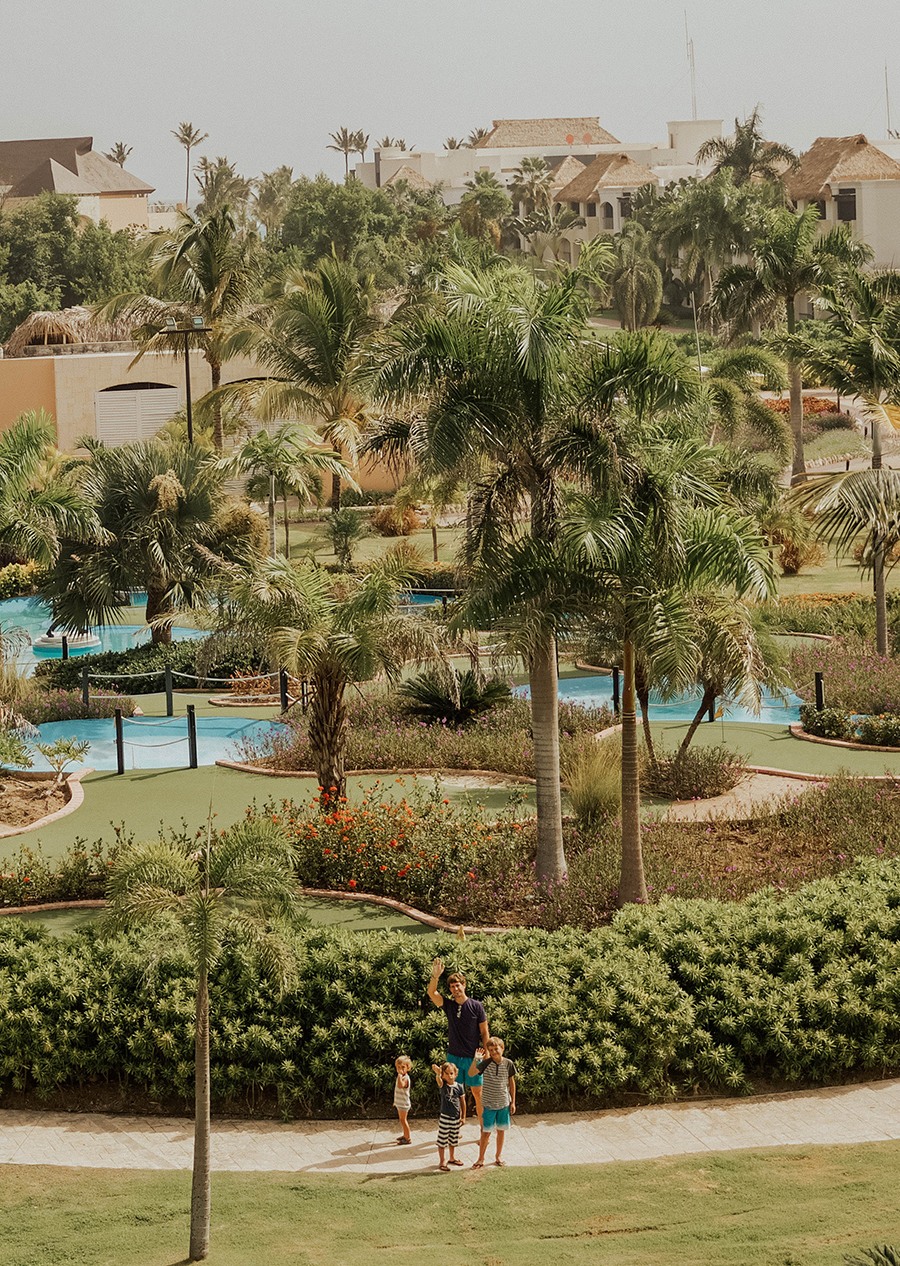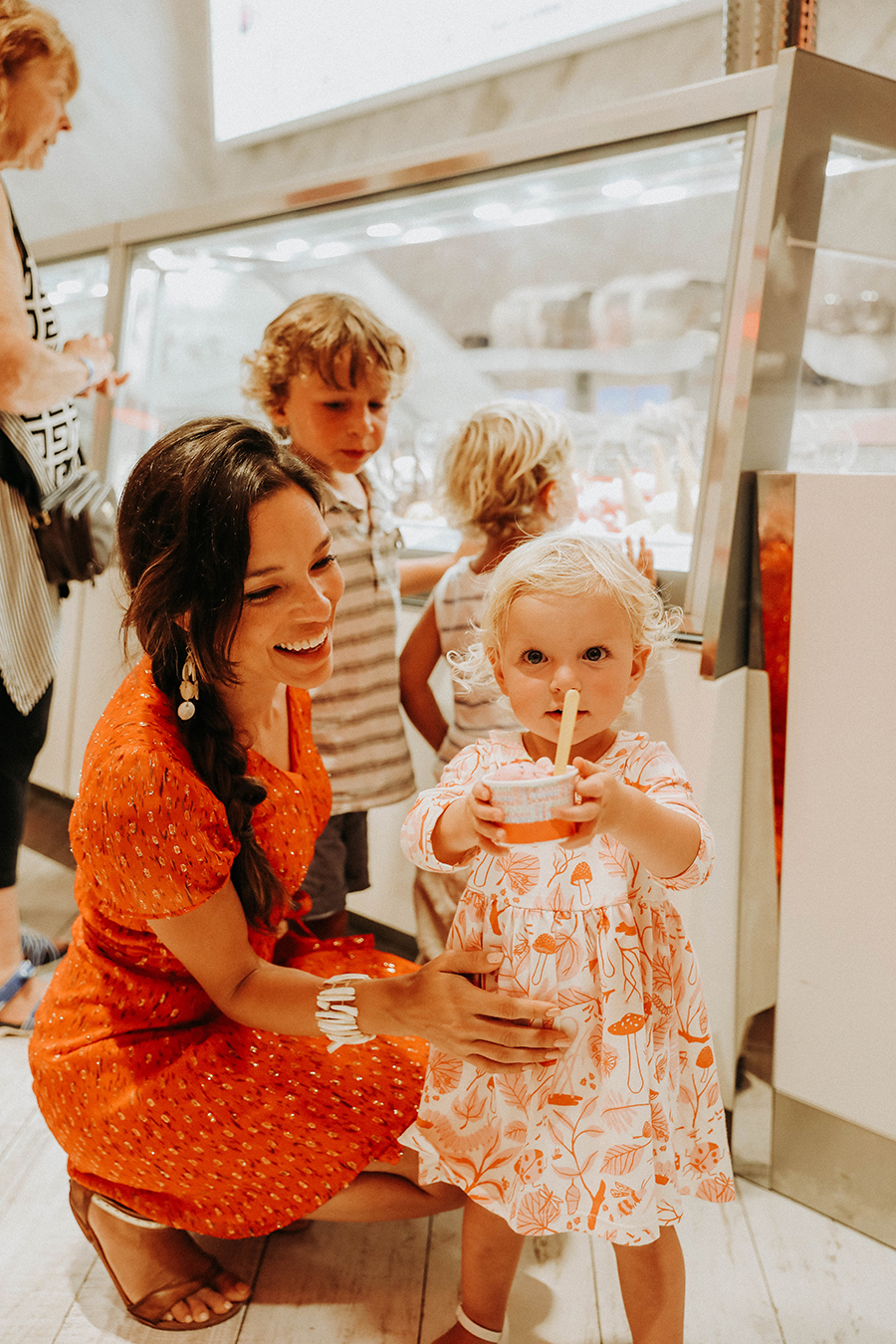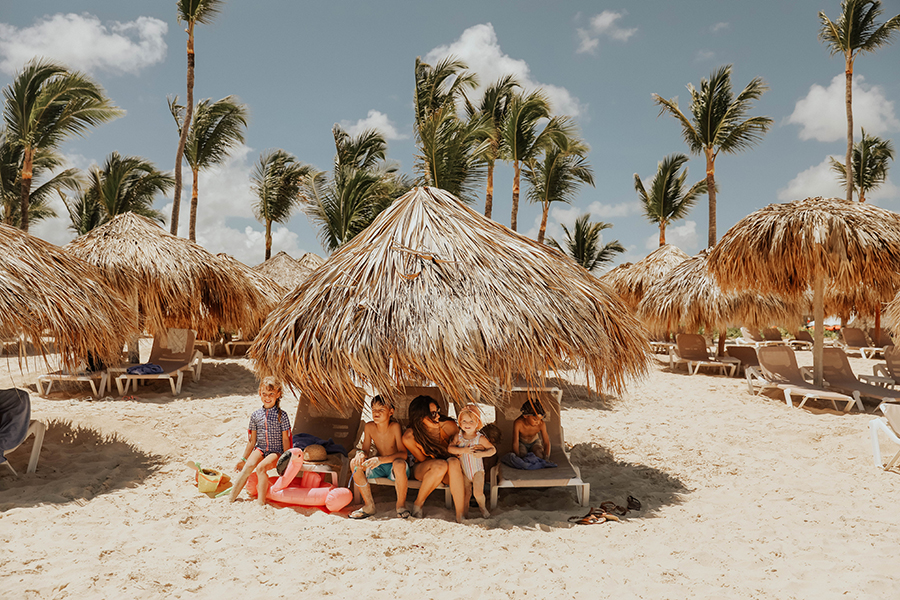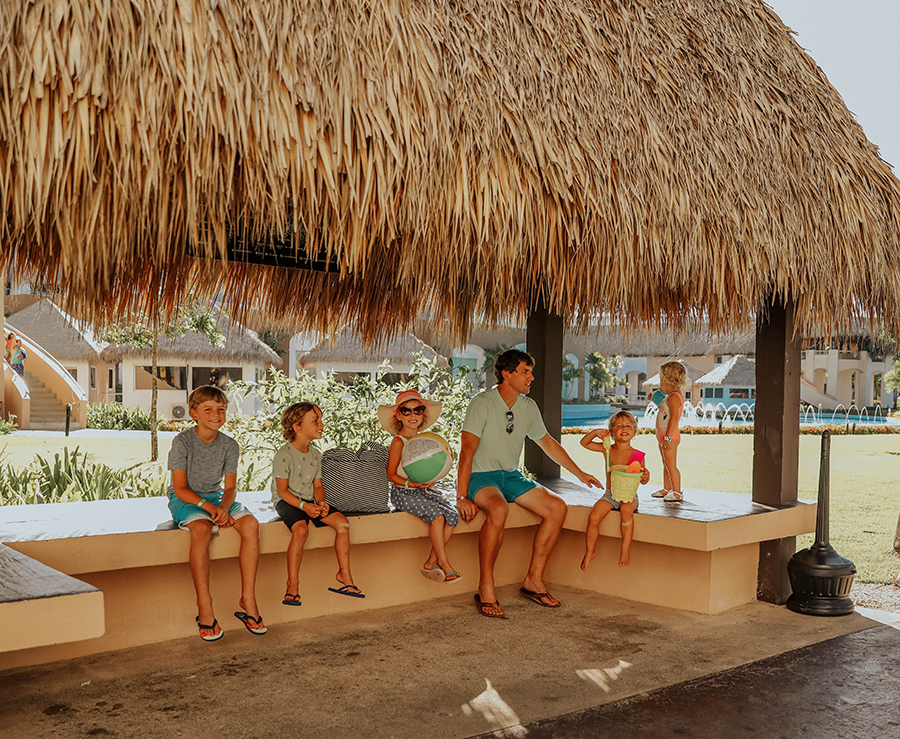 The flight to Punta Cana was only 2.5hrs from Atlanta, and we headed to Hard Rock Hotel to stay for four days. The beach right off of the resort was some of the bluest waters I had ever seen. It was breathtaking. I really appreciated the convenience of showers right at the beach exit next to the pools so we were able to easily rinse them off and bring them to the kids' pools. They had several fountains, slides, and shallow water options for the babies which is probably the only way I could have done a pool side vacation considering we have some wild spirits on our hands!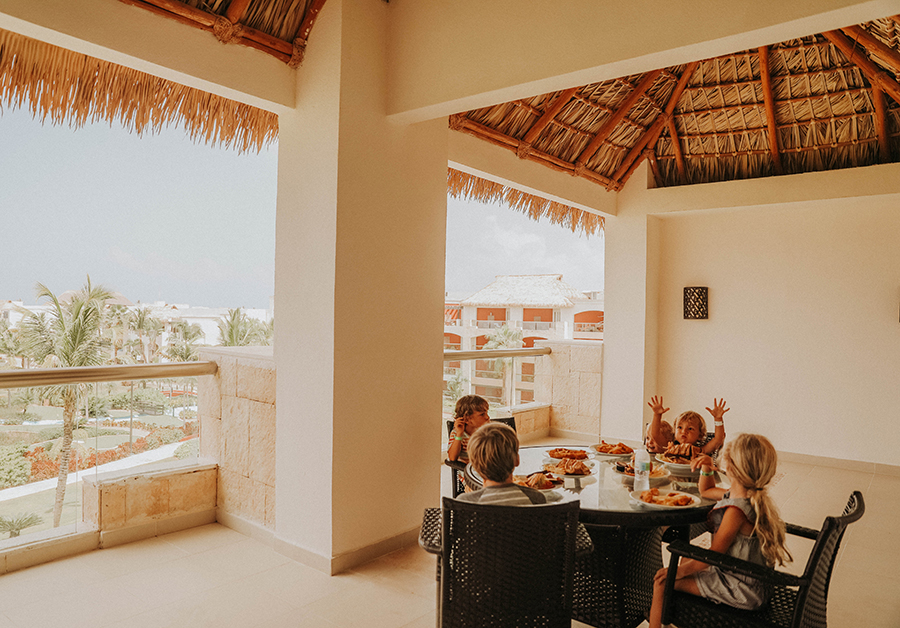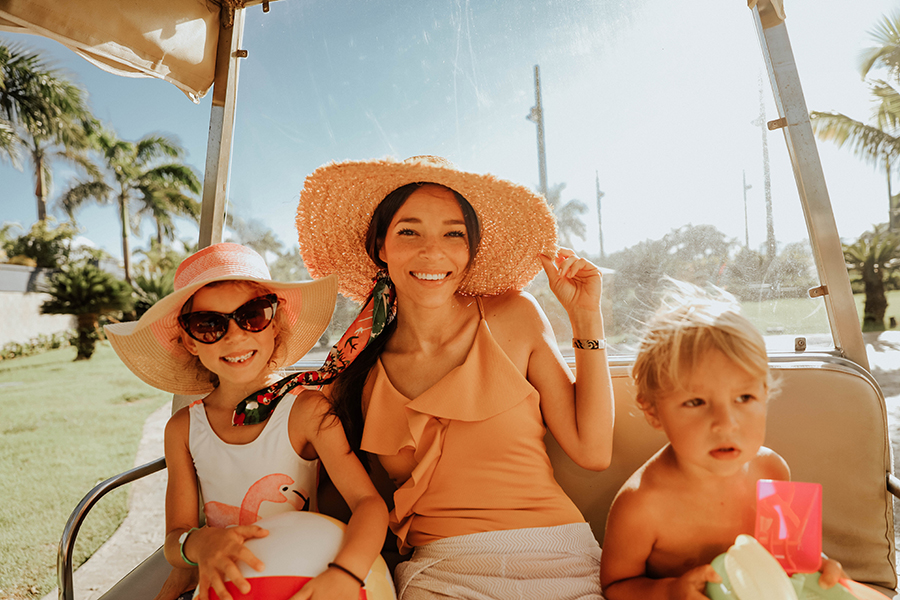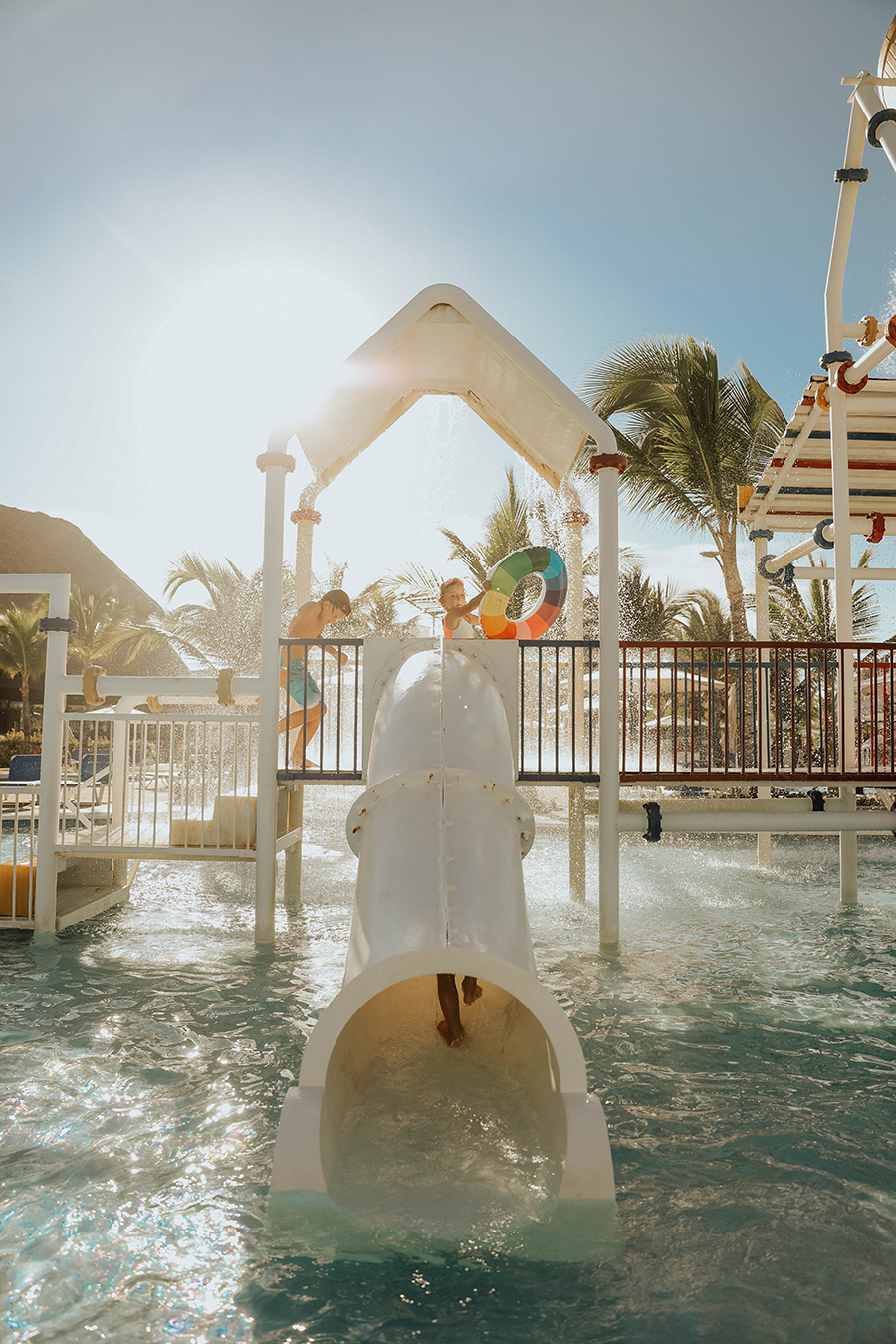 The lazyriver was also right off of the kids' pool which Gabriel, Max, and Veronica took full advantage of. This resort is the largest I have ever been to. It's an all inclusive resort which actually made it so much easier when it came to feeding the kiddos and not having to leave the vicinity for meals. We did lunch most days at the pool since they had easy access food and drinks. There were several types of restaurants and kid friendly places such mini golf, arcade, kid zone, etc.
This place would also be ideal for honeymooners since they have fun casinos and adult pools that Gabe and I definitely looked wistfully at a time or too;)
I love seeing my kids get to experience different places together. All things considered they did really well in a different environment, and I'll never forget their faces when they took off on an airplane for the first time. Best memory highlights in this video….

Thank you Hard Rock Hotels for this partnership, and the incredible staff and service at Hard Rock Punta Cana!