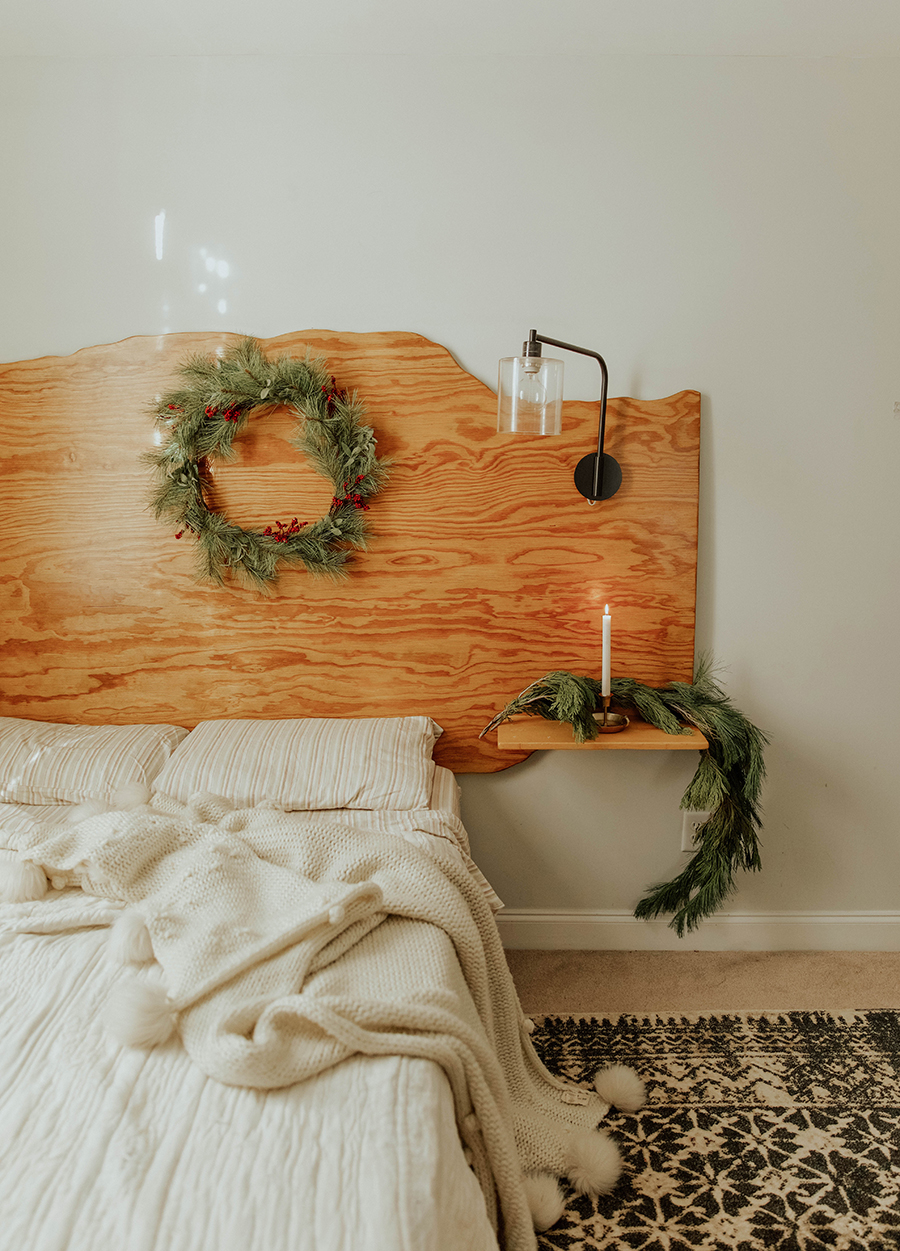 I admittedly have a blanket problem. I love a cozy throw, and have a hard time passing them up when they are on sale! They are my favorite gift to give. Throws also are an easy way to warm up bedding if the duvet's are thinner like in our guest room above. I noticed I bookmarked quite a few on sale, so sharing them today for you! 10 cozy throws under $50.
1. Plaid Reversible Down Throw – Eddie Bauer
2. Pom Pom Throw – Pottery Barn
3. Royce Plaid Throw – Pottery Barn
4. Knitted Throw – Target
5. Chenille Cable Knit with Faux Fur Trim – Target
6. Knitted Tassel Throw – Pottery Barn
7. Whitaker Plaid Reversible Throw – Pottery Barn
8. Pompon Blanket – Target
9. Chunky Knit Throw – Target
10. Faux Fur Cozy Throws – Pottery Barn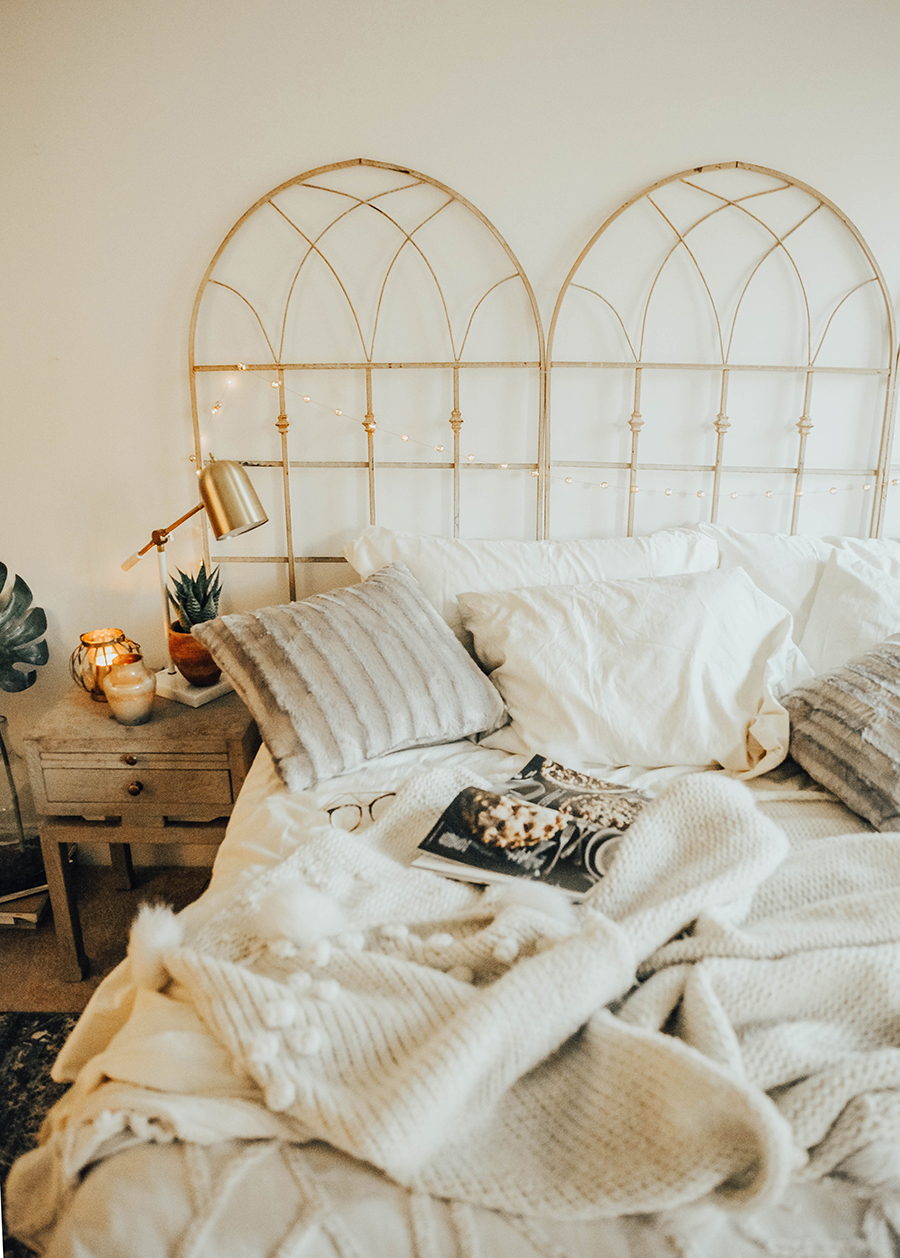 I've gotten a few of our throws on sale from Anthropolgie (like the one pictured), which are made super thick, and last forever. Here a few more higher quality options I've found in the $80 – $130 range:
1. Plaid Pom Throw – Nordstrom
2. Jersey Rope Knit Blanket – Nordstrom
3. Haven Throw Blanket – Anthropologie
4. Glacier Stripe Throw – Nordstrom
5. Faux Fur Ruched Throw – Potterybarn

Hope you find something deliciously cozy! (It's 27 degrees here in the south, which is probably why I have blankets on my mind.) Wishing you a warm week!