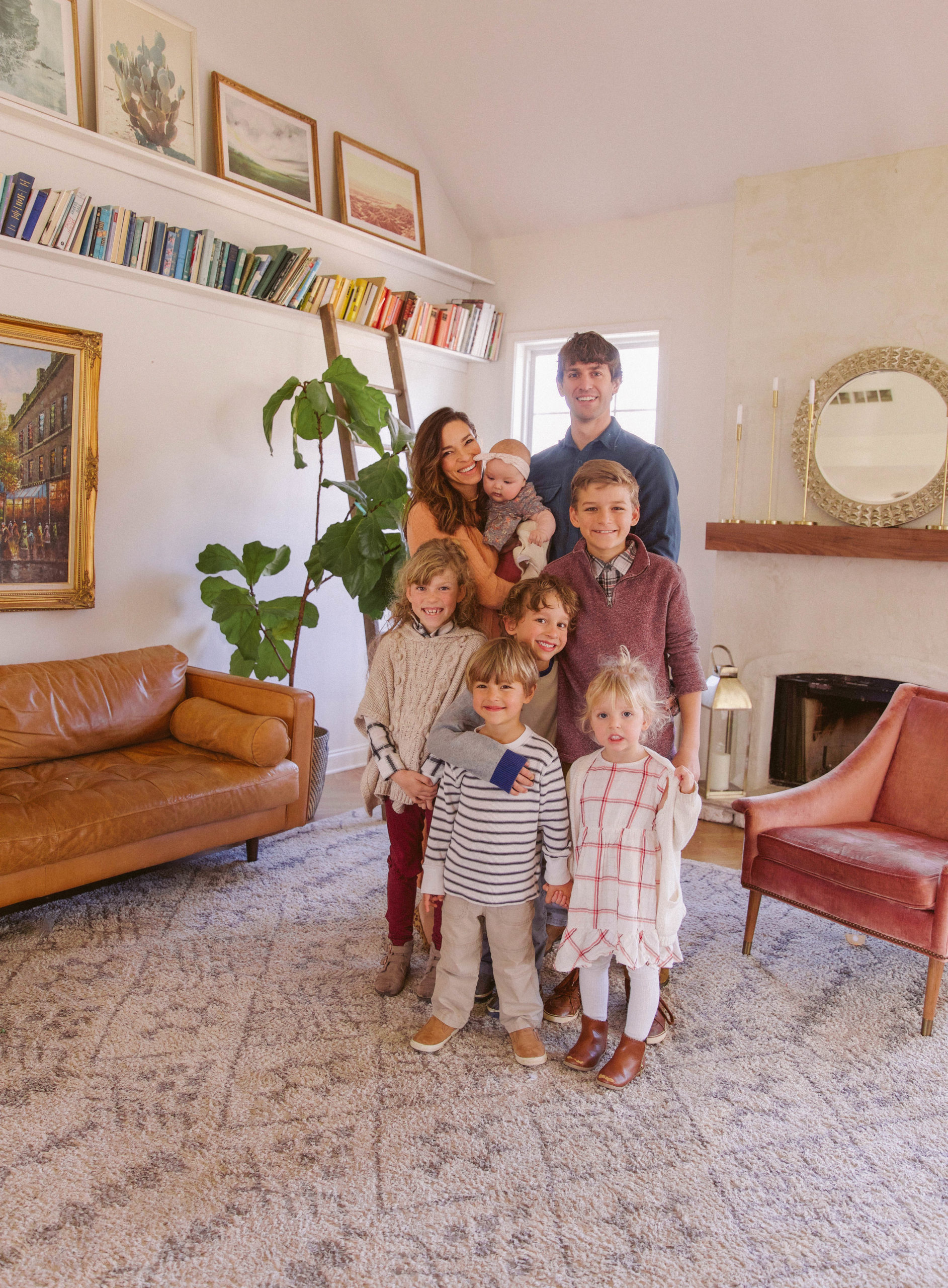 We were waiting on the confirmation of a few things before being able to share where we are headed, but we got the green light and can now share a little more of the where and why behind this move. Nashville, TN here we come!
We have actually wanted to move to Nashville for a long time now, and Gabe even interviewed for a job there 5 years ago before we heard my parents were moving back to Atlanta. We decided to stay put because we had waited so long to live near family and that was finally coming true. It has been so wonderful living close to them, and that is the most painful part of leaving. My parents and siblings mean so much to us. So why now is the question?
Gabriel starts middle school next year. ( I AM IN DENIAL.) We were already at a crossroads since he is going to have to start at a new school regardless of if we moved or not. We really loved the teachers and experience at our local K-5th grade public school this year, and have been so grateful for their time there.
We don't have many options around us unfortunately for middle and high schools, and we have been really hoping for a school all 5 of them could attend next year. We have also been craving a community we can plant roots in long term. We have always felt more connected to Nashville (I grew up visiting every summer), than here since it is a smaller city than Atlanta. As much as we wanted to make it work where extended family is, we are seeing how much peers, school, and day to day logistics is what has to take priority and focus at this time in our lives. When we tried to envision that next 5 or even 10 years, Nashville felt right.
We visited a school and area of Nashville we really felt peaceful about, and are excited to plant some roots there. In the school we could sense the family culture and team spirit there, and it is worth the sacrifice of our comfort zone to make that happen for our family. It is only a short 4 hours from Atlanta so we can still make weekend visits to visit my parents and brothers and sisters thankfully. I have a sister who lives in the Nashville area as well which is a big bonus considering our kids are similar ages.
We are prepping our house to sell, and starting our home search. The market in Nashville is a little crazy, but we are putting our trust in God, as He has always provided in the ways we need (even if that looks differently than we imagine). There are so many things that have to happen from now till June when we plan to move, so we are putting on our helmets and preparing as best we can for the ride!