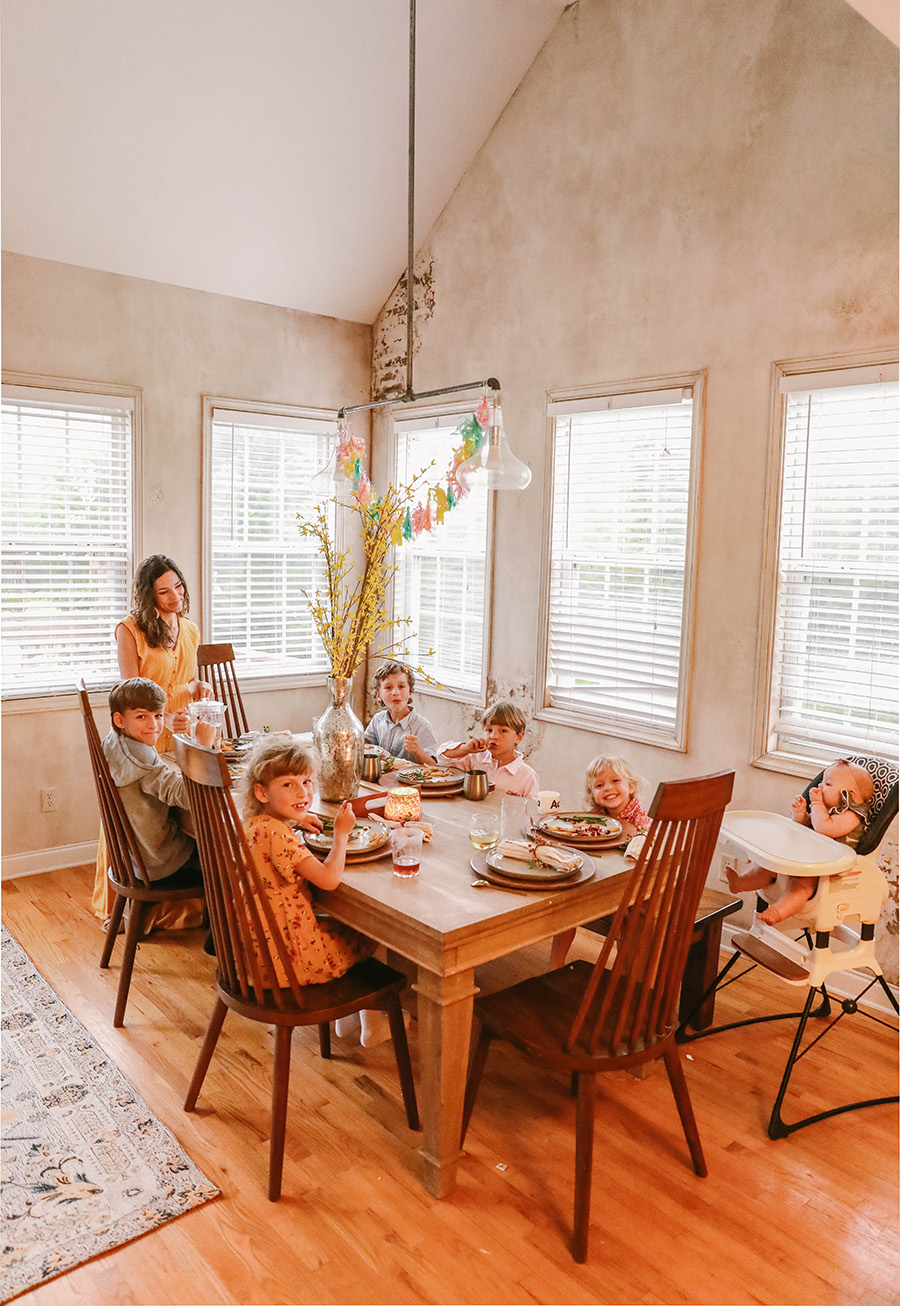 ​​​​​​​It feels like we might jinx something by sharing this tentative move out timeline;) However, I promised to share this process with you all so here it goes! Moving during a time when many public places are closed will make it very difficult to get out of the house with kids during showings, etc. so we weren't sure how to go about this at first. After a lot of thought and scenario hashing here is what it will come down to…​​​​​​​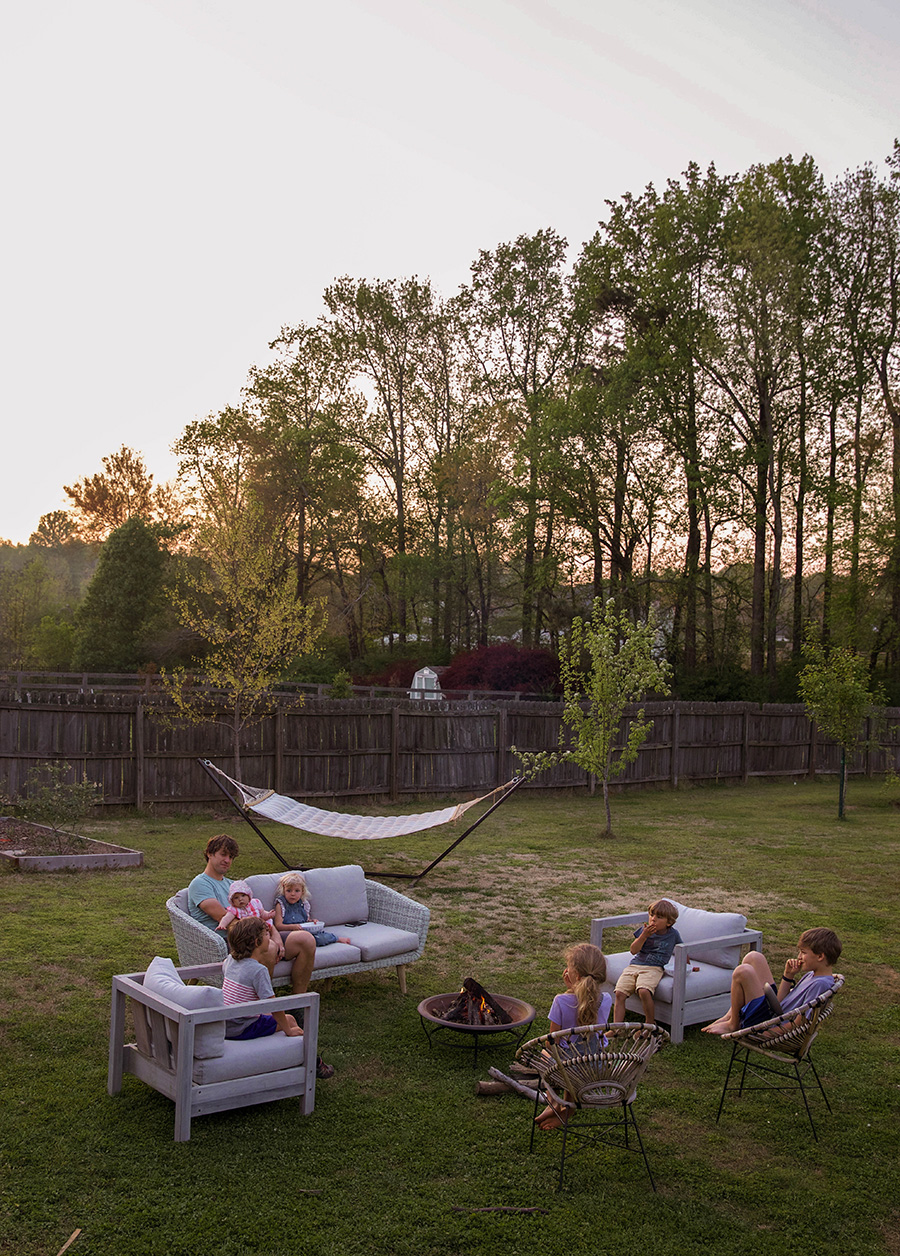 Now through mid-May – Finish up final house projects. (Master bathroom, upstairs bathroom, patch walls, etc.) Rent a moving pod, start moving storage items into the pod, and thinning out as much as possible in our home.
May 18th week – Hire out help to have a fresh interior coat painted on most rooms (thanks to many many little fingerprints), exterior and decks power washed, deck re-stained, and shutters painted.
May 25th week – Deep clean home and carpets, take photos for virtual tour.
LIST HOME FOR SALE – Our realtor has years of experience, and is pretty confident it will sell fast for the price we are listing it for, so we are hopeful! The market hasn't changed much surprisingly which is in our favor as sellers. (Not so much as buyers in the Nashville market.)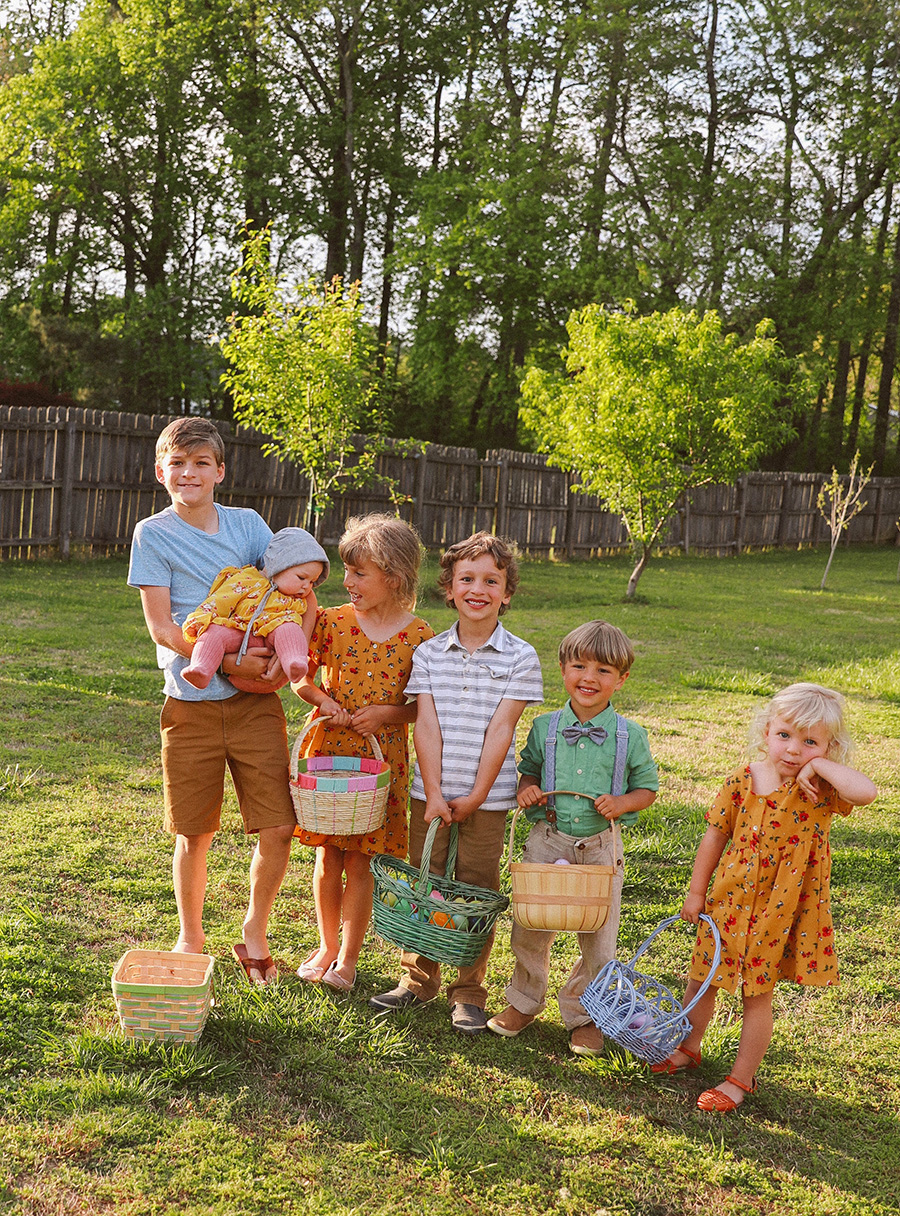 During the last week in May the kids will be done with school, and most likely while our hose is listed and being shown we will head to Nashville to house hunt. The logistics are a little daunting to be honest, but I know it will all work out if we take it one hurdle at a time.
It's been really difficult doing what we need to without any help due to social distancing, but in the state of GA it looks like by the end of May things will not be as heavily restricted so hoping we can at least get some of my family members to help with the move.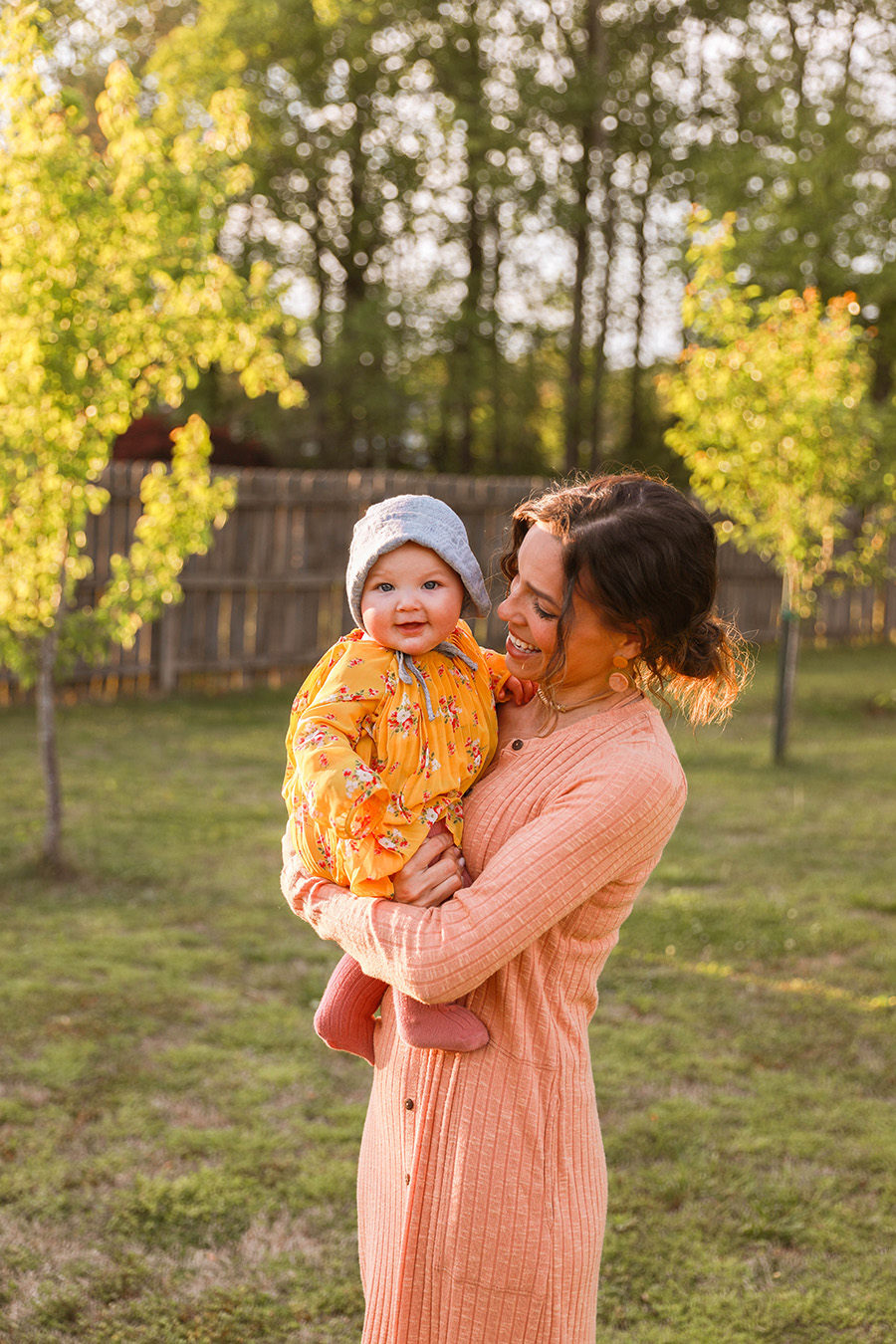 Something we don't feel prepared for is how fast this is all coming! Of course we didn't foresee this pause in time that put everything on hold. We are pretty behind on the task list we hoped to have done by now. I am struggling not to be overcome with the stress of the move, and emotional weight of leaving a home we love so much. What is keeping us going is the year to five year from now picture. We still have so much peace and confidence that this will be the best thing for our family in the long haul. We will continue to share updates here and on instagram.
Hope you all are well and in good health wherever you are!
(Pics from our Easter weekend)