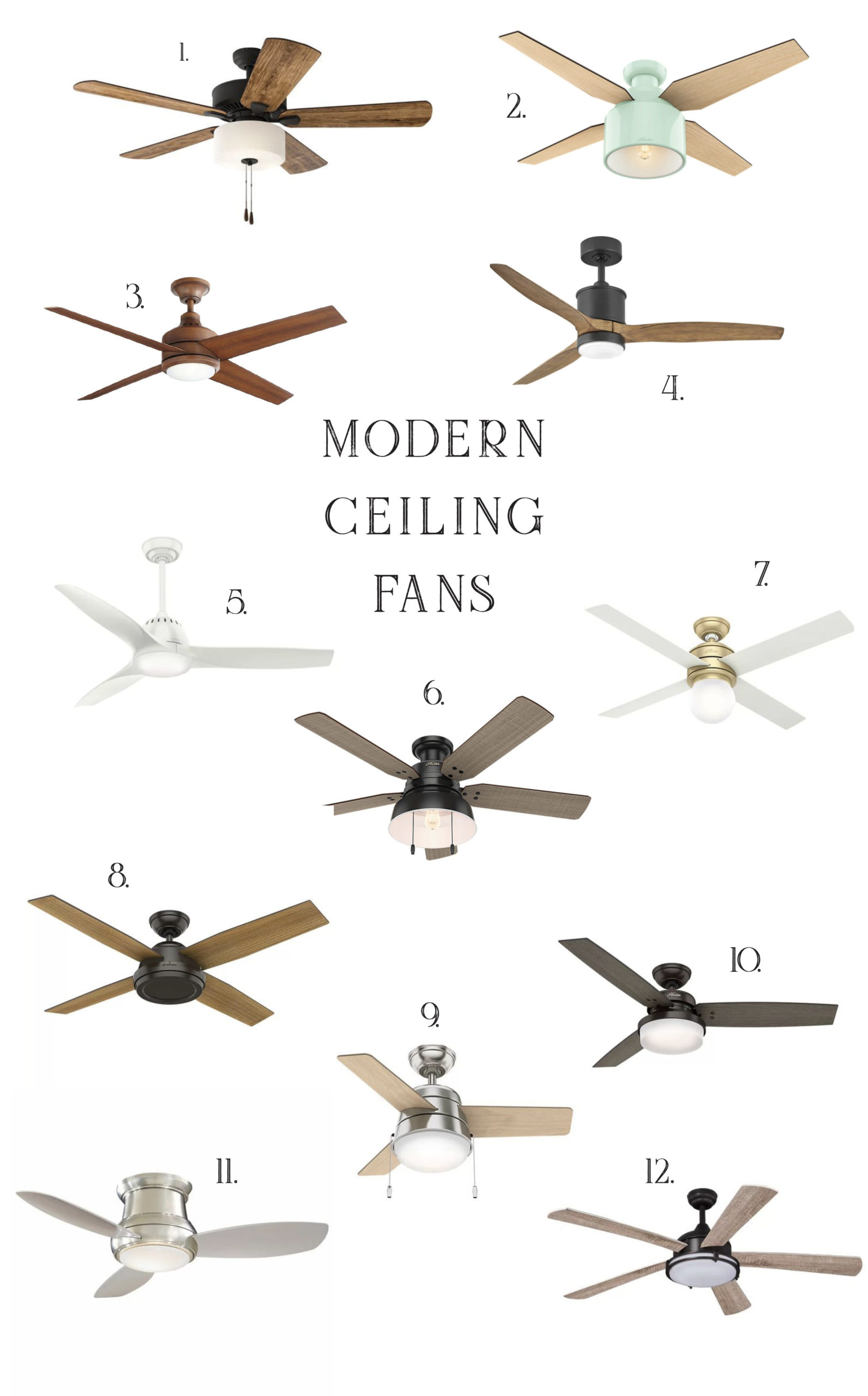 ONE (sold out but similar here)
TWO
THREE (sold out but similar here
FOUR (sold out but similar here)
FIVE (sold out but similar here)
SIX (sold out but similar here)
SEVEN
EIGHT
NINE
TEN
ELEVEN
TWELVE (sold out but similar here or here)
One thing I was really happy we did before we decided to move was swap ceiling fans and light fixtures. It really updated the rooms without a heavy cost. I rounded up some favorite modern ceiling fans if you are also looking for options to update, as well as some examples in our own home…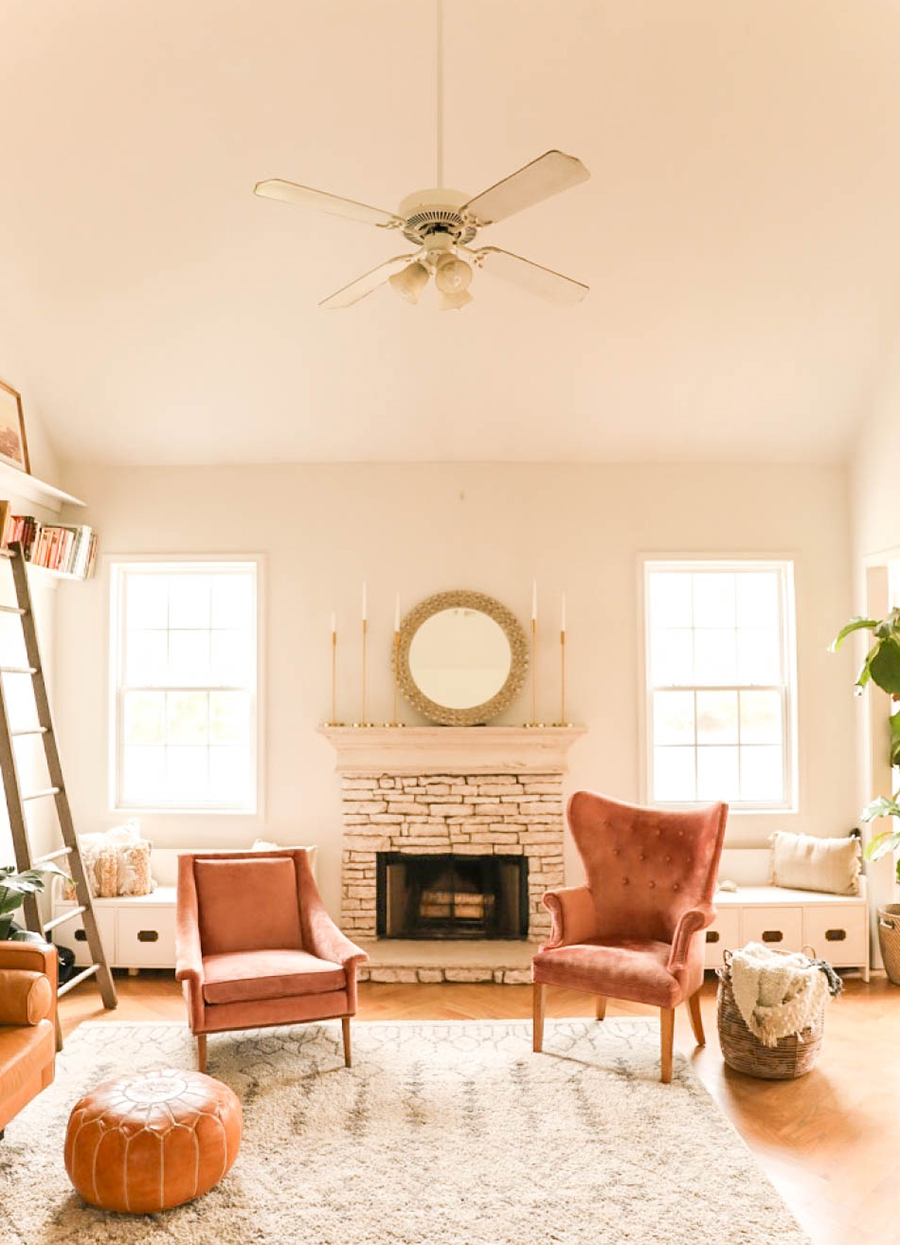 before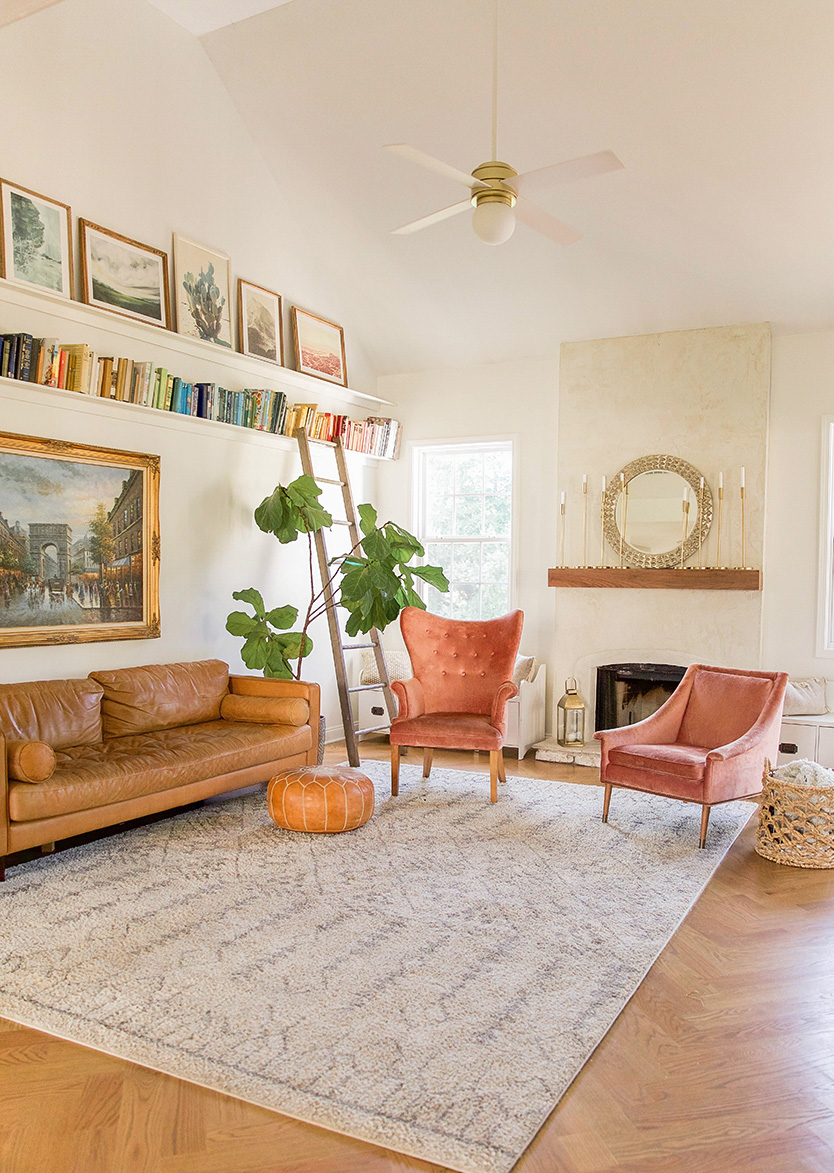 after
Most sites allow you to shop for ceiling fans based on number of blades, lights, size, etc. For smaller rooms you can use a 36″-44″ size. and For our larger bedrooms we went with a 52″.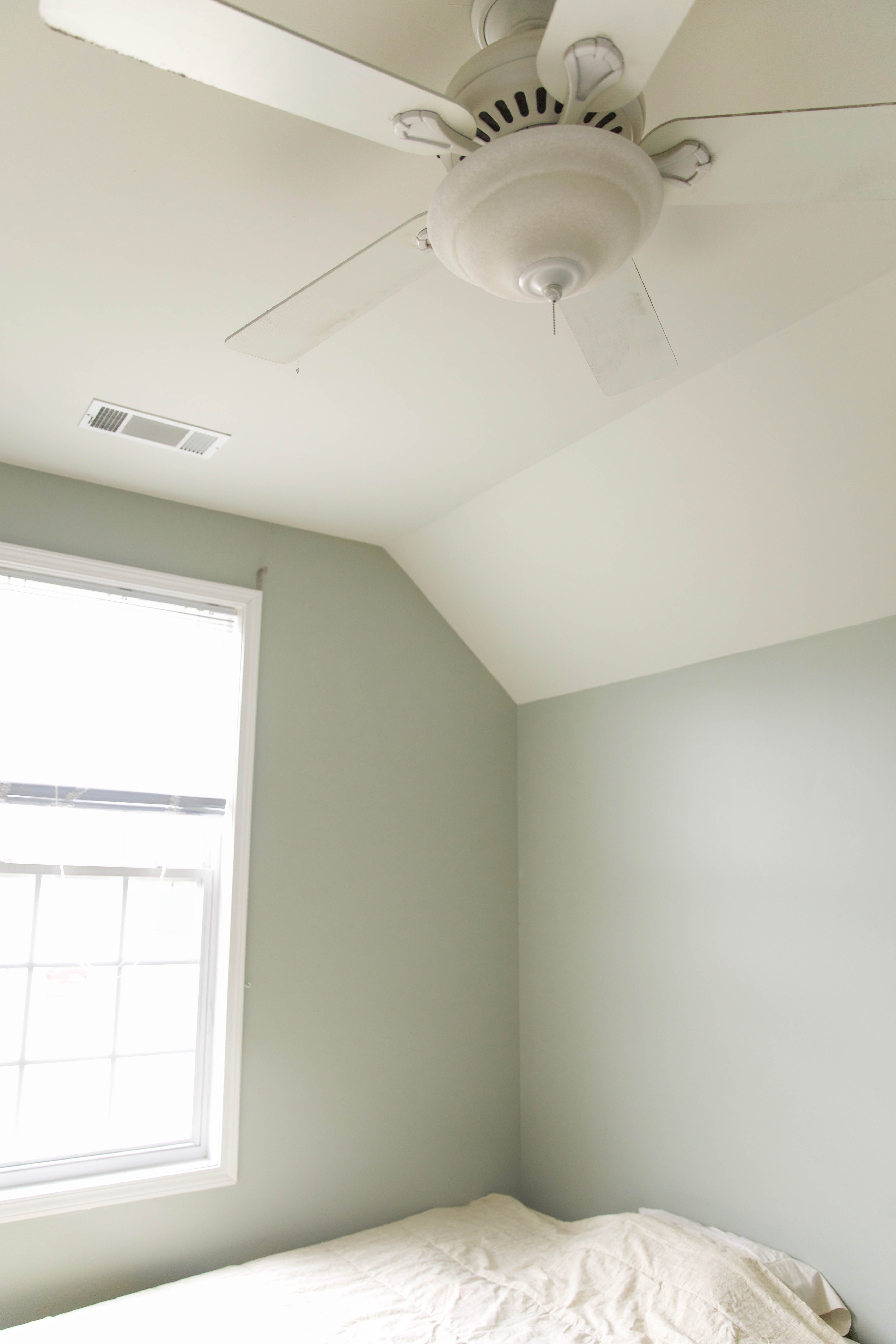 before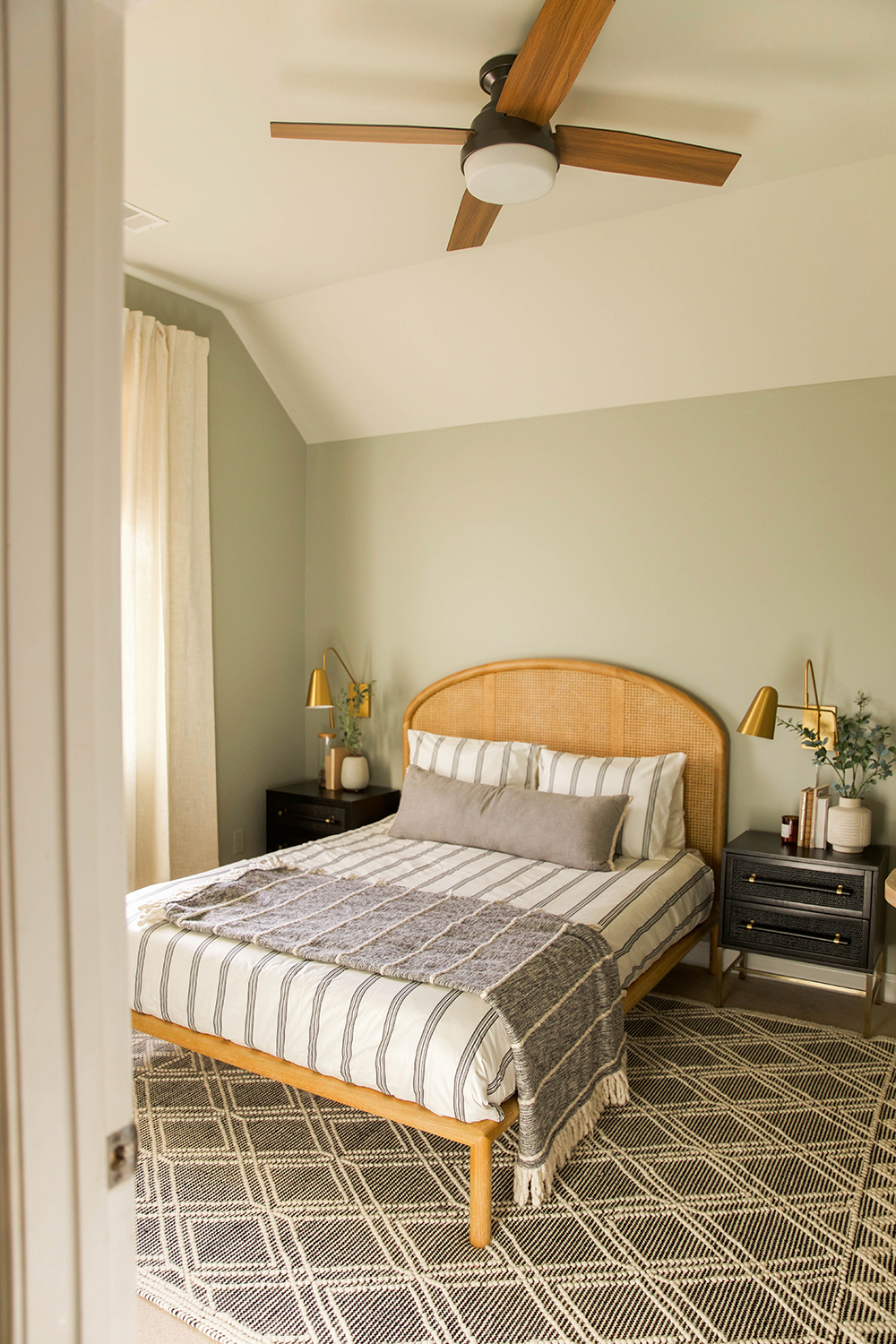 after
Also, let me tell ya…remotes for fans?! WHERE HAVE YOU BEEN ALL OF MY LIFE? The Hunter Dempsey fan in the guest room came with a remote, and it controls the light and fan speed which has been the coolest feature.
Hope this saves you the time hunting for options! Any other design finds you are needing help with? Let us know!