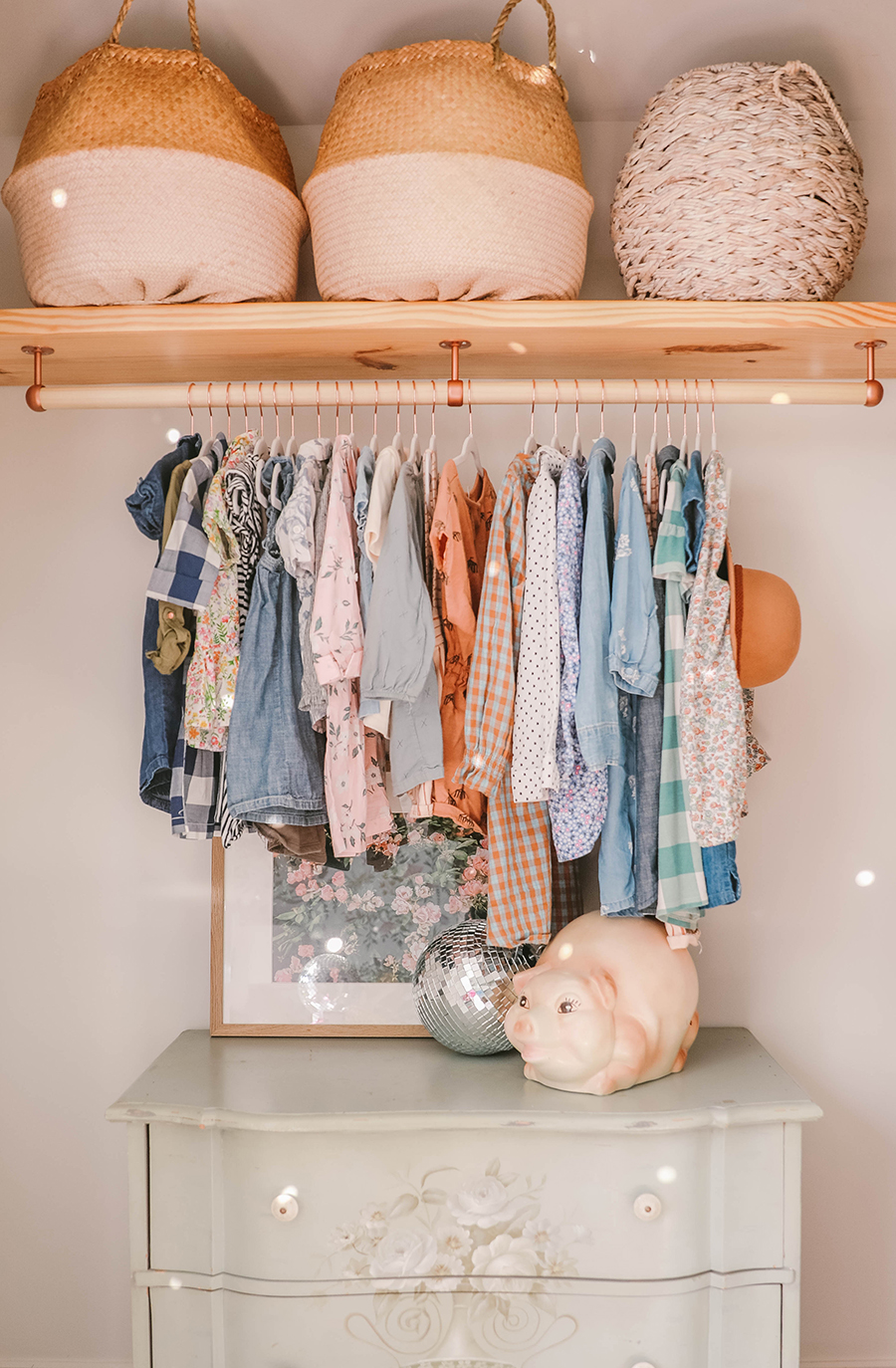 Now that we have six kiddos, I have come to really appreciate simplicity in all areas of the home….including laundry and kids clothes! I buy most of my kids' clothes at consignment shops or second hand apps. I save the gently used for hand me downs, and the rest I usually purchase at old navy, hm, zara, or a few favorite small shops I like to support. I am showing an example below of how I approach capsule wardrobes for my girls. Everything mix or matches well so that they can get themselves dressed and ready easily. This also keeps the overwhelming amount of laundry from piling up.
Girls Capsule Part 1 – Dresses, Sweaters and Tees: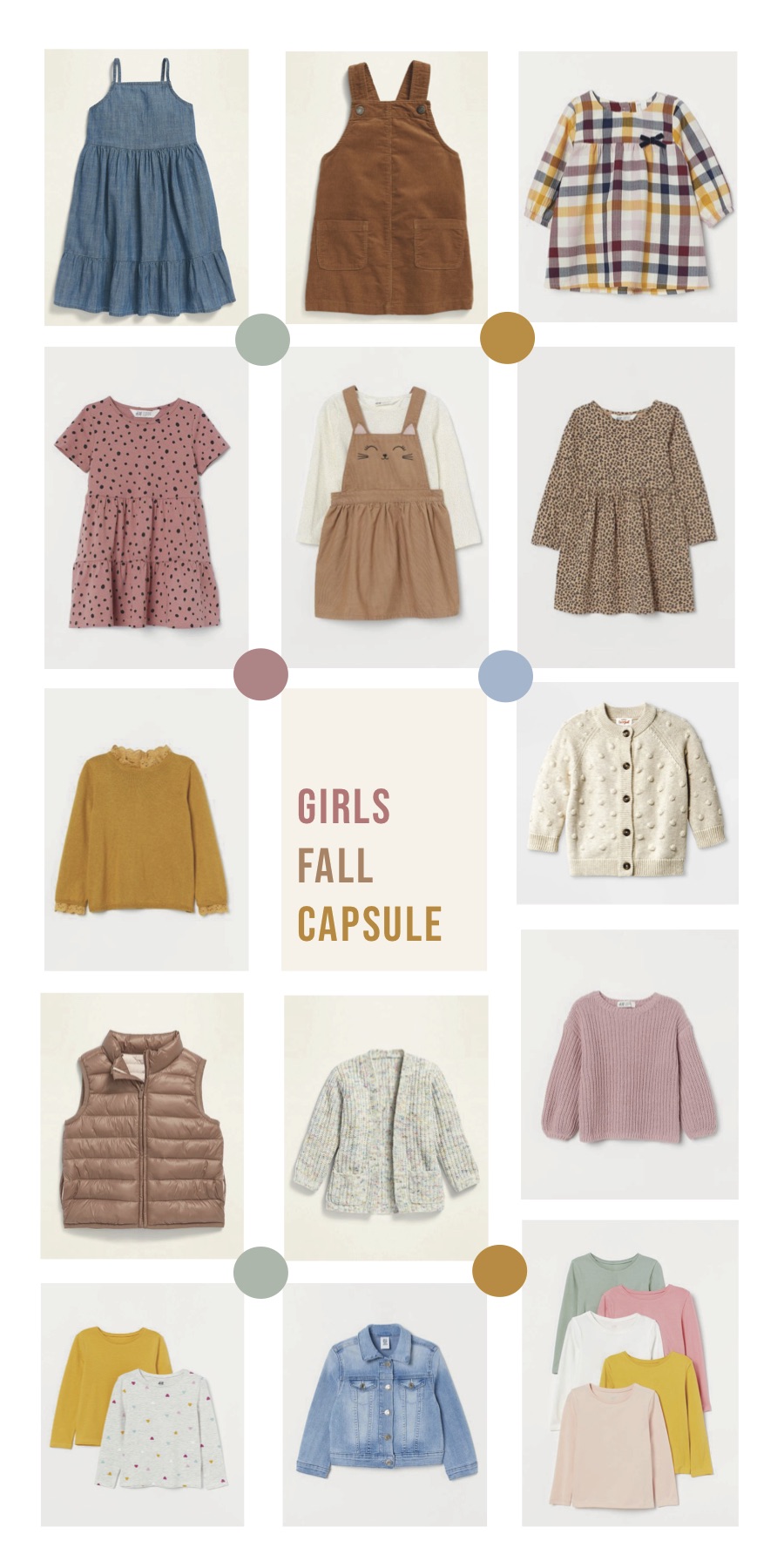 Swipe through for links to all items above.

(I always wait for sales at Old Navy and HM!)
---
Girls Capsule Part 2 – Pants, Skirts, Shoes, and Acessories: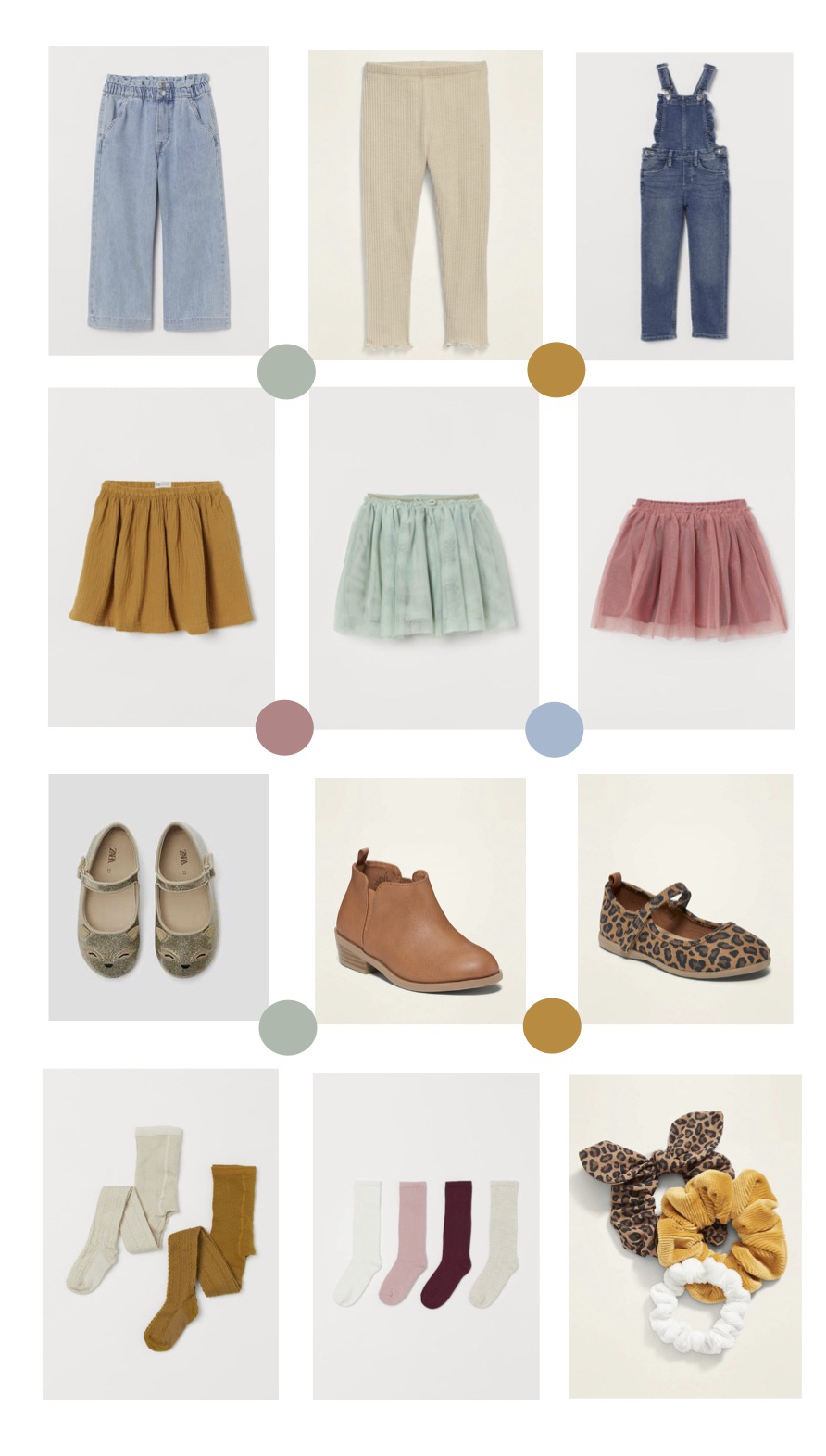 Swipe through for links to the above:

---
Back to school favorites: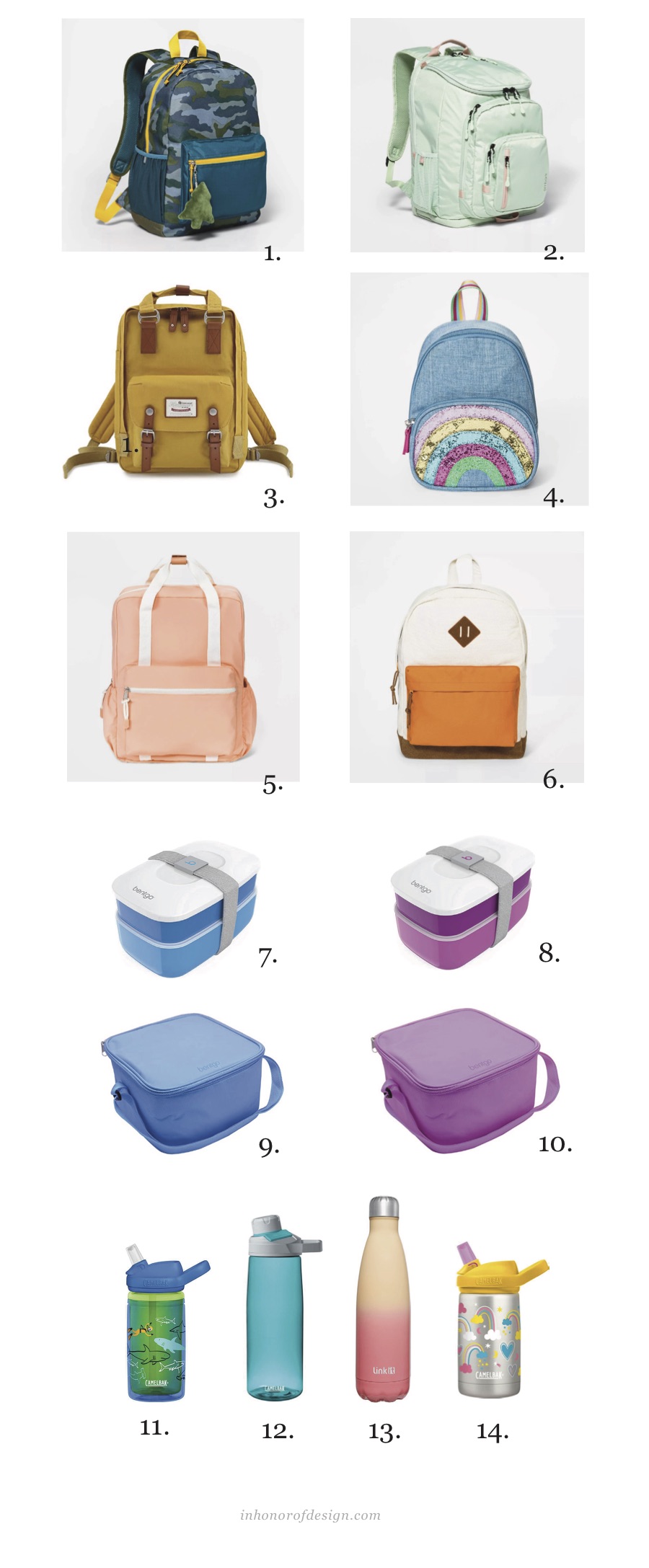 One // Two // Three // Four // Five // Six // Seven // Eight // Nine // Ten // Eleven // Twelve // Thirteen // Fourteen
I know everyone is in different school scenarios this year whether that is distance learning, homeschooling, or back to school with masks. It's been an interesting transition for my own kids with a new state, school, and trying to get to know teachers and friends in unusual circumstances. They seem to be much braver than I. Very grateful they have had a good experience all around, and there have been zero covid cases at the school after a few months in session.
I wanted to go ahead and share the things we use and love because I have seen how much my kids cling to simple familiar routines like packing their own lunch box. (Praise!) These Bentgo boxes are what we use daily around here. The bento boxes are fantastic. They are stackable, easy to wash, and can fit easily inside the insulated lunch boxes. They gave me a discount code for you as well! 'IHOD15' for 15% off sitewide.
I always prefer the Camelbak water bottles because they rarely spill, and are dishwasher safe + easy to clean. They come in different sizes as well. This one is on sale for $5 right now. Now to figure out how to prevent the kids from losing them frequently! (Going to try backback hooks or straps.)
Hope this is helpful, and please let me know if you have any questions about capsule wardrobe life!