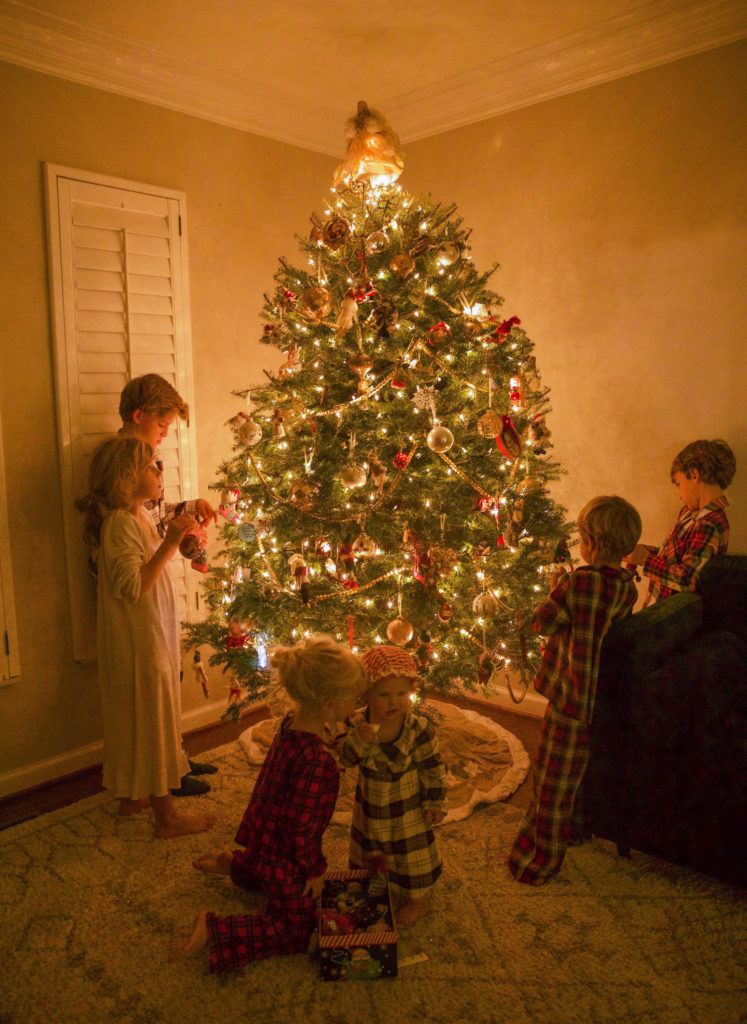 I thought I had already learned the lesson. You know, the one about simplifying, focusing on what matters most, and cutting out all of the excess? That is what I thought I had gotten really good at the last few years after going through a season of loss. Well 2020 made a student out of me once again, and I had much to learn in this department.
This was the year that stripped away so many familiarities, comforts, and plans. I bet this sounds familiar to many of you too, right? I tend to really cling to those three things, and it wasn't until every single one of them was tipped over that I began to see how much I tend to cling to them.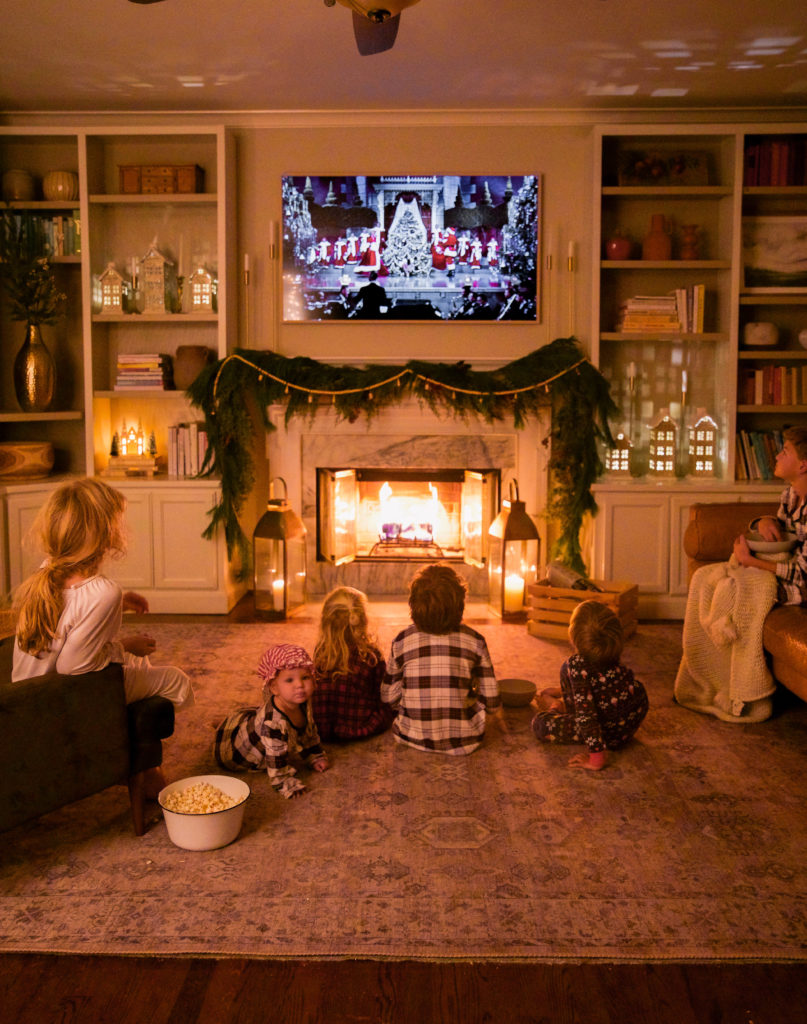 But what happens when you keep fighting through it instead of caving under the weight of crashed hopes? A new perspective emerges. A deeper and purified gratitude for the things you do have. Shelter, health, food on our table, my children, spouse, and a grounding faith. It is more than enough….in fact it is all I could ever hope for.
This Christmas, there are still so many unknowns ahead, we are far from loved ones, and we are in a new place in the beginning phases of a renovation. However, I am not seeking elsewhere. The many activities, to-do lists, concerts and performances, gift giving and gatherings, shopping and traveling…they have been set aside this year. None of it, even though good things, are really what we need at all.
Isn't that how it all started? The first Christmas had none of those things either. No extravagances or decorations. Not even a home. Just a family huddled together in rejoicing love over the newborn King.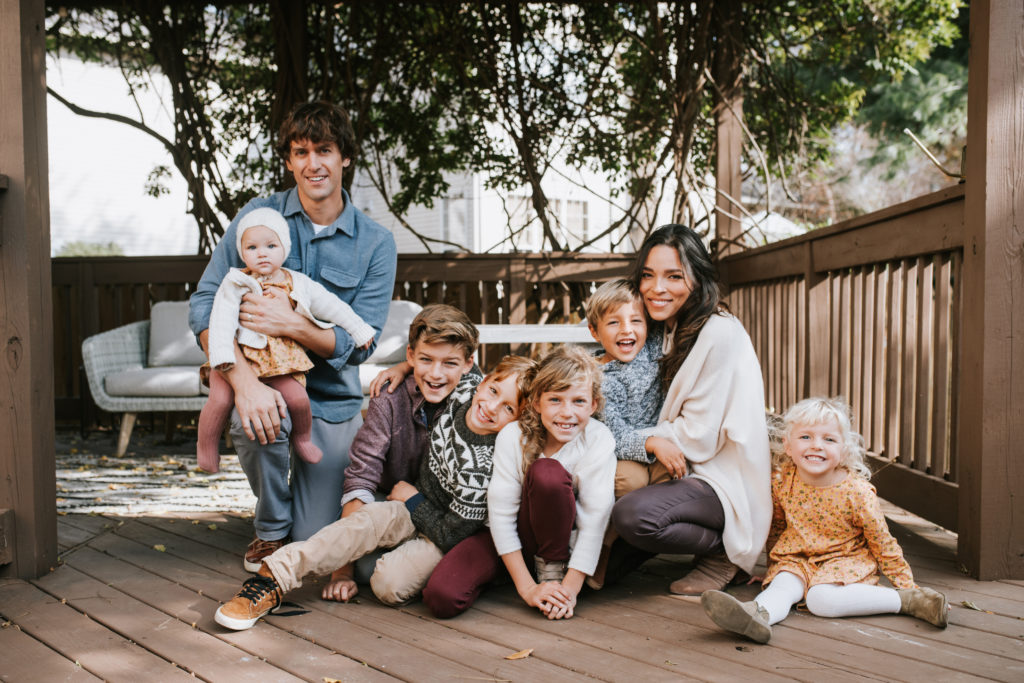 Wishing you all so much peace and joy this week and in the year ahead.
With love from our family to yours!