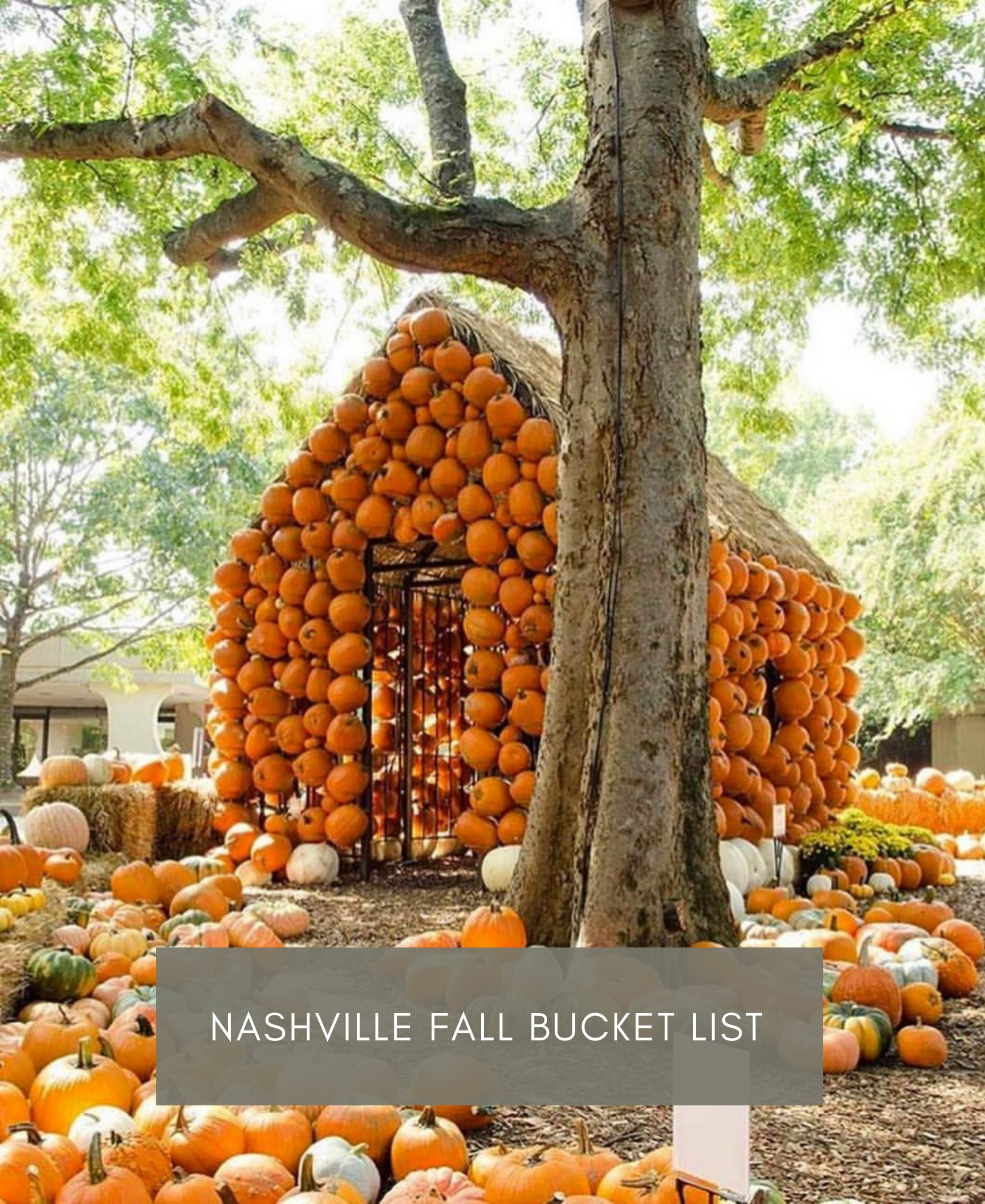 (Cheekwood Pumpkin houses)
I grew up visiting Nashville, but there are still many things we have been wanting to do with our family. As I researched some fun ideas in the area, I thought I would go ahead and share our Nashville Fall Bucket List here in case you are coming in town to visit this season!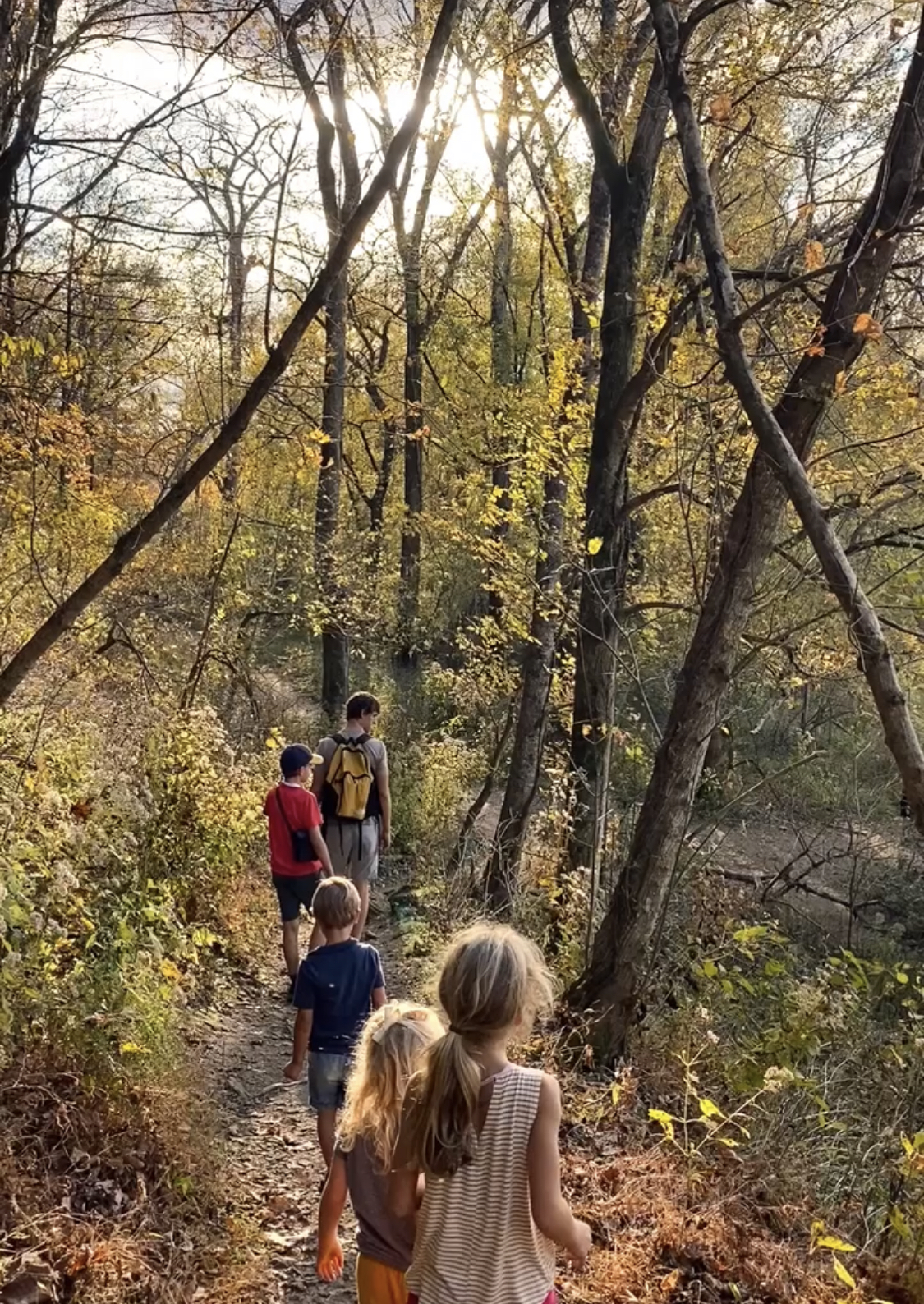 Fall Hike – TN has so may beautiful parks and trails.
– Harpeth River State Park
– Tunnel trail
– Bluff trail
– Radnor Lake State Park
– Narrows on the Harpeth (The narrows are best for 6 yrs and up, but there is also a great open waterfall area you don't have to hike much to. We have hiked this a few times!)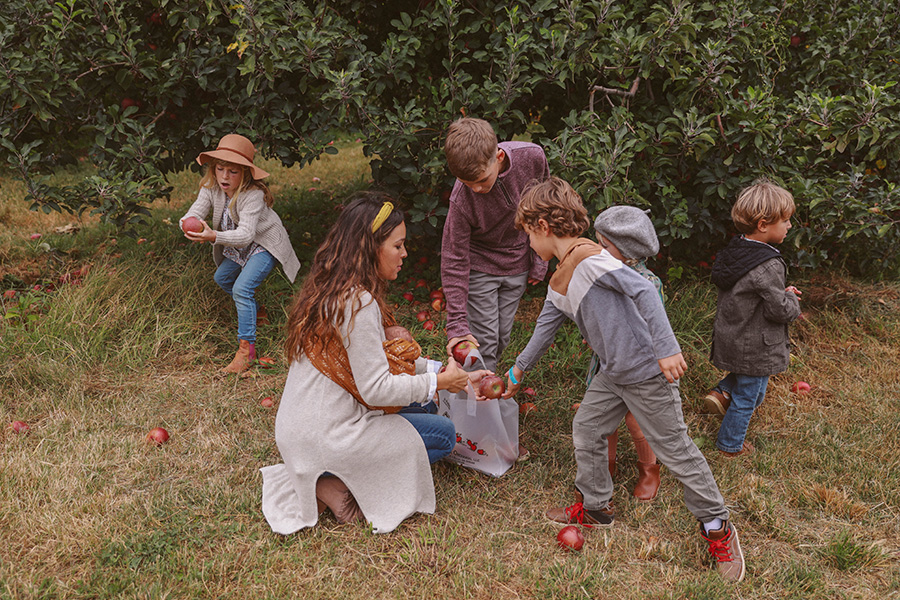 Apple Picking
– Jackson Orchard
– Morning Glory Farm

Farmers Market – Franklin Farmer's Market is on Saturday mornings, and especially fun in the fall! There are also several markets all over Nashville depending on your area.

Cheekwood Botanical Pumpkin Festival – A beautiful place to visit both in fall and Christmas time. We have a family membership, and visit often. They have morning crafts for kids during the week as well.

Nashville Oktoberfest – Local live music, local breweries and food, arts and crafts

Apple and all things Fall Festival

Book fair reading (You've Got Mail inspired of course)
Book stores + libraries:
Nashville Toys and Books
Fairytales Nashville
Nashville library story times
OR visit the Southern Festival of Books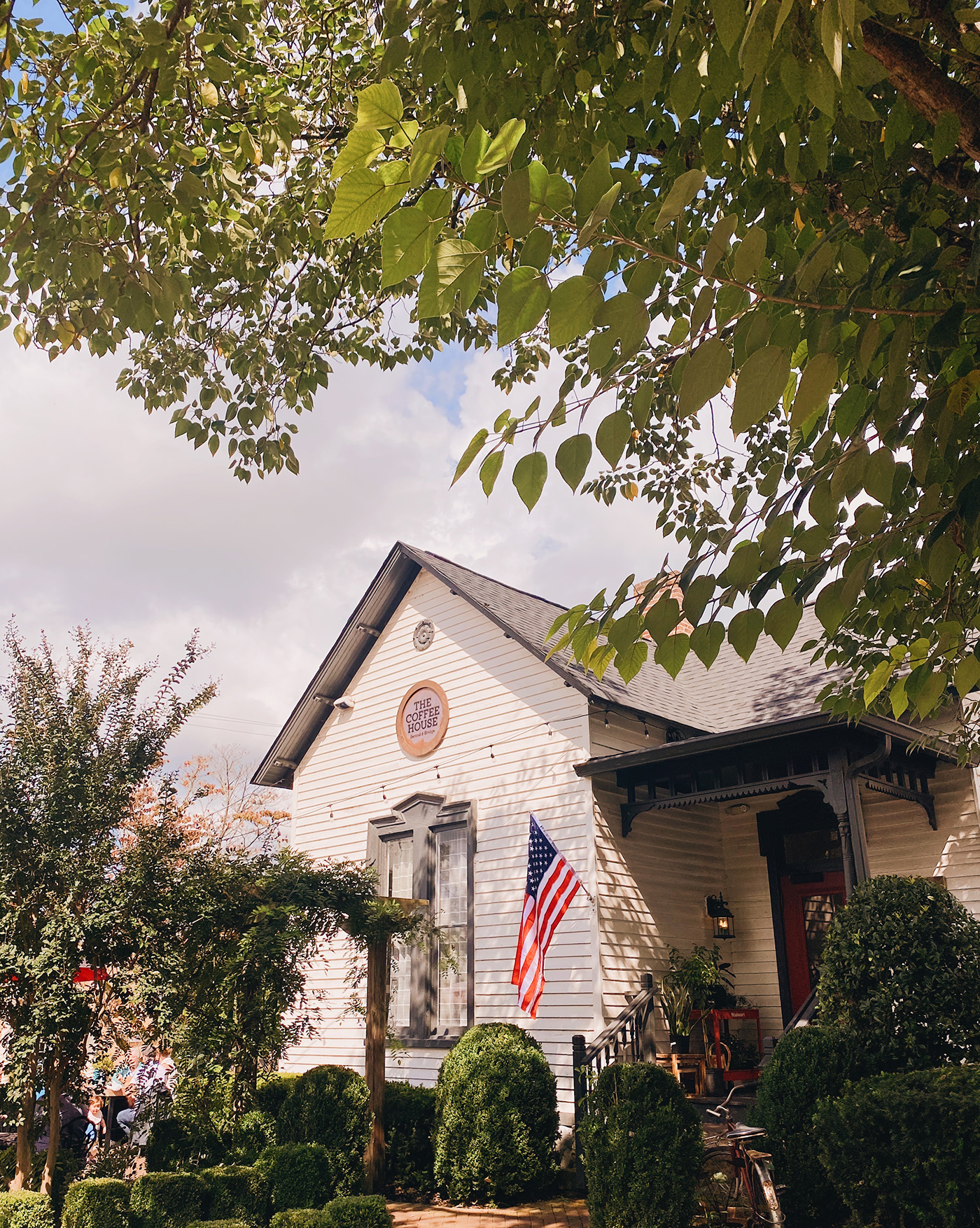 The Coffee House – A very charming old home converted in a coffee house with many rooms and cozy corners indoors and out to enjoy. The toffee coffee is amazing.

Franklin Pumpkin Fest – Franklin is like it's own mini city outside of Nashville, and this festival stretches along the quaint downtown Main Street and its side avenues with tons of festive fun for people of all ages. Halloween Weekend!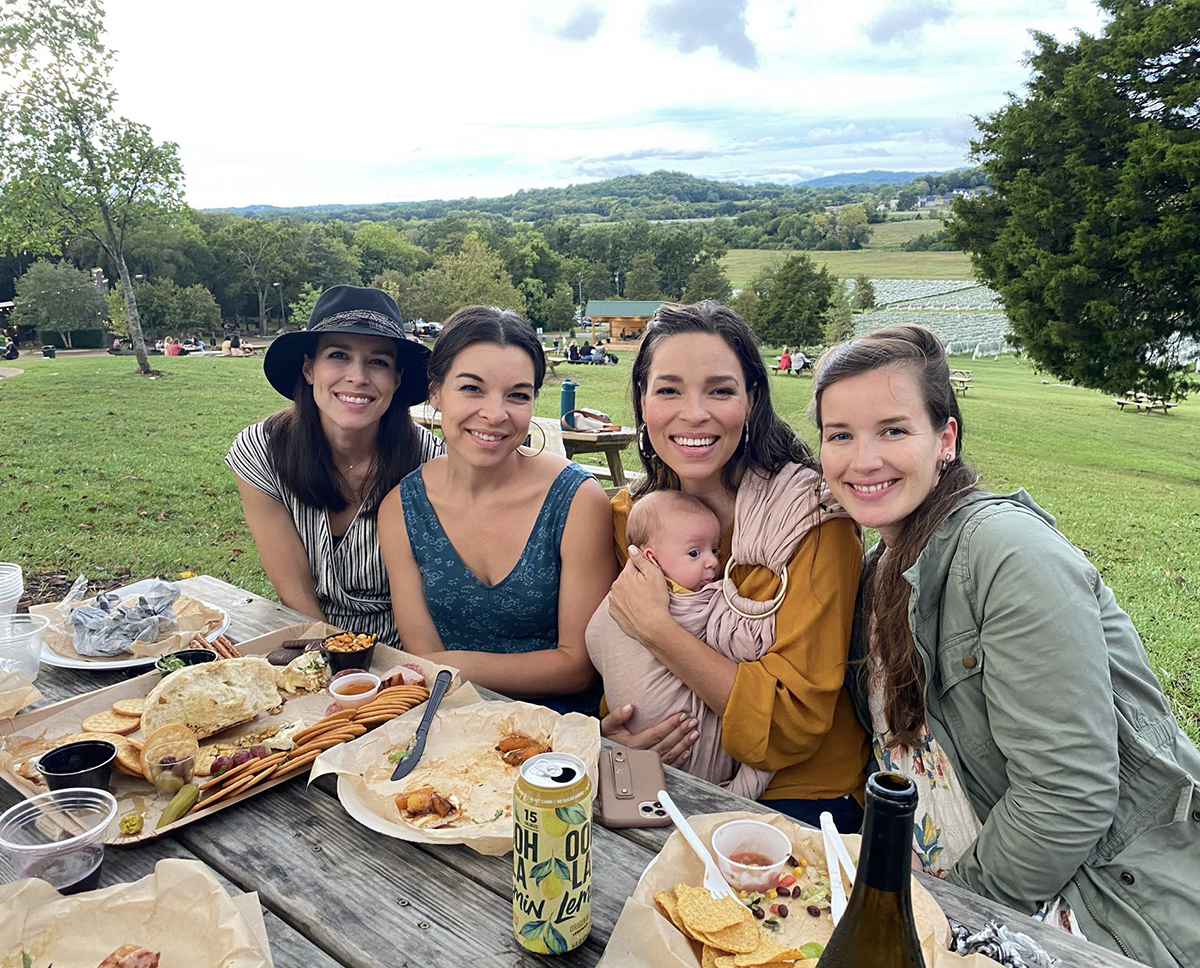 Arrington Vineyards – A little further out, but a really beautiful place to enjoy friends or family time. Live bluegrass music, incredible views, and good eats.

Pumpkin Farms:
Gentry Farm – This place does draw the crowds so go early if possible. It is such a fun family spot with lots of activities and good eats.
Walden pumpkin farm -Farther away, but free admission!
Honeysuckle Hill Farm – This is a great spot for an all day outing. A lot of fun kids play areas and rides. We went last year, and had a really fun time.

Philips Toy Mart – A great spot to visit with little ones on a rainy day. It has the best selection of nostalgic toys and books, and is where we do most of our Christmas shopping:) They have a big electric train too.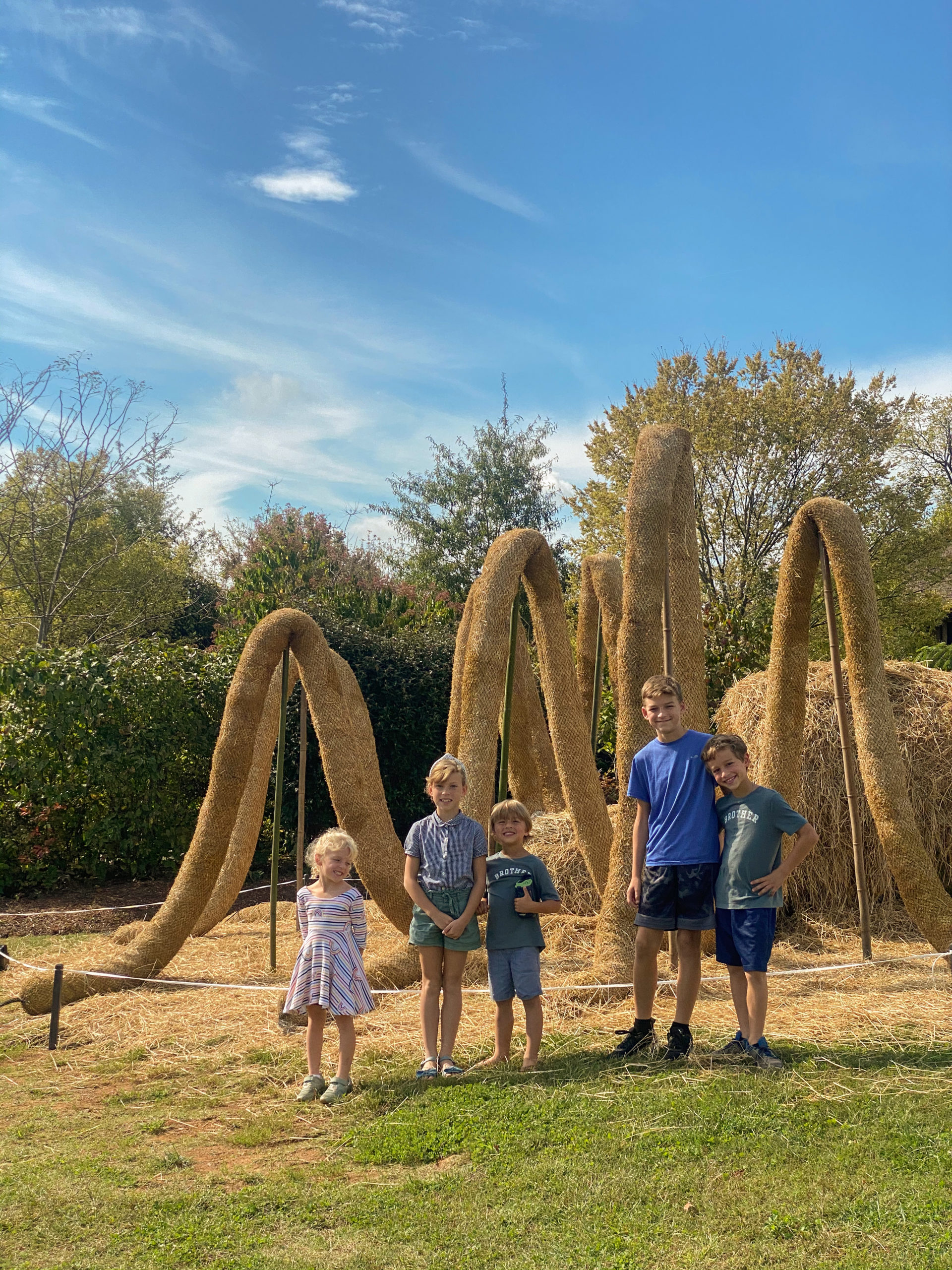 Nashville zoo – They decorate for fall/Halloween and it is a great time to visit since the weather is cooler. They do a really good job with the kids' stations and making it a fun experience for the whole family.

Natchez Trace Parkway – A great spot to see the best of the fall foliage!