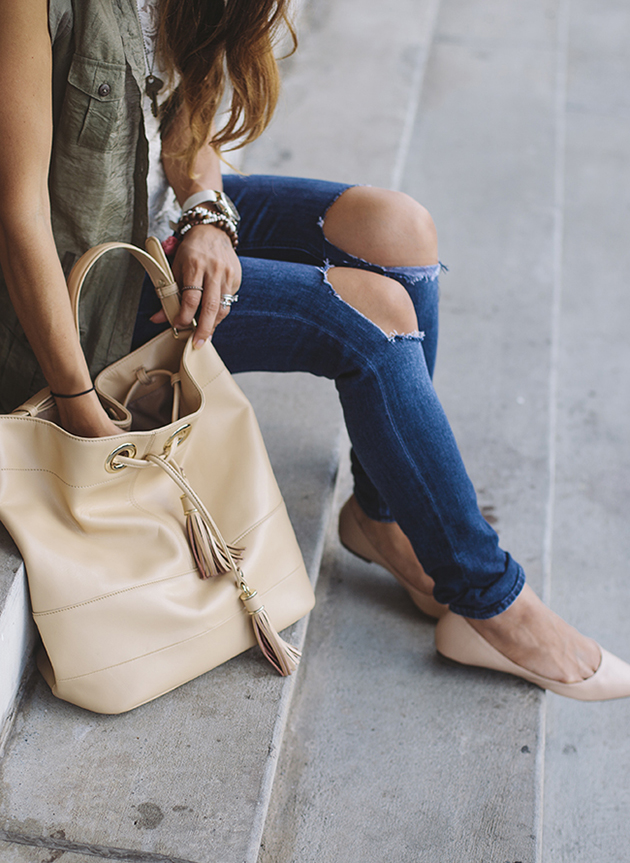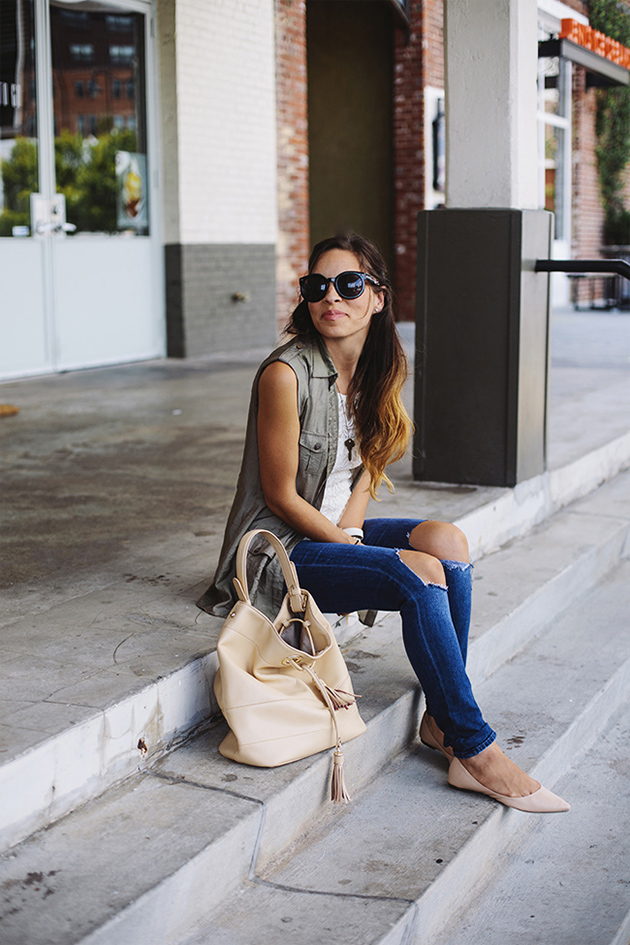 Nude Flats Under $100
From top left to bottom right:
1. ASOS
2. ALDO
3. ASOS
4. Urban Outfitters
5. ZARA
6. BCBG
7. Amazon
8. ZARA
As much as I love a good pair of heels and jeans, flats are where its at for this phase in my life. My $8 pair have taken a good beating, so I have scoured the web for the best options to commit to. They are a staple in the fall, winter, and spring for me! Which is your favorite?
Happy weekend to you all!
*Photos by Chelsey Heidorn from the archive.