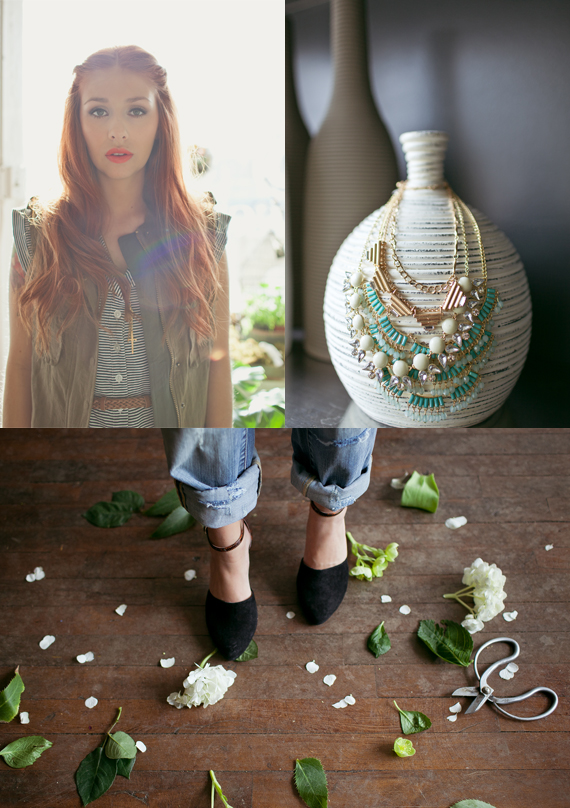 Sometimes, a lookbook is done so well, that it makes you want to jump in and live inside its pages. I probably looked through Parc Boutique's Spring lookbook 23 times….no joke.
My friend Thao not only runs this online and in store boutique, she directed and styled this lookbook. Talk about multi-talented superstar! I hope you enjoy it as much as I did. You can find the lookbook and its featured pieces here.
____________________
Fun links for your weekend:
I love seeing husband and wives team up in a business. You all have to check out Check out newly launched Clyde Oak – the hard work of Megan Gilger and her hubs.
Cori wins my favorite look of the week.
Since I am on a simplicity kick, this etsy shop is a new favorite.
Make your own guitar picks?!
Compound butter three ways on Mara's Blog. I'll take the Strawberry!
Happy weekend friends:)