Breaking schemes and chasing dreams today friends!
A video review. That thing I thought I would never do as a blogger has come true. My awkward embarassing moments caught on film for your viewing pleasure;) I know videos are sometimes way more helpful than reading through a review so hope this proves to be helpful to you! Plus, I get to give these hair tools away today! Details on how to enter below!
If for some reason you can't view above, you can watch here.
In the video I talk about my top reasons to love the 32mm clipless curling iron. Efficient, easy, and healthy for your hair. Its been a lifesaver for me on time and frizz management to say the least! Would love to hear your questions if you have any!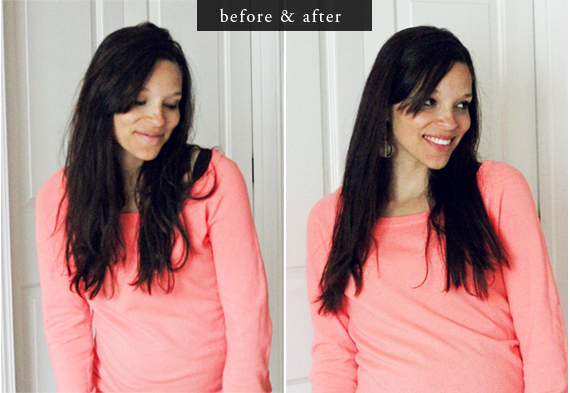 I also got to try out the wet and dry flat iron. You can use this tool on wet or dry hair! I tried it out on my post lake day half damp wind blown hair and it felt like I had washed and styled it after using this tool. I think I will commit for life;) I have spent so much money on cheap curling irons and flat irons, so I am looking forward to a having a product that will be around forever (lifetime warranty!).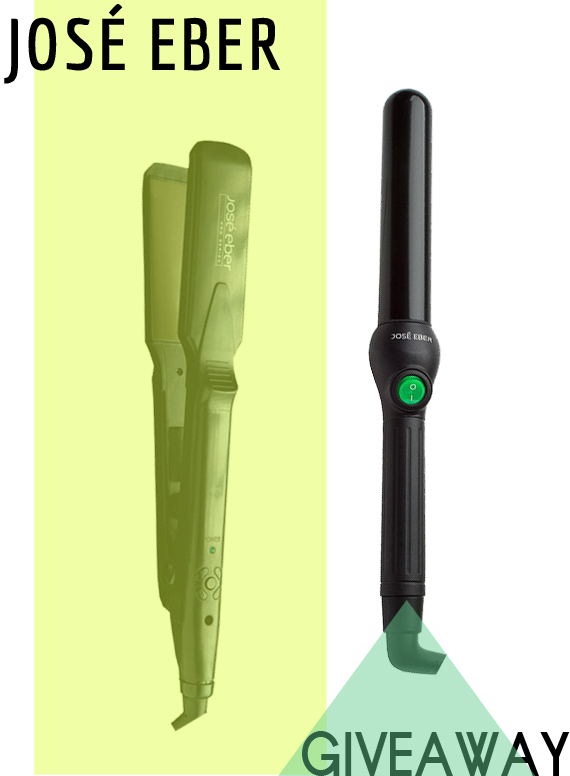 Ready to win one of these pro tools?! I will be giving away a 32 mm Clipless Curling Iron as well as the Wet or Dry Styling Iron, so there will be two winners!
You have until next Friday to enter! Good luck and happy weekend!
*This post was sponsored by Jose Eber and is 100% my own opinion.