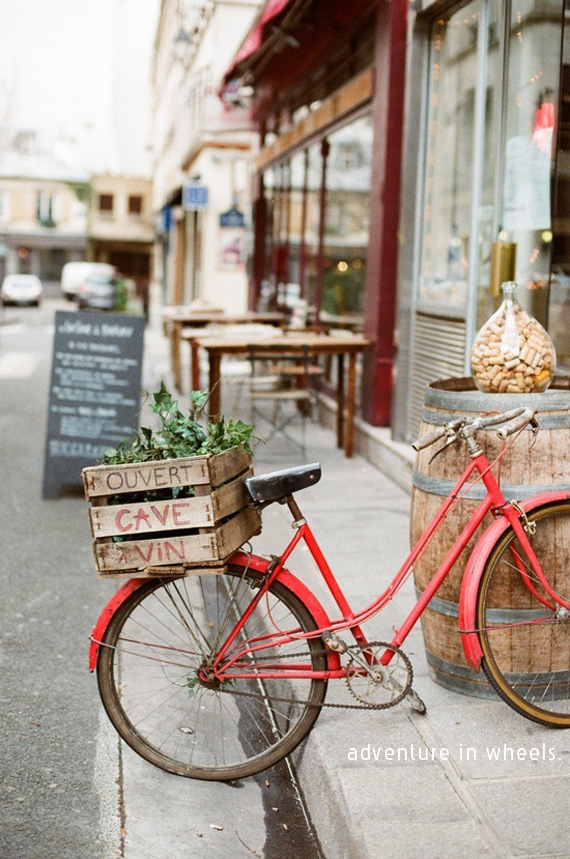 Image sources: one // two // three // four // five
These are the long weekend plans in photos. We have some sunny days and good food in the forecast. What about you?
Thankful always for those who fight for our country's freedom and allow us to have weekends of peace such as this. There have been so many who have suffered this year in America. There has been so much pain in the soul and surface of this nation. However, one thing we continue to all fight vigorously for and maintain is freedom. The freedom to worship, speak, live, and own our own space. This is in large part through the blood sweat and tears of our military and their families. Thankful to be a part of this sweet land of liberty.
Happy weekend friends!