Today I have the privilege of introducing you to one of my favorite go-to sites as a mother….Small Fry Blog. Its loaded with the coolest ideas to get involved with your children including project, party, and adventure ideas. Love the girls behind this blog, and I know you will soon be a daily visitor. I am so grateful to Jenna for being a guest today and sharing such a beautiful perspective on motherhood…
Thinking back to the night before I had my second baby, Jude, where was I? Uncomfortable, wanting, wishing, waiting. Not knowing what would happen the very next day at 4:06 pm.
The hour we became a family of four and my entire life changed. It's funny how that works, how what you've known forever just shifts in this short but monumental moment. A moment that when remembered, lifts me up in to a euphoric happiness even on the saddest of days.
I delivered my second baby without an epidural. On purpose. I'm not amazing – every mother delivers a miracle no matter what route they take, I'm just a crazy person who did it unmedicated. Regardless of opinion on the matter, I loved my experience & I'll tell you why.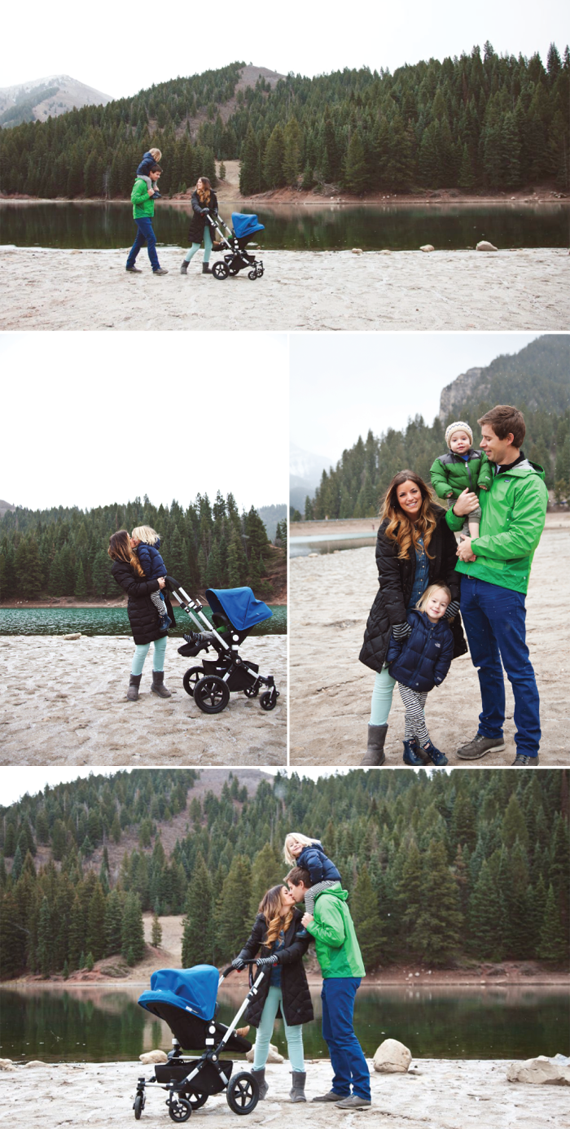 Choosing an unmedicated birth and the rewards there after have truly changed the course of my life. While I know it's not for everyone, it gave me the confidence in my life to try new things, and to conquer my days and not just surrender to them. To make choices based on my desires, and not by what's popular. I learned that I'm capable of really hard things, that I'm the master of my fate, and that when I really believe I can do something, I can.
I reflect on this past year, and it's full of things I never thought in my wildest dreams I would accomplish and achieve. I look at little Jude and I see in him all the things he has given me the strength to do. I want him to know forever that a life time of serving and loving him will never amount to what his precious soul has given me.
It's a grand misconception that a baby, because of the nature of his demands and needs, takes away from a mother, but I've felt quite the opposite. While some days can be difficult, my boys have given me such profound blessings: love and purpose. In their eyes I see eternity. I see what's most important. I see my priorities. I see my family.
– Jenna, Small Fry Blog