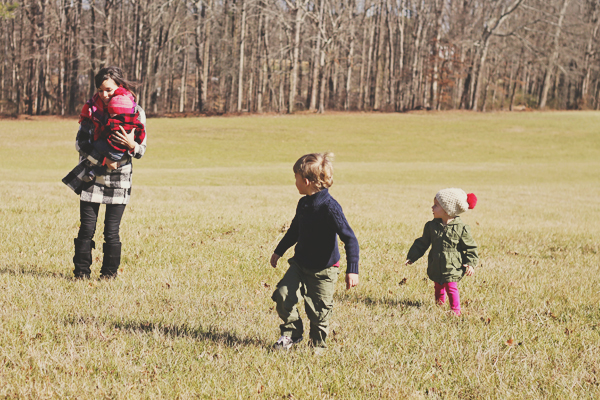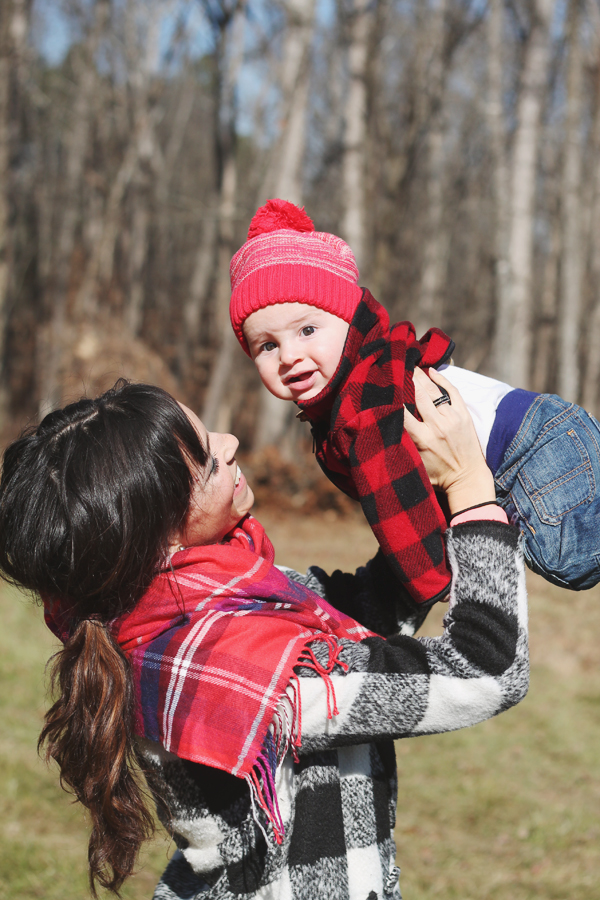 "To love at all is to be vulnerable. Love anything and your heart will be wrung and possibly broken. If you want to make sure of keeping it intact you must give it to no one, not even an animal. Wrap it carefully round with hobbies and little luxuries; avoid all entanglements. Lock it up safe in the casket or coffin of your selfishness. But in that casket, safe, dark, motionless, airless, it will change. It will not be broken; it will become unbreakable, impenetrable, irredeemable. To love is to be vulnerable." C. S. Lewis, The Four Loves
Marriage and motherhood is not for the faint of heart.
It pulls, it stretches, it bends, and sometimes you feel it can break you.
It requires love and lots of it. Not the touch-y feel-y kind. The selfless unconditional kind.
I experience so many moments of joy in my week, but it comes with equal parts of trial.
There is still so much for me to learn in this life, but here is what I know to be true…
I have felt the aching pain of heartbreak….but it lead me to a deeper and stronger marriage.
I know the confusing pain of feeling betrayed by someone I admired…..but it taught me that we are all human with human flaws.
I have experienced the sting of putting time and energy into a friendship that does not reciprocate….but in the process I found the truest friends.
At times I feel completely inept, alone, and exhausted in motherhood, yet never have I felt more alive.
My heart is full.
I nod my hat to you Lewis. Your words ring true.
The commercials tell us to take more time for ourselves. The movies speak messages of self preservation. If you aren't happy, than leave. If you don't get something out of this, than why are you there? Don't give if there is no promise of benefit in return.
But you Lewis have it right. Anyone who has loved wholeheartedly would agree.
As much as my heart has been squeezed, tried, broken, and patched in motherhood, friendships, and relationships, I would still choose vulnerability. Always. The true, squeeze your heart, unshakeable love is only experienced when you have given your heart away.
The closest I can relate to this is after I have had each of my children. Your body is pushed to the point of breaking, and you are physically and emotionally drained out, but as soon as you see the face of your child your heart is gone. You love them to the point where you would give your life over if the doctor said it would sustain theirs. Your heart is actually replaced with a larger bleeding one that will bleed out of love for your child till the day they die and forever after.
I am so grateful to have experienced this kind of love in my lifetime, both in marriage and in motherhood.
Our life is too short for cautious love. There are few chances at deep rooted happiness and too few days in our life for self preservation.
So thank you Lewis, for reminding me what it means to truly live. I will hold your quote dear when my naturally selfish heart wants to stray from the clear and narrow path to happiness:)
*This post is part of The Portrait Project and 52 Week Project.
My coat c/o Sheinside, Scarf: F21, Max's coat Thred Up, Gabriel's sweater c/o Gap, Veronica's Jacket and Hat: Old Navy