Every month as a business owner and blogger I learn new tips and shortcuts that make my work time a little easier. I usually want to keep my time on the computer at a minimum and with so many distractions wanting to pull and tug every time I open my laptop, I have to stick with a consistent plan of action:)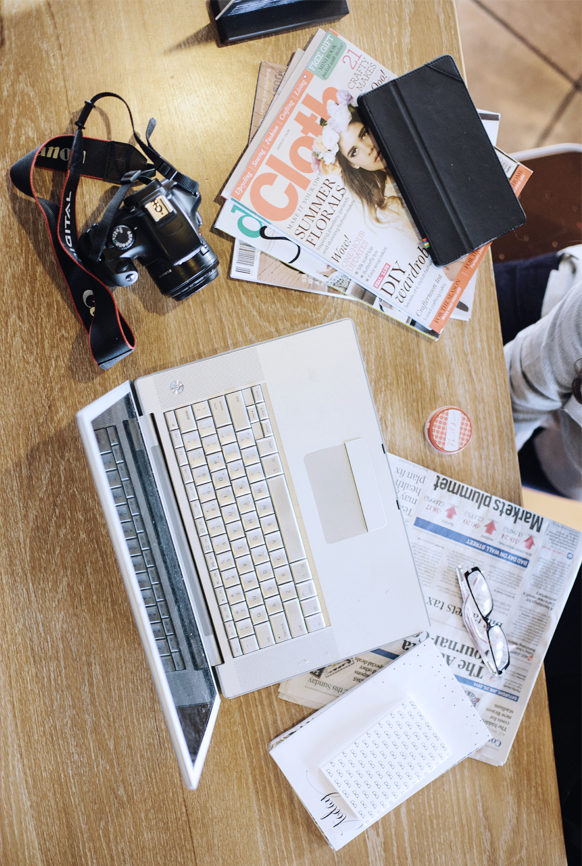 I have set aside times in the day for email, blogging, social media, outreach, and brainstorming. You can get a good idea of what our day in the life looks like in this post.
When you are running two businesses it can easily take over your life if you aren't careful. ESPECIALLY if you work from home. So it doesn't take over my most important role in my family, I have to make the most of the little time I have and stay focused.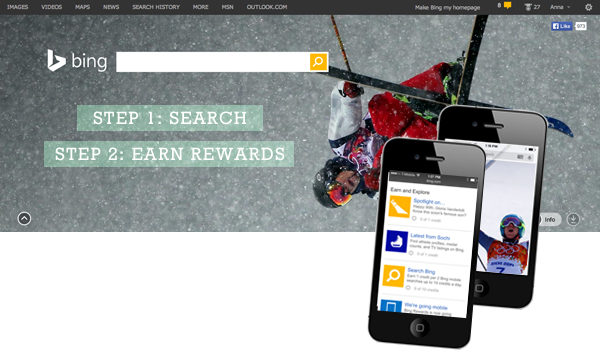 I have started to use a few tools that really help me stay organized across the board so today, I am going to share how Bing is one my greatest tools to stay organized:
BING – The newest member of my online resource family:) I started to hear a good deal about Bing Rewards through fellow entrepreneurs and bloggers so I thought I would give it a whirl. Easy to use, just as much results as google, and what I feel like is an intuitive search engine. I really love how it is not loaded in ads and has a clean (and entertaining) interface. I use this on all our devices (computer, ipad, and iphone). There are options to view web results, image results, browse history, etc. which makes it a very convenient all in one resource for me!
ALSO, I found out about their Rewards Program and I decided it was time to make Bing my home page. We are now in a serious long term relationship;) The major bonus is that you can actually earn gift cards for using Bing. You rack up credits just by using Bing to search the web, and when you have enough rewards, you can redeem for gift cards to popular stores such as Amazon, Starbucks, Sephora, Groupon, etc. Yep, I kid you not. This was such an exciting thing to learn about and put into play! You can use the rewards program on your mobile now as well! It integrates really well with pinterest which is another reason to get on board, and leads me to my next point…
Pinterest – The easiest way for me to save future project ideas or note brands I want to work with. I have private folders for both The Brand Market and IHOD. I will save social media sharing ideas, brands and companies that I hope to work with, mood boards, color schemes, etc. I am able to pin images straight from Bing to pinterest, which blew my mind! I was looking up places for our next local notes feature (hint below;)), and was able to pin straight from the search results!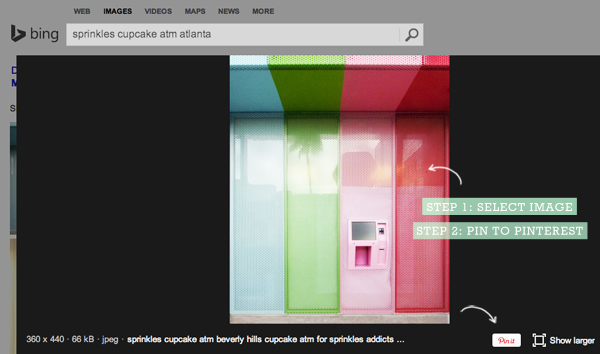 Evernote – After I discover a website I want to come back to, I can actually write out notes onto the screen before taking a screenshot. You can install the small widget on your internet browser to pull up the options on the side whenever you are on a page. I will search via Bing, pull up results, mark up to remember what I specifically came to the site for, screenshot, and save to a folder. Its a lifesaver!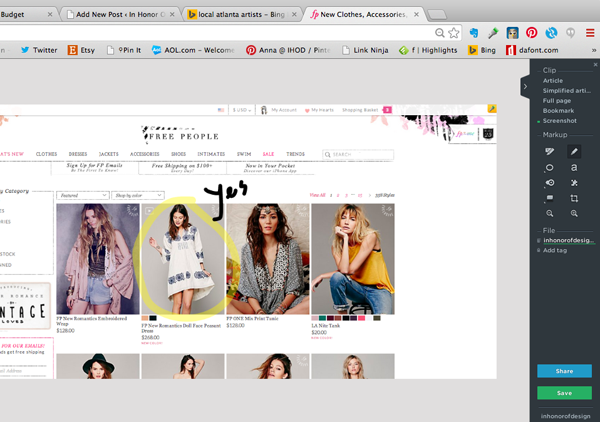 Of course I still use a good old notepad and paper calendar for keeping days straight and to-do lists in order! Although I sure wish Bing had been around when I first started blogging. I would have stacks of gift cards by now earned through search rewards! Ha! What about you? I would love to hear about the way you stay organized for your home and business!
x, Anna
All photos by Chelsey Heidorn Photography
I'm required to disclose a sponsored partnership between our site and Bing. I have been compensated in exchange for this post in the form of payment, product or experiences.