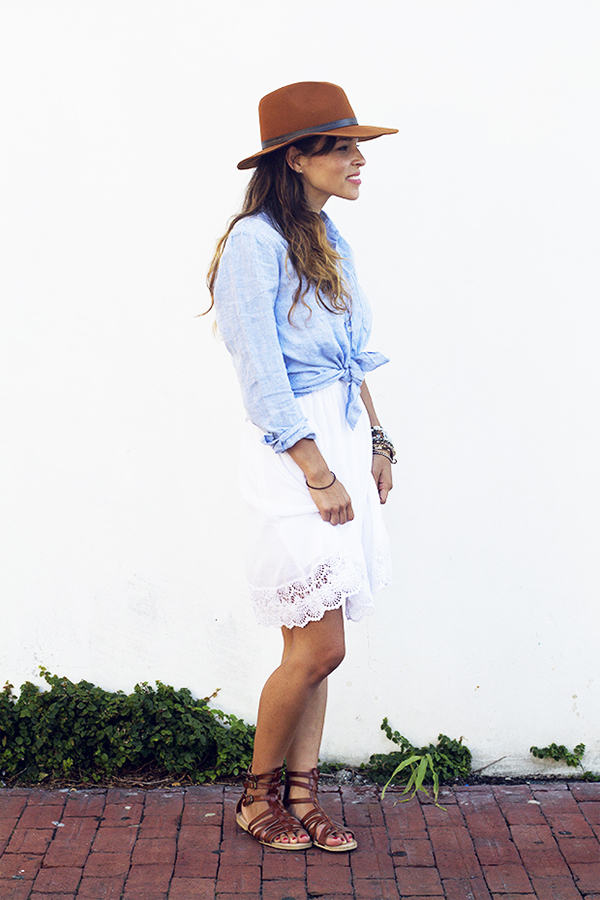 Wait, what? It's Monday??
Whirlwind weekend has my head spinning! How was yours?
I thought it would be fun to share with you some recent instagram accounts I really love. This is the one form of social media I really enjoy and don't get overwhelmed by. I try to go one day each week when I cut off from the internet (oh do I love that freedom!), and on the days I do tune in, I am attempting oh so hard to keep to designated times. My goal is to get rid of mental clutter. I realize that even scrolling through feeds can eat up our mental and emotional energy, and many times it is on people who aren't even huge parts of your life! Also, read the article "I'm Not Here, I'm Not There" in the current issue of Darling Magazine, and this study that proves constant multi-tasking/social media checking can dumb you down faster than marijuana. Yep. Nothing more motivating to be more disciplined with my phone than that little tidbit of gold.
That being said, when I do tune in, I really appreciate people who have a good perspective on life and share honest content. People who I respect and admire. Here's a few to take note of: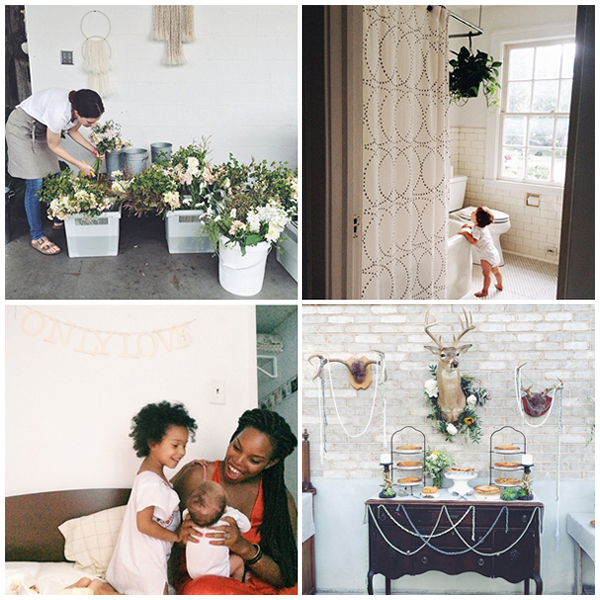 @littleonelove // @mamawatters
@latonyayvette // @sarahjlarsen
Salt of the earth good people who I wouldn't mind being neighbors with and sharing some conversation over coffee:) Who are some of your instagram favorites? I am all ears!
P.S. Shared three ways to wear this white dress on eHow as well as three sunglasses trends I am digging.