Gabe planned this trip months ago and we only talked about it every day since. Something we had been dreaming and scheming about since our honeymoon. A 5 year anniversary trip, except it was now 6 years since Maximilian crashed that party. (He was kind of better than any trip.) Gabe decided we would leave at 5am to ensure an afternoon at the beach, so we got up like teens on spring break ready to conquer the wide open road.
What's that? A noiseless car? No sound of veggie tales in the cd player? The vacation started right in the car with the beautiful sound of silence. The only other thing I valued as much was uninterrupted meals. (I know you mothers hear me on this.) We were ready for this trip. And I mean…we hit it hard and seized the days.
Here's a tour and a highlight of our favorite spots…..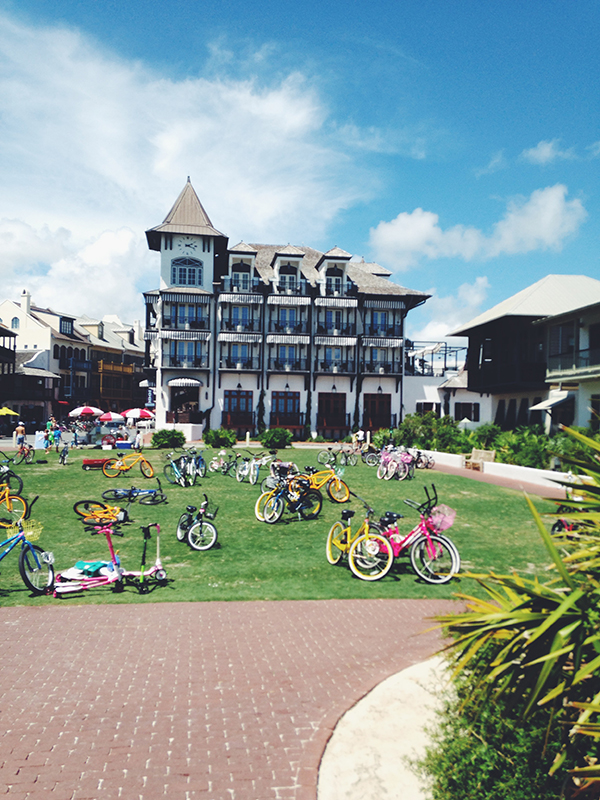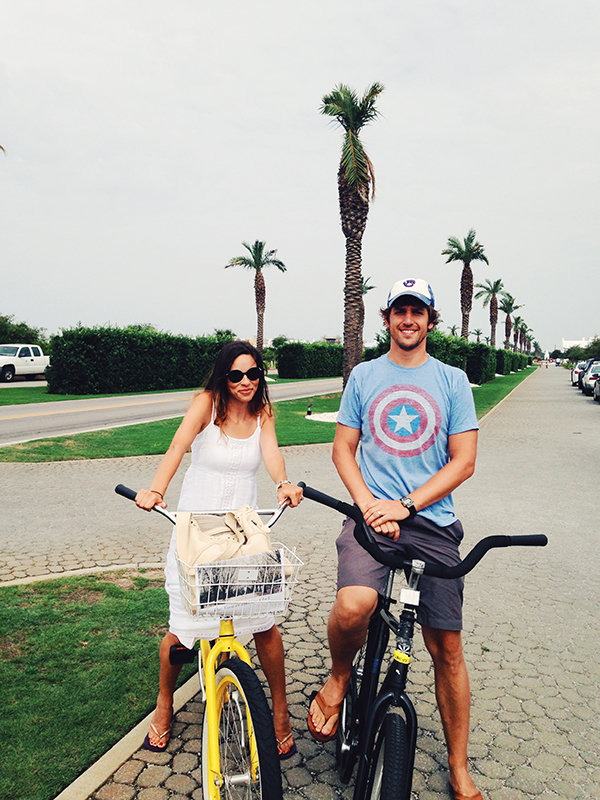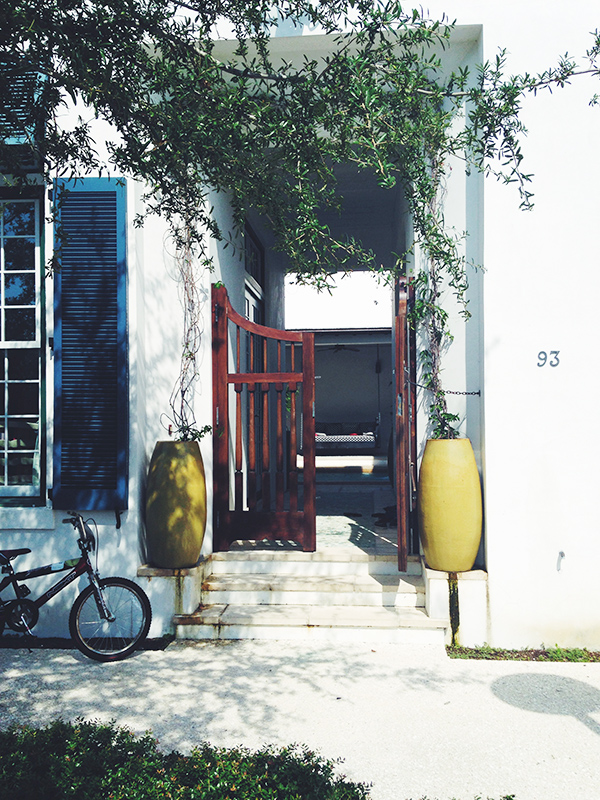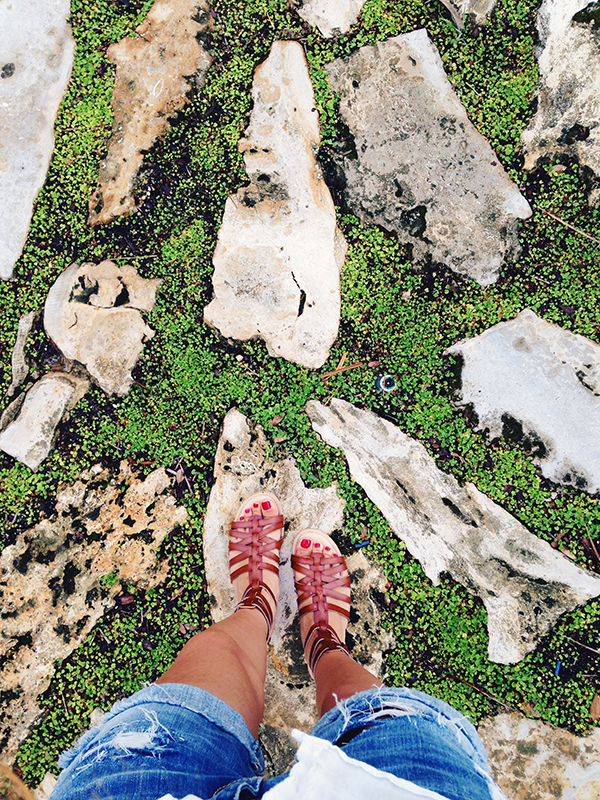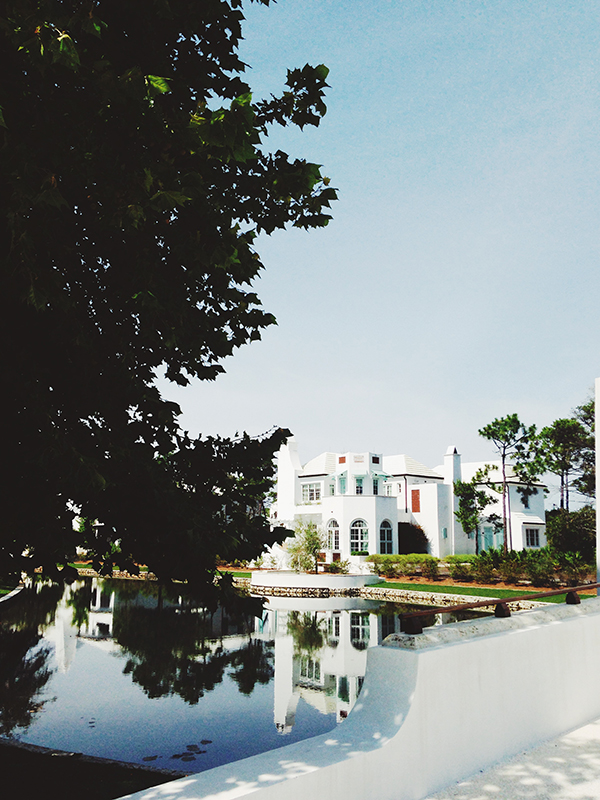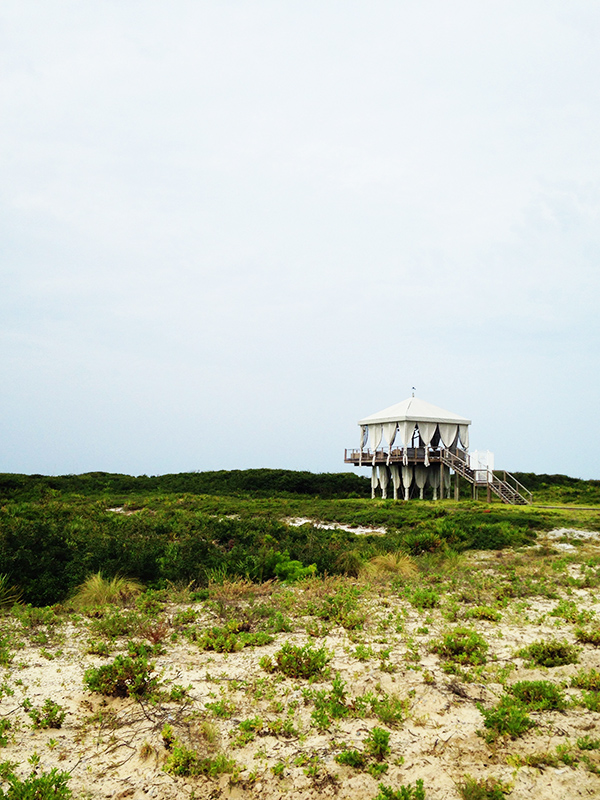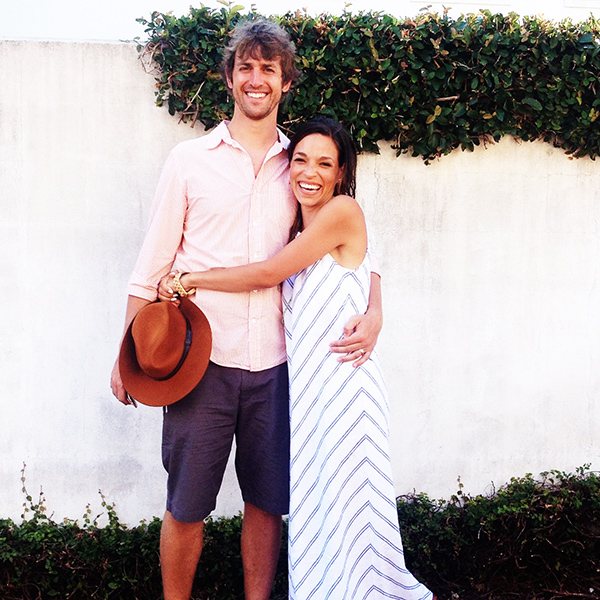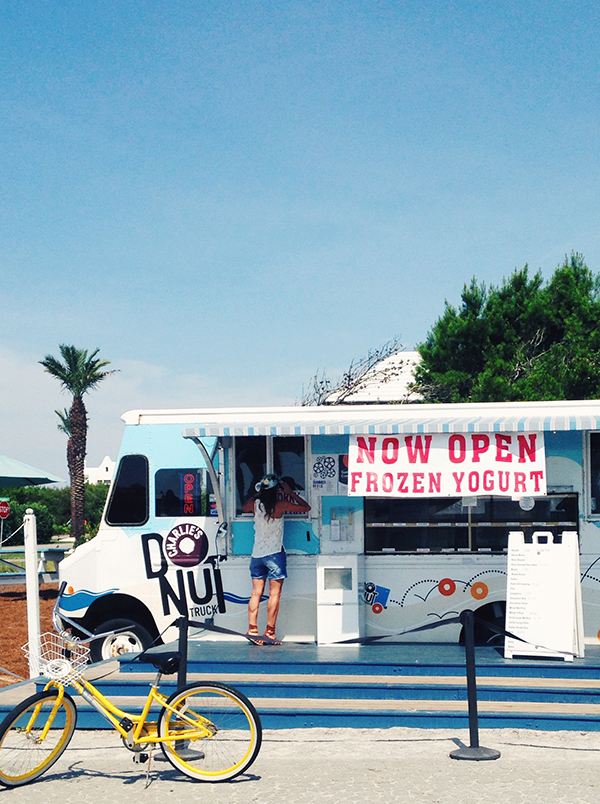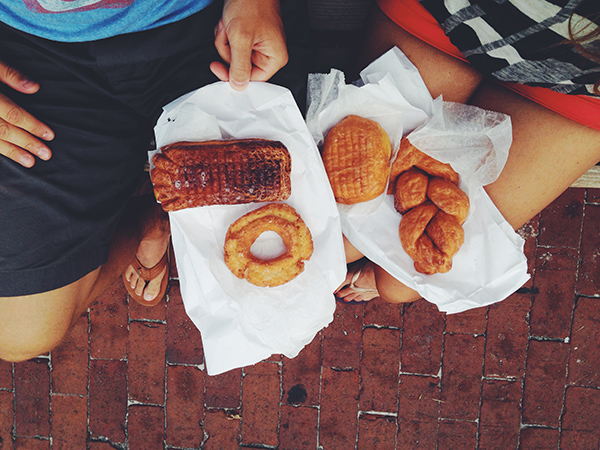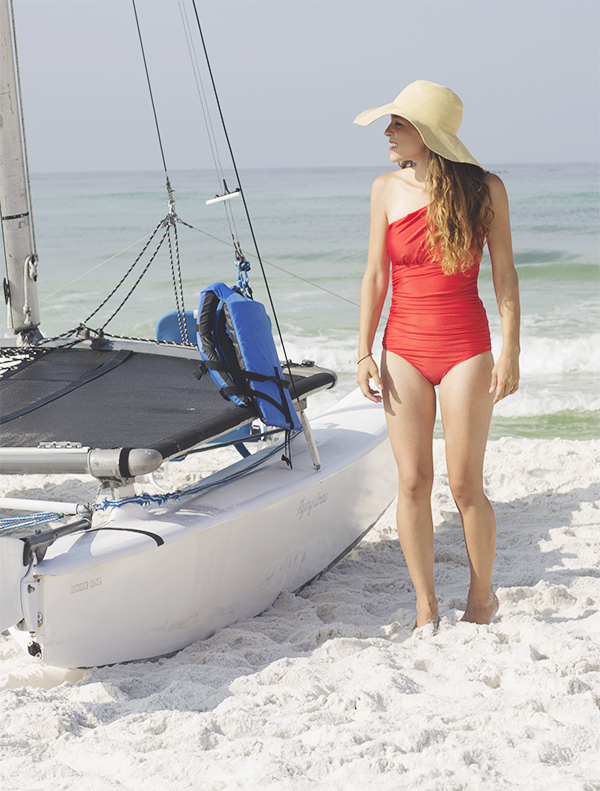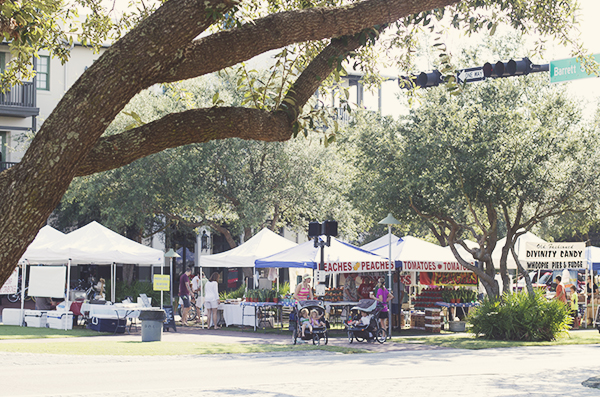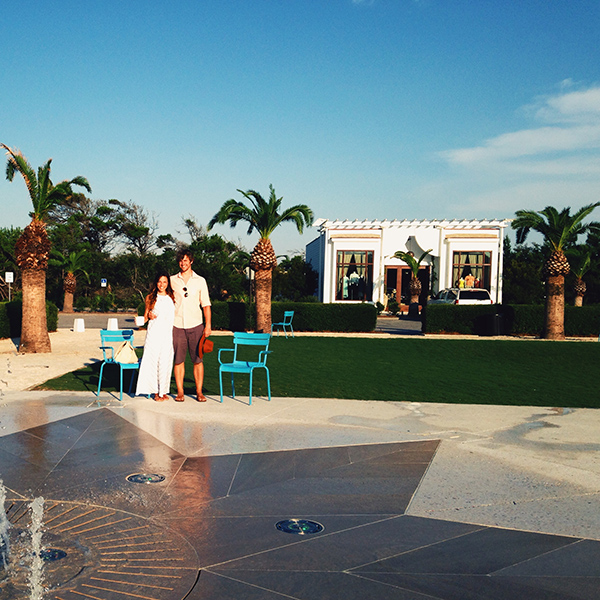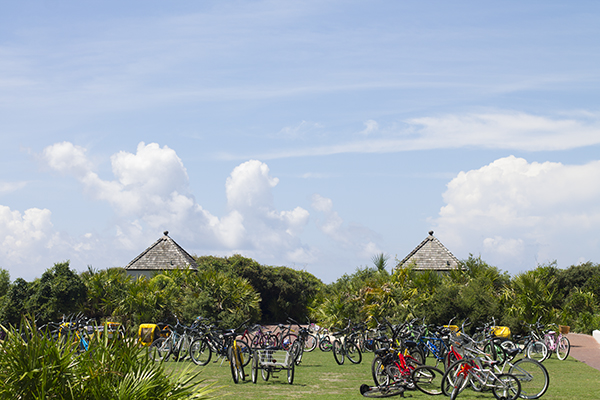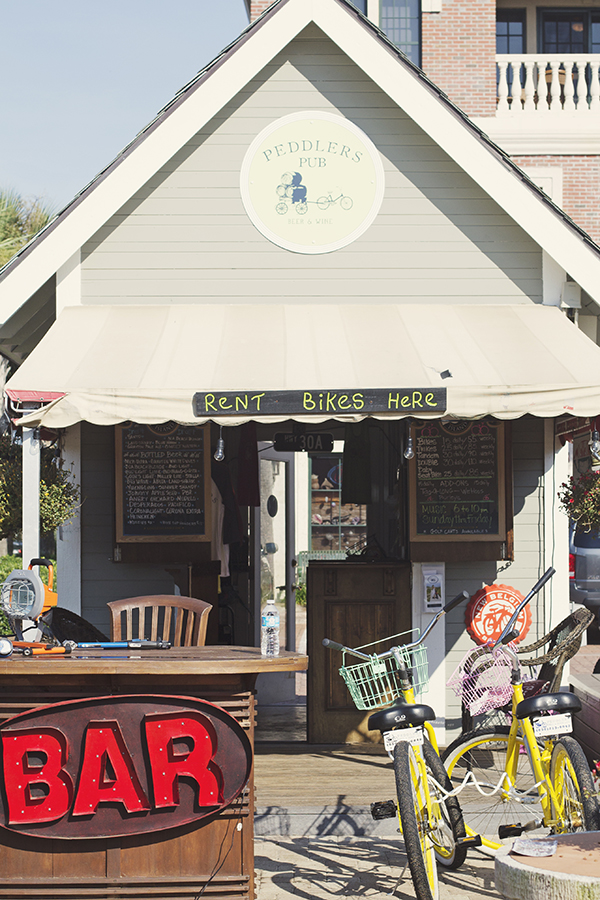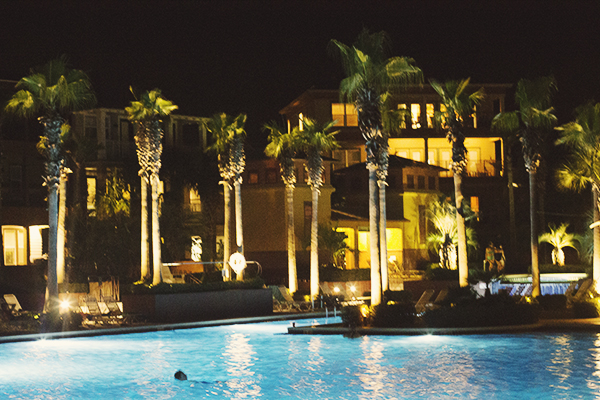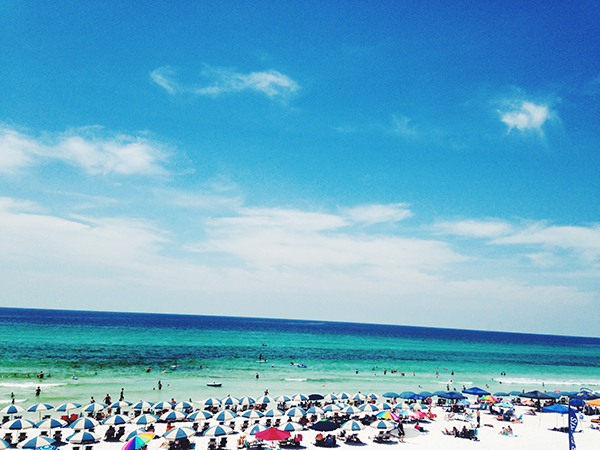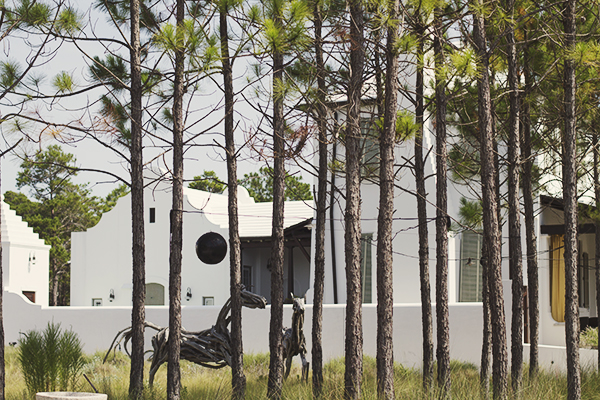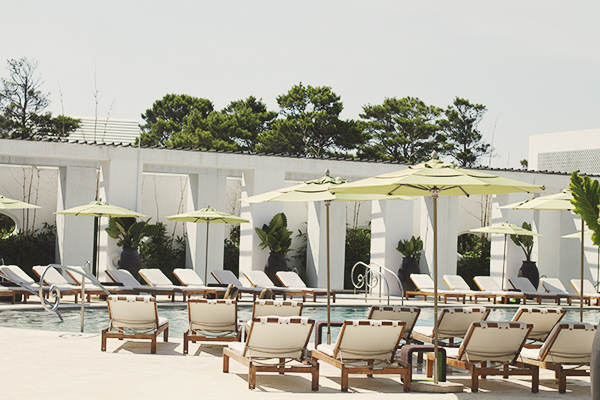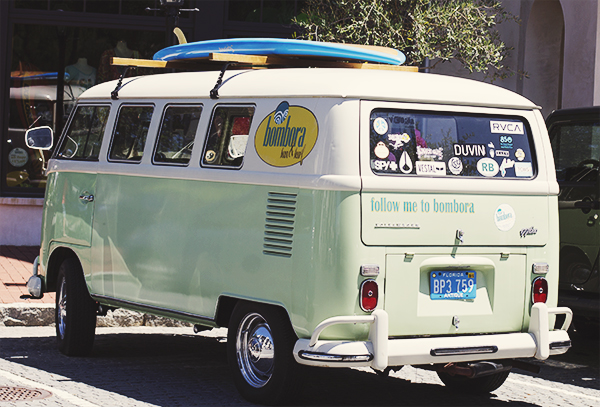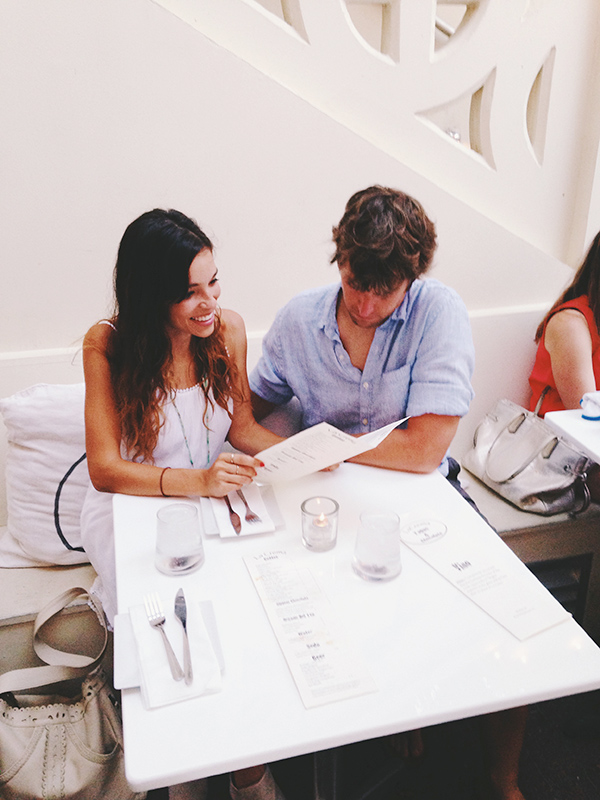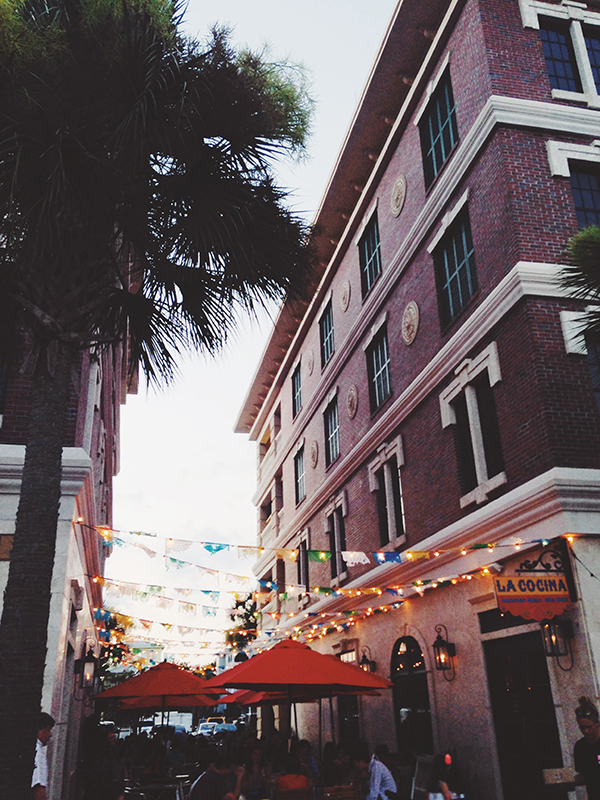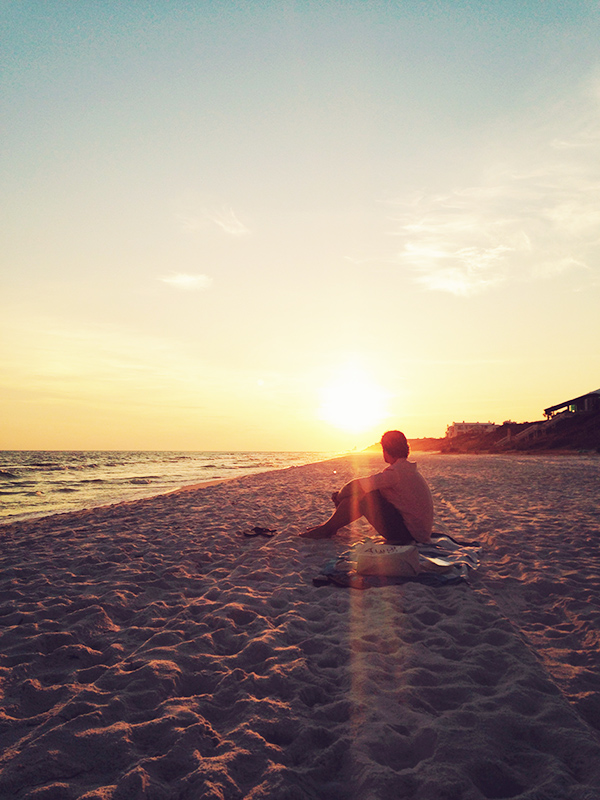 Also, we thought it would be fun to share our iphone reel with you on the new Steller app. (I am hooked! More on that soon!)
Rosemary Beach, Seaside, and Alys Beach are all on the 30A strip within a mile of eachother so we biked and walked back and forth between them all week. There is everything you need right there and everyone is very friendly. The towns were built in 1995 and modeled after European cities so the look and feel is modern and quaint. Gabe and I wanted to share a few of our favorite spots in case you visit:
Anna:
Bar and Bikes: You can lose with this killer combination;) Gabe ordered a brew and I ordered the yellow bike;) We spent the day exploring Alys and Rosemary Beach towns and found some hidden gems like the white and mint house above (Someone great has to live there…)
La Crema – We ate here twice because the food was phenomenal and not as pricey as some of the other spots. It is a Tapas and Chocolate spot with all white modern seating so you know…heartthrob. Some favorite dishes included the Seafood Paella, Patatas Bravas, Steak Empanadas, and the Nutella Molten Lava Cake…I can't even.Rosemary Beach Entrance to the Ocean – That first photo above…the bikes right of the beach and a slew of black and white umbrellas made my heart sing. I knew it meant hours of wave riding and suntan lotion squirting. I could prop a hammock there for life.
The Hidden Lantern – We had a rainy day so this cute bookstore was a great place to curl up for an hour and read. We stopped in a few times.
Gabe:
Charlie's Doughnut Truck – Some of you already heard about Ron who we met one morning while trying to catch the donut truck. He helps run it with his military buddy Charlie. You can read a little about our chat with him here. Doughnuts in the morning and frozen yogurt in the afternoon for half the price as the other stops. Winning all around. Quality people, quality sweet tooth material.
Aly's Beach ocean side – quieter and less crowded so you have plenty of space to wave ride with no precautions;)
Rosemary Beach downtown square – with coffee in hand and a good bench for people watching.
It took a few days for me to fully relax. It really proved how worthwhile it is to plan for vacations with your husband…even if just for a night. These are the days we will pull strength from when there are the rough ones. I was so peace filled and happy just to be with Gabe and proudly own that left hand he kept offering me to hold. A chance to be with each other with full focused attention is invaluable. Hope we can take our little ones here someday. There were so many young families there, and it was hard not to think of them the whole time.
Hope you all get the chance to see this place. It is a surreal little spot on the globe.
Cheers!
Gabe and Anna
P.S. My suit is from Albion Fit (awesome selection of suits!) and you can get the rest of the details about what I packed here!