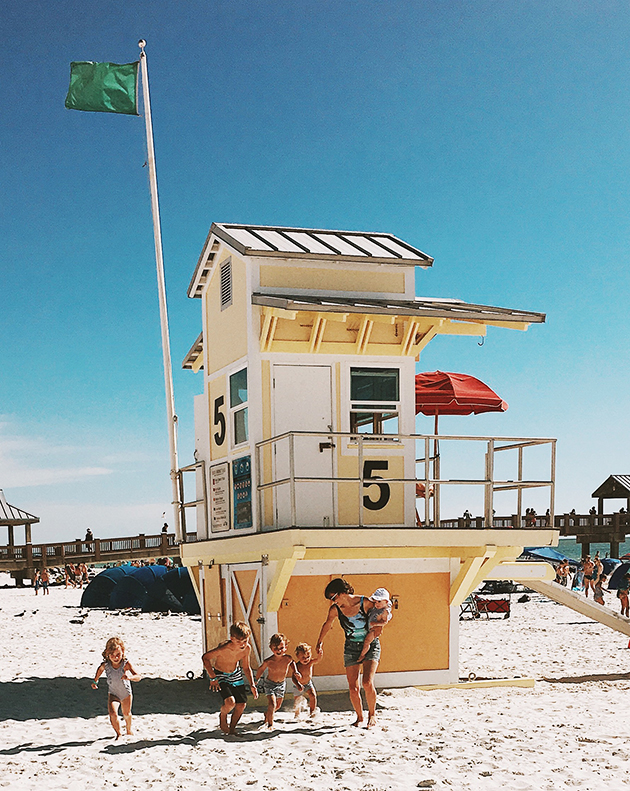 We purposely didn't plan a thing for the month of June to make sure we got plenty of long summer days. It was very needed. We only have about a month left till the kids start school, so we thought a family adventure was in order. I don't think there is anything our kids love more than water. Makes us wonder if we should be living near the coast! Here is a quick re-cap of our trip to Clearwater Beach, FL.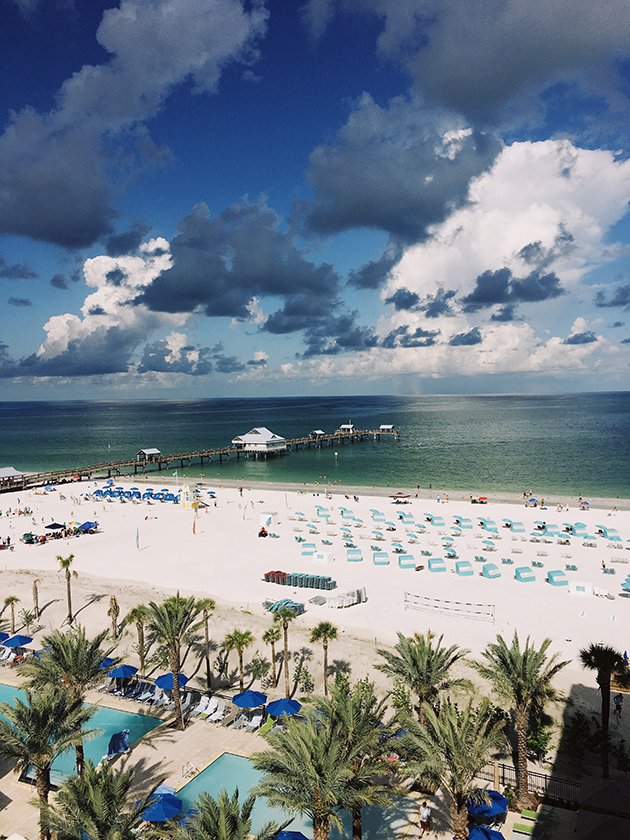 We are so grateful to Hilton Clearwater Beach Resort for making this experience possible. It was such a treat to be able to spend time with just our little family doing some of our very favorite things. This view above was from our balcony.
I never thought I would appreciate a pool right off the beach so much, but wow does it make a difference with little ones. I could stay at the pool with the babies while Gabe took the older ones to the beach, and go back and forth easily.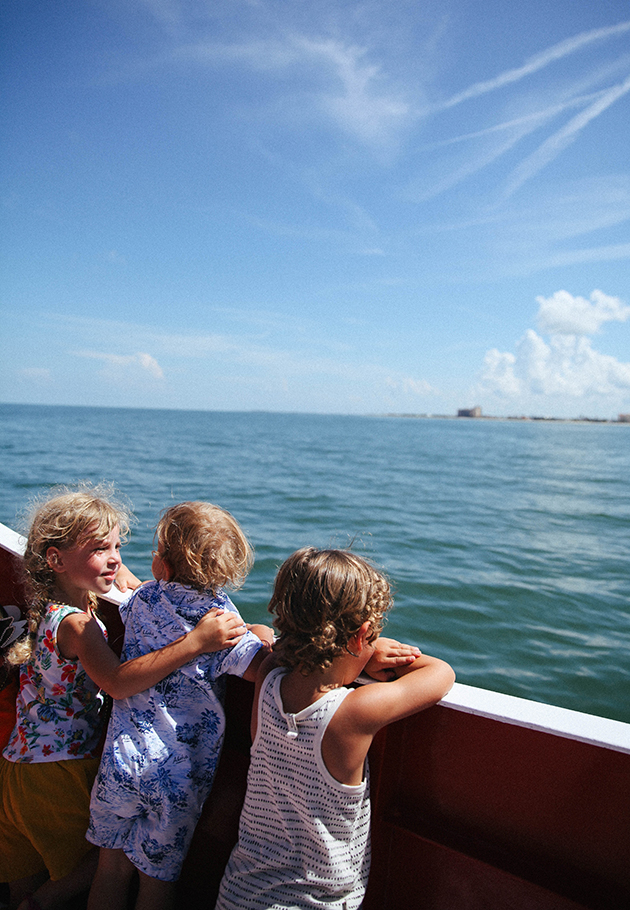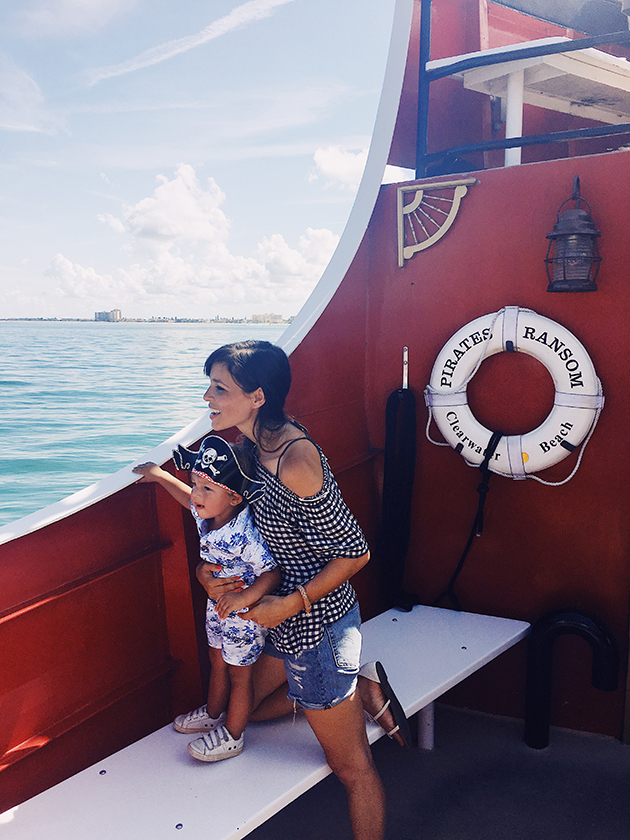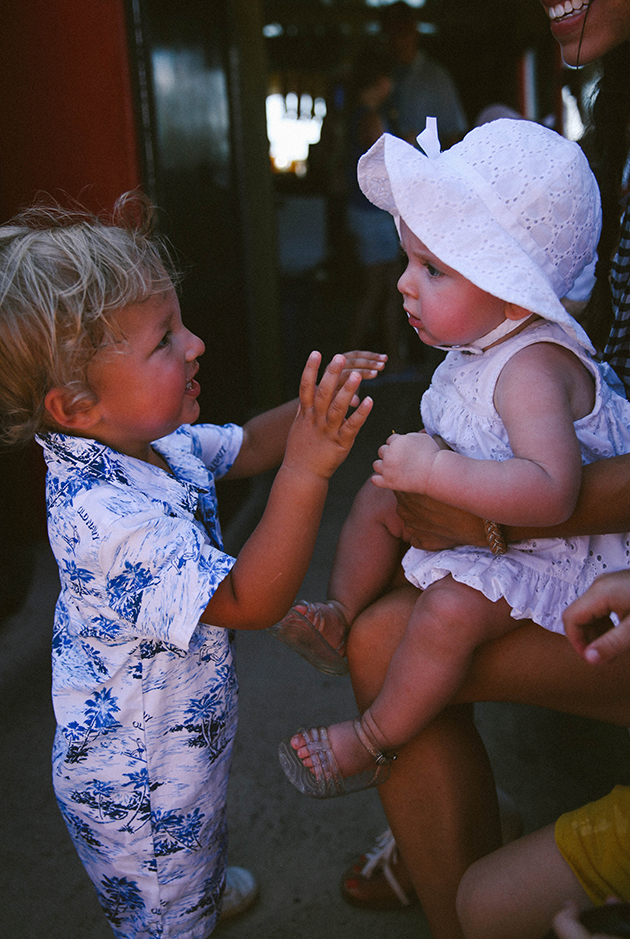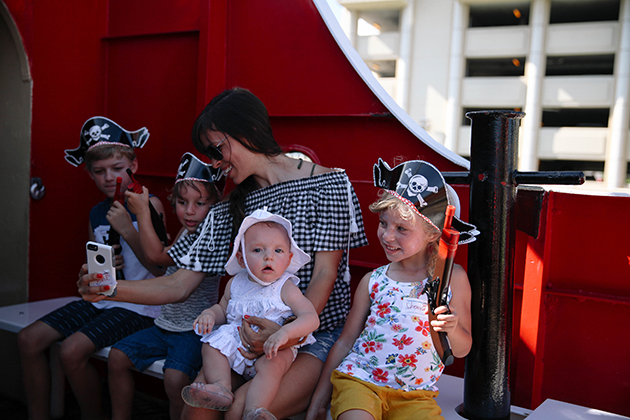 One of the mornings we took the kids on Captain Nemo's Pirate Cruise which was about two hours long along the water near the coast. They did a really good job creating some fun games and providing props for everyone aboard. Treasure hunts, face paints, water guns, etc. We even spotted a dolphin while we were out there!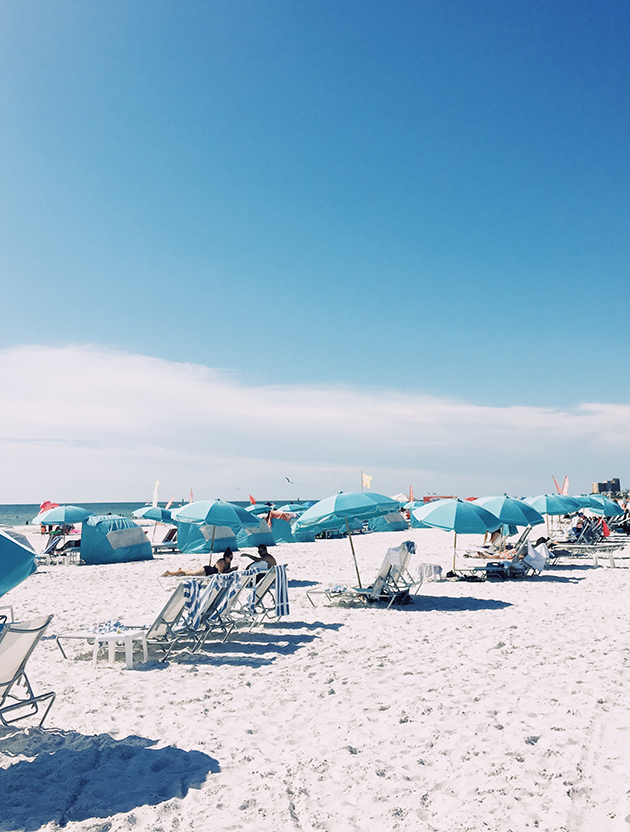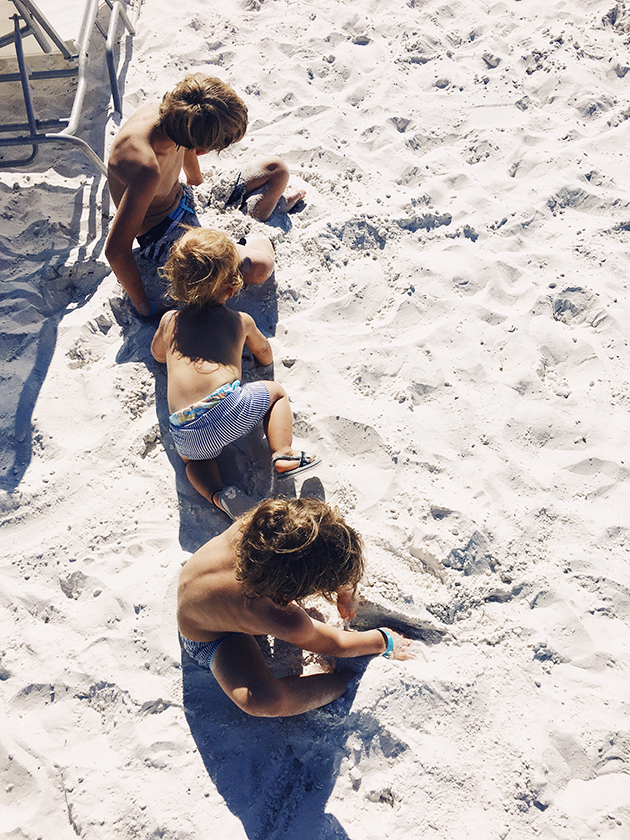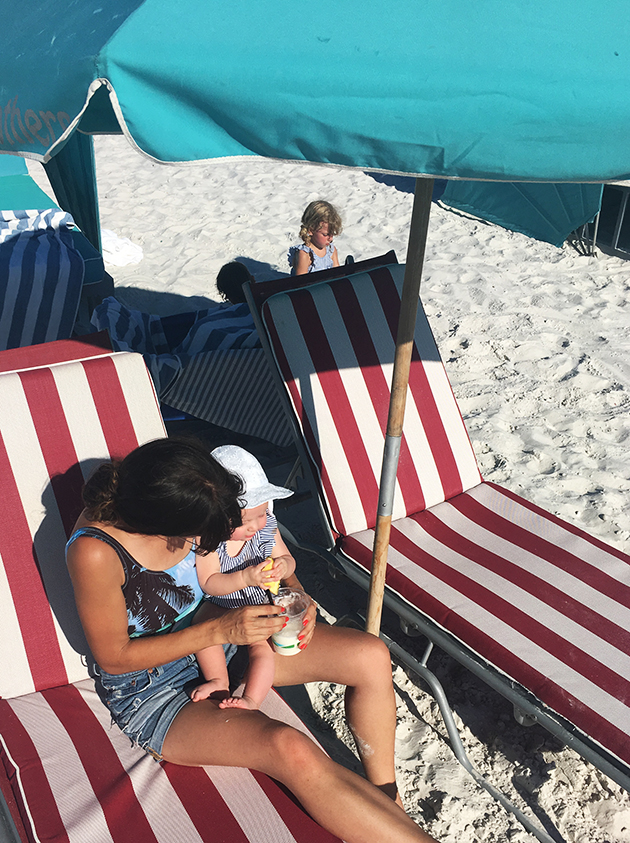 (Stealing all the pineapples to my virgin pina coladas.)
After spending the mornings doing something around Clearwater, we would take a little rest and then spend the rest of the day by the pool or beach. Azelie is still young enough to nap in the shade so her and I got a lot of good time together.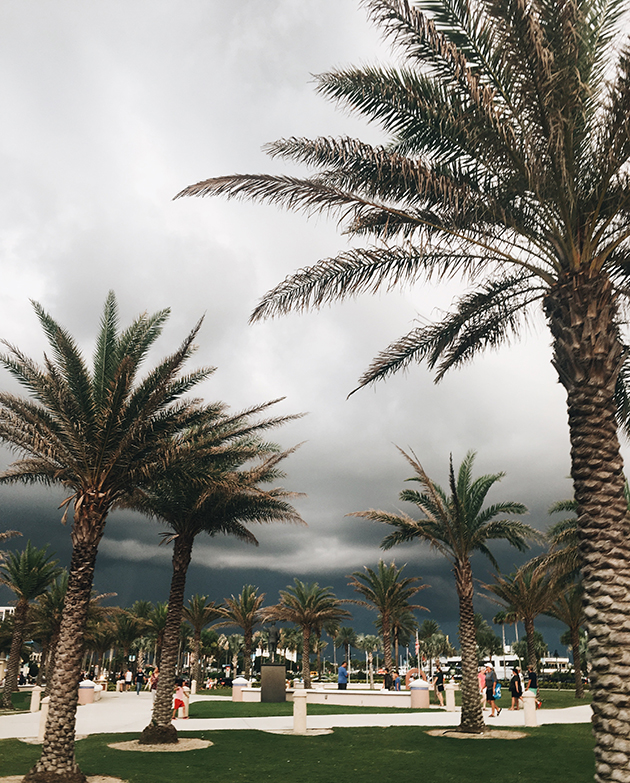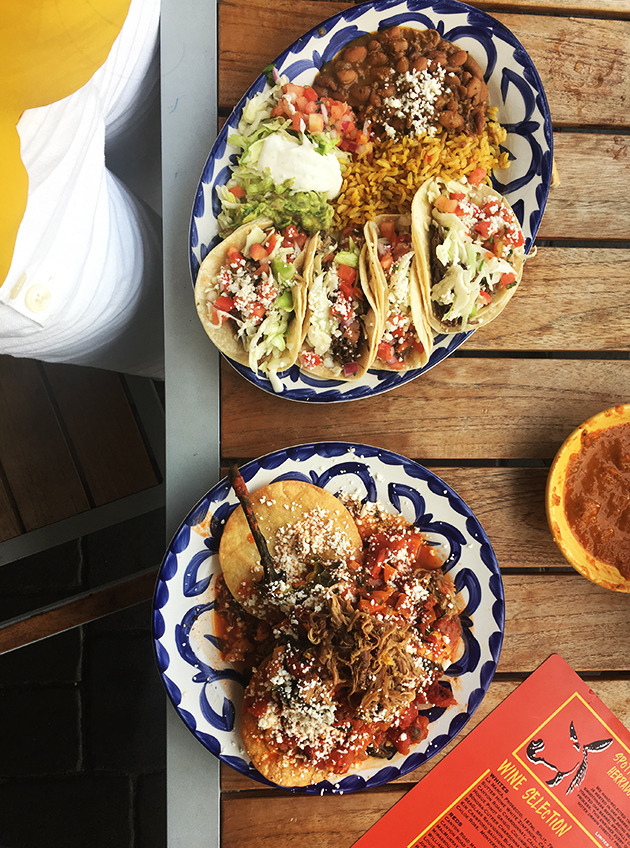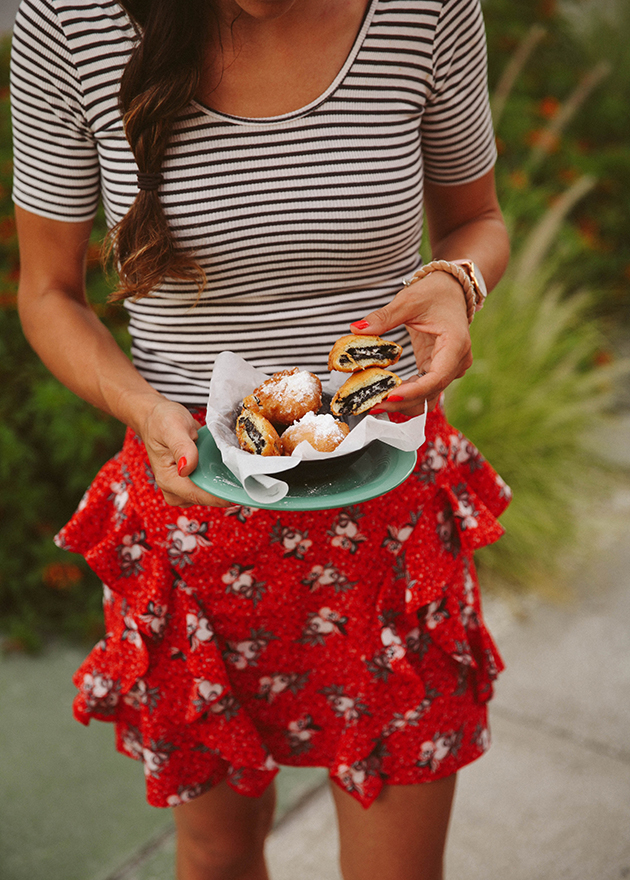 In walking distance from our hotel were a few really good places to eat such as The Spotted Donkey Cantina for Mexican food, Frenchy's Cafe for fried oreos (There are no words.), and Tommy's Tiki Bar which had the lunch in beach pails option which my little ones thought was the coolest!
(Their little suits are from Minnow Swim)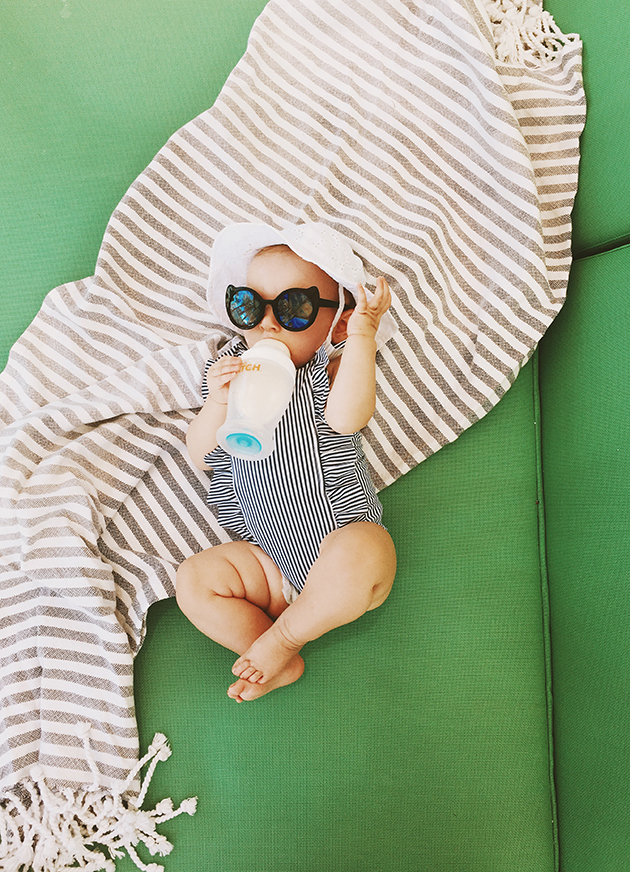 (Azelie Jane, just living her best life.)
I don't know if you all have seen the "Dolphin Tale" movies, but Winter lives at the Clearwater Marine Aquarium so we took the kids to see some of the incredible sea animals that have been rescued and treated there. We saw many sea turtles, sting rays, sea otters, and dolphins, so my children were captivated.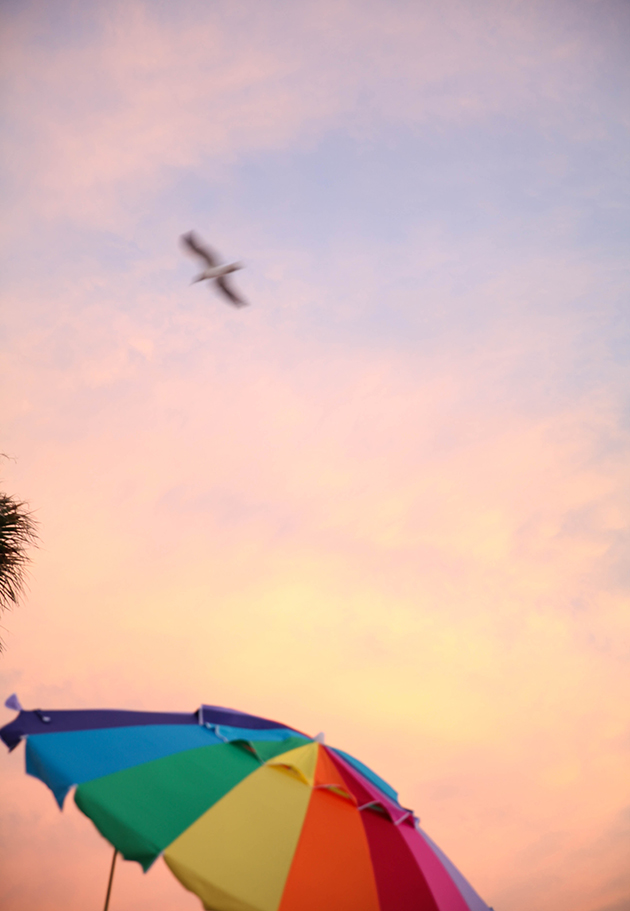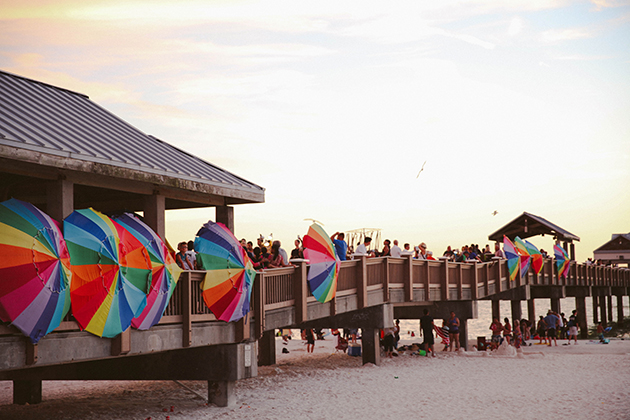 Every night two hours before and after sunset Pier60 would come alive with music and vendors. You could walk along the pier and catch an unreal sunset. It just takes one evening on the beach to help you forget the long car ride that got you there;)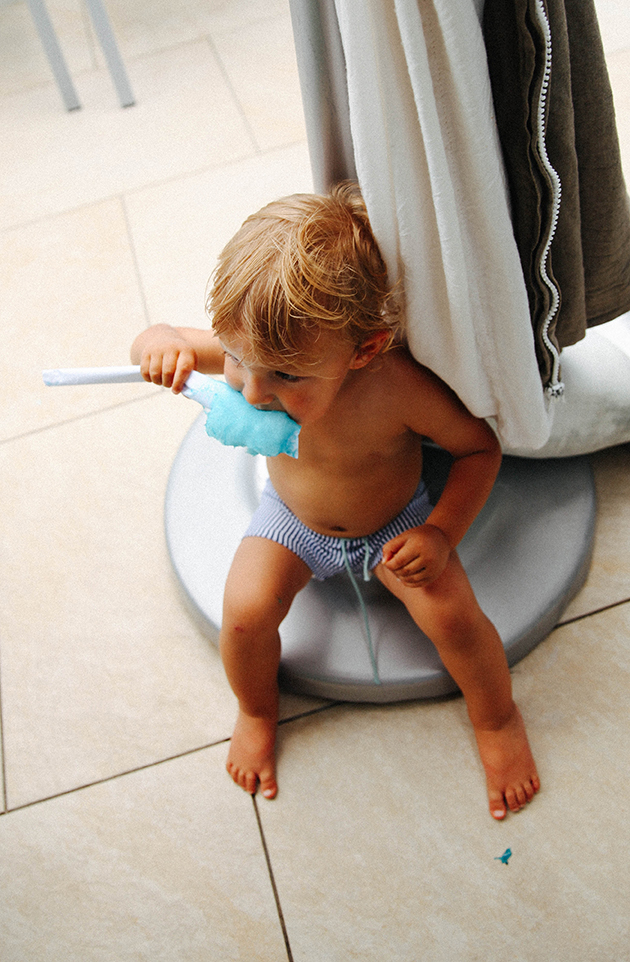 (His first cotton candy experience. There's no going back.)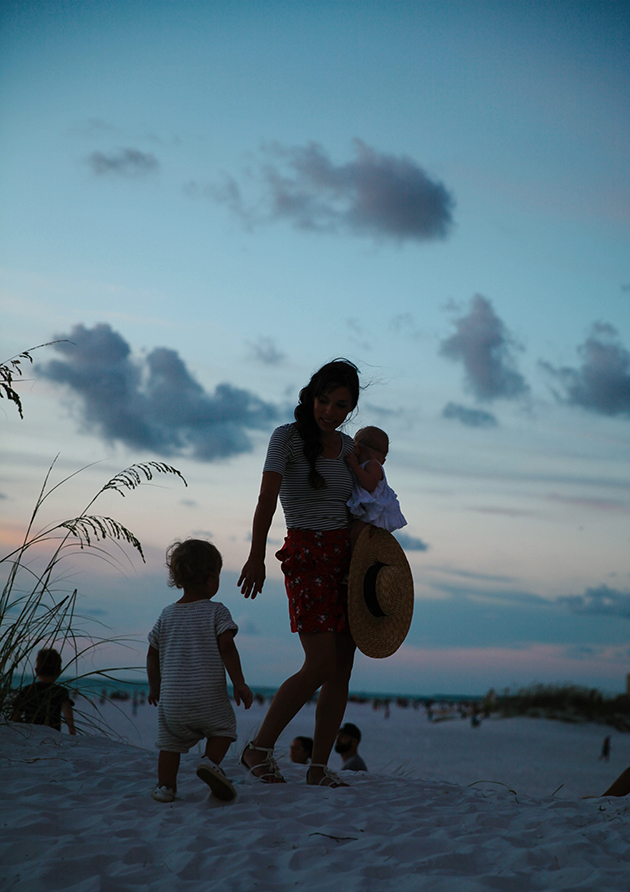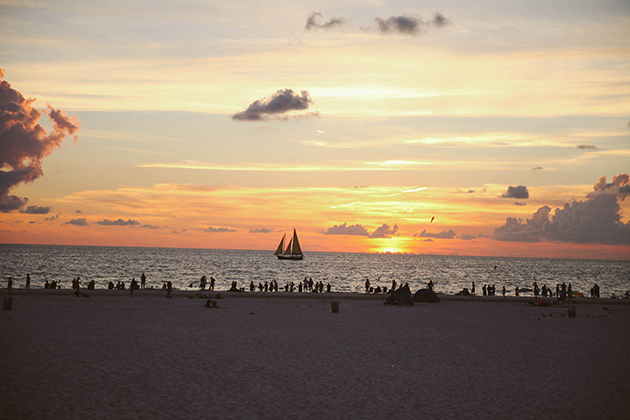 It took us a few days to recoop from the amount of fun we crammed into these three days. Something I know I won't forget is getting to see Gabriel, Veronica, and Max play for hours together in the pool and by the beach without barely stopping for water and sunscreen load ups. They would make up games and teach each other new tricks. Veronica proudly mastered the handstand in the pool trick, and Max brought me lots of seashells as gifts. By the way they talked about it all week, I don't think they will forget this experience anytime soon either.
Is traveling with 5 little ones hard? Absolutely. I won't pretend it isn't without challenges…. but nothing fried oreos can't fix.