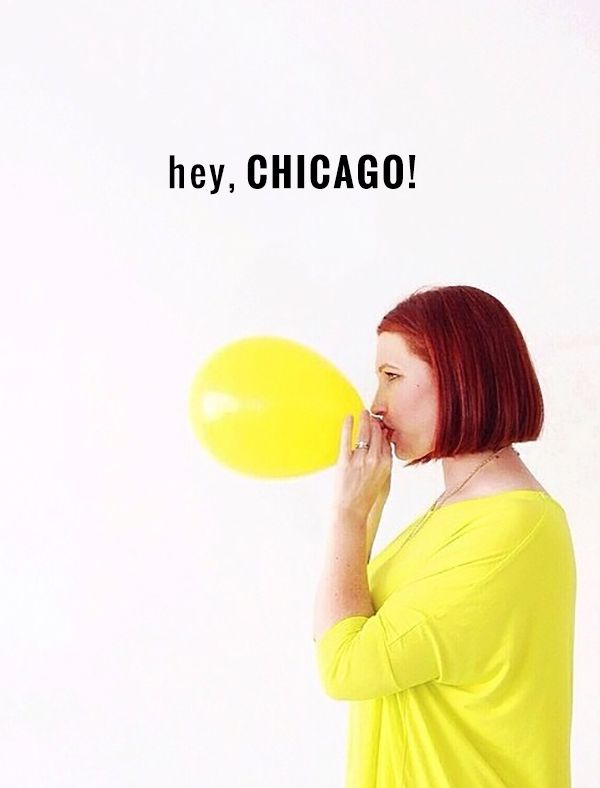 This rad photo of Carly by Eslee
Hey Chicago entrepreneurs,
I can't wait to see your beautiful city again and tackle business talk with you!
The Brand Market is heading your way and for the first time, we will have break out sessions with the coolest bunch of super savvy men and women who are ready to help you take your brand to the next level! Mandy Kellogg Rye will be my main co-host with three other group session leaders that will target specific topics you will be able to choose from. Whether you are a blogger, shop owner, photographer, florist, brick and mortar shop, or just beginning to dream your idea, this workshop is designed for you! And you can write it off as a tax deduction for business learning and development!
The workshop will be held at the breathtaking Palm Court at Loyola University. Ticket sales are now live and there are only 20 spots, so snag one here.
Can't wait to meet you!
*Anna
P.S. D.C. you are next! Mark your calendar – September 20th!