Hey friends! I hope you had a fun weekend and aren't to swollen eyed this monday morning:) I had to double dose on the coffee, but it's totally okay because there is this new creamer called Churro Caramel….mmmhmmm.
Well, I am about to unload a boat load of fun images here. Hang tight.
Imagine if someone told you to gather all of your friends for a party, hand you the most talented party planner, and the hostess with the mostess, as well as tell you to wing in a favorite photographer, caterer, vintage rentals, and florist. You might sit there with your mouth agape before you realize it is not a dream, only BING + The Alison Show making awesome things happen.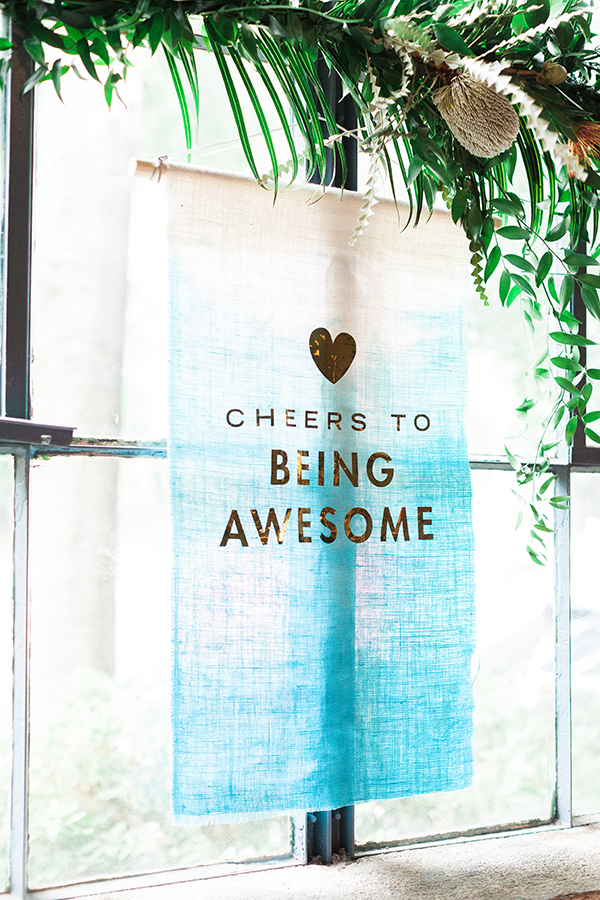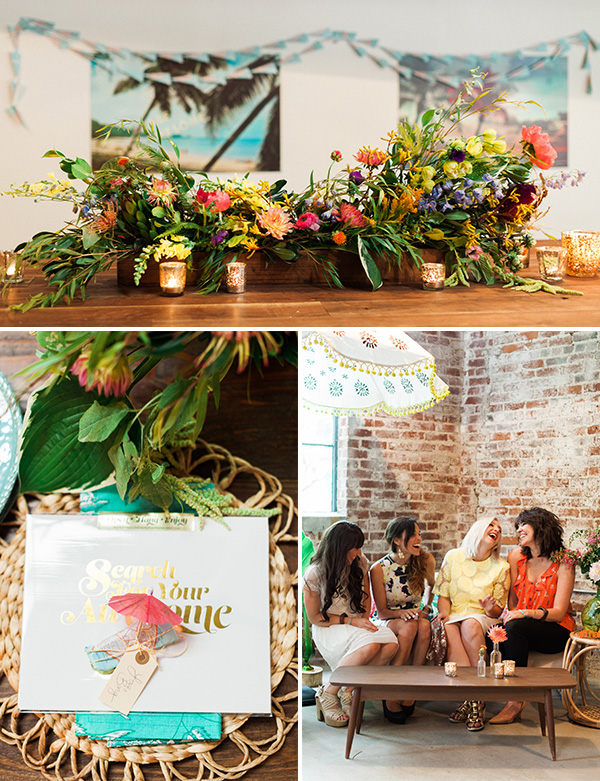 Alison is a rare breed. She has the ability to bring people together, make them laugh till they cry (just check out her instagram), and most importantly, make them feel awesome. I am so thankful to finally have met and partied her in person! So honored she asked me to be a co-host for the Search for your Awesome tour along with Jamie Jimenez and Joni Lay.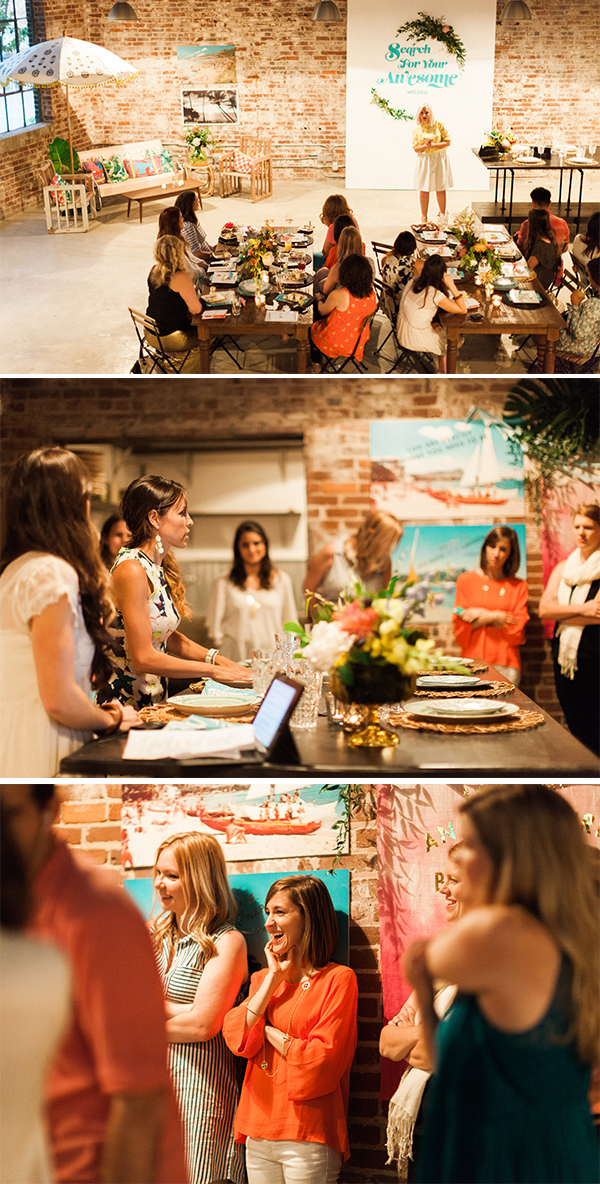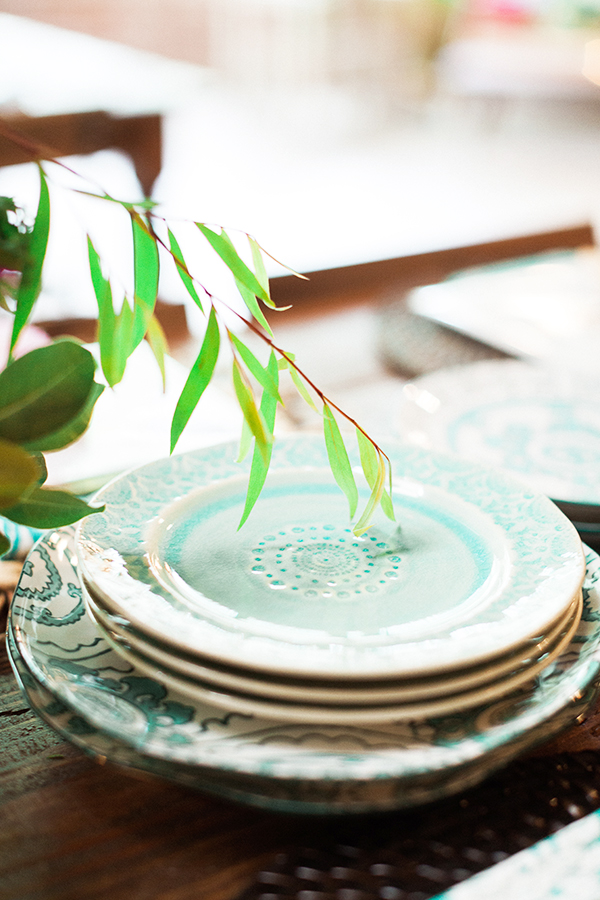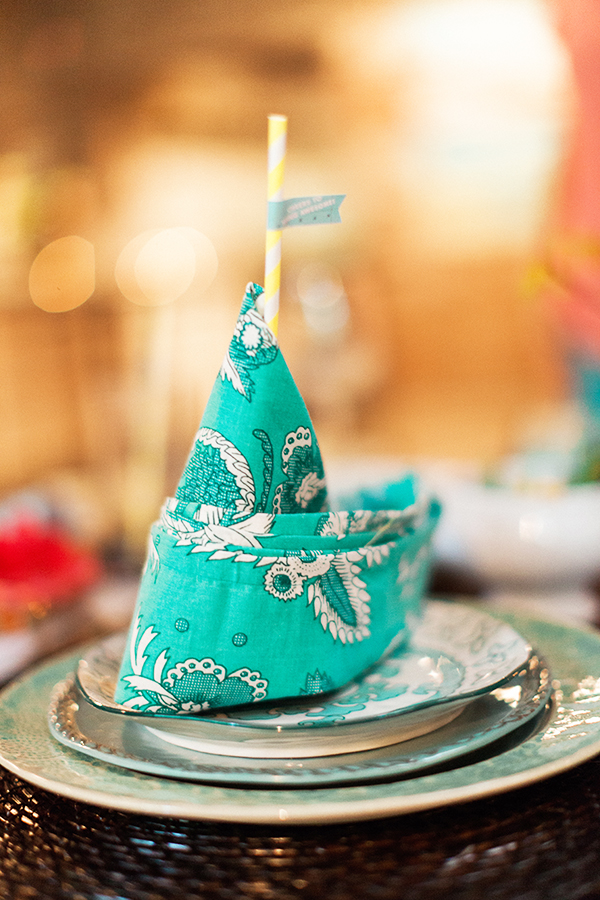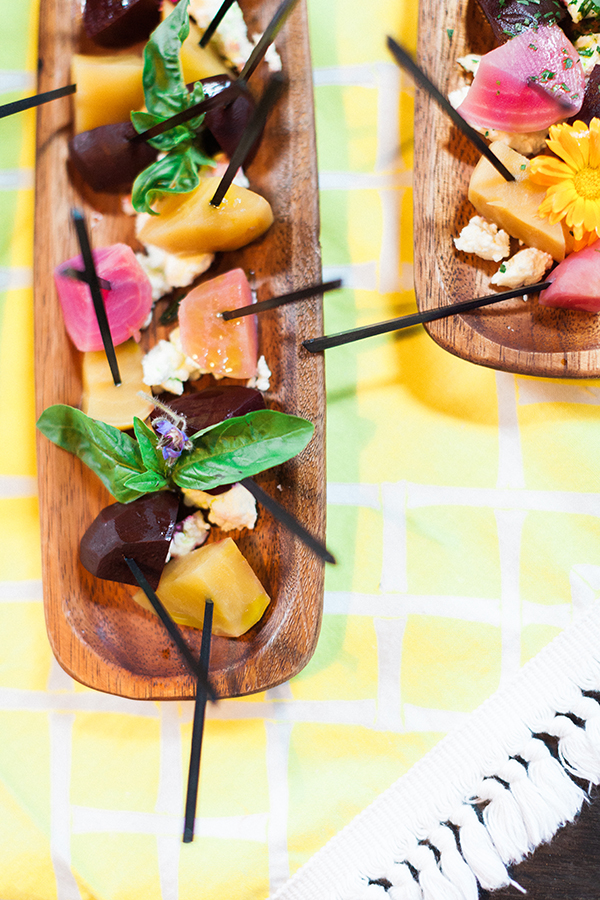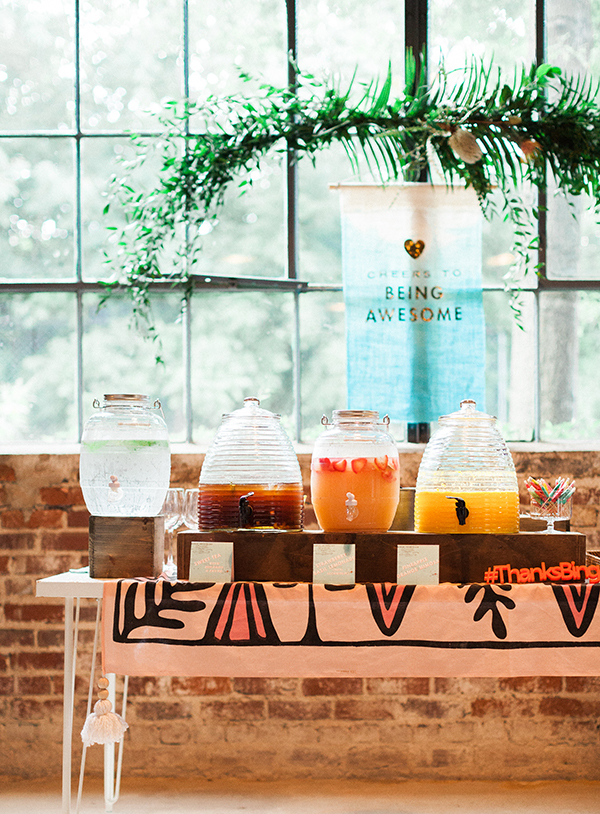 The goal of the party was to gather our creative community in Atlanta and celebrate that everyone has something AWESOME about them (If you could have only heard Alison's pep talk on this!) As co-hosts, we wanted to present some tips for party presentation and dinner prep so that everyone could try something new to be awesome at.
Jamie and her husband run Homespun ATL, who catered the appetizers and drinks! I don't think anyone would deny it was delectable. I kept finding myself being pulled back to the food table….have no idea why;)
Jamie presented tips for food and hosting which were so helpful, and I gave a run down of how I go about styling a table with a given theme, from table placements to napkin folding:)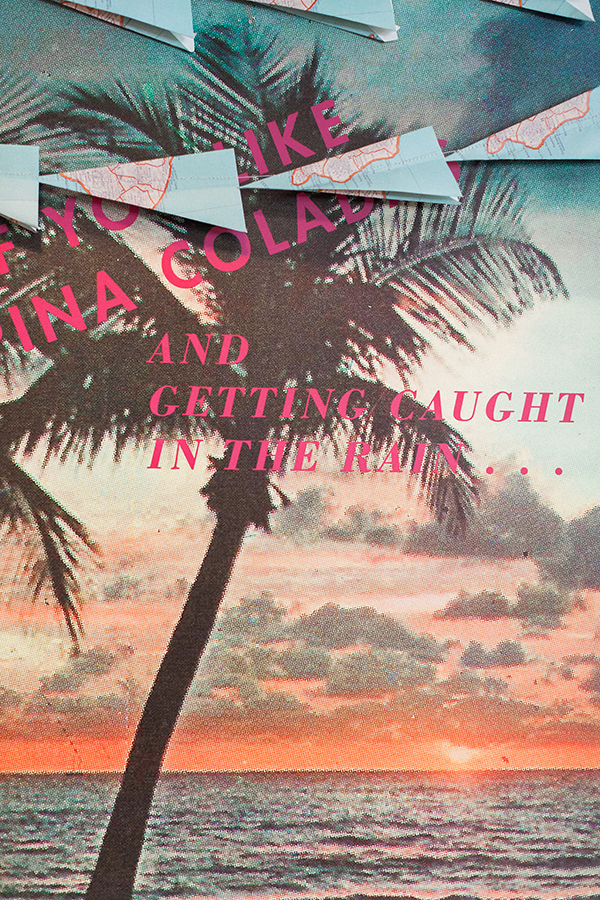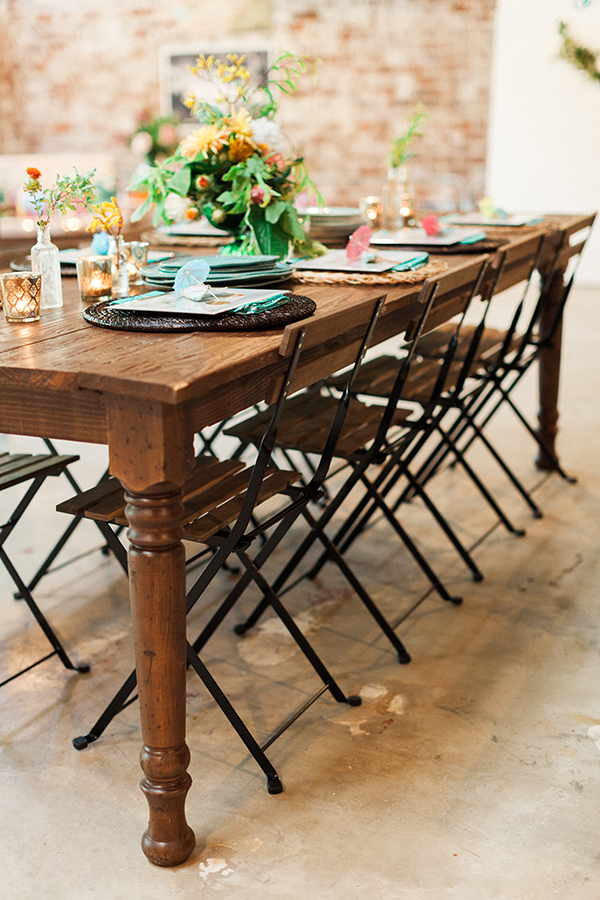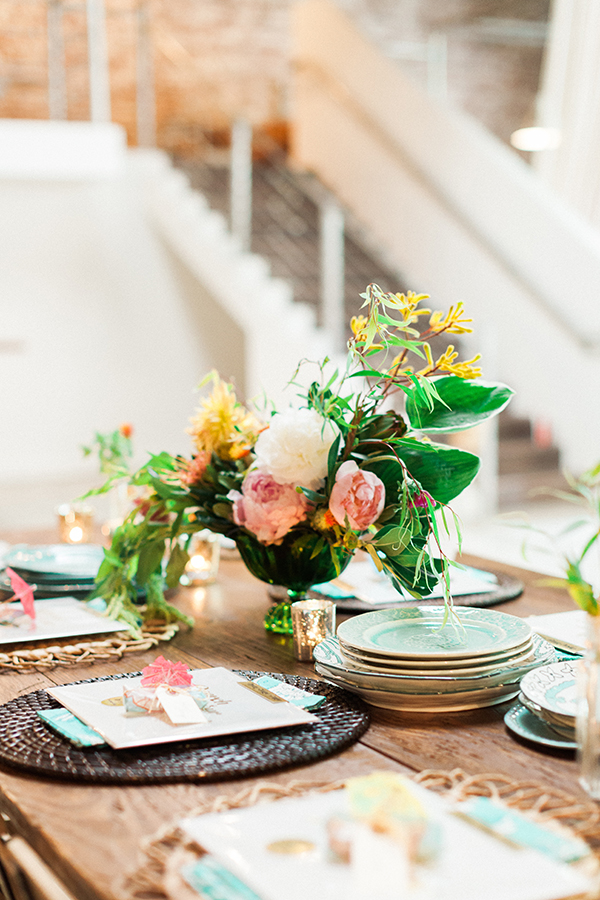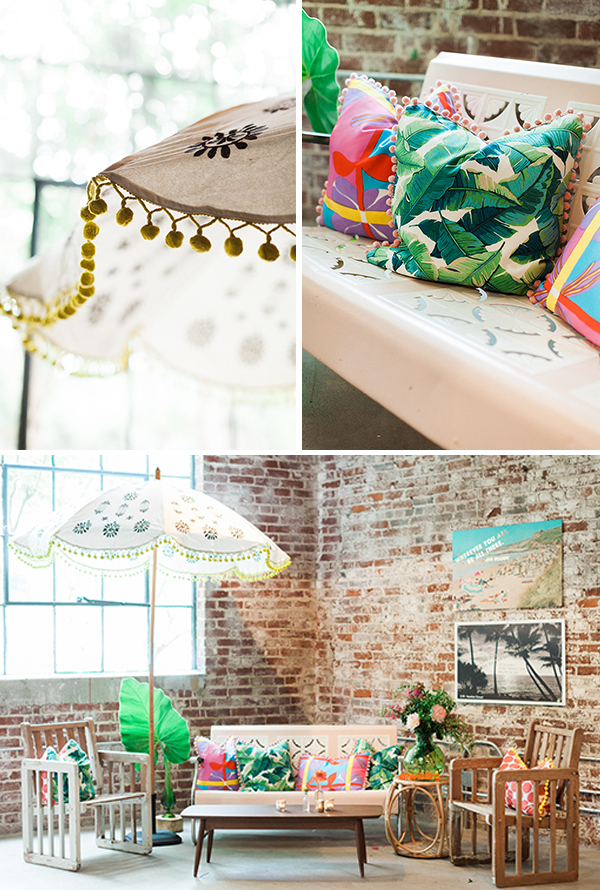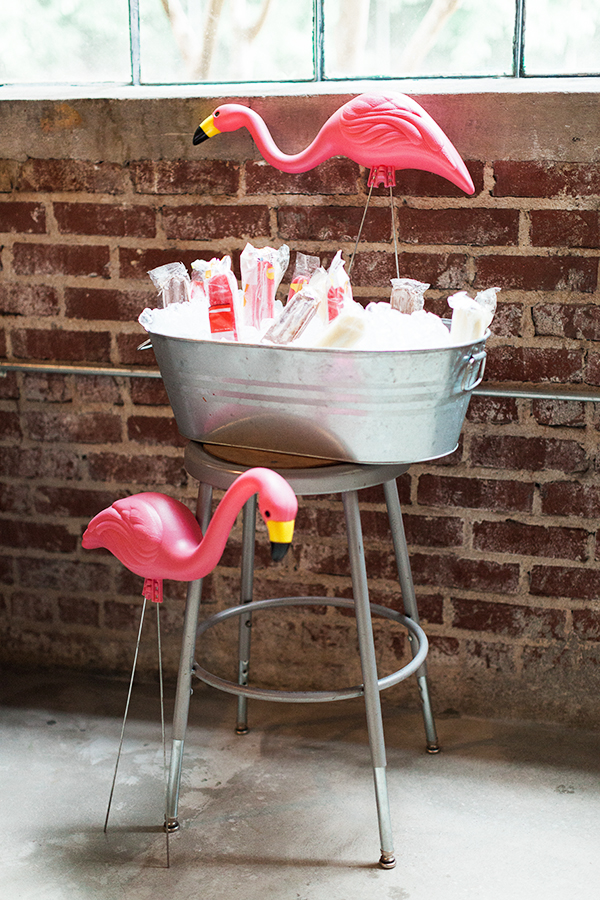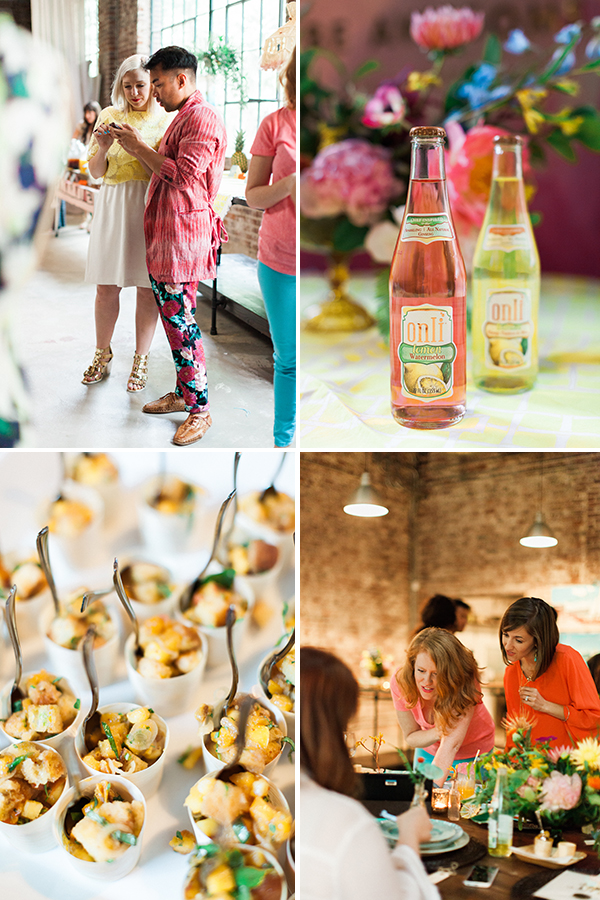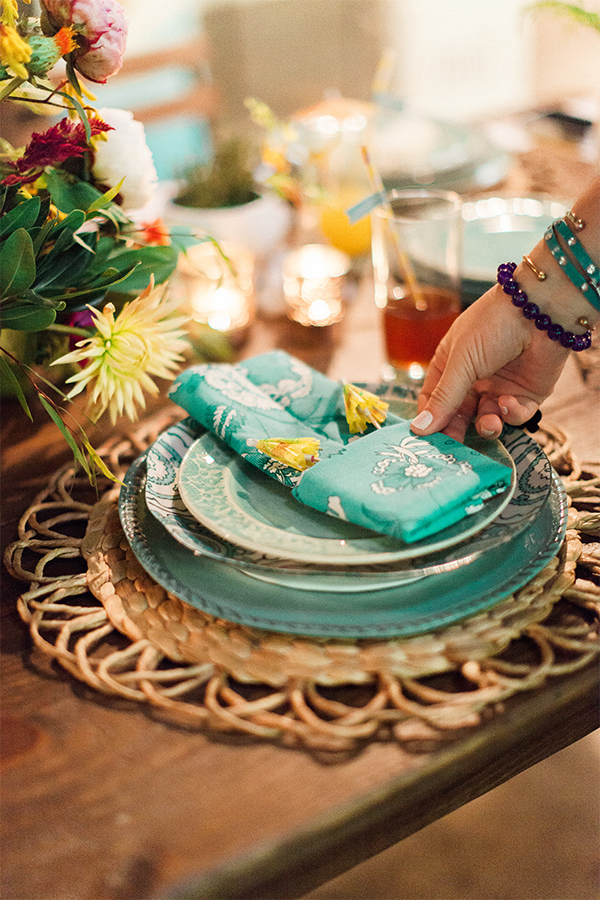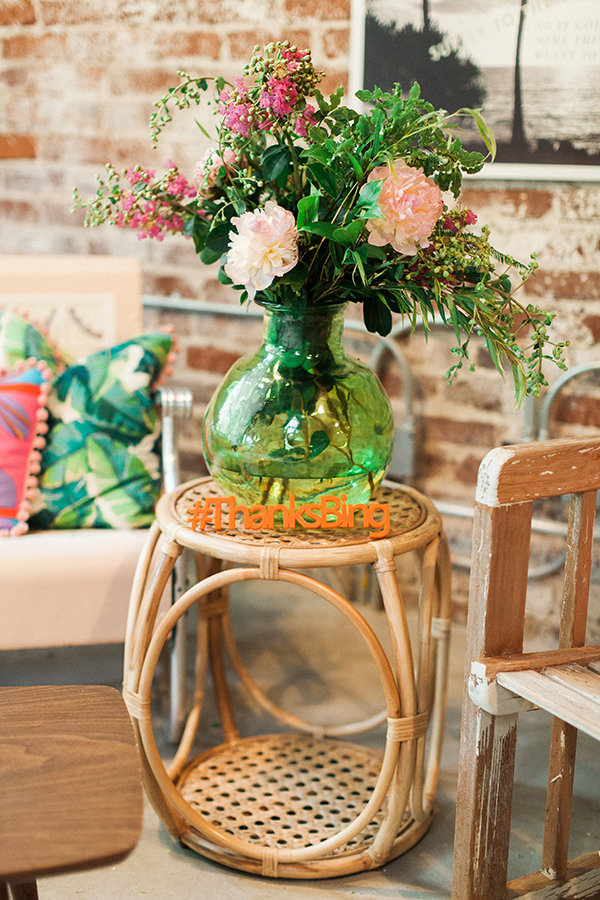 The florals and decor were pretty mind blowing. Joni Lay and Amy Osaba Events went above and beyond what I was envisioning for the party. We decided to go with a tropical getaway theme, and Joni killed it with every detail. I owe them my right arm basically for the work they put into this. So grateful for their time to make this a memorable event. You will have to check out more behind the scenes deets on the decor on Joni's blog (she made the signs, pillows, and more!) Also, a thank you to Onli Beverages for serving up some fun sweet drinks for the crew!
Blue Eyed Yonder provided just the right furniture pieces we were looking for to go with our theme.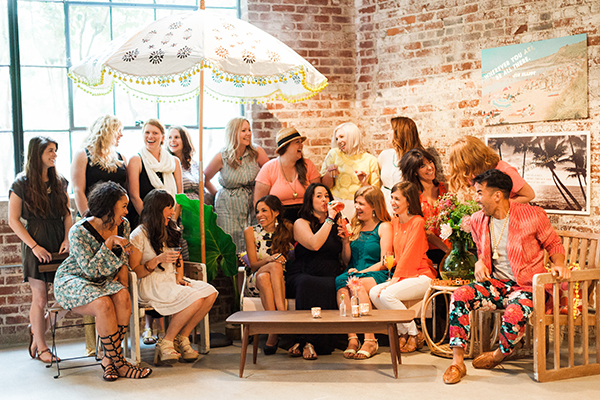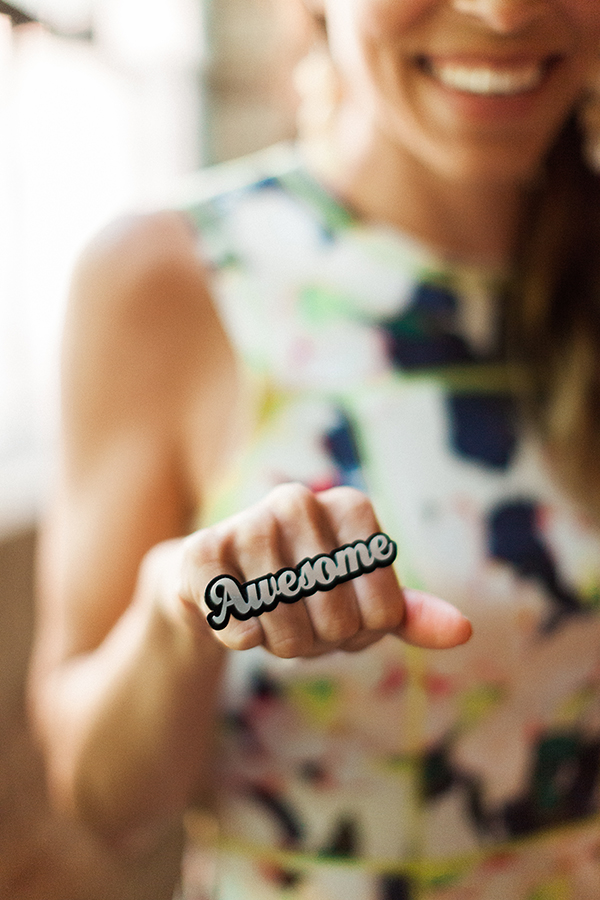 The Bing team knows how to make awesome things happen that's for sure. (Read about why I use Bing for my business here.) I hope I get the chance to party with them+ the effervescent Alison Faulkner in the near future! You can see the rest of the parties they threw across the country on The Alison Show blog or search #findyourawesome on instagram. Cheers!
Haley Sheffield took all these marvelous photos!
Other details: The table setting plates were from Anthropologie, Napkins from Pier 1, and glasses from Sur la Table. My dress is from J.Crew