I totally get it. There are reasons no one leaves the California coast, and that became very clear while I was visiting. The weather is too perfect to be true which is obviously why most people are pretty friendly. I called Gabe and asked him why we didn't live there already…;) I will have to share some of the local areas I explored, #butfirst…..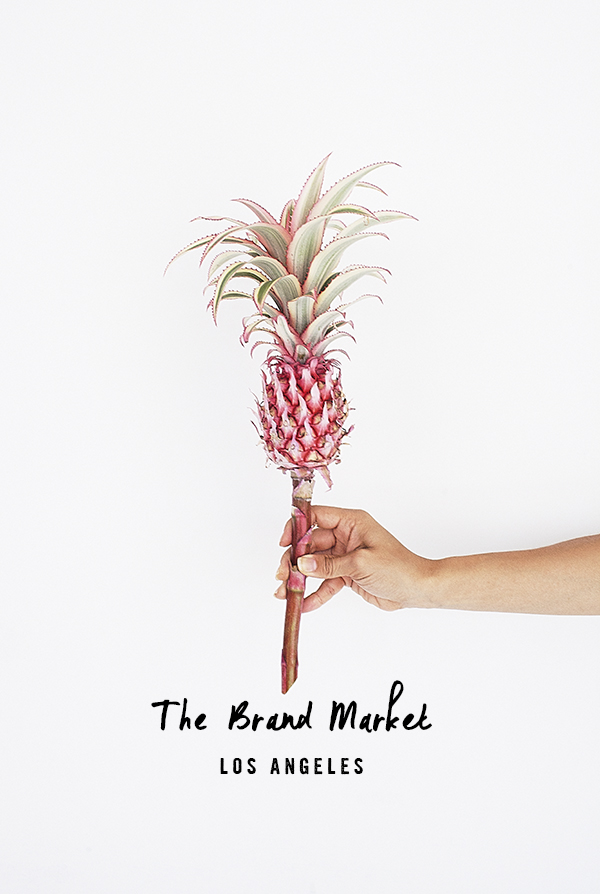 Each and every Brand Market workshop so far has had its on vibe to it. This workshop by far was the most color and light filled thanks to Studio DIY HQ! It felt like stepping into the world of Rainbow Brite (which of course I am more than okay with;))…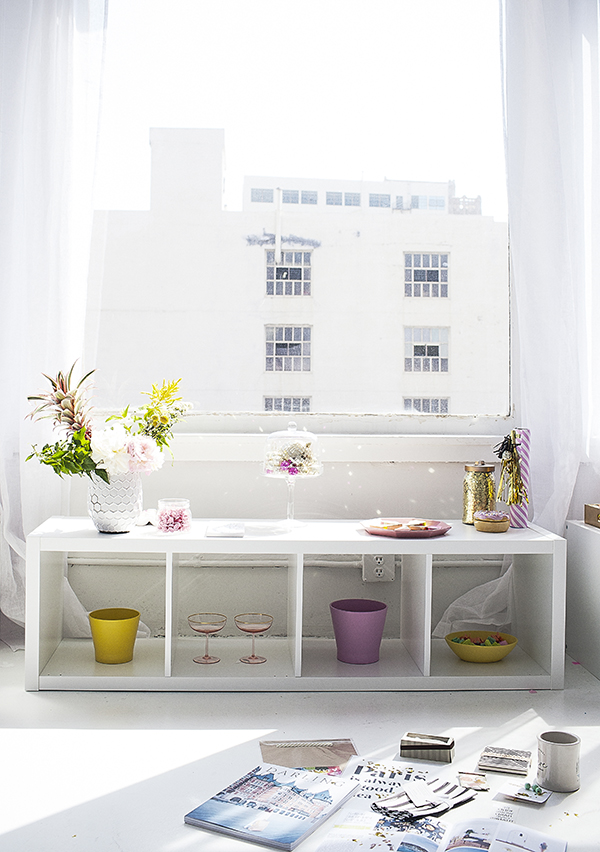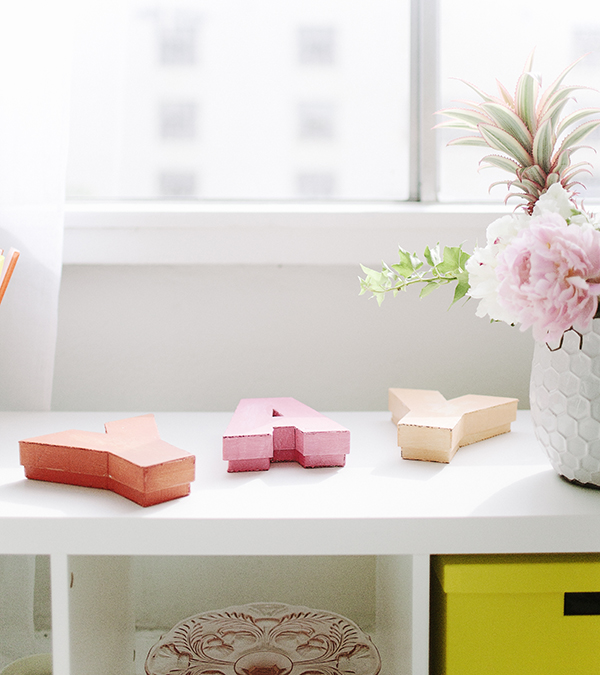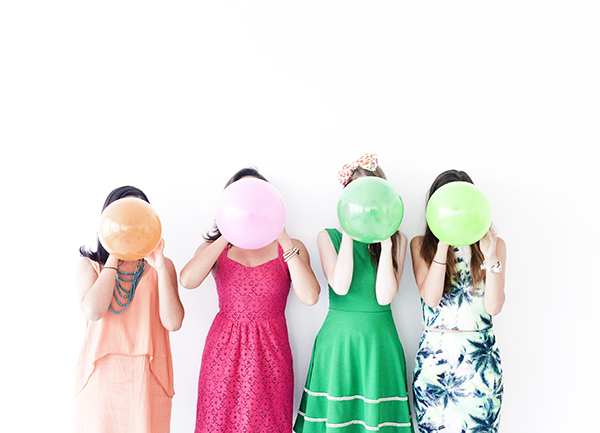 We had fresh coffee and mugs to start the day provided by Verve Coffee Roasters, which you can order straight from L.A. to your kitchen FYI! Such a good crew.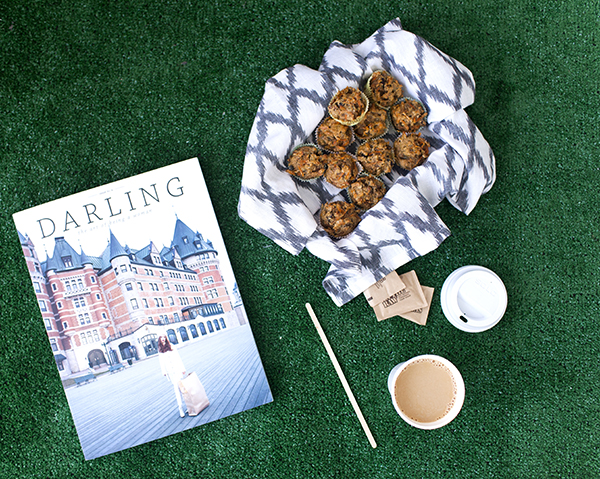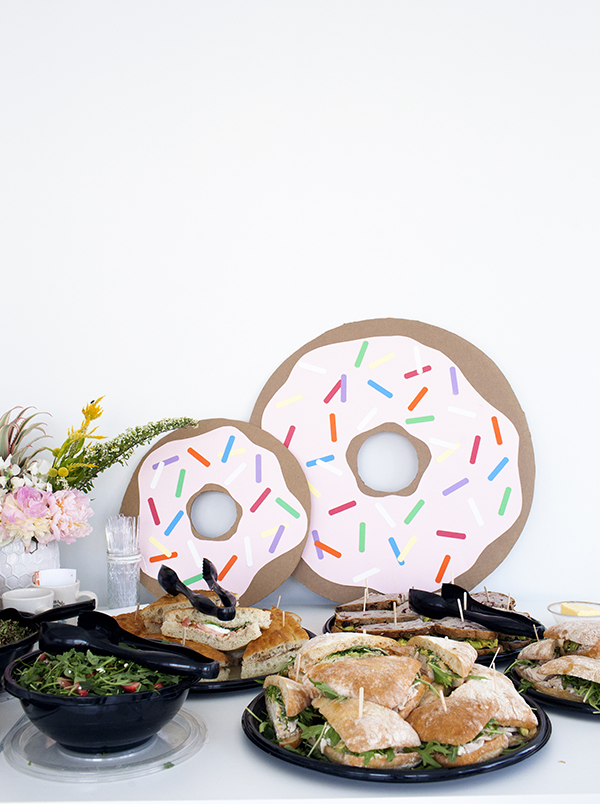 We had some sweet and savory pastries made from scratch by Katie the Baker (she even made gluten free options!) They were divine. She made The Brand Market cookies too! I died. Lunch was catered by Lemonade L.A. (Which was so good I had to hit it up again before I left CA.)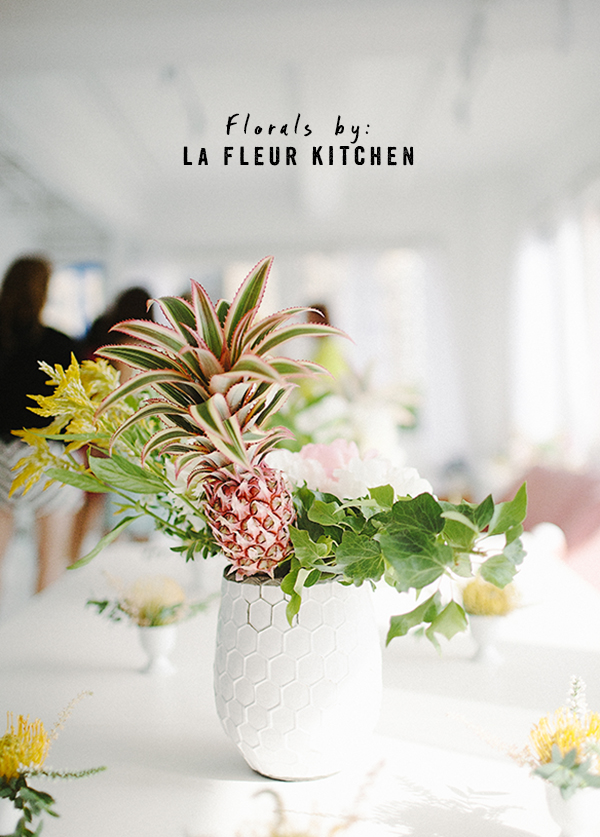 If it were up to me, I would have tried to smuggle the floral arrangements back to Atlanta…can you believe how fresh and fun they are? All created by La Fleur Kitchen.
Caitlin Crosby and Brit Moore of The Giving Keys started the day with how they got started (pretty unreal!), and how they grew their business. Social media focus, hiring a team, systems they use, etc. I was fascinated by it all. These gals are such a blast. Was so happy I got to know them.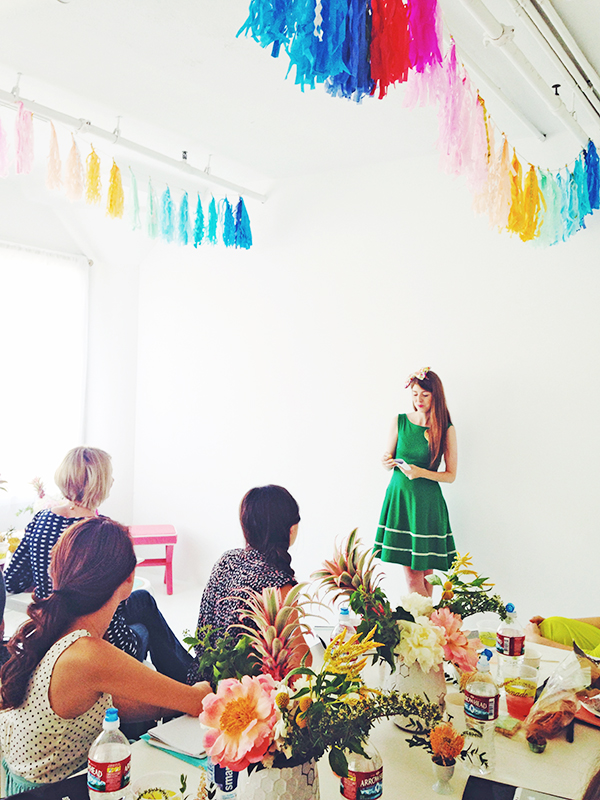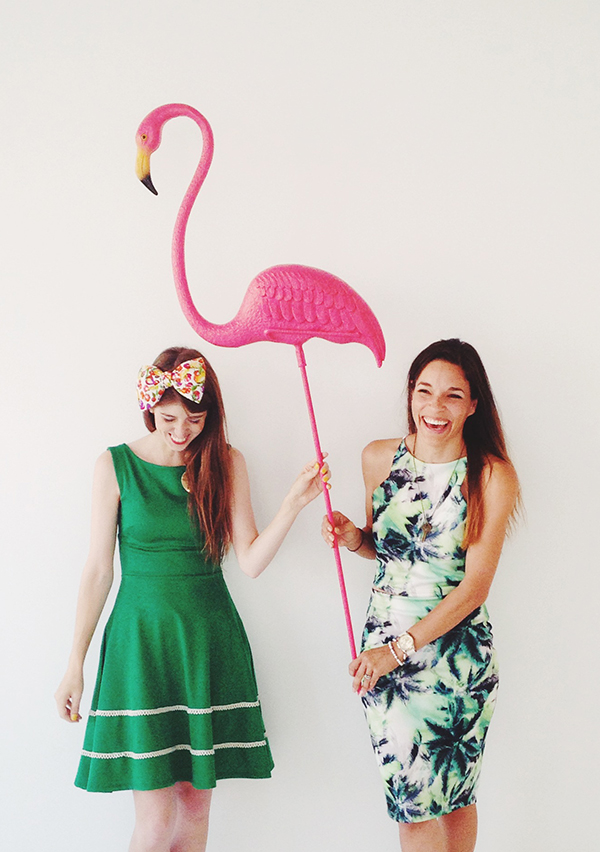 Kelly Lanza and I tag teamed sessions as well. If you don't know Kelly, you need to know that she is a creative DIY genius who has built a successful business out of her blog in a short amount of time. So happy we got to hang out and talk about entrepreneurship together.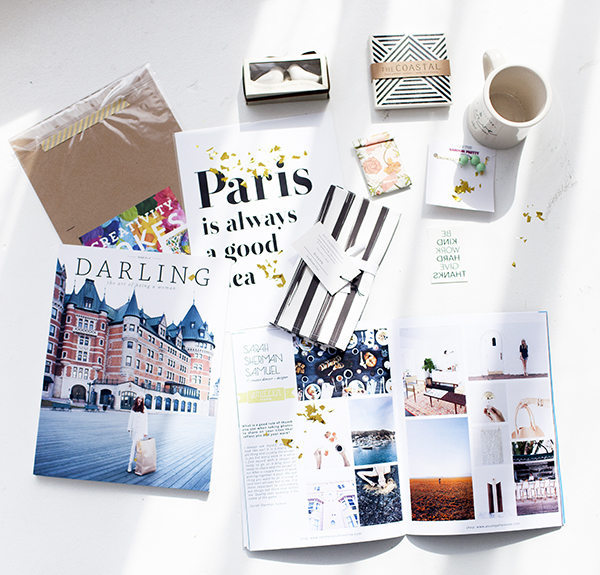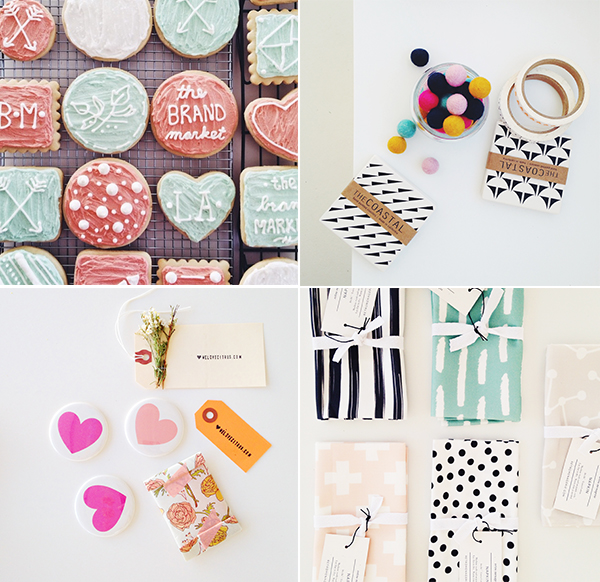 Our Market Totes were made possible by the following:
Darling Magazine
The Coastal
Retro Menagerie
Shop Rkitekt
Field Trip
Off Switch Shop
We Love Citrus
Kate Aspen
Verve Coffee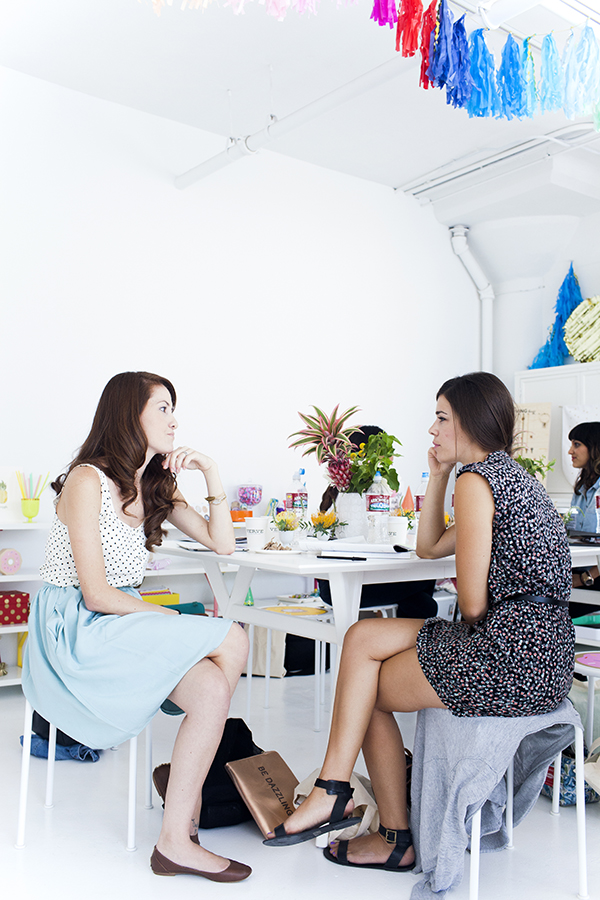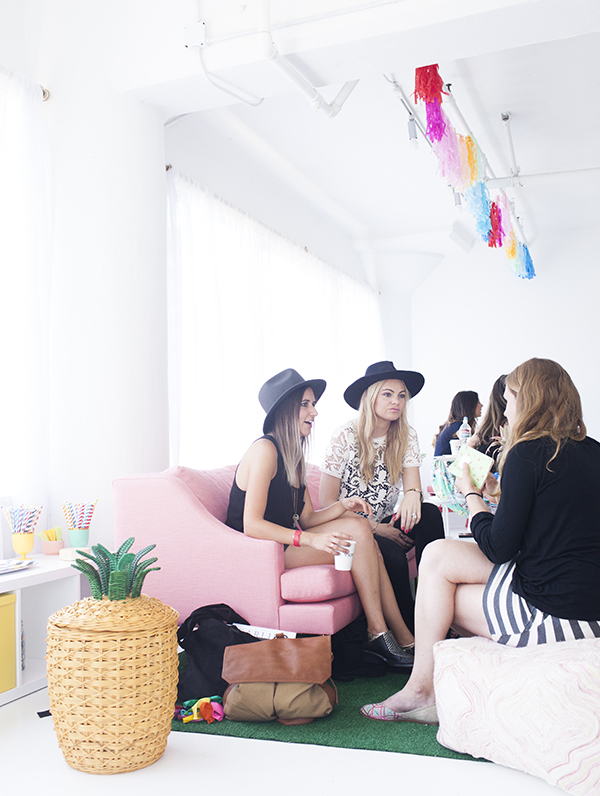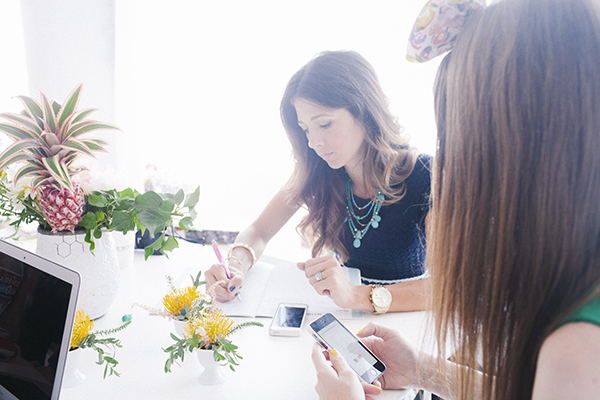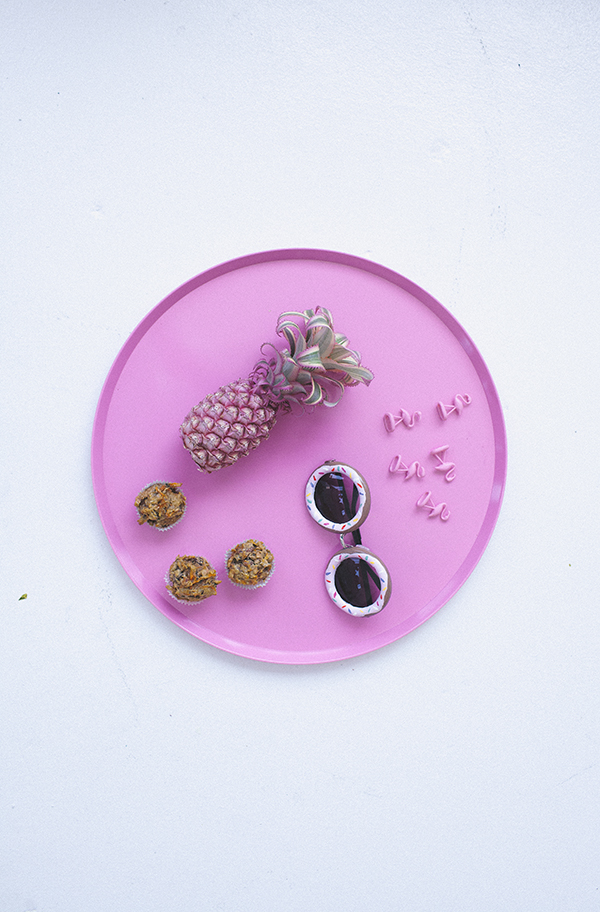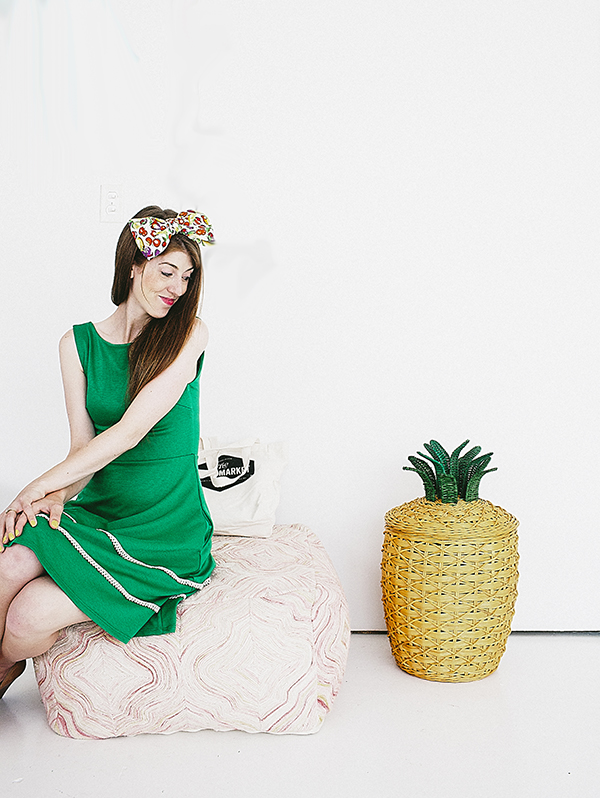 Seriously, my co-hosts were incredible, but so was the class of women. I was completely in awe of ladies that came through that door. I am already looking forward to the next one.
All photos were taken by Esther Lee (her work is remarkable!)
Washington D.C. and Chicago are next! We finalized dates and locations so tickets are now avialable!
P.S. Palm Print Top and Skirt Combo from ASOS!