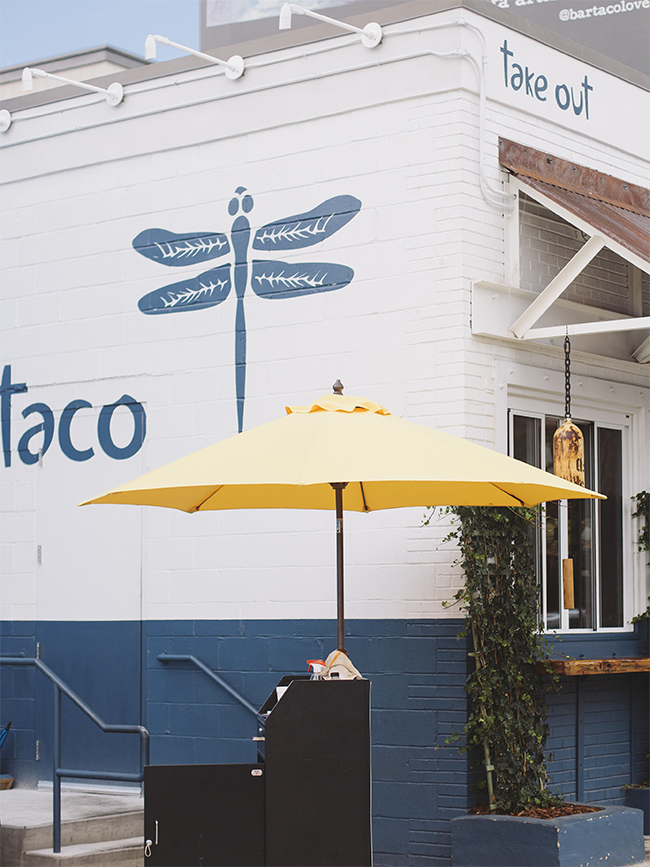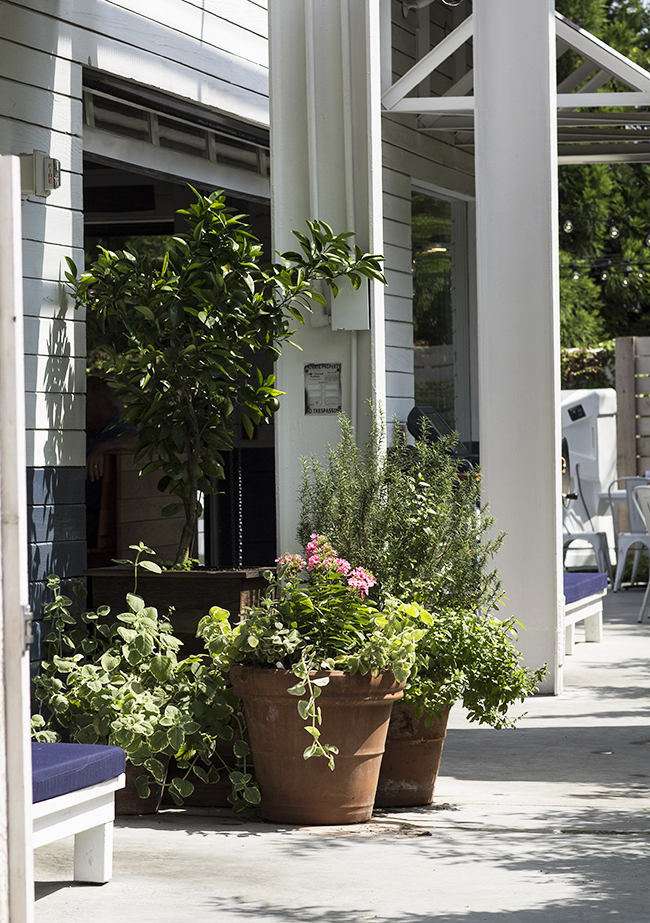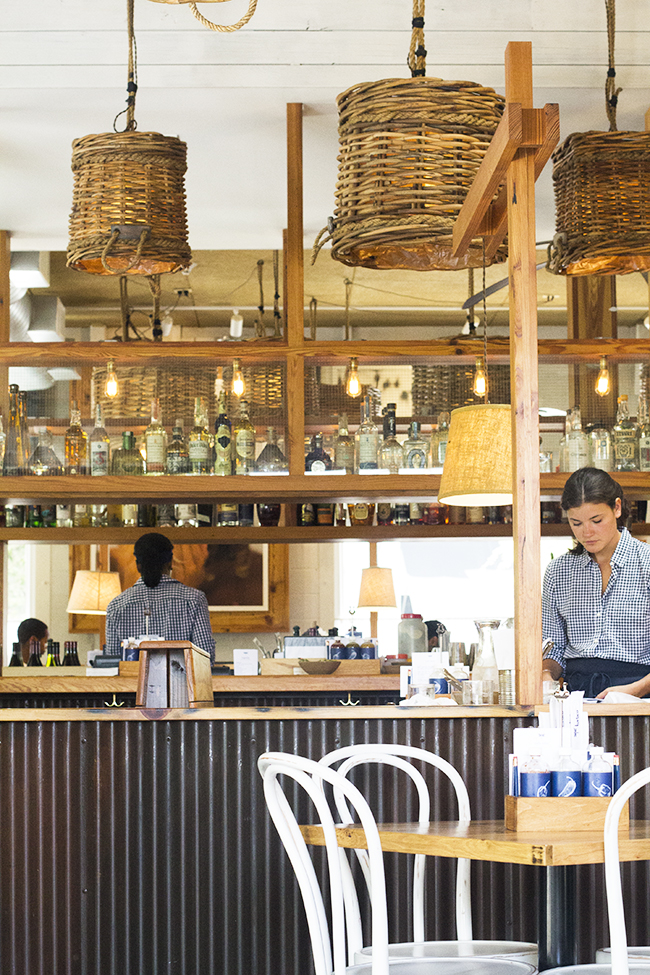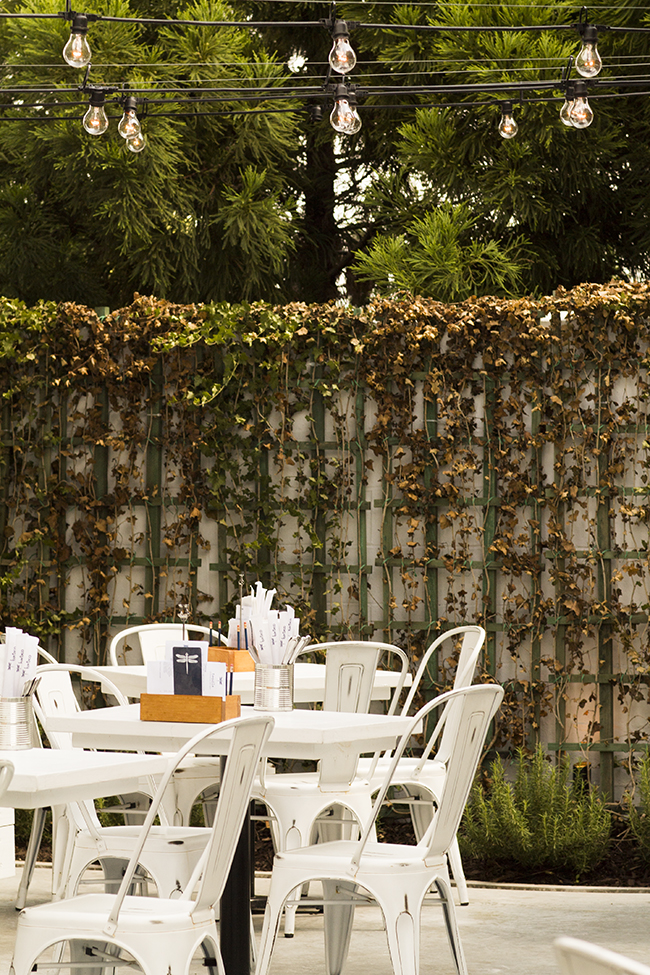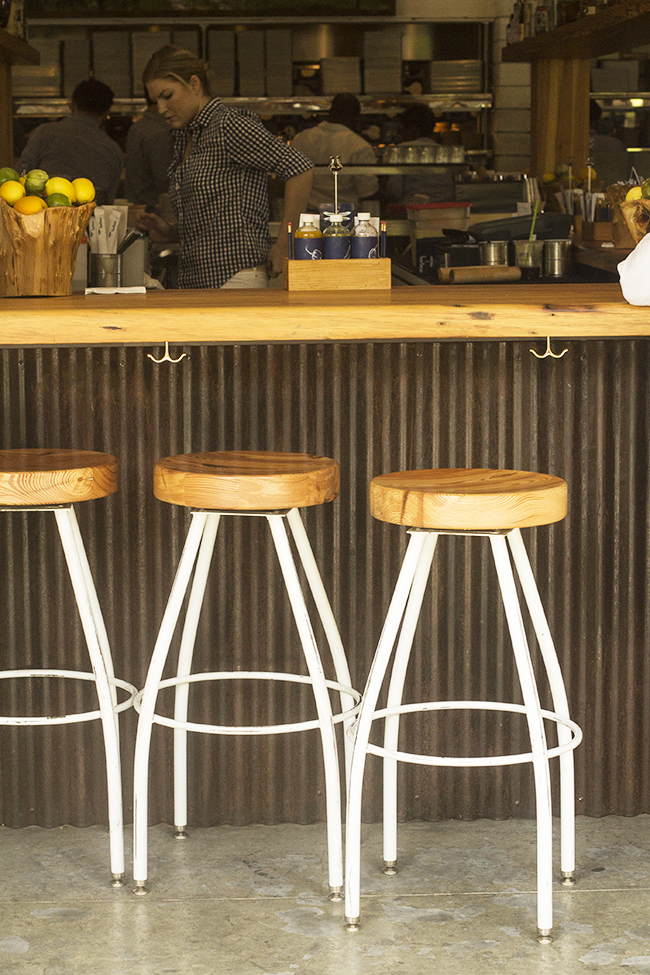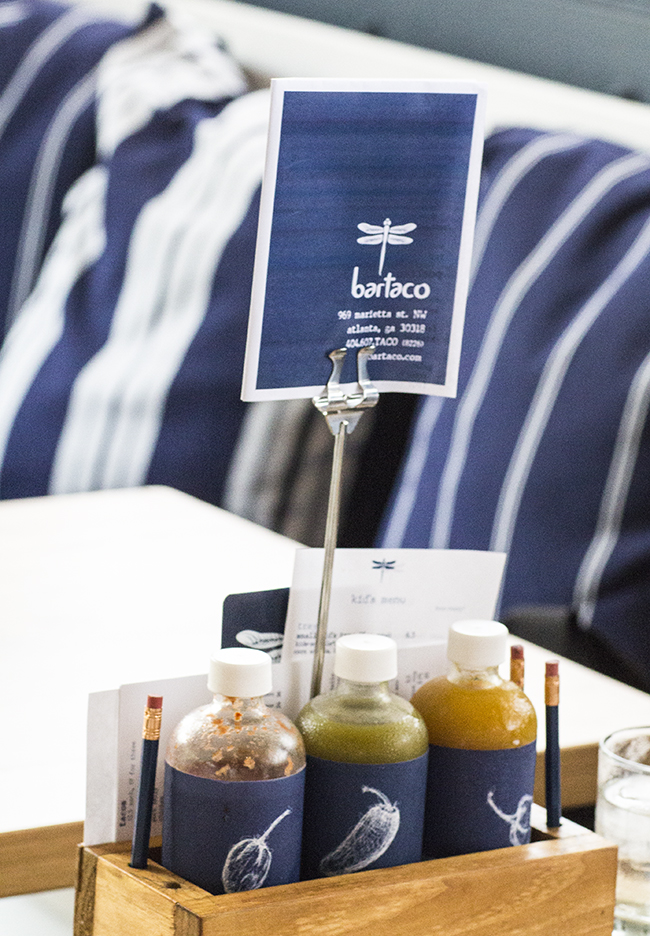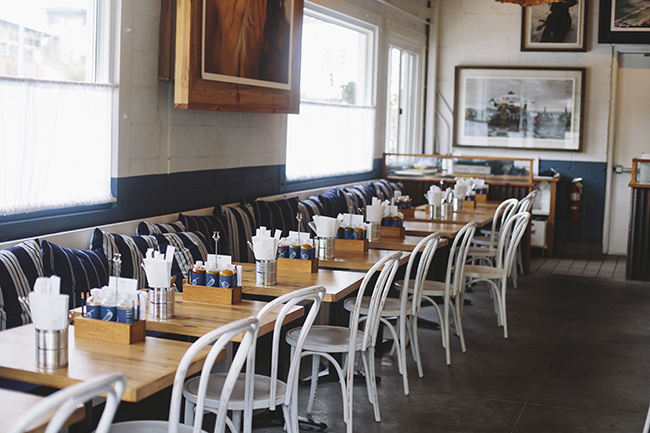 My secret wish is that a taco stand will open right across the street from me one day, but until then, I have found my taco match.
Bar Taco is new to the Atlanta area, but has a few locations across the country. Not only are the soft tacos addictive, savory, and spectacular, but the whole menu is. Gabe and I took the family and ordered the Chef selection small tray and it was plenty of food for the both of us. Whatever you order, make sure the chorizo taco is one your selections;)
The atmosphere seals the deal.
An open garage door walks you into the center bar where you can look up and view the masses of hanging basket light fixtures. A fine selection of large art prints right above the navy striped seating, and each employee dressed in gingham and chucks. A breezy back patio in case you want to enjoy the outdoors, and just the right music selection.
I promise this place will not disappoint! And you may see me there….just indulging in one too many chorizo tacos. 🙂
Bar Taco
969 Marietta Street
Atlanta, GA
Photos by Chelsey Heidorn and IHOD