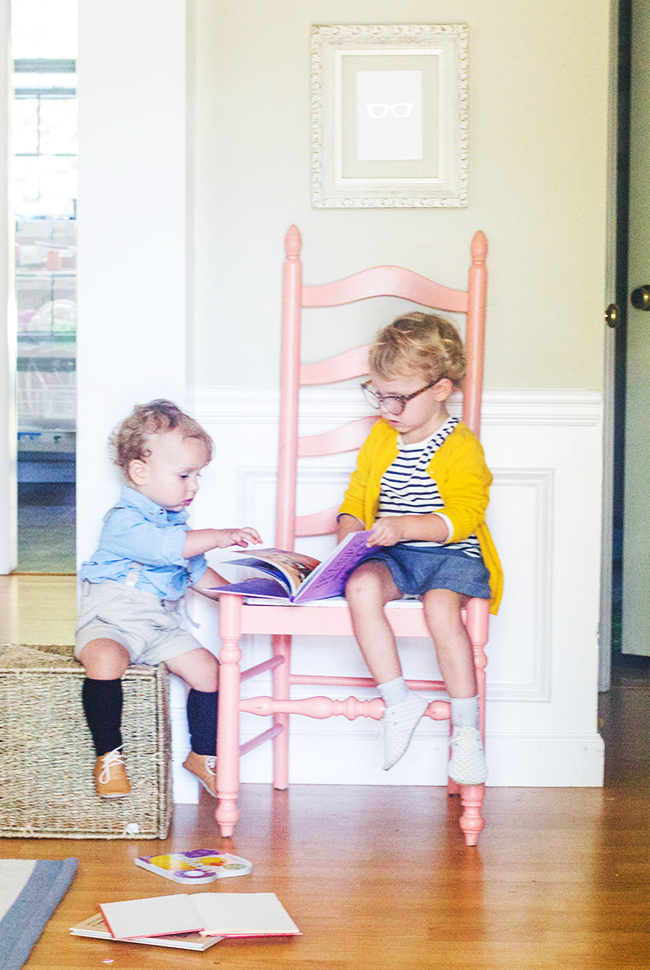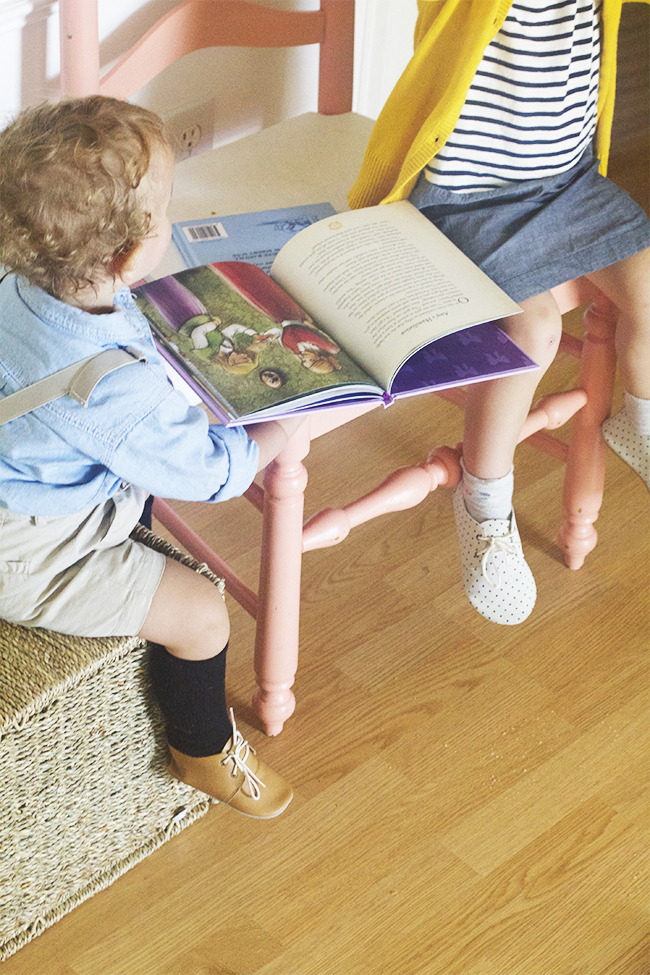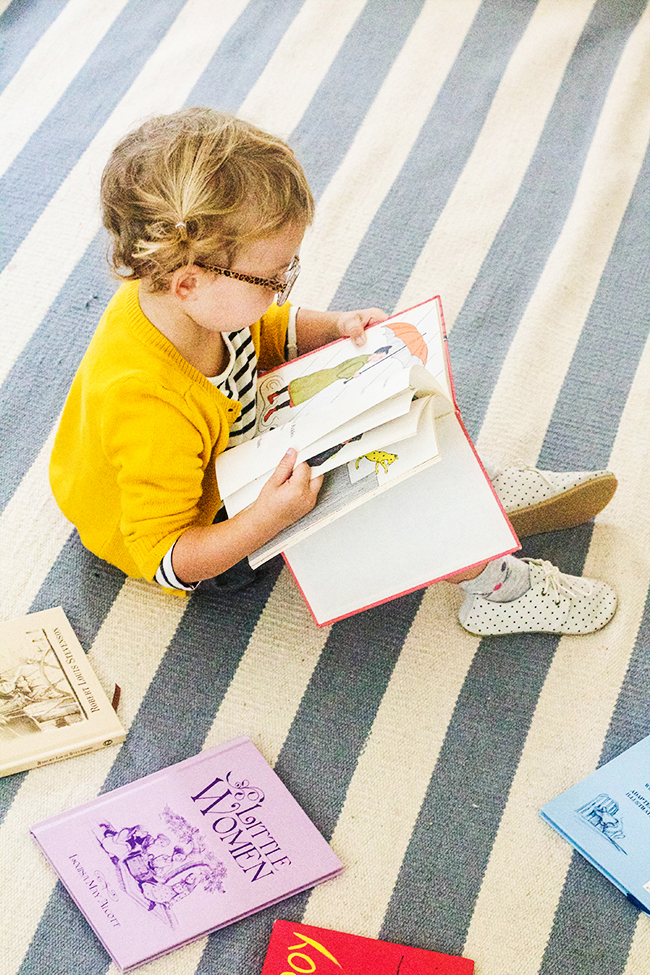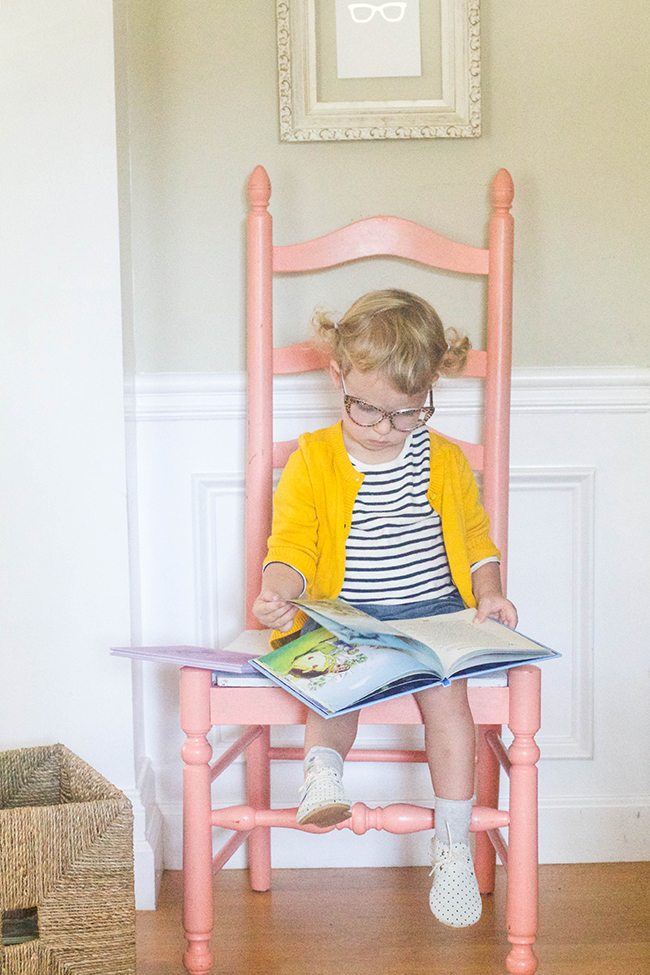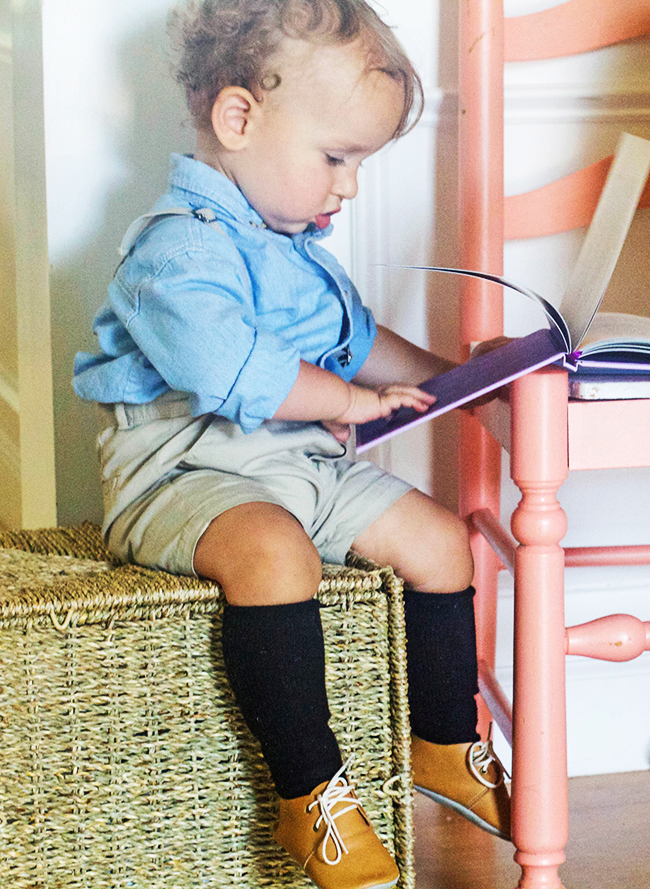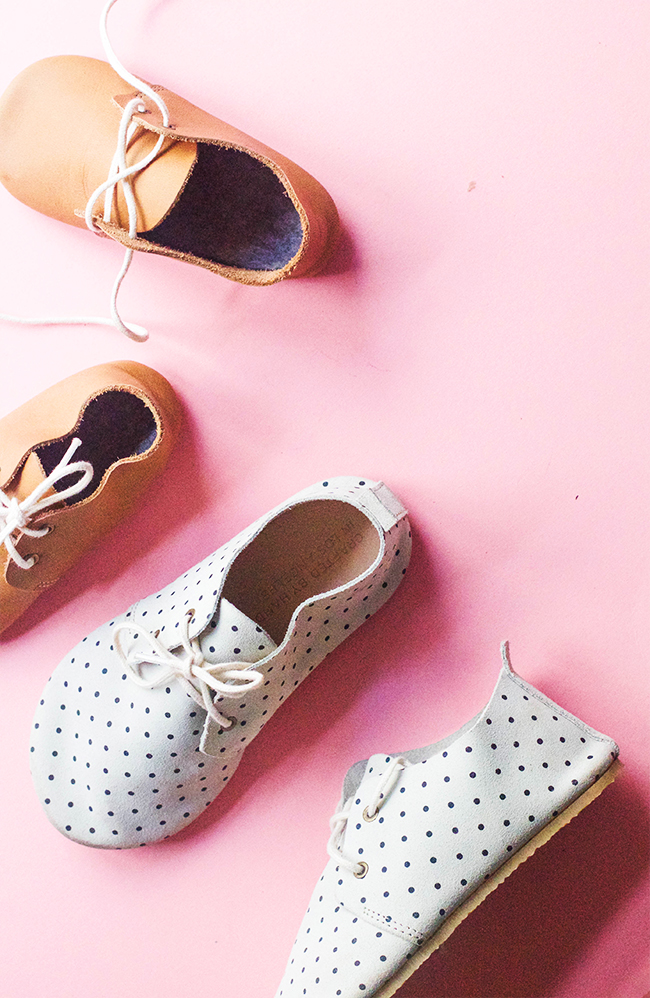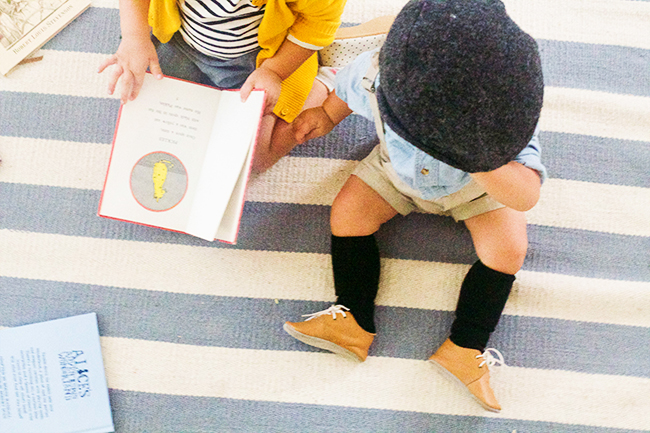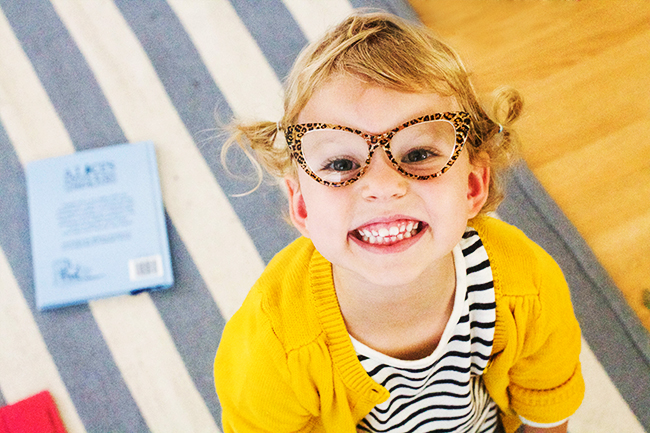 After three little ones I have quickly realized how pointless it is to buy shoes that a) do not stay on their feet or b) are not durable. I have concluded leather lasts the longest and fits the best. I will only get a few pairs for each (Veronica sometimes being the exception;)) and they wear them on repeat until they outgrow them.
When I stumbled on Zuzii footwear I died a little inside of the miniature cuteness and handmade leather quality. I just want you all to go peek at the whole collection, and then come back and tell me what you think:) Pretty bonkers right?
Veronica insists on wearing her pair to bed at night and I reassure her they will still be there in the morning. The proved durable and stable enough for Max the tornado and so I am nodding my hat to their successful design.
x, Anna
P.S. There is a women's line.
Veronica: Cardi // Dress // Specs // Shoes c/o
Max: Shirt // Trousers // Dad's hat // Shoes c/o